Armando Rho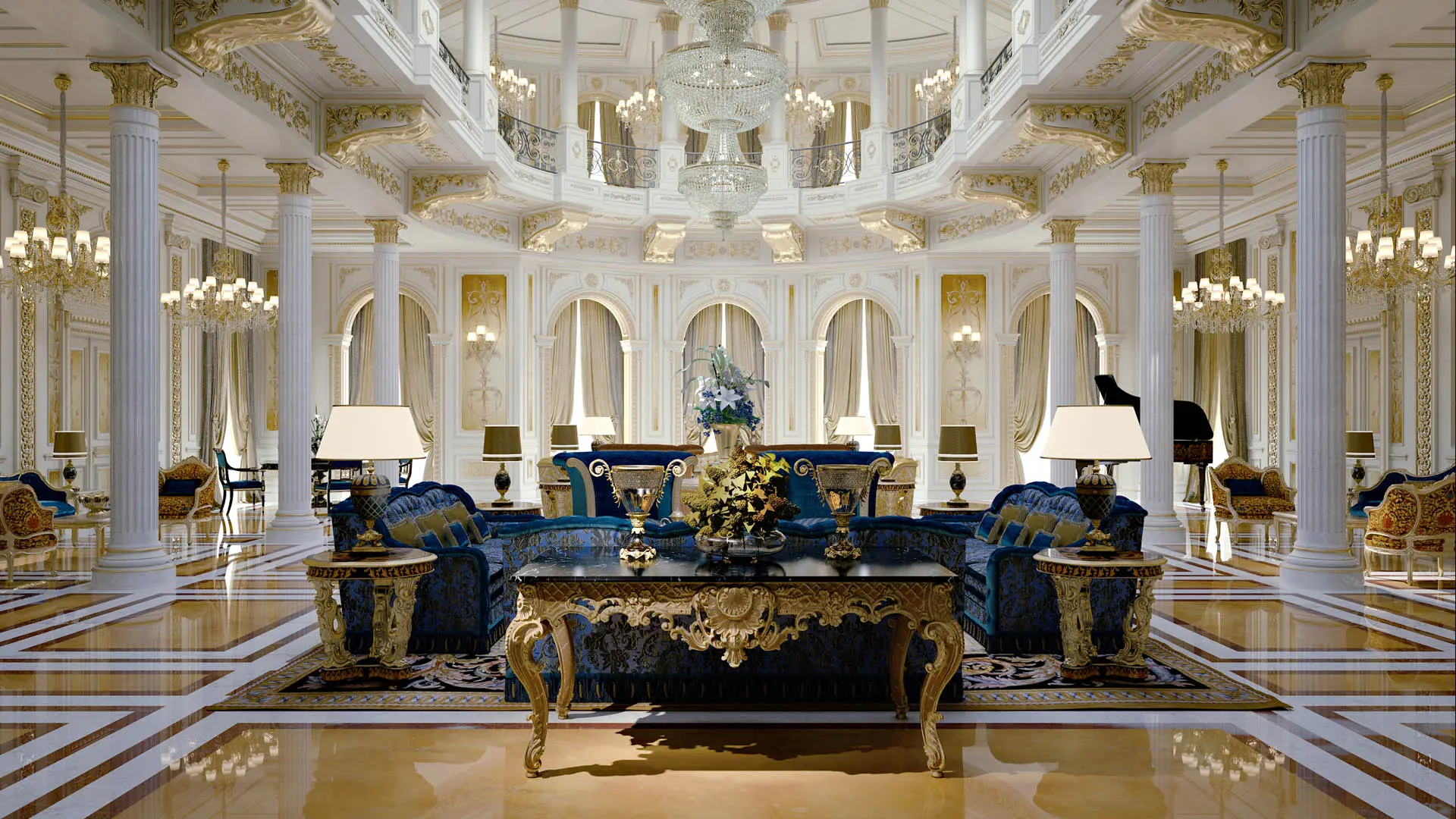 Armando Rho is one of the leading and most significant Italian companies manufacturing high end classic furniture.
Armando Rho still continues the tradition of the forniture masters of time past, paying attention to every single detail in our production process.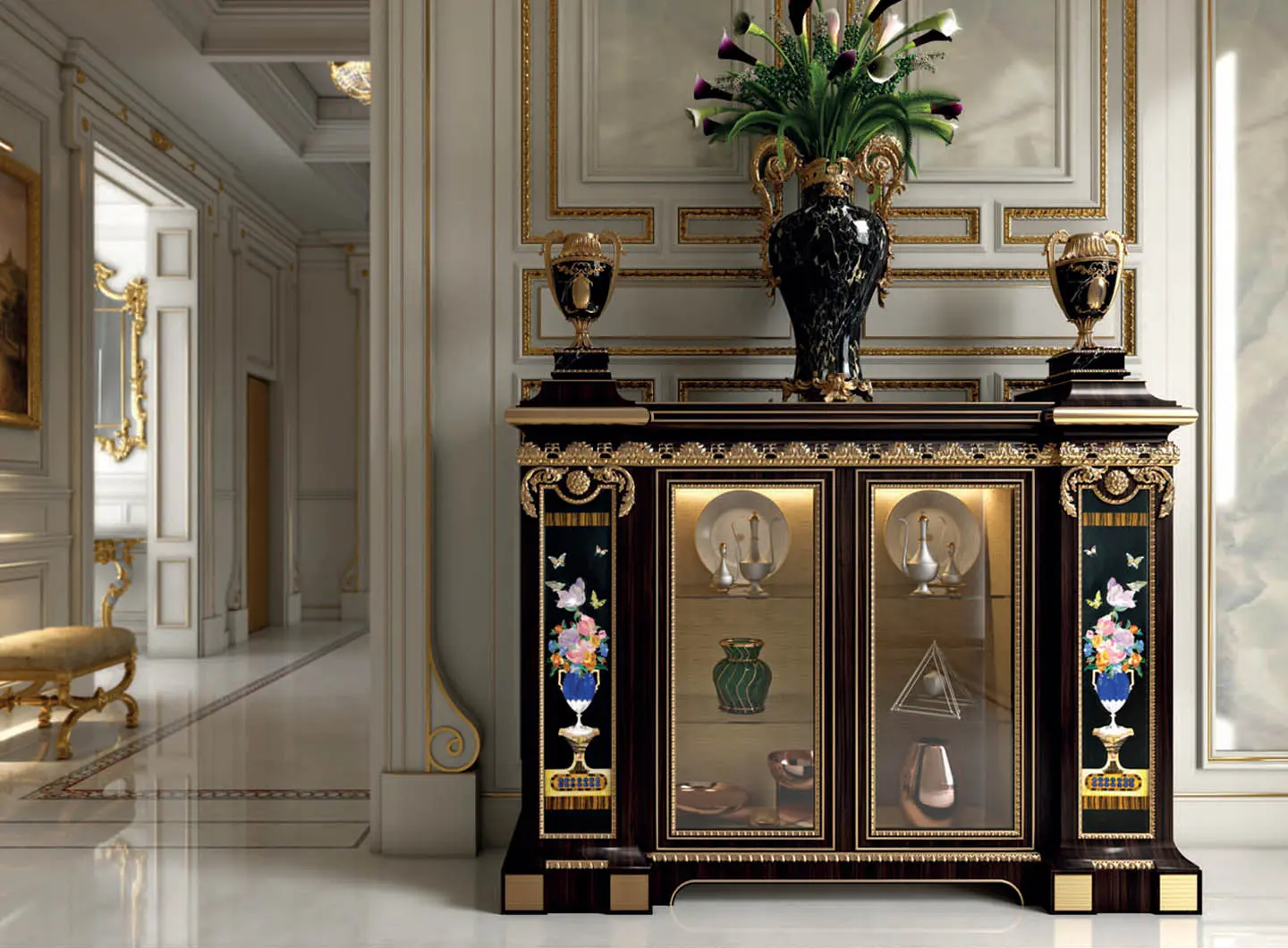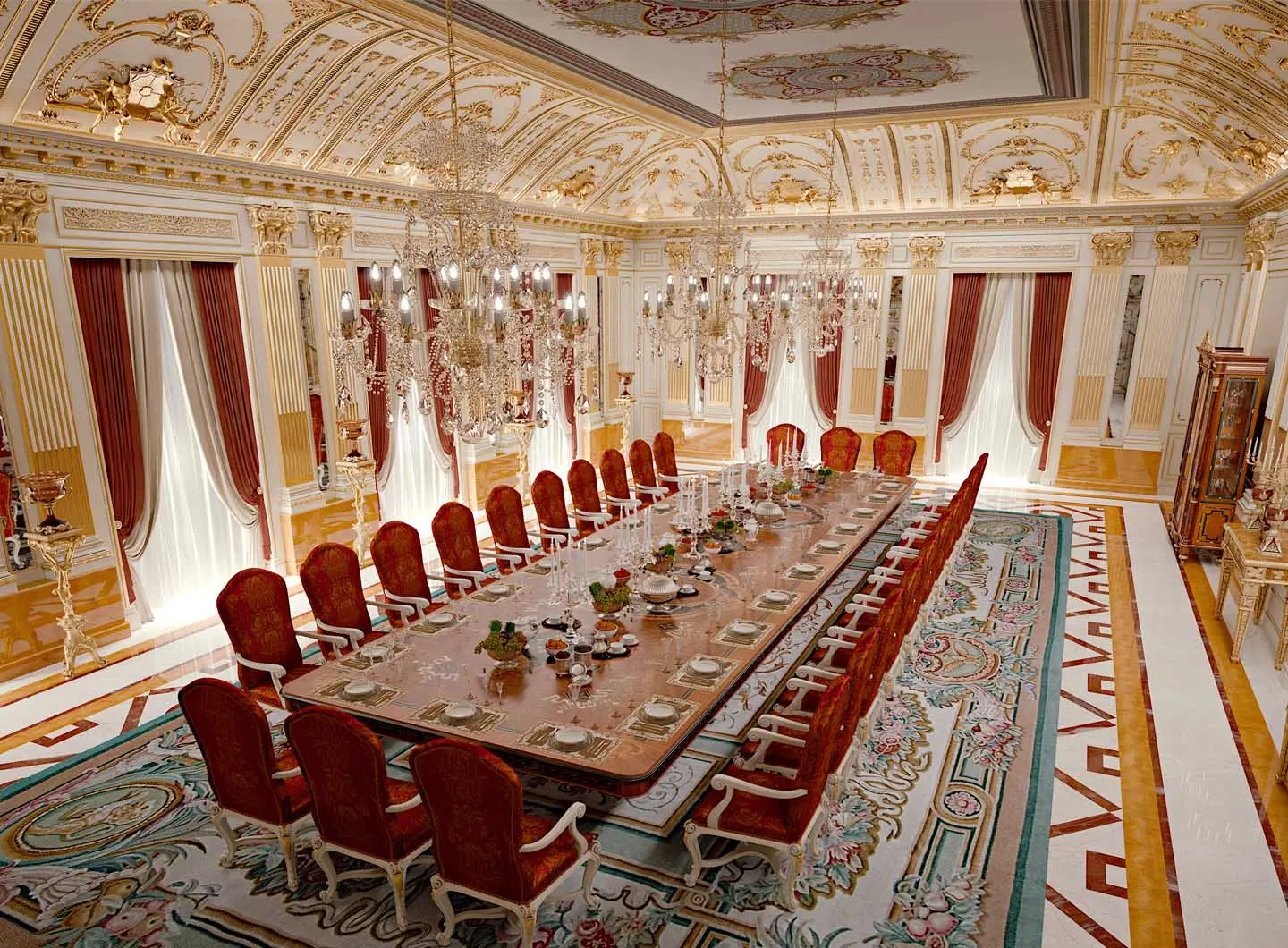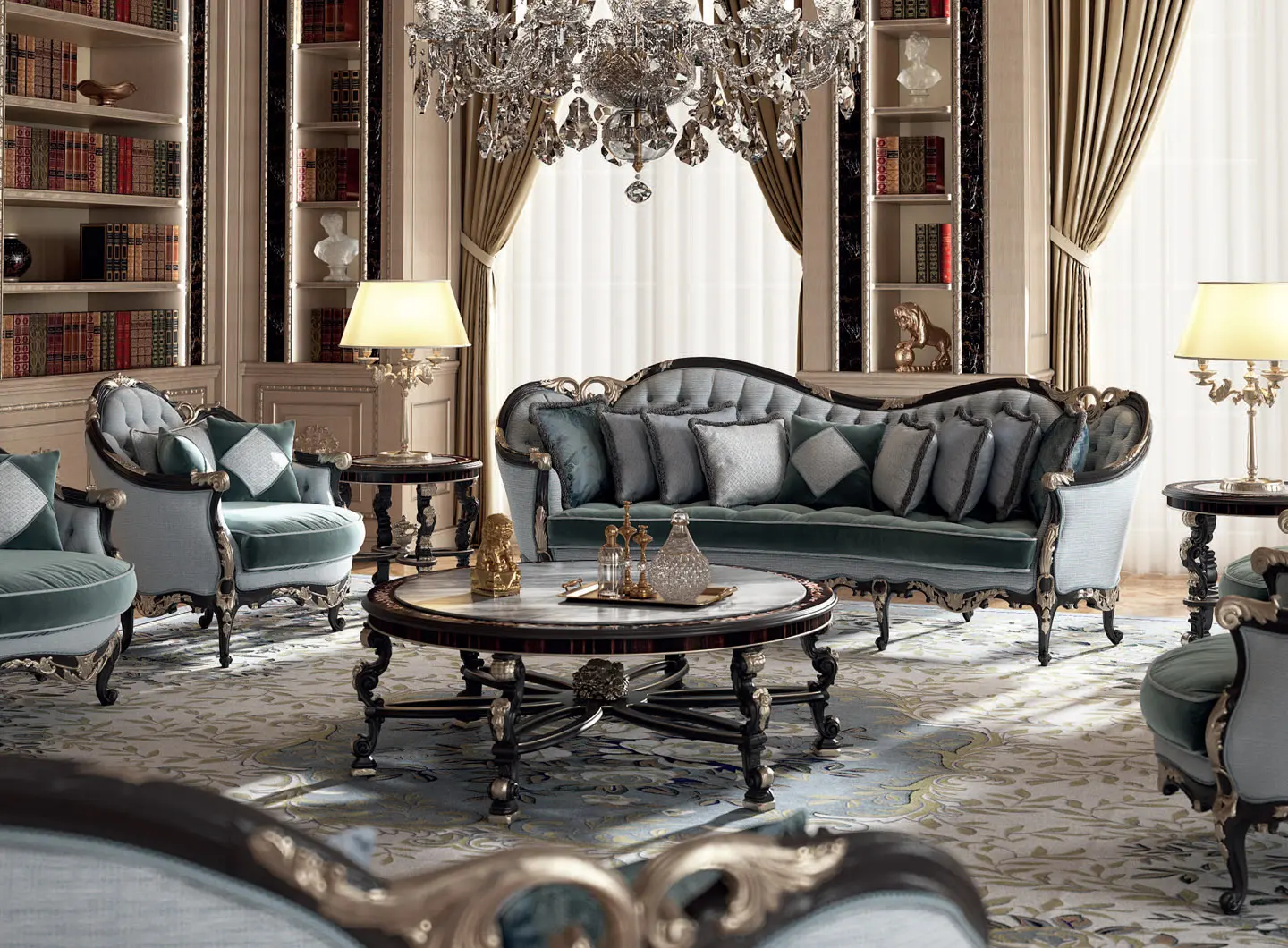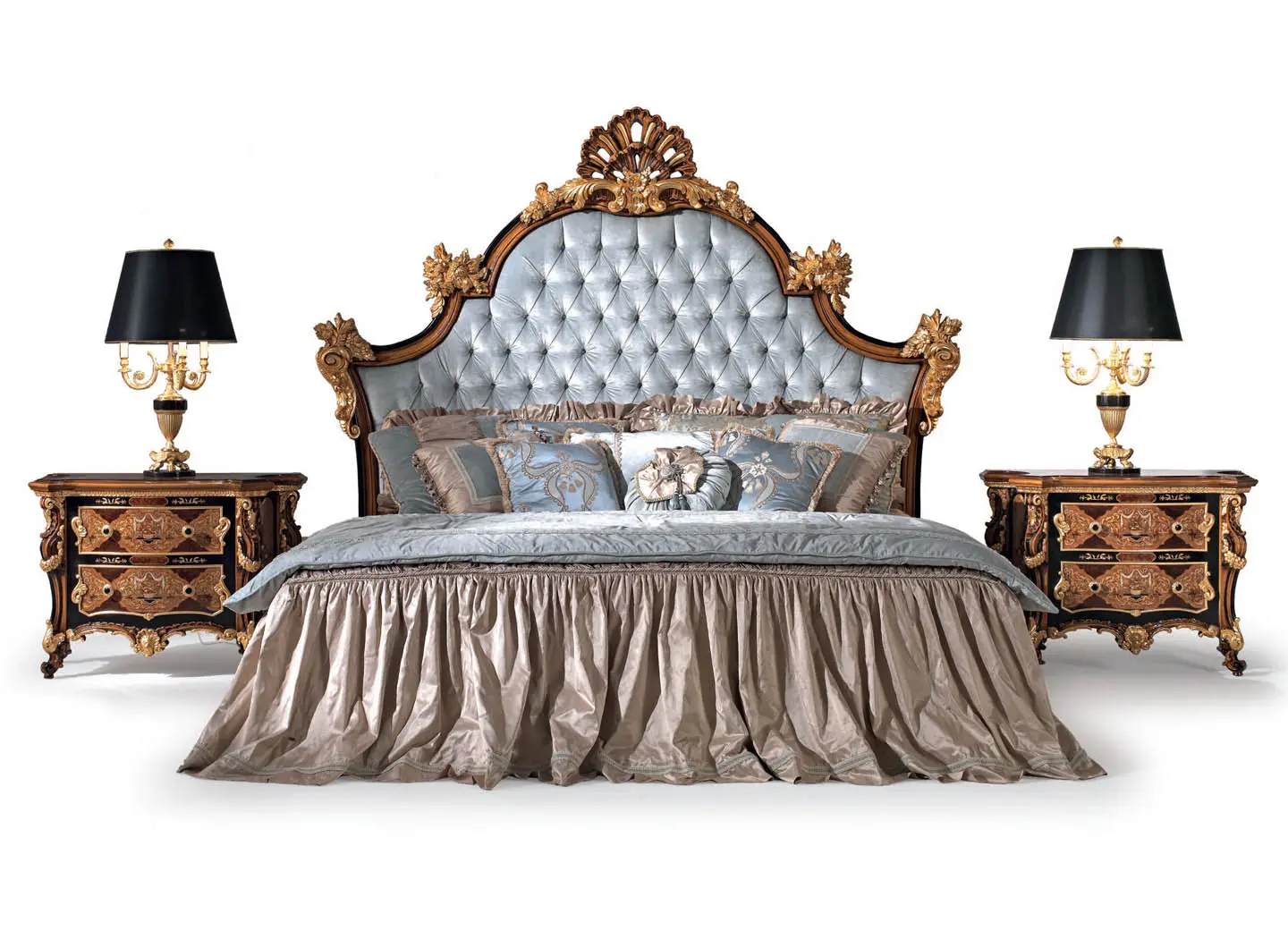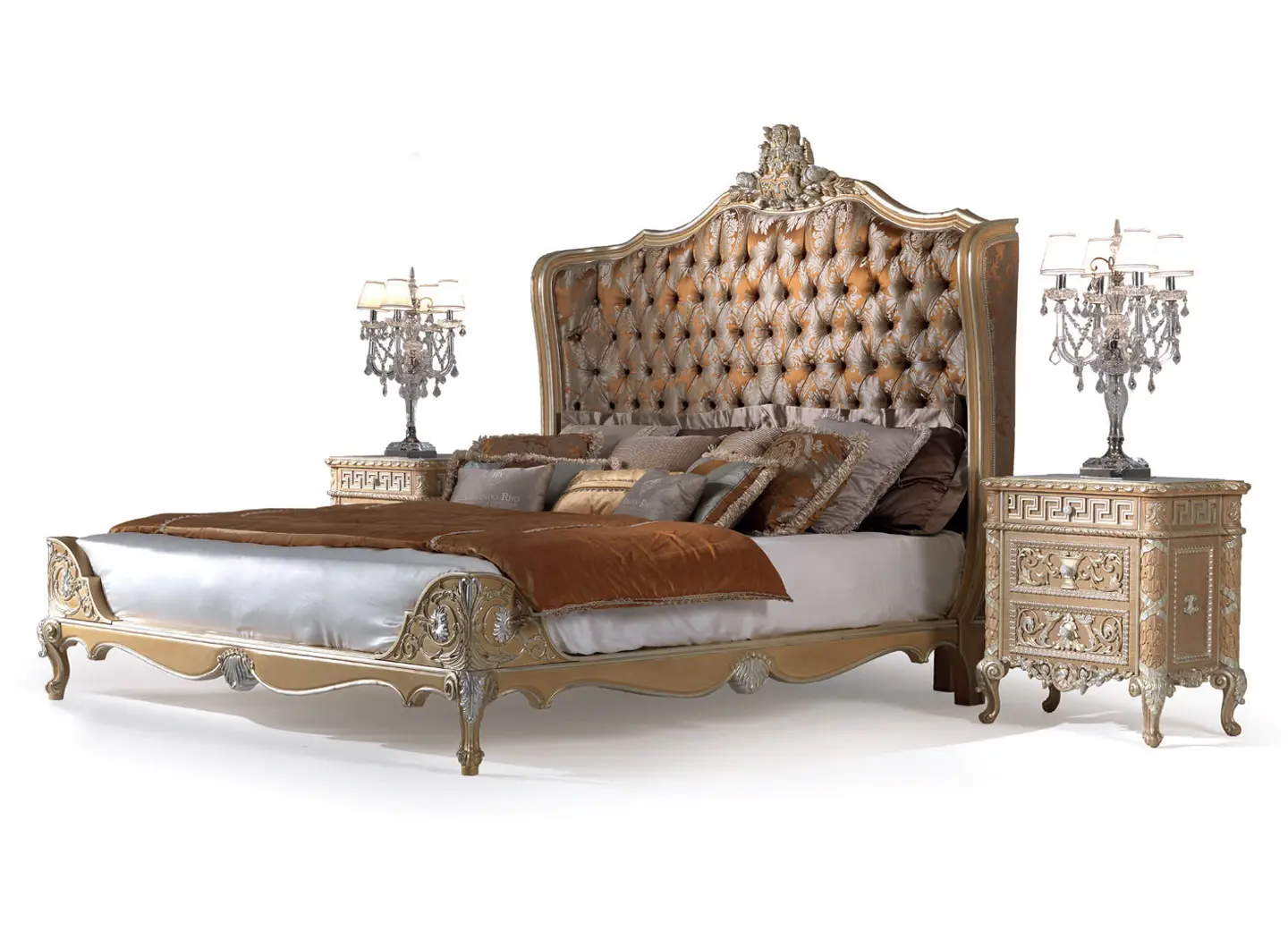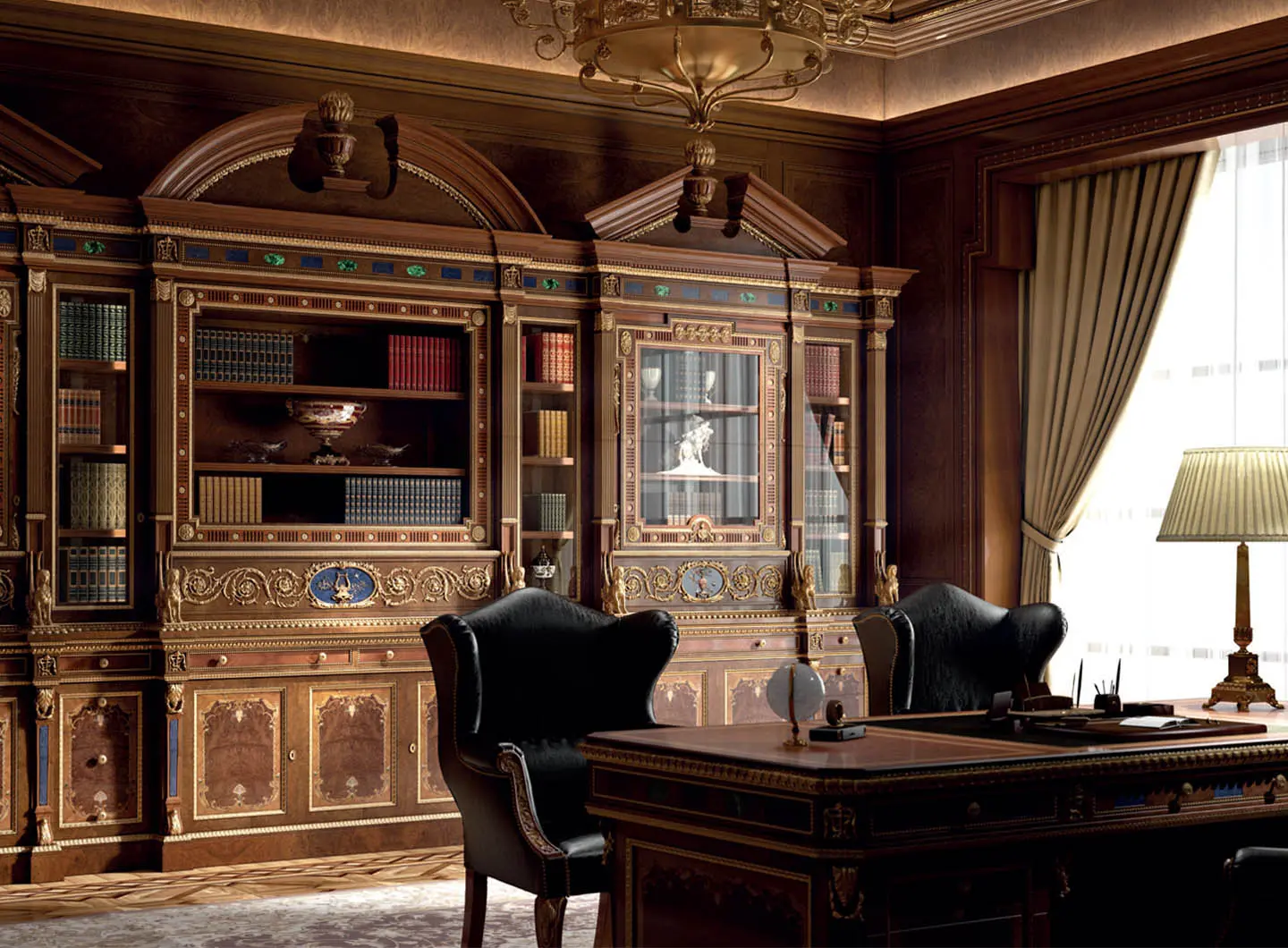 So, purchasing Armando Rho lines, you're certain to place a masterpiece in your home, a part of history and culture passed down to us by our fathers and that we'll pass in return to our children, in a way that the secrets of the artisan craftmanship and the taste for beauty and quality will never be lost.