Areta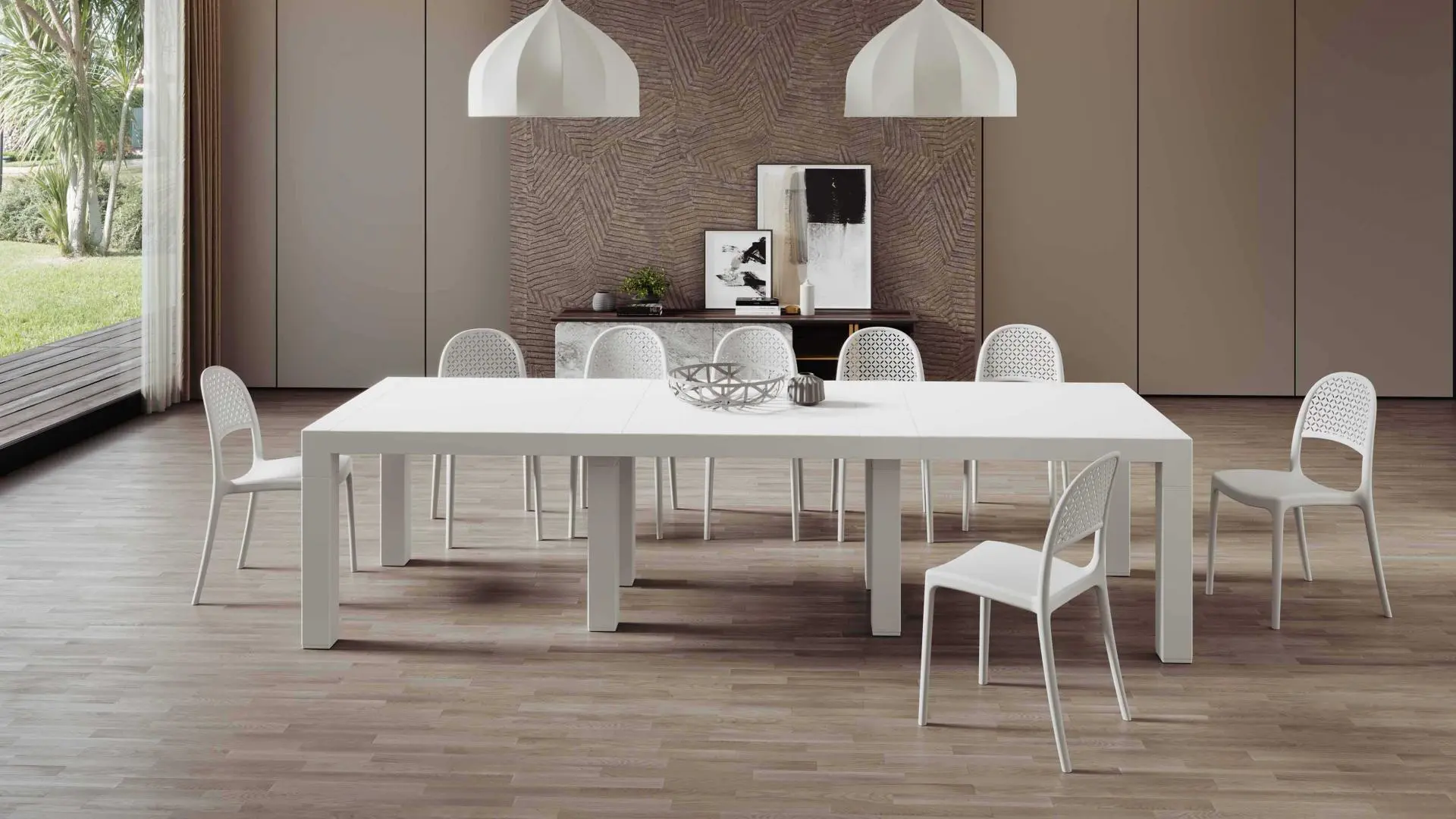 For over 30 years Areta is a successful realty in the production area of indoor and outdoor furniture 100% made in Italy. Thanks to the combination of different styles and colours, the resistance, the functionality and the versatility of Rattan, Garden and Indoor collections, Areta is able to satisfy any customer's need and request.
All the Areta products complying whit the strict national and EU regulations on quality and safety.
Areta is an Italian company founded in 1987 and based in Francavilla Fontana, in the south of Italy, where is actually located the historic factory.
Areta is synonymous whit quality. Since the beginning of its history, Areta identifies itself for the resistance, the functionality and the versatility of its products in polypropylene, offering to its customers the best of comfort and design to decorate whit style indoor and professional context.
Areta guarantees: high quality standards of its products, carefully selected raw material according to precise characteristics and strict quality criteria, avant-garde machineries and also sophisticated technical solutions as the injection moulding, a fully automated process that - whit the contribution of high qualified and specialized technicians - allows to obtain modern and innovative geometries by melting thecnopolymers.
All the products are available in classic colours whit the possibility to personalize them in non-standard colours on customer's request.
Thanks to the great success achieved especially in European and non-European market, Areta recently developed new products to add to its heavy range. The Areta panoramic actually includes, in addition to the historic Garden collection also the Rattan and Indoor collection.
On 2017, during the Host Fiera Milano, Areta received the prestigious SMART LABEL award for the Artemide chair that stands out for its originality, for the quality of the materials and its distinctive features in term of creativity, reinterpreting a classic model in a modern key.