Agora'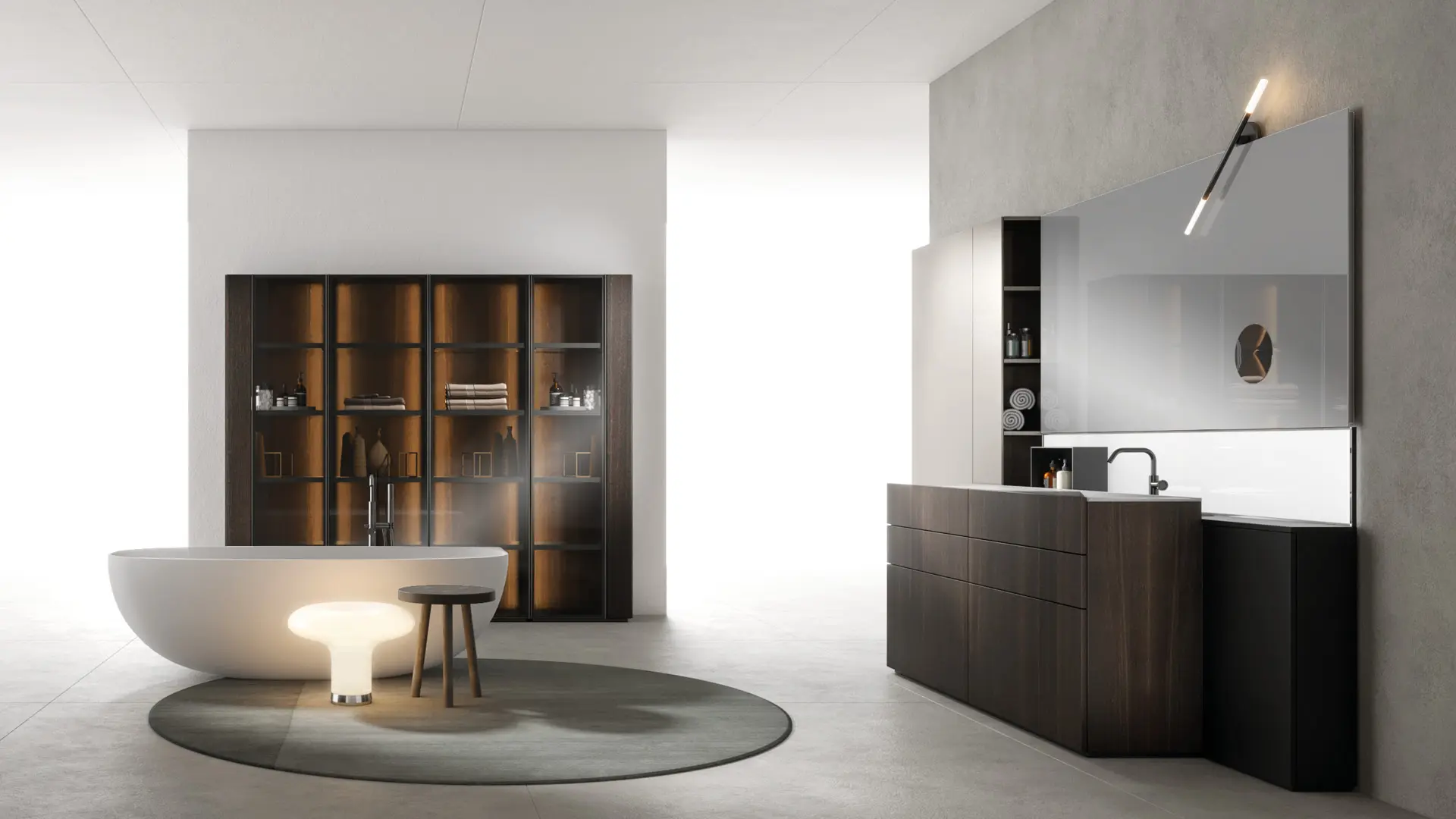 Revolution of the standards and continuous research
Agorà takes part to Salone Internazionale del Bagno with the news of its brand Edoné. Grounded in the highest qualitative standards of the Friulian "Distretto del Mobile", a renowned hub for furniture manufacturing, Edoné has been standing out in bathroom furniture field with its clear personality for over 20 years, thanks to its revolutionary approach to the concepts of modularity, use of the volumes, complete customization and integral design of bathroom environment.
The careful look at the national and international market trends, the constant research for materials and the artisan expertise of our workforce give shape to furnishing lines where each item is conceived as integral part of an atmosphere, of a wellness experience to be lived.
Thanks to its elegant and innovative style, Edoné translates passion for design and constant search for quality into furnishing solutions that are designed to remain beautiful over time and that concretely give expression to the concepts of sustainability, attention to environmental impact and durability.