Adora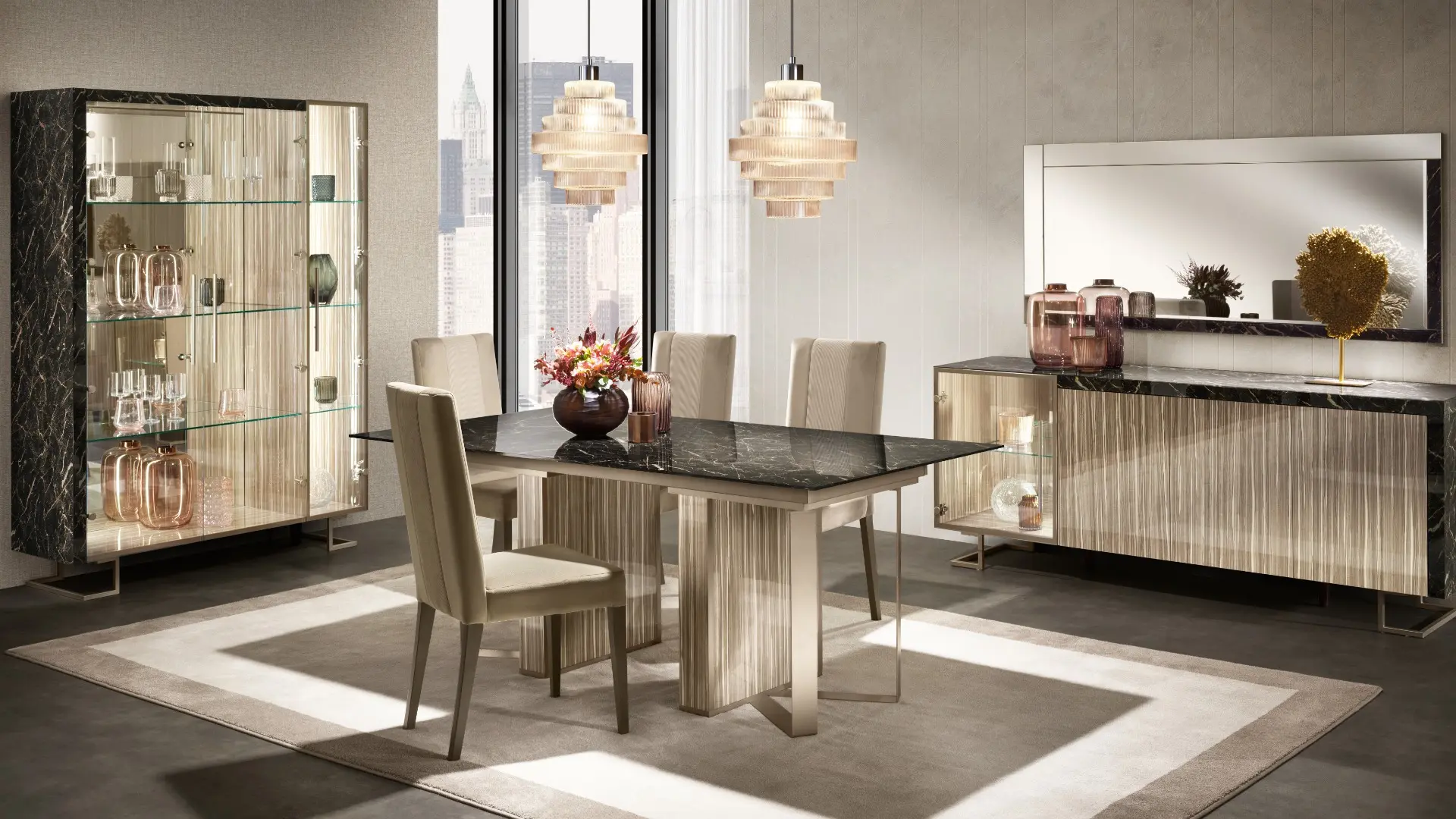 Adora is luxury-à-porter, the pleasure of beauty that is granted to all those who understand its value. It's a way of interpreting contemporary living with an eye on the rapid variations in the taste of those who love luxury.
Adora, a brand capable to update the dictates of classic Italian design to a more contemporary form, was born in 2016 from Arredoclassic's experience. After meeting worldwide success, the company felt the need to address a wider, diversified public and offer more modern furniture ideas.
The brand's philosophy lies in the full expression of the concept of "Luxury-à-porter". A motto coined ad hoc, defining the brand's main objective: with Adora, luxury becomes an achievable desire for a wider public, with refined, precise tastes. A perfect balance between accessibility and quality, created by the synergy between Italian design and the pleasure of luxury.
Arredoclassic/Adora company profile