3F Filippi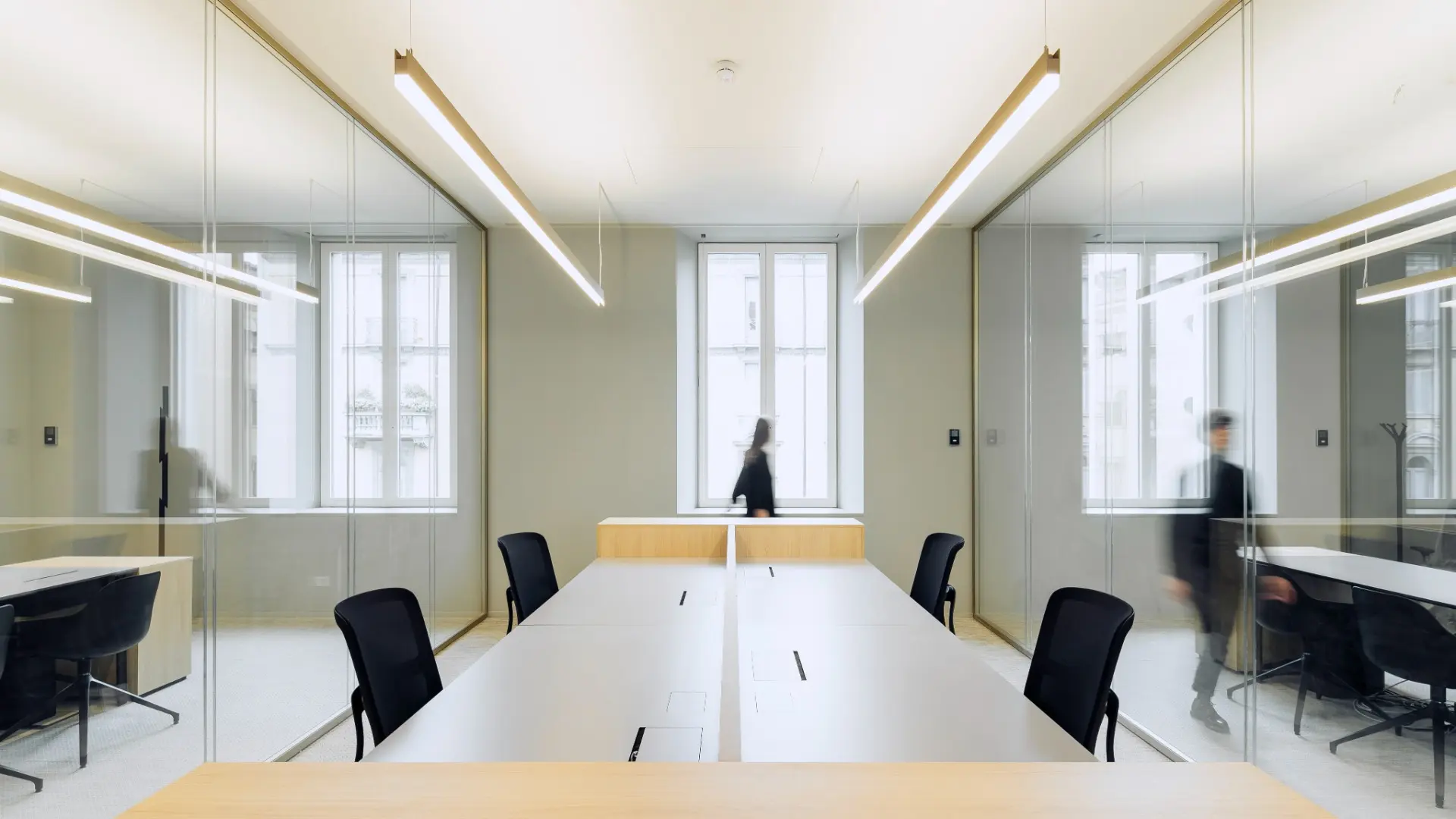 3F Filippi S.p.A. has more than 70 years of experience in design and manufacturing of efficient technical lighting system. 
3F Filippi and Targetti, two companies that have shaped the history of lighting in Italy are now a cohesive Group acting as sole partner for lighting professionals and designers looking for quality solutions.
With extensive experience and the combination of their respective expertise in technical and architectural lighting the two brands together provide a complete portfolio of products that proudly bringMade in Italy to more than 50 countries worldwide. Today the 3F Filippi-Targetti Group can meet and satisfy any kind of design and project requirements. Our partners can choose from a huge selection of products and solutions; from high-tech and functional products from the 3F Filippi catalogue to indoor and outdoor architectural lighting fixtures designed by Targetti, right up to a wide range of LED lamps and fixtures from the Duralamp brand.