Valeriano Barchiesi talks about Irpac, the luxury craftspeople
Add to bookmarks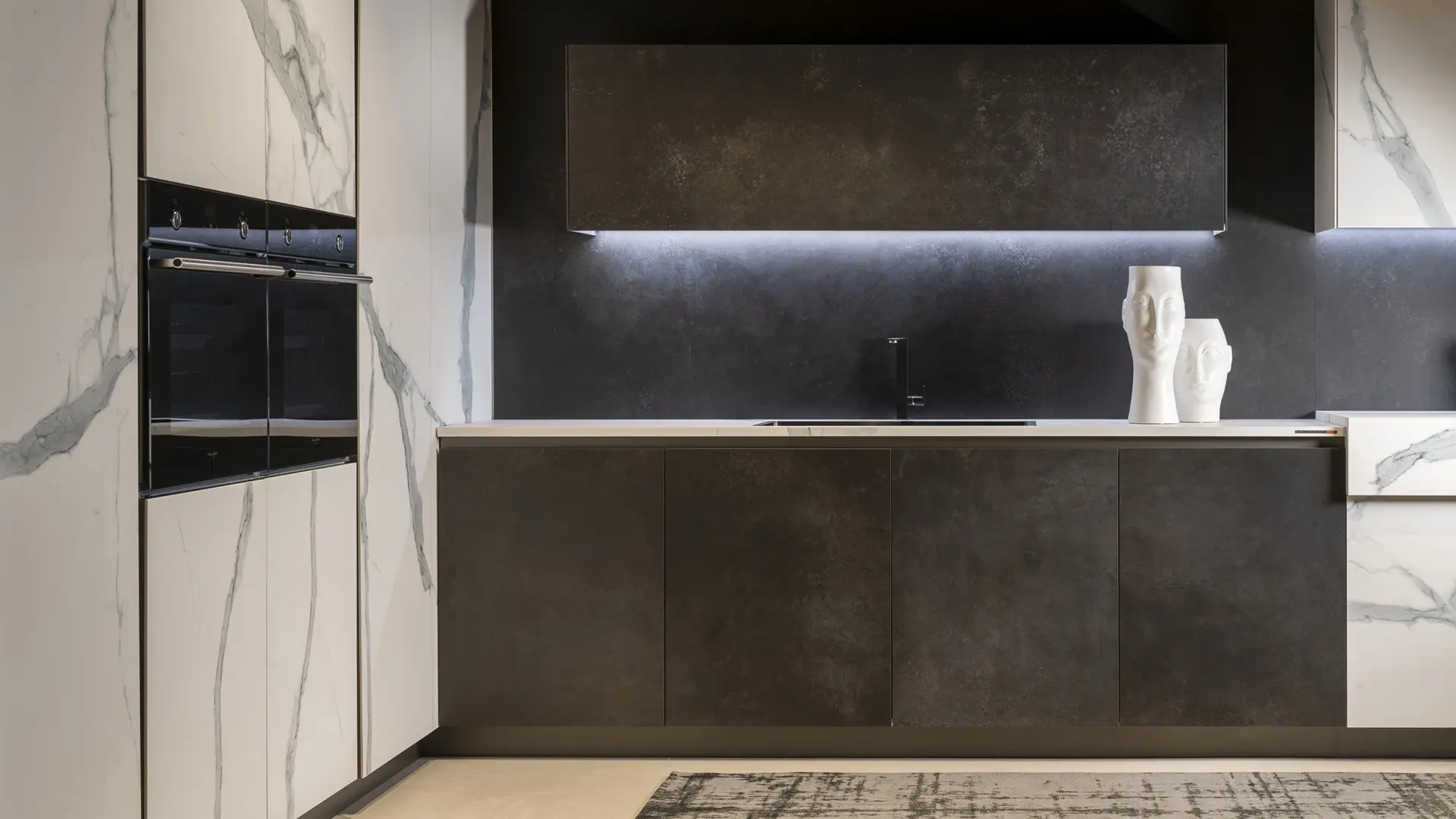 We met Valeriano Barchiesi, CEO of Irpac, to find out more about a dynamic business specialising in tailormade kitchens for the international contract channel
The contract world is calling for entirely new knowledge, skills and management models, no longer steeped in tradition. Along with his family, Valeriano has successfully taken up the challenge.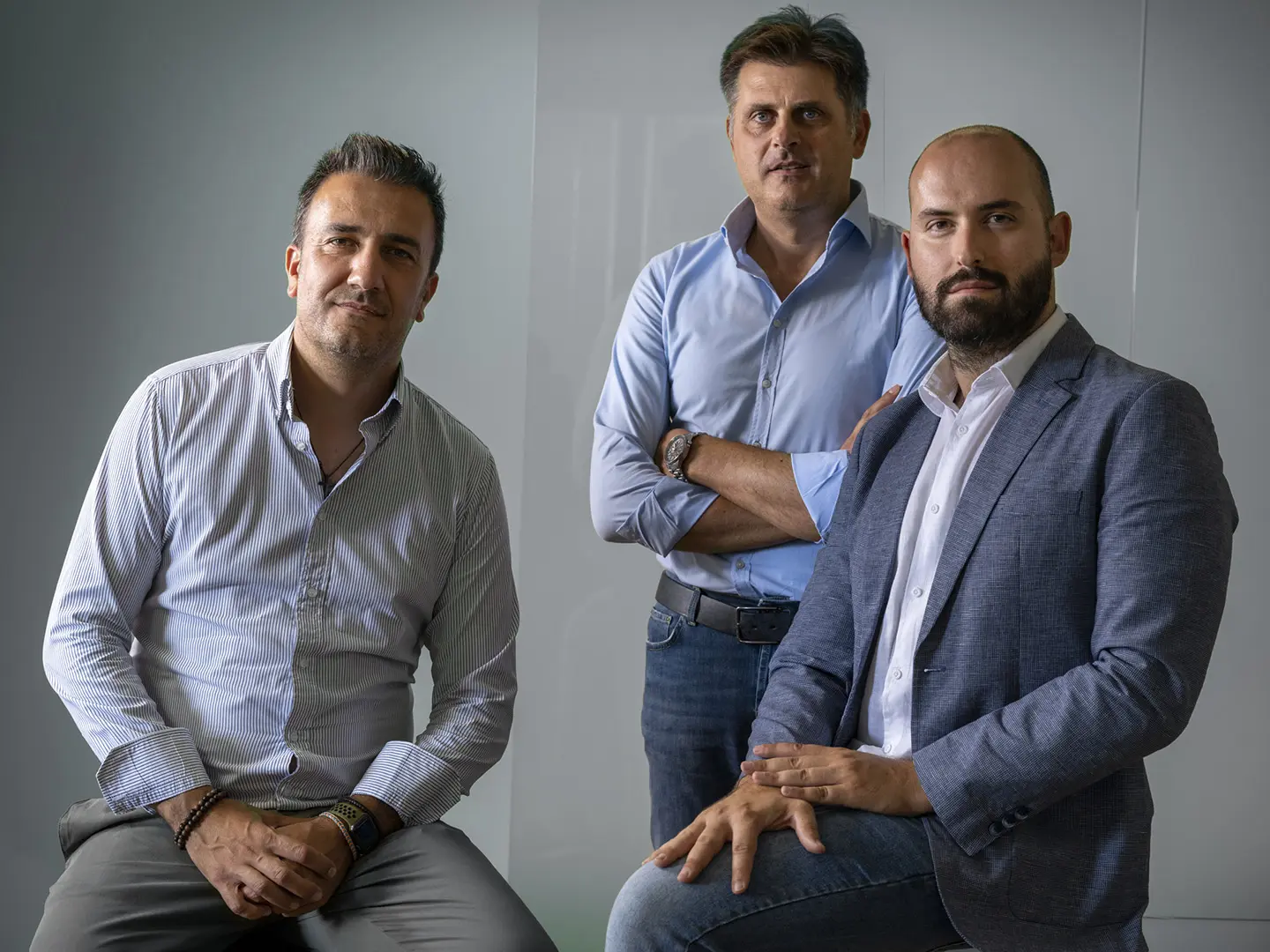 How did your business come into being?
Irpac is a family business, founded by my father Vincenzo Barchiesi, with a team of around 20 people. It was set up in the Marches in the 1980s, and to start with was a classic kitchen retail company in the mid to high segment. We targeted the private market, only later concentrating on contract. It was a more traditional way of working with a network of retailers in Italy and abroad. As time went on, though, we realised that in order to bring continuity to a project we had to be able to innovate ourselves. That spurred us to scout out new prospects in Europe as well as in Italy.
How has the company evolved over the years?
We grew exponentially between 2011 and 2021. We mainly work in the high-end residential sphere and now export 100% of our production. Irpac is the upshot of a gradual evolution of our previous retail activity We like to describe ourselves as an artisan workshop in constant evolution. Every project we take on has its own characteristics, it's unique and non-replicable. Initially, we had more of a trade bias, with commissions from foreign clients (contractors, developers and architects); we took care of the development side and then the assembly was put out to tender to a local supplier. New opportunities have emerged since 2016 and so we decided to take a 7,000 square metre warehouse in Monsano, in the province of Ancona, so we could manage the production directly.
Which markets do you serve?
We concentrated on the United States for the first five years and then branched out into the UK too. The recent period has motivated us to try out new markets such as Asia and the Arab Emirates. We'll be taking part in a fair in Tokyo this month. We have contacts with various exponents and architects who follow us, and the aim is to promote our business at global level.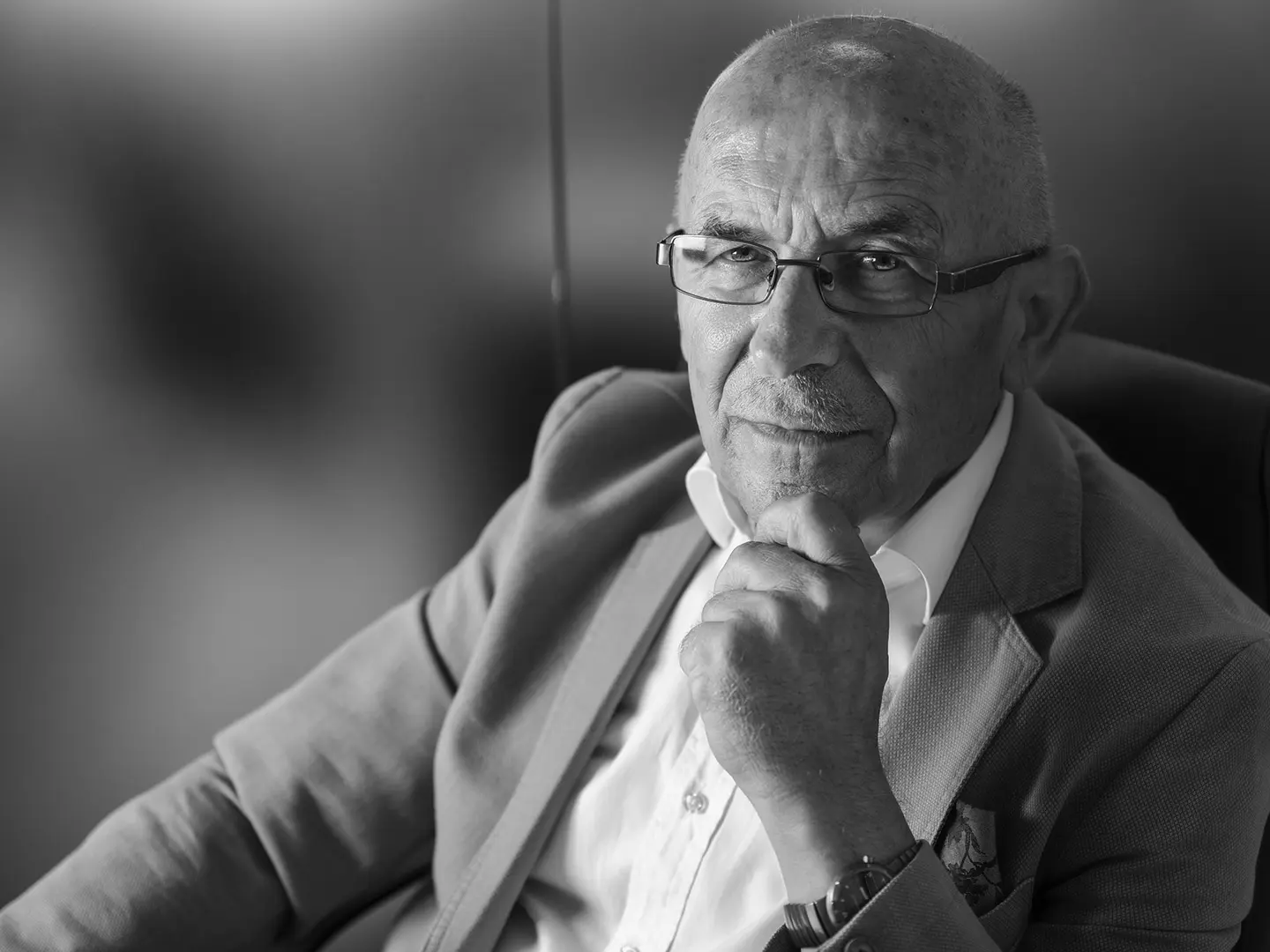 What's the greatest challenge?
Being able to guarantee a quality product and meet all our clients' demands, always attempting to keep to delivery schedules, and managing the logistical and economic and financial aspects as best we can.
What makes you stand out in your market?
We are artisans in the luxury world and among the few who carry out customisation for the contract sector. We give clients the opportunity to personalise their own projects without constraints. We might describe ourselves as tailors who sew a bespoke product and service. For us, listening to the client is fundamental. We always try to understand their needs and to satisfy all their demands. But we can also provide solutions that can optimise the concept from a financial point of view. What strikes our clients is our ability to provide tailor-made products in large volumes.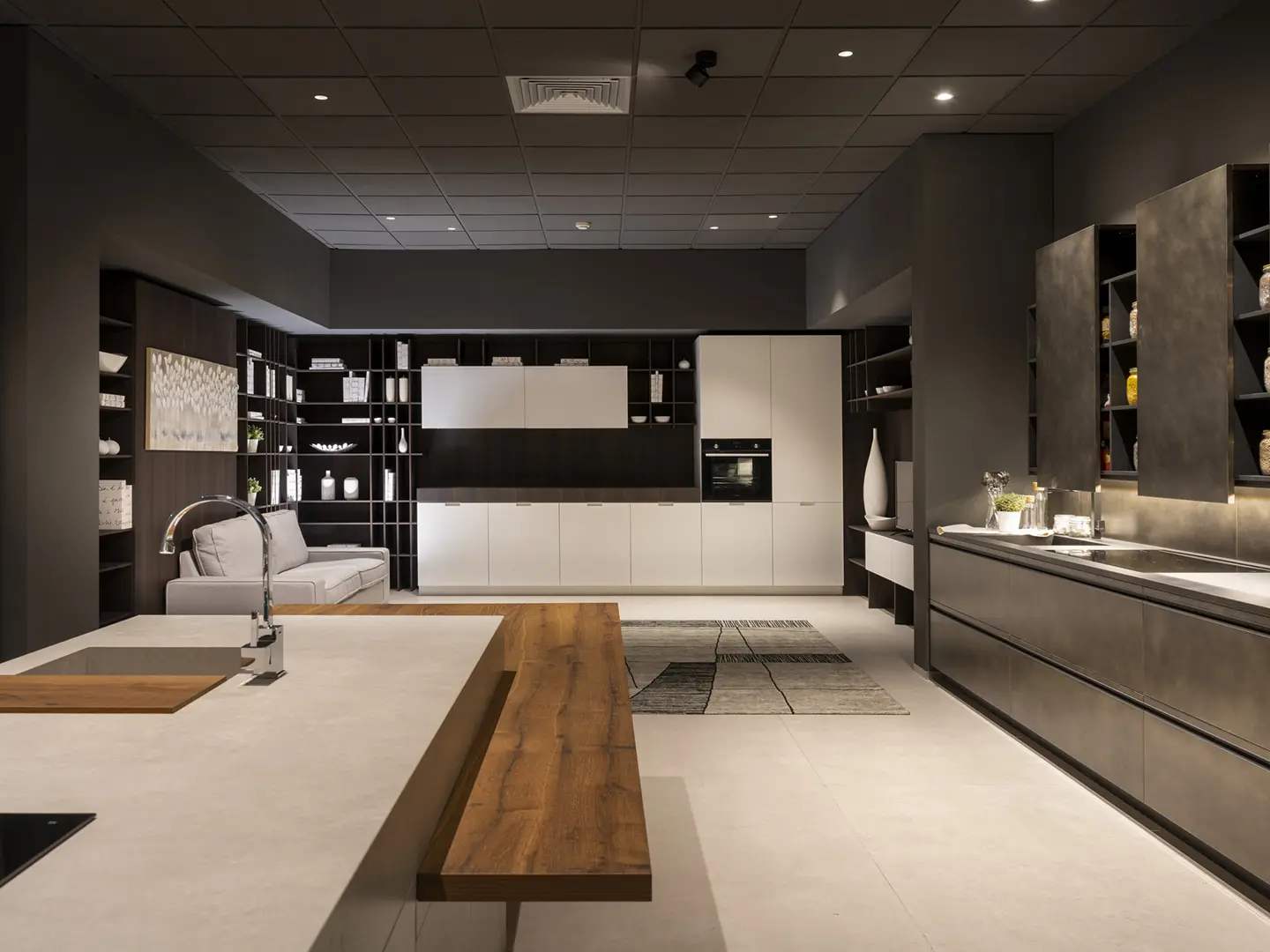 What did "supersalone" mean to you?
It was an important opportunity to make our company known to a wide range of people and engage with an increasingly dynamic market. In particular, it was a great chance to create new synergies with other market players.