Reflections on Brazil: what are the younger generations expecting from our sector?
Add to bookmarks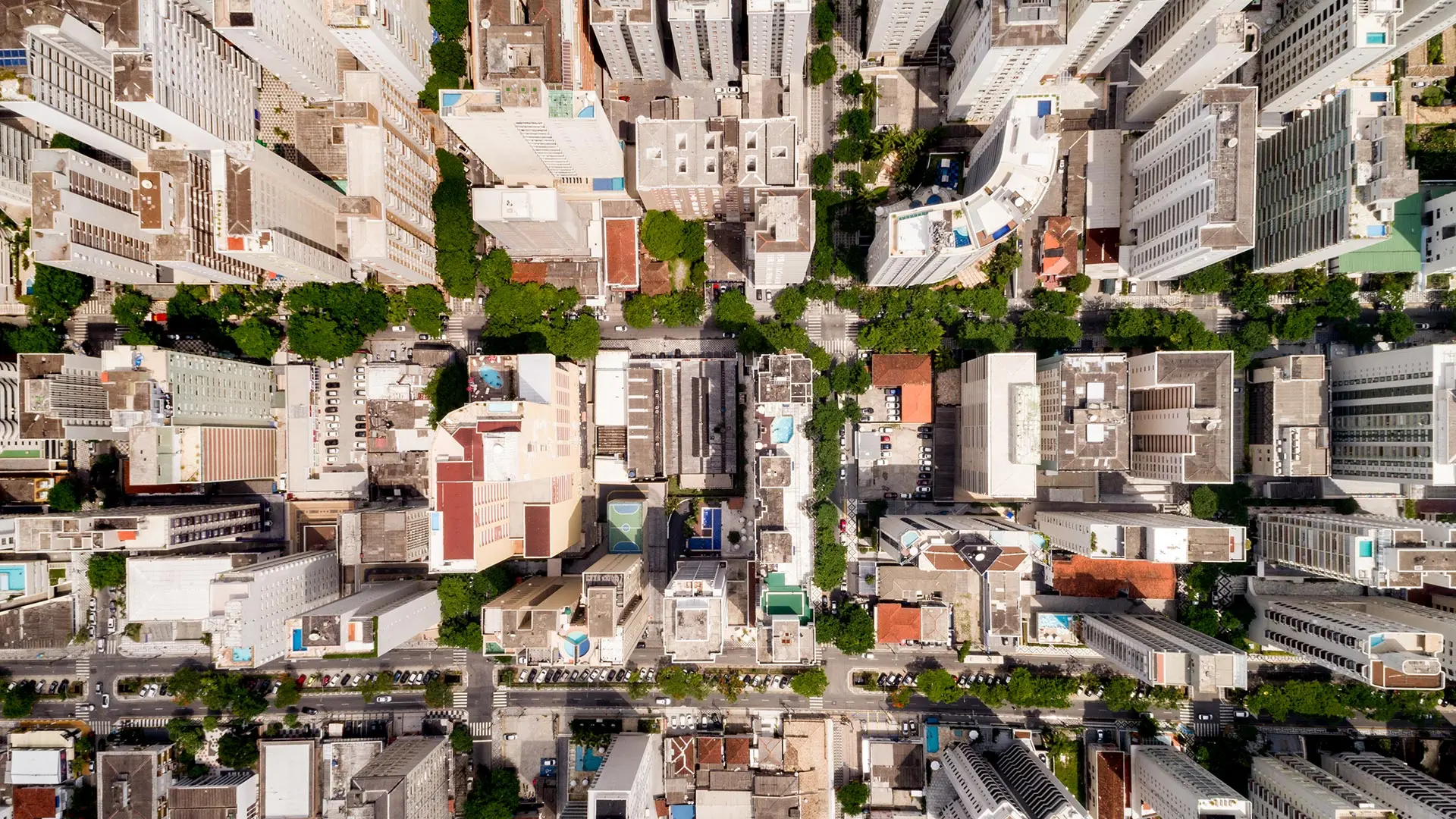 To conjure up a long-term image of the future of design, business models must be re-evaluated, as they do not currently take into consideration social responsibility, sustainability, empathy and diversity.
"I know what you (didn't) do during the pandemic". Judging from the current Instagram feeds of most contemporary Brazilian and international brands and designers, there is a chance that this accusation will be made against them when the coronavirus tsunami has receded. And it will come from a young and critical generation, one with significant purchasing power, which may hesitate when choosing furnishings or accessories from a company that, in the long and merciless months marked by Covid-19, behaved in a less than exemplary manner.
We've been through a World War, this time the enemy was a virus. An epoch-making event that has transformed communities, peoples and countries. And while everyone welcomes companies, brands and designers who have questioned their role in society and started to pay more attention to issues such as social and environmental responsibility, solidarity, empathy and diversity, the same cannot be said of those who still rely on the old glamour of pre-pandemic design, exaggerated creative vanity and a survival model that focuses solely on sales.
Although surrounding yourself with good quality design is synonymous with and a prerequisite for good living, insisting on giving it an outlier status and seeing it as a 'parallel universe' is not appropriate in a pandemic. Our living quarters are the home of design par excellence. And it is in the home, once a place of light, celebration and joy, that most of the world today finds refuge, mourns the deaths caused by Covid-19 and tries to cure the ills of the soul caused by the loss of loved ones, social distancing, economic pressure and the need to work remotely.
In April, the number of deaths from the coronavirus in Brazil reached almost 400,000, a terrible figure prophesized by the health authorities: this is an incredibly large country, with enormous economic and social inequalities, run using policies that have proved irresponsible in the fight against this disease. Moreover, 59% of the Brazilian population suffered from food insecurity during the pandemic.
It is reasonable to believe that we are facing a kind of perpetual winter. So let's transpose this premise to the realm of design: it's time to create a quieter, gentler and more equitable relationship with what we create, promote and consume, and with the space we inhabit. Not a narcissistic and toxic relationship, but a new world, with new values.
Not everything is darkness. In the past 15 years, the use of certified wood from reforested areas has become a reality in Brazilian design. The most renowned designers and companies in the sector are now careful to respect the forests. Small movements are also seeing the light of day, flourishing into seeds of inspiration. By incorporating the power of the 'handmade' into their signature creations, independent organisations and designers are teaming up with artisan communities to give them greater self-confidence, a better quality of life and opportunities they had never before enjoyed. Renowned design companies are already creating more understated furniture for the new era, such as sofas with USB ports, to meet the needs of home offices. Less fake, more real life. These are initiatives that imperceptibly create a brand purpose.
On the subject, it is interesting to reference a survey on the perception of brand purpose, carried out by the American communications and PR agency Porter Novelli and released in March on the occasion of Consumer Day. The study, which polled 1,200 young people and adults in the USA, aimed to provide an overview of the relationship between brands and this new, more assertive and critical generation. The survey investigated brand perception (through the brand logo) and brand attributes (both functional and purpose-related). As the results show, 78% of respondents say they are likely to remember a company with a strong purpose and 71% say they would buy from a brand with a stated purpose.
In evaluating the various brands, participants made very firm and rapid mental connections when words corresponding to their purpose were mentioned, to the detriment of functional terms. Through this quick-fire association, respondents defined the brand as 'caring, compassionate, courageous, eco-friendly, ethical, inclusive, responsible, sustainable, transparent and trustworthy'. The slower mental association produced the following definitions: 'accessible, affordable, classic, high quality, convenient, essential, familiar, fun, indulgent, innovative, appealing, practical and reliable'. This is sound testimony to the fact that values promote brand attachment and that social and environmental responsibility is already driving companies and creatives towards the future.
To draw a parallel with the financial market, investors also prefer to invest in sustainable assets, which have grown stronger with the pandemic and whose price remains high, because a similar strategy generates more long-term results and involves less risk. Just look at the success of ESG investment funds, which stands for Environmental, Social and Governance, a dynamic that is defining the spirit of the times.
Design, as a driving force behind durable consumer goods, must move beyond its role as a showcase for aesthetics and quality, simply because this alone is not enough. Nowadays it is more important what – and who – is behind a chair. Never before has the human side been so cherished.
That is why asking the right questions becomes essential. What responsibility do furniture, textile, upholstery and furnishing companies have for the emission of greenhouse gases during production processes, and what can be done to mitigate it? What will be the fate of the plastic used when polypropylene chairs lose their function in twenty years' time? And did the employees in the production chain receive adequate support during the pandemic so that there was no lack of food in their homes and their mental health was protected?
Being an ESG-committed company means always putting a commitment to environmental and climate issues, to outreach work, empathy, inclusion, equity, diversity, ethics and compliance at the heart of every aspect, function and action of the company. If a company's culture legitimises these concerns, it is easier to communicate its role to the world and transform brand perception. Cementing this culture takes time, but it is never too late to start.
It is true that there are too few companies in the design sector that fully comply with ESG parameters. However, it is crucial that renowned companies, brands and designers in the Brazilian and international markets take an active role in this debate and take pause for thought, informing society with transparency of both their strengths and weaknesses in the areas of social responsibility and environmental issues, and identifying goals to be pursued in learning, development and improvement.
This is also brand purpose: the new world will be grateful.