Rawsthorn and Antonelli: there will always be a design emergency
Add to bookmarks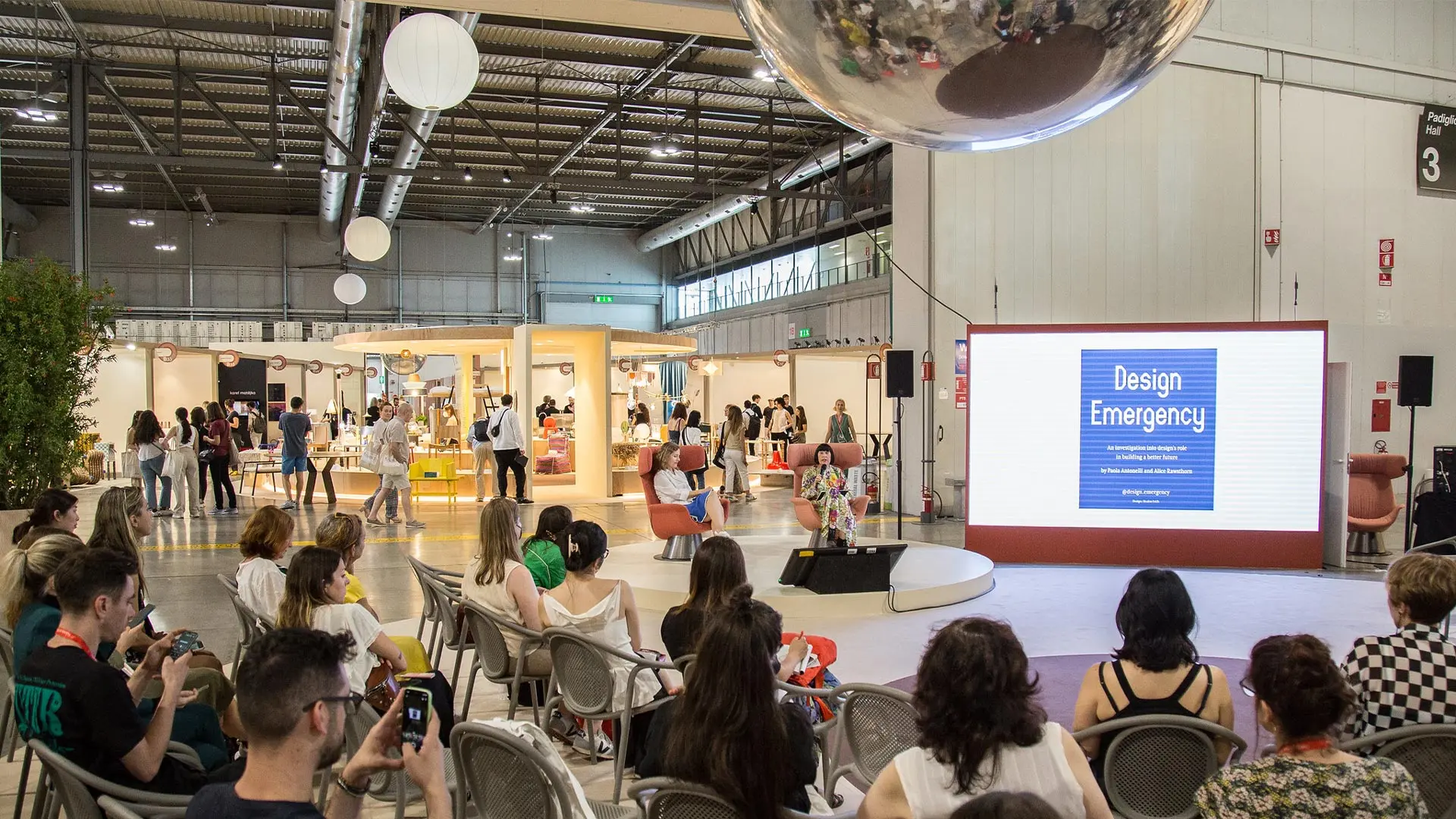 Design critic and author Alice Rawsthorn and curator Paola Antonelli, protagonists of one of the talks of the Salone del Mobile 2022, dig deeper into their experience with Design Emergency and what we can expect from the future of design
Design critic and author Alice Rawsthorn and Paola Antonelli, MoMA's senior curator of architecture and design, started their shared project "Design Emergency" in 2020. It was the early days of the COVID-19 pandemic and they were intrigued by how designers and non-designers alike were responding to the crisis with out-of-the-box solutions. They began documenting these design solutions via the Instagram account Design Emergency.
"Designers immediately responded generously, courageously and ingeniously by producing solutions," said Rawsthorn during her and Antonelli's talk, "There will always be a design emergency," which they presented as part of the Salone del Mobile's event series. "I felt that this could be a game changer for design where if people understood the constructive and meaningful impact it was having at a time of critical global emergency, they would look at design very differently and understand its value as a social, political and ecological tool to tackle other major crises."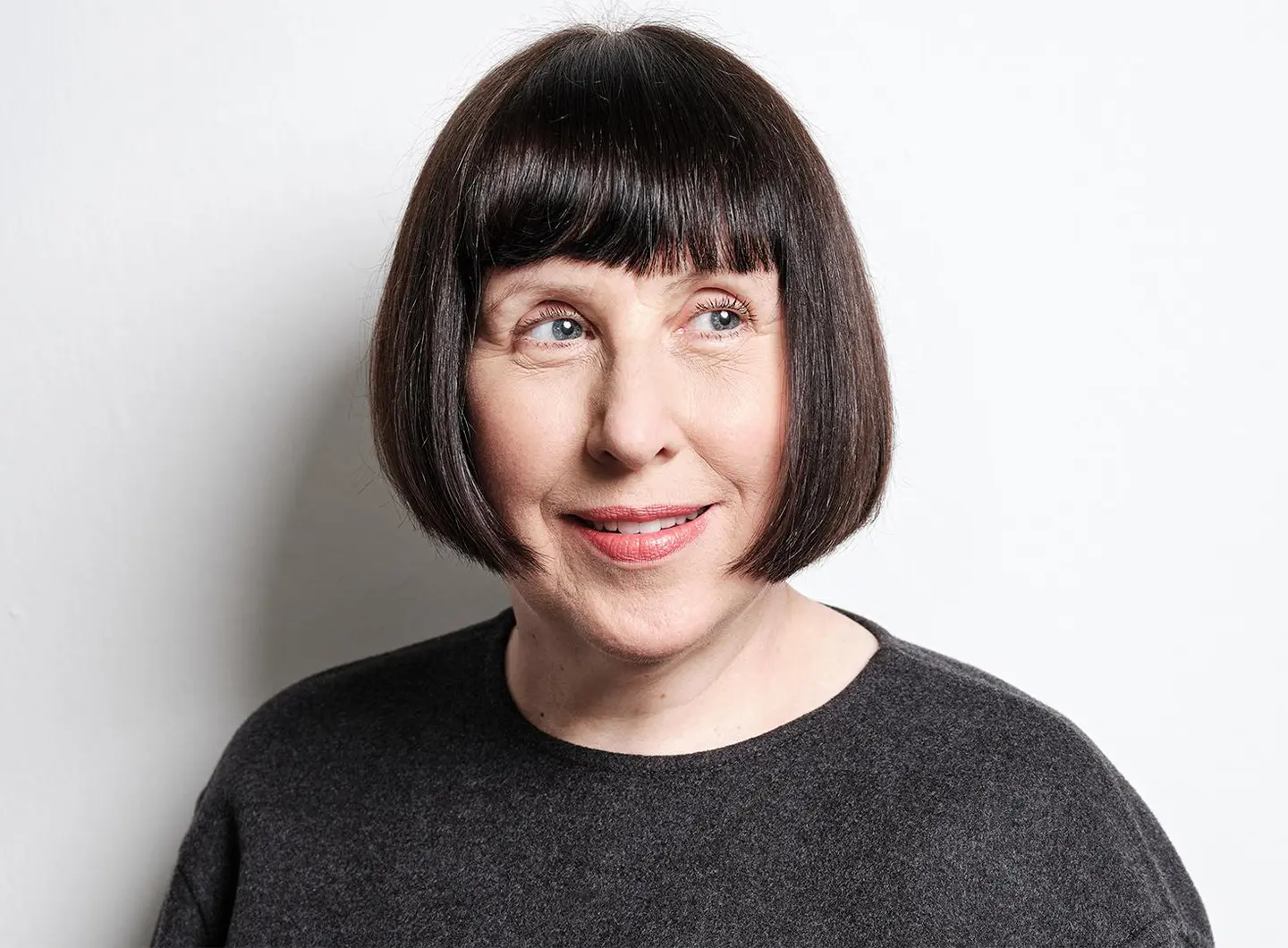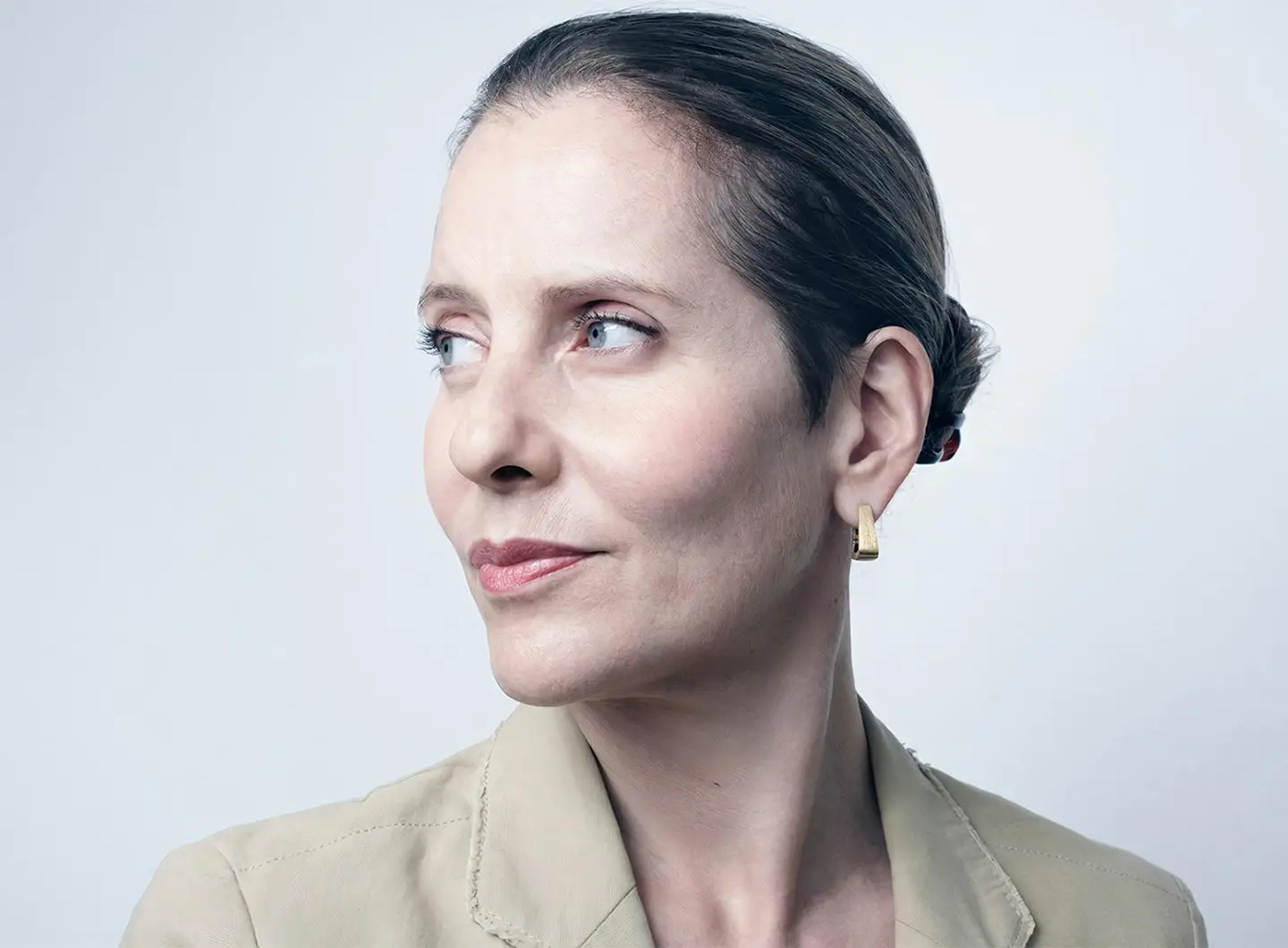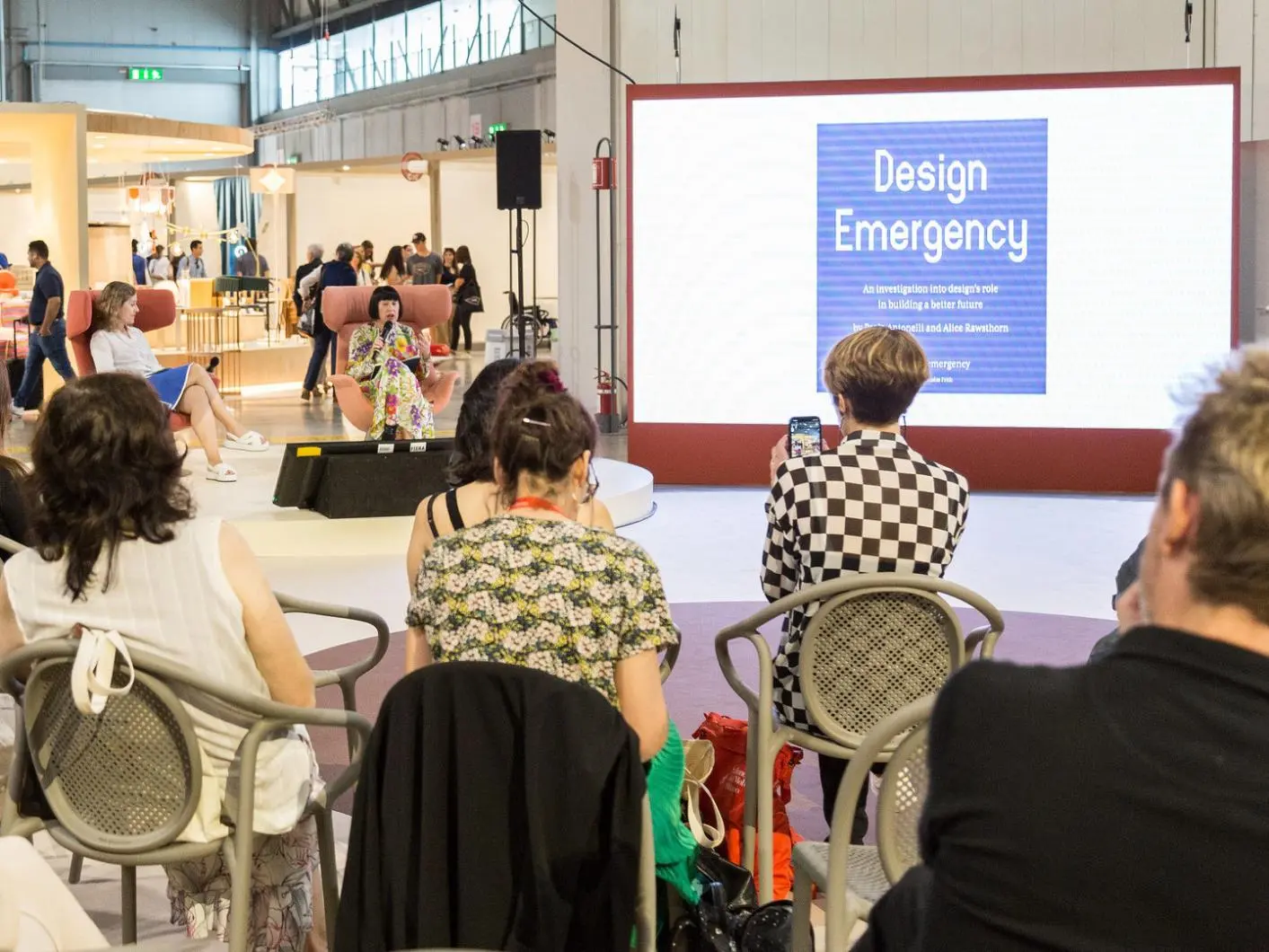 The first people to be featured on Design Emergency's Instagram live series were directly involved with the response to COVID-19. For instance, co-founder of MASS Design Group Michael Murphy, whose work involves designing health care systems in vulnerable countries. And Professor Marco Ranieri, who invented an ingenious way to split a ventilator so two patients could use it at once — an invaluable discovery in the early days of the pandemic. But as the project grew, so did its scope.
"We felt that our role and responsibility as design champions was to show examples of global design leaders who were already experimenting with practical solutions to the profound, complex and intersectional problems that people face all over the world." Said Rawsthorn. After several weeks, they expanded to different issues facing the world today. "We compiled a list of the major issues that we face: the climate emergency, the refugee crisis, the housing crisis, homelessness, growing inequality, the rise of intolerance and bigotry."
The endeavor has now evolved into a book, "Design Emergency: Building a Better Future." The project, which is divided into four sections, Technology, Society, Communication, and Ecology, collects 25 case studies that demonstrate how designers, architects and experts in all types of fields are working towards creating a more liveable planet for our future. It includes architect Neri Oxman, who researches ecology and computational design at MIT, architect Xu Tiantian, who designs community spaces in rural China, data visualiser Federica Fragapane, and activist and illustrator Mohammed Fayaz.
Following the presentation, Rawsthorn and Antonelli opened up the floor to questions, which dug deeper into the pair's experience with Design Emergency and thoughts about the future of design.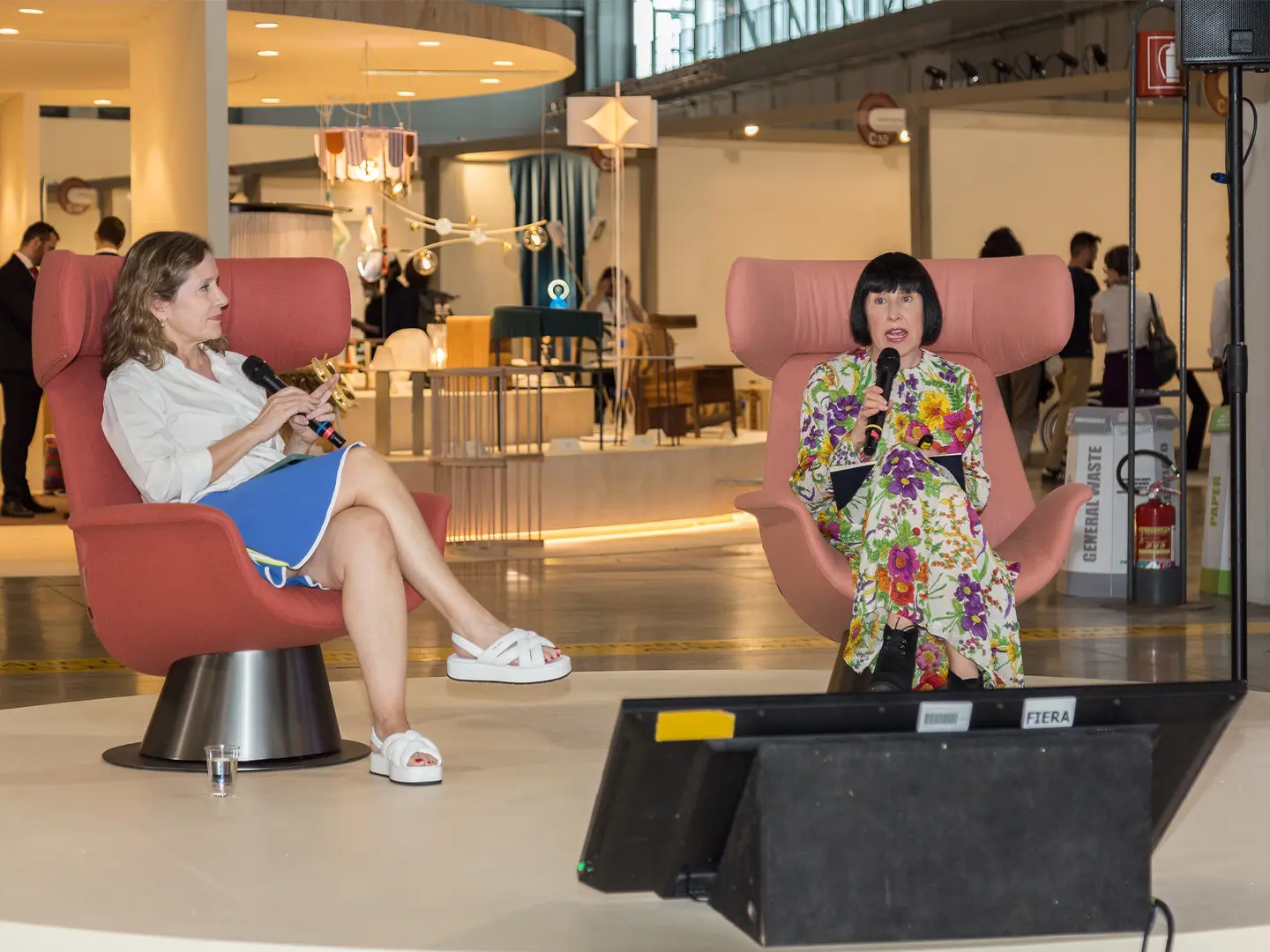 Do you think that design is a revolutionary act?
AR: It absolutely can be, yes. It is a catalyst for radical change at many different levels and on many different scales. An excellent example would be the work of Forensic Architecture, which was founded by the Israeli-born architect Eyal Weizman. Forensic Architecture invented an entirely new strand of both design and architecture by using design and architectural methodologies and tools. For example, new open-source intelligence has proved so useful in identifying Russian war crimes in Ukraine. People taking still images and moving images on their phones, using CCTV cameras, using drone footage, and so on to monitor dangerous, subversive, difficult and tragic situations. And Forensic Architecture has reinvented design as a tool of restorative social justice to investigate what has happened. So I think this is a fantastic example of revolutionary design.
Should design schools introduce an 'emergency design' subject?
PA: There has been an enormous amount of interest in Design Emergency. So we've both done lots of lectures, students want to hear about it. What we hoped for at the outset was that, collectively, we could show just how diverse the practice and possibilities of design are. So for, say, a teenager who's interested in a design career, they will realize that there are so many different ways to practice.
During this time of so many challenges, what makes you hopeful?
AR: I have to say, design makes me hopeful. As tragic and terrible as the pandemic was for everyone. I have to say engaging with design emergency has been a wonderful collaboration between myself and Paola. Plus the remarkable designers, architects, engineers, coders, illustrators, and others who we have been talking with. They are all so brave, so courageous, so imaginative, so resourceful, and resilient, never accepting defeat, and always coming up with constructive solutions.
TALK: There will always be a design emergency