Michael Anastassiades: "I'm naturally drawn to light."
Add to bookmarks
The designer and founder of the eponymous brand talks about himself, from the impact of light in his everyday life to his sense of objects' beauty. A conversation with Michael Anastassiades
You frequently say you don't consider yourself an artist or a designer, just a creative person. Would you also say that in spite of having designed furniture and objects, you are mainly a creator of light products?
I'm naturally drawn to light. I explored my first ideas in industrial production when I decided to create my eponymous brand in 2007, focusing on lighting. In 2011 I started my first collaboration with FLOS and in the years that followed I embarked on a prolific journey developing my ideas in that medium for both brands. Michael Anastassiades (the brand) still remains the platform where I express my ideas in the most un-compromised manner.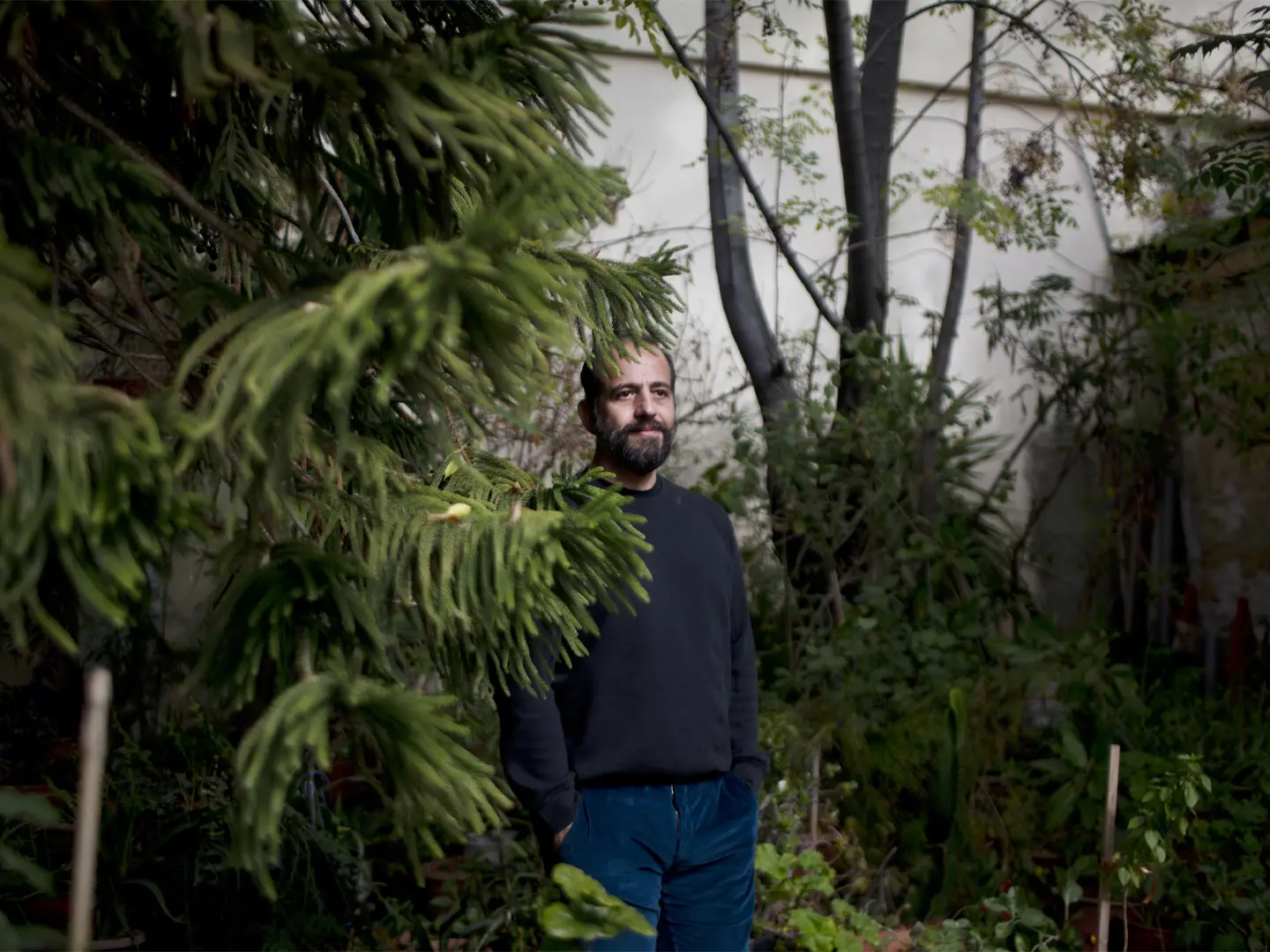 How does light itself impact your world?
I don't know any being in this world that is not attracted to light starting from the endless way it manifests itself in nature. In designing lights I would consider myself lucky if I'm able to refer poetically one of these moments.
The first time we met you were showing at "100%Design" very interesting products like the Message Cup that you could leave on top of a table with a message that other people could hear (it was the end of the 90s, we did not know about smart-phones yet!). Or a lamp that lightened up only when there was silence. They were quite disruptive objects. Do you think that you work today keeps that same spirit somehow?
I am the same person now as i was when i designed those objects. The anti-social light and Message cups were exploring a psychological relationship between a user and the object. I am always interested in the complexity of that bond, even though now, it is communicated more subtly.
I also remember having visited you in your new home in South London. You then mentioned that you designed many of the lights because you could not find what you wanted in the market… is that why you opened your own company?
My home has always been a laboratory where I explored my ideas. While building it, I realised that many things that I was looking for did not exist so i decided to start making them myself. This was the beginning of Michael Anastassiades (the brand).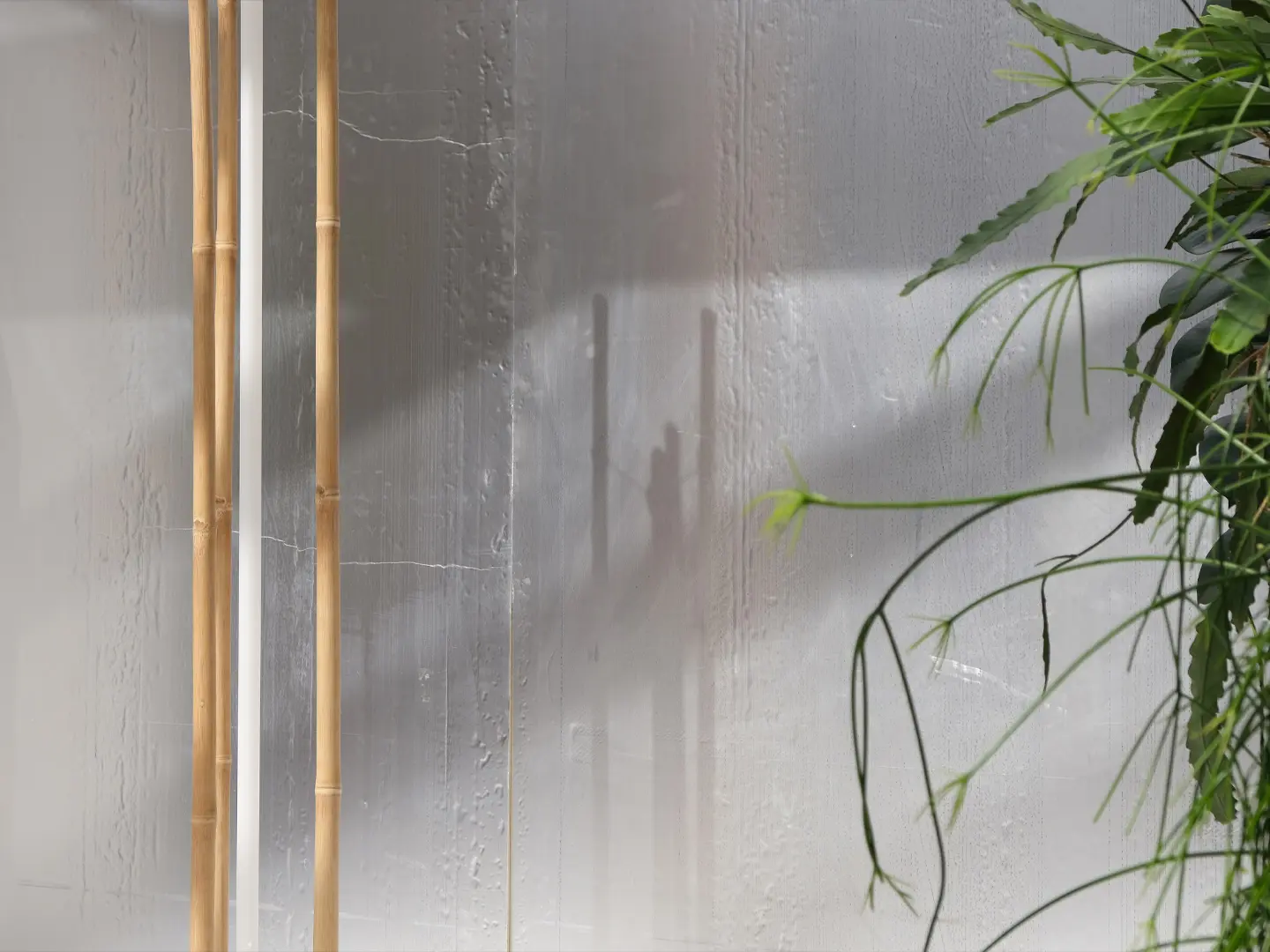 Having your own company and also designing for others are two very different things? Do they feed each other?
Always! Each brand operates under different layers of complexity created by the multiple viewpoints. It is good to hear other people's views but I always follow my own instinct. 
The aesthetic of the work is very recognizable, even through the years, in the severe minimal lines, the austerity, the geometry, the abstraction, the purity… Where do you think this comes from? Are you influenced by minimal artists of the 50s and 60s?
I'm drawn to a reduced aesthetic through which the idea is communicated in the strongest way. It also has a potential of creating timeless objects. I have always been an admirer of a simple form.
I heard you say that you are interested in the human qualities of your work. Instead the stark geometry suggests to me a world unrelated to human qualities. Can you explain how you achieve that?
Human qualities can exist in "stark geometries" too. I refer to those qualities as delicate moments of fragility and balance.
And also about the aesthetics, how important is the beauty of the object for you?
Everything around us can carry beauty. It is fine tuning of different elements presented in a certain context.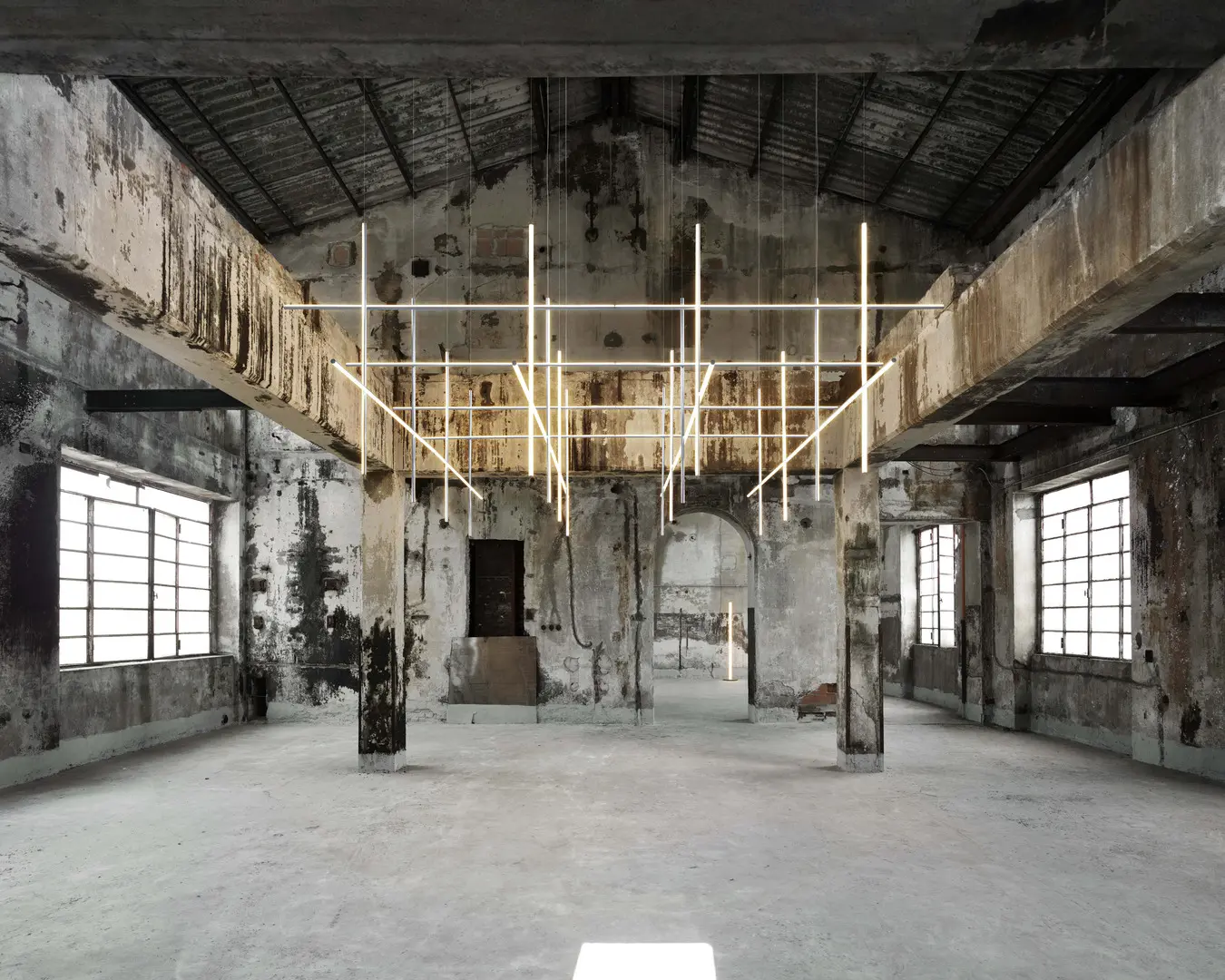 You seem to have a preference for materials like wood or metals. Does this have to do with trying to make timeless pieces? And if so, what makes in your opinion a design "timeless"?
I have a preference for an honest use of materials that communicate well for what they are. Woods and metals have the ability to age beautifully with time.
Are you particularly interested in new technologies regarding light? In what measure do they affect your designs?
It is always a struggle to find the most poetic way to communicate light. Technologies in lighting change constantly. The challenge is not to remain nostalgic in the use of technology but to enrich your knowledge in finding new ways of retaining that poetry.
The String collection for Flos was very interesting in the way you let the customer come up with his own final design composition. There are designers who then feel disappointed when they see how the customers used their freedom. How do you feel about that? Are you OK with the user being able to use the open design in what you think is a wrong way? That loss of control affect you?
From the moment you decide to hand a certain level of creativity back to the user, you have to be prepared for surprises and embrace the unpredictability, even if it is very different than anything you would have done yourself. The string lights is about giving freedom to the user.
The Coordinates collection for Flos started at the Four Seasons restaurant in NY for which you worked with Isay Weinfeld, is this something that happens frequently, to start with a commission and then produce the design industrially?
This was a beautiful project even if it was very short lived. Working with isay was an amazing experience and he gave me absolute freedom in what I could design. The result gave way for something to be produced industrially something that does not happen very often.
What are you introducing in the next edition of Euroluce? Can you tell us about those new projects?
I'm very excited to be taking part in euroluce since its last edition in 2019. I am launching four new concepts for my brand, challenging the ways we have produced things in the past while retaining the same philosophy.