"MAAT, a museum open to the city", the words of Beatrice Leanza
Add to bookmarks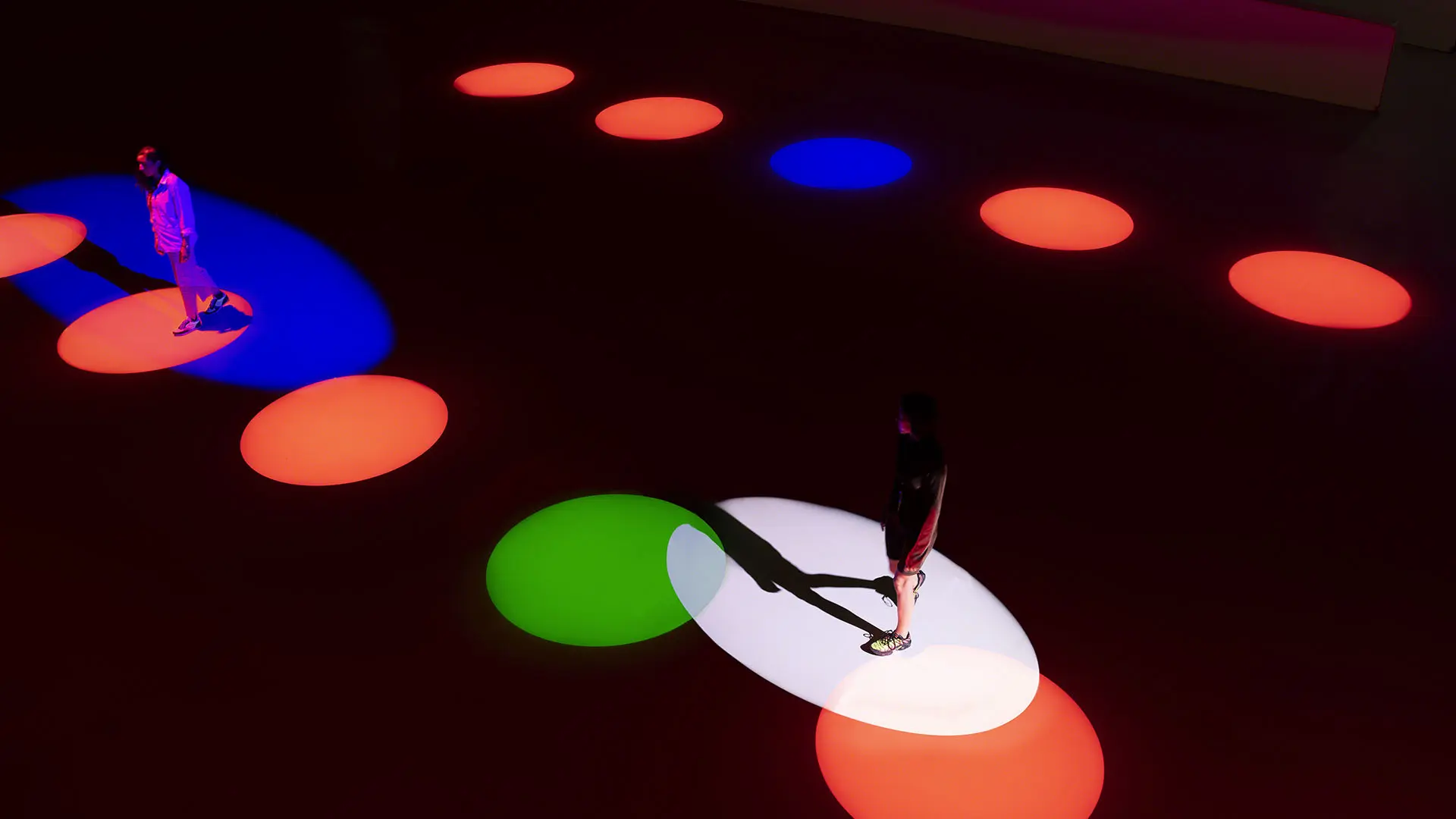 An interview with Beatrice Leanza, Director of MAAT Museum in Lisbon, a place where art, technology and architecture are tools for civic enablement.
We met up with Beatrice Leanza, Director of the Lisbon Museum of Art, Architecture and Technology, to hear about her vision for a public institution. Leanza tells us, "The Carsten Höller exhibition opens to the public on 5 October, on the museum's fifth anniversary. To celebrate, we're planning a whole day – from 11 am to 9 pm – of theatre, music, performances and an alternative producers' market, so people can spend the entire day at the museum. Things are going to be pretty busy on the 5th, I can tell you." The Italian critic and curator, who has a background in contemporary art and lived in China for many years, became the Director of MAAT in September 2019. Within the first few months of her tenure, she radically changed the DNA of an institution that aspires to be a benchmark not just for the city but internationally.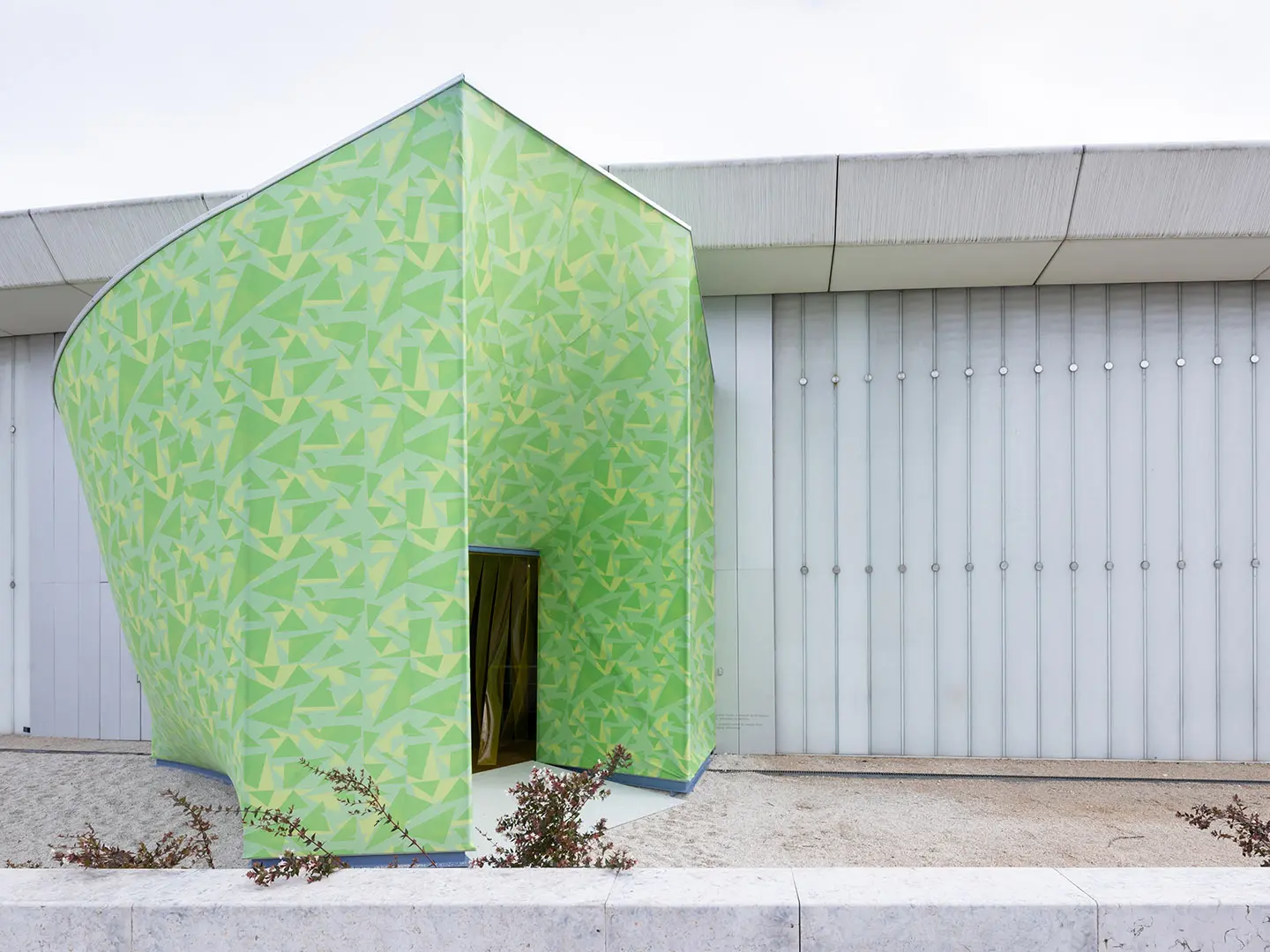 How did the encounter between MAAT and Beatrice Leanza come about?
The Board of the EDP Foundation, which is responsible for promoting the museum's activities, was keen for the institution to go in a different direction. MAAT is a museum of art, architecture, and technology, combining these areas of knowledge (I prefer the word "knowledge" to "disciplines") to address the themes and fields of exploration that I've been investigating in my past work. By training, I'm a sinologist, an Asian art historian. I lived in Beijing for seventeen years, during a period of great urban, social and economic upheaval that inevitably influenced my research and curatorial approach. Over the past ten years, putting on the Beijing Design Week, we maximized the potential of cultural activity by conceiving cultural agency as a form of social pact.
What potential role can a museum play in contemporary society?
Today, we need to create channels of communication between the worlds of creative practice, academia and research, and social activism. No spaces exist in society where this can truly occur: debate is either extremely polarized by politics, or ossified by the digital. We are asking our museums to do more: they must shift from being places of conservation to places where new forms of interaction may be tried out. We began doing this right away in 2020, as soon as the first lockdown ended. As well as rethinking the museum's graphic interface and digital presence, we commissioned a large installation from the SO-IL studio that transformed the museum's spaces into a huge meeting machine. The brief was to connect the museum as an entity to the rest of the city, to create a participatory area within which pressing issues could be addressed. The SO-IL installation launched with an extensive public programme, called MAAT Mode, for which we organized over a hundred events and struck 225 partnerships with other local and international institutions, schools and universities, research centres and companies.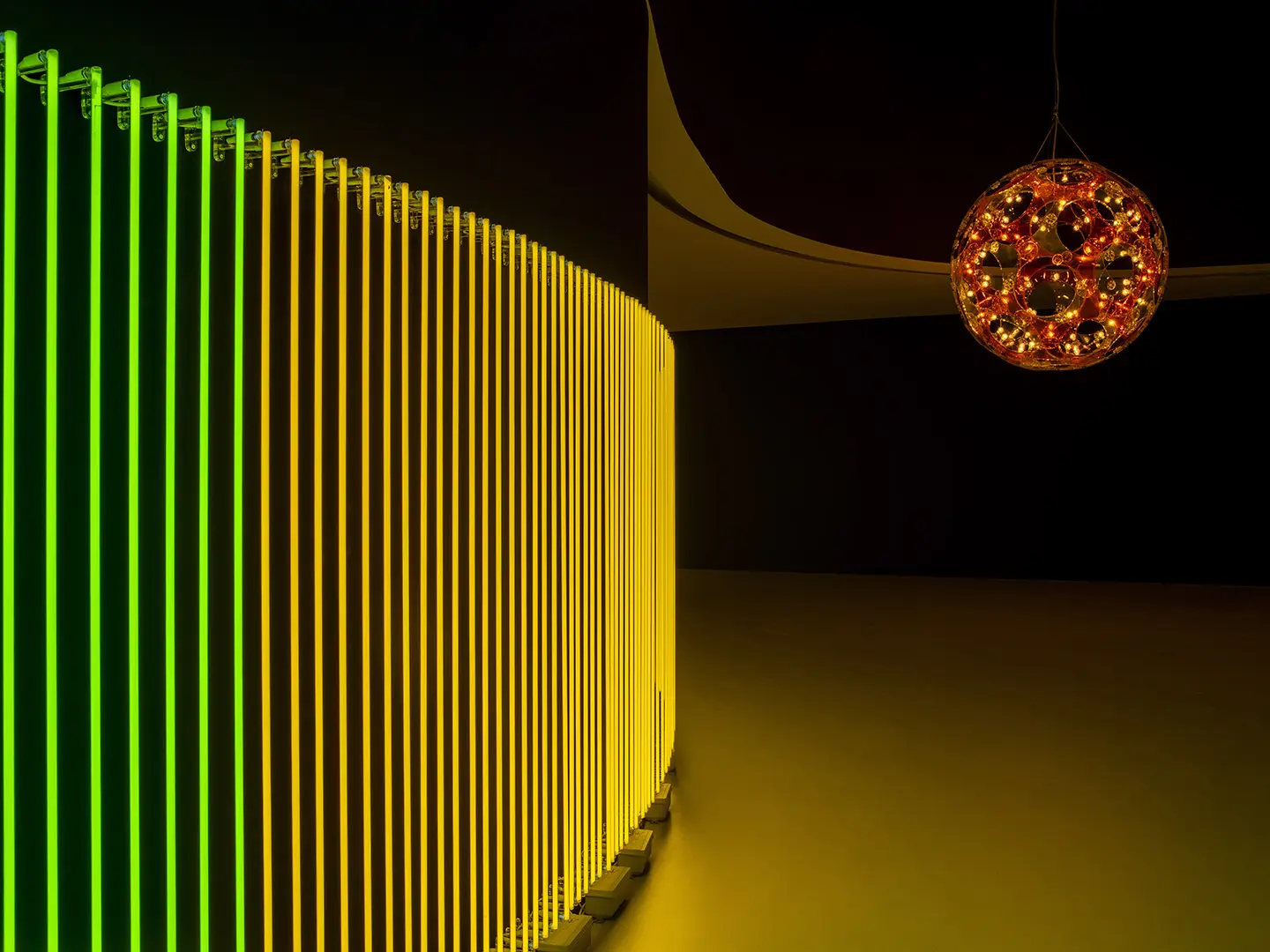 What role does architecture play for MAAT?
The new Amanda Levete-designed museum [ed. completed in 2016] was part of a riverbank redevelopment scheme. The museum campus is far larger, including the former power plant, built in 1908, and the public garden that runs along the river. The museum's programming is not confined to a single building; it embraces a piece of the city.
Rather than being designed with rooms per se, the new museum building is a continuous, linking pathway that snakes inside and outside, generating environments of different heights and widths, with various kinds of lighting, black boxes and naturally-lit spaces. We make sure that all content brought into the museum relates to the architecture. Every exhibition becomes a physical experience that's different every time. We don't do "exhibitions by the square metre", we put on projects closely connected with their staging. Perhaps the best example of this approach is the recently-opened exhibition by German artist Carsten Höller: "Day" transforms the entire new museum with works of light and darkness, creating an interactive path in dialogue with the space and its unique characteristics. Illuminated solely by Höller's works, the museum is turned into a sort of "time-telling machine".
Space and time are two factors prominent on the museum's website, its two main sections titled "On Site" and "In Time"…
Precisely. MAAT isn't a museum with a defined entrance and exit, offering experiences, it is a place with scope for spontaneous, self-directed exploration. When an exhibition opens, that's not when the work ends, it's when it begins. The idea is that the exhibition layout is a petri dish for what we subsequently wish to cultivate: ideas and the individual/collective thoughts of those who come to visit the exhibitions. It's fascinating to observe how visitors inhabit the space each day, not to mention how it becomes enabled as the programming unfolds.