How Australian furniture design is responding to a changing climate
Add to bookmarks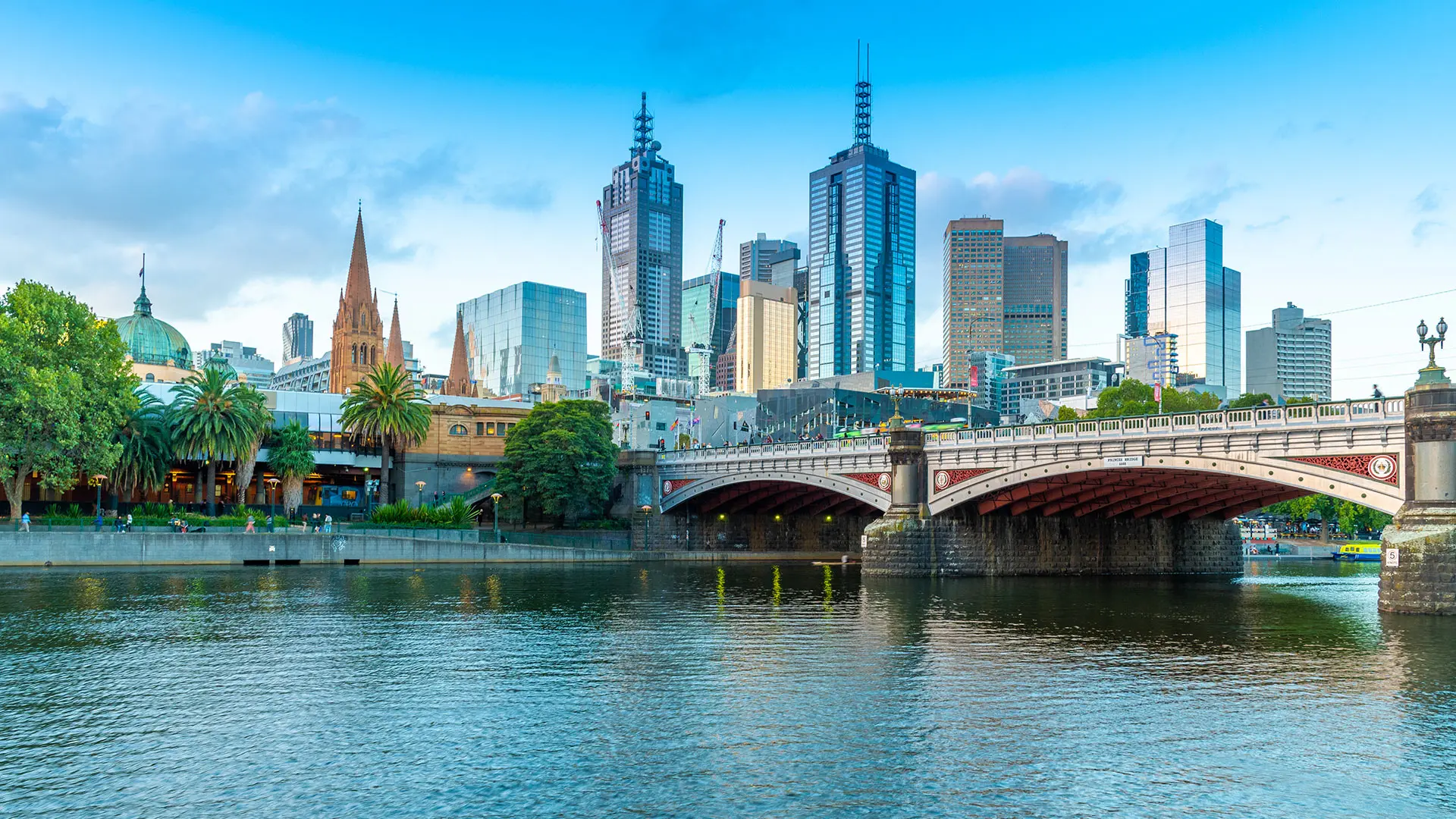 With parts of Australia racked by storms, floods, drought and fire in recent years, Australian furniture designers cannot ignore the call to a more sustainable approach.
Climate change will transform Australia. The practice of interior and furniture design will need to limit the profound effects of a heating climate on homes, offices and our very existence. Rising temperatures will require huge input of energy to air condition and cool offices and homes in summer and warm them in winter. Designers could turn a blind eye to the problem, producing enclaves of thermal comfort controlled perfection for a privileged few while those who are excluded suffer the negative effects of poor choices. Yet increasingly Australian designers are prioritising the environmental impacts of their decisions, from the way materials contribute to a building's thermal mass, to how they are sourced, transported and disposed of.  
Yard Furniture produces modern, durable furniture exclusively from recycled timbers. These hardwoods are salvaged from commercial and residential sites across the designer's local region of Victoria, with some timbers dating back to heritage eras such as the early 1900s. From an environmental standpoint, this reduces the need for demolishing forests for new materials and reduces waste. From an aesthetic standpoint, it gives each piece a unique provenance – sometimes from iconic sites like National Gallery of Victoria or the Jam Factory – while treatment with natural waxes preserve the aging and curing processes each piece of wood has gone through and contribute to the authenticity of each piece. Each piece is made-to-order to suit specific configurations and spaces. Careful production processes ensure pieces last, further reducing the likelihood they will become landfill in the immediate future.
Brisbane design studio, Five Mile Radius use recycled construction waste and locally sourced natural materials to produce their range of terrazzo tables, producing everything on site at their Brisbane studio. Each unique table is designed and made bespoke to suit the specific needs of the customer. Profit from the sale of their products as well as a materials and supply chain consultancy funds further research into sustainable materials and their applications. The studio also undertakes projects to educate clients and consumers.
Jardan is an Australian furniture design company which makes high quality furniture with local materials designed to last. Each piece of furniture is able to be restored or disassembled for recycling. Jardan further ensures sustainability is built into the product lifecycle by sourcing local materials, offsetting their carbon footprint, and by choosing the most efficient delivery processes. The company itself offers a re-upholstery and rejuvenation service for existing furniture and collects no longer wanted products for recycling. Material by products and offcuts like fabric, foam, leather, paper, plastic and steel waste from manufacturing are organised for recycling or reuse. In 2014 they were certified as carbon neutral by the NCOS and they continue to review their processes every 90 days.
For soft furnishings, Ink and Spindle create hand printed and ethically sourced textiles. Their curtains and blinds provide recognisable shade and insulation for homes, blocking harsh sun and protecting interiors from the cold, particularly when fitted with a pelmet. All their inks are water based and both inks and cloths are organic certified. They have adopted specific production processes to reduce water wastage and deliver products in compostable mailing satchels instead of plastic. A manufacturing separation system prevents waste ink particles from entering waterways.
The energy consumption and carbon emissions of buildings and their materials has a considerable and ongoing impact on the climate. Furniture designers must make the impact of climate change, pollution and waste a priority, by choosing materials with high thermal mass to improve passive heating and cooling and to contribute to low or negative emission buildings; by choosing radical reuse and disposal of excess materials and waste; and by sourcing local and non-toxic materials, paints and floorings. These Australian designers are paving the way by showing how quality production, desirable aesthetics and positive environmental impact can be successfully combined.
Links:
https://www.yardfurniture.com.au/
https://www.fivemileradius.org/about