"Functionality comes first, then aesthetics", says Francesco Favaretto
Add to bookmarks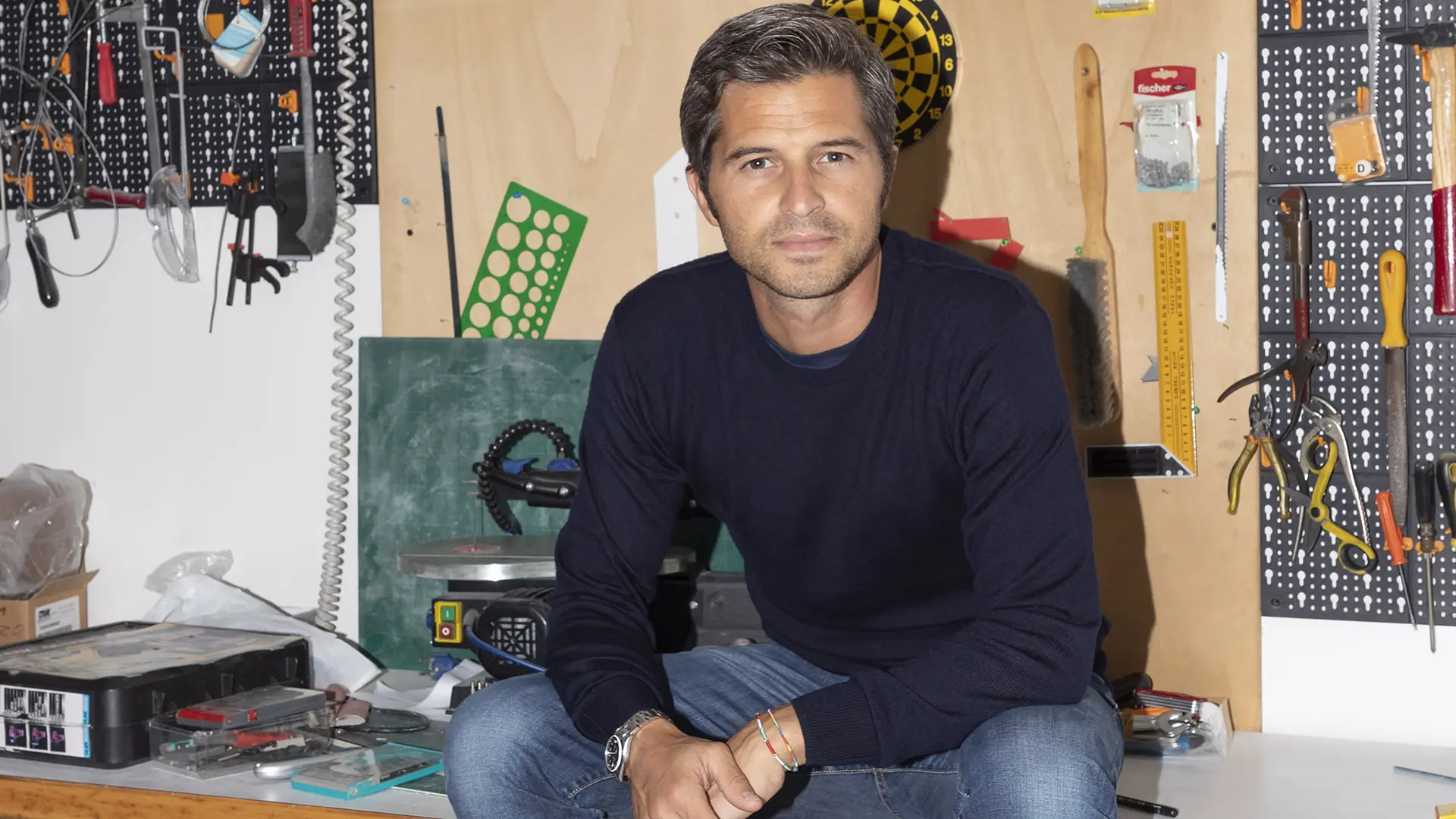 Padua-born Francesco Favaretto, the Creative Director of Favaretto & Partners, graduated in Industrial Design at IUAV University in Venice and began his career in 2009 alongside his father Paolo. Running the gamut from product design to consultancy services, the company offers 360 degree solutions.
Who is Francesco Favaretto and what sets Favaretto & Partners apart?
My father Paolo Favaretto founded the business in 1973. I joined the firm in 2009 and have run it since 2016. Our core business is industrial design, where we take objects and mass produce them. We also strive to keep manufacturing costs as low as possible, so our overall approach is "less is more". We oversee the entire process from concept to development, production and marketing, and we also make sure we get the price right.
How do you combine aesthetics with functionality?
For us form follows function. We're manufacturers, so as a rule we focus more on functionality than aesthetics. Unlike beauty, functionality is no-nonsense, it's a straightforward parameter: a chair has to be comfortable, a lamp must provide light, and so on. Of course, once we've got the function down pat, we also make sure the product's outwardly appealing.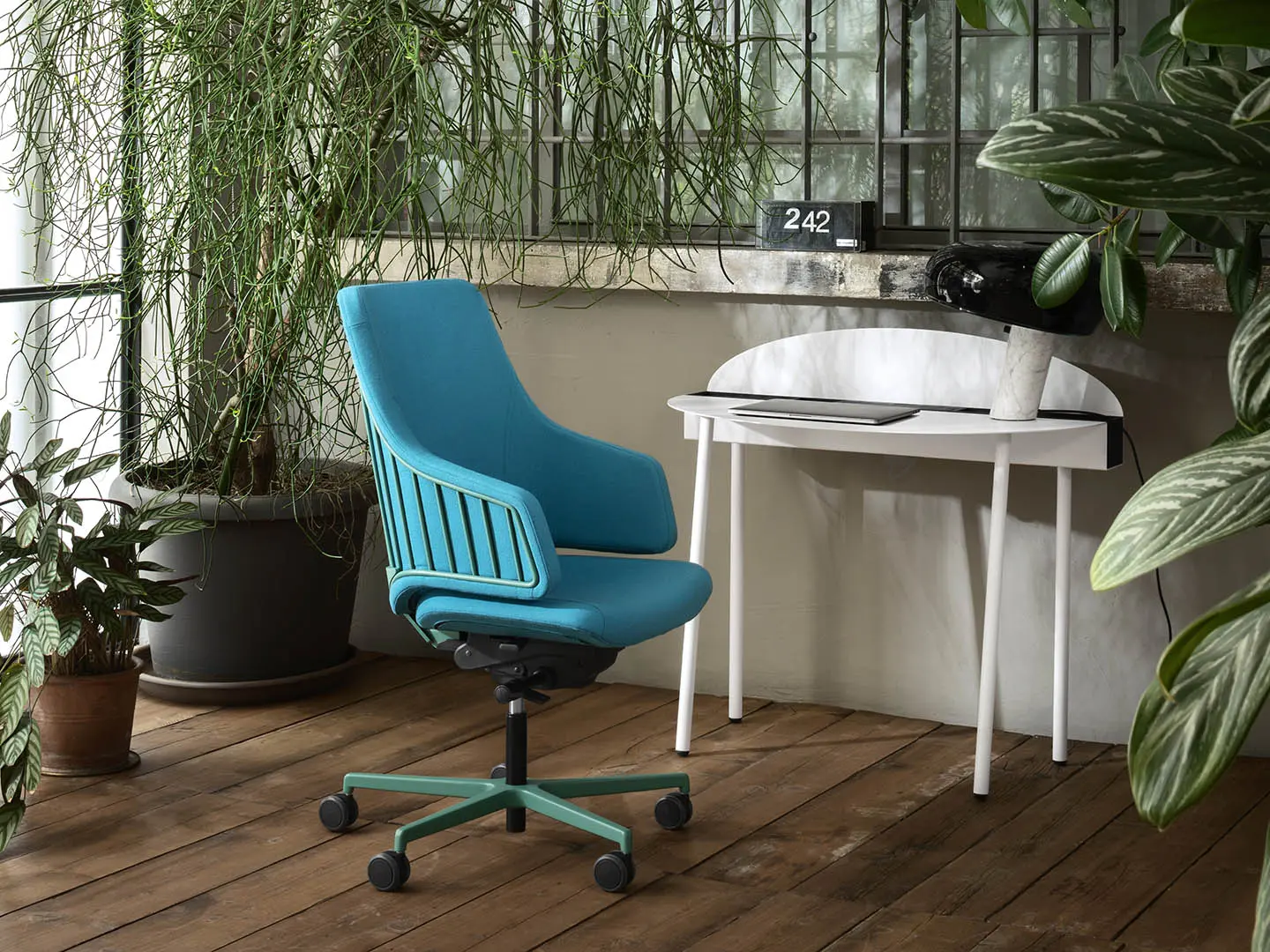 What's your approach toward clients? Can you always reconcile what they want with your creative bent?
We develop ideas from concept to production. We're unique in that we offer clients the whole package: before setting foot in the door we've already done our homework and estimated the piece cost, product cost, machining time, everything. My father taught me how to go about the job. As designers we provide extra service, and therefore we cost more. But at the end of the day, "the more you spend, the more you save", because you get a finished product that's as well built as it is attractive. We offer 360 degree solutions.
What turns a new product into a winner?
In manufacturing, the true measure of a product's success is whether people are buying it. As far as Favaretto & Partners is concerned, the best example is Ambrogio, a new occasional table I created for Slide Design about six months ago and we're already planning to make a second mould. Both iconic and ironic, it proves that while taking our work very seriously indeed there's a twinkle in our eye. What's more it's in 100% recycled and recyclable EcoAllene® - a material made of Tetra Pak cartons. This time we put aesthetics first, but without neglecting function: Ambrogio can be set beside a sofa or serve as a coffee/bedside table. And the market has given us the thumbs up.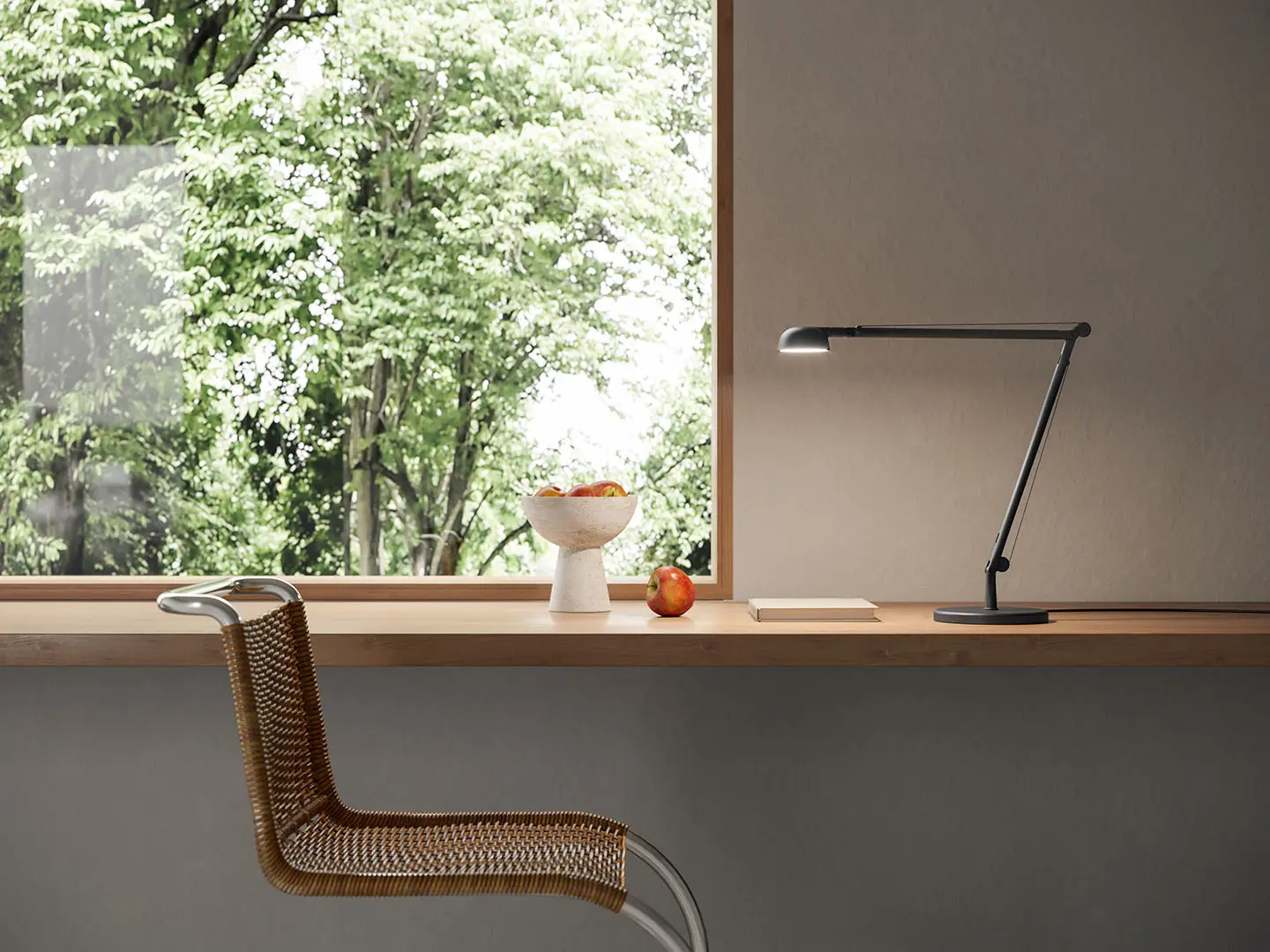 As the Art Director of Luxy, what stamp have you put on the brand?
I jazzed up the office environment and redesigned a traditionally rather staid place to suit the manager of the future. This entailed rethinking fabrics and the way people sit, and we got a kick out of using pink, light blue, green and yellow. This year I took Luxy to a whole new level with bright colours that set the brand apart from the competition.
You design for both the contract furniture industry and the residential market: what are the main differences?
There's a very fine line between them these days. Up until ten years ago 90% of our work was for hospitality and commercial interiors, offices and so on. Since I took over the business we've continued to serve these sectors, but we offer 360-degree solutions that enable a product to "gussy up" its surroundings. Today, design professionals have to deliver objects that work across the board. We are global and the product has to be too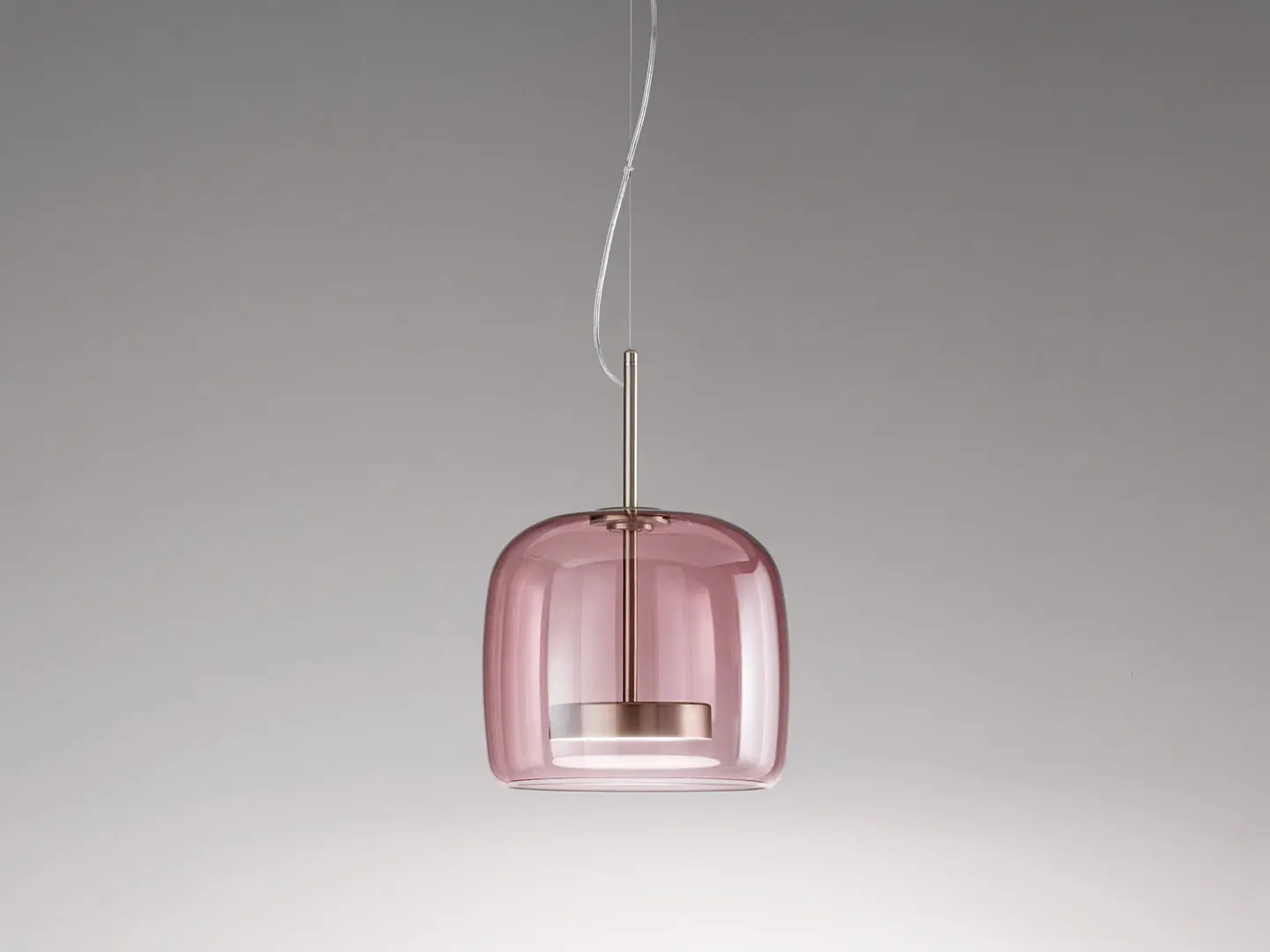 You work with the likes of Infiniti Design, Panzeri, Slide Design, True Design and Vistosi, among others. What do these Italian companies have in common?
As new-generation outfits they are the users of the future. Designing for them means creating connected, smart products with the longest possible life span, although I realise that may be a bit of a pipe dream because the fast-moving fashion industry has a huge influence on design. These days products can be all the rage one day and over the next, whereas I believe that what makes a chair, say, absolutely awesome is its everyday comfort. As designers we have to pay attention to the green market segment and create objects that can be recycled and reused, which means designing less but better.
Tell us about the latest exciting project you've embarked on.
One challenge I was very keen to take a shot at was Opuntia, a hi-tech table lamp that we made for Panzeri and presented at the last Salone del Mobile. [Opuntia also comes as a sconce, Ed.] It's exactly what I was looking for, for my own studio, but there was nothing like it on the market. It features tunable white lighting technology so you can set it from a warm soft light to a cooler white, and it has a dim-to-warm system that warms the light in the room as the product dims, creating an intimate and relaxing atmosphere at home or in the office.
What kind of firms would be a good fit as clients, going forward?
Companies that can move as fast as the market, both in terms of deciding on the product and putting it into production. They don't have to be big names, a small outfit would be fine, provided it has clear ideas and offers the prospect of growing together.