Forms, accessories, objects. The design of Ettore Sottsass
Add to bookmarks
The work of Ettore Sottsass, be in it ceramic or in glass, is distinguished by simple, honest forms that often reconnect with traditional Italian craftsmanship and ancient languages, whilst being distinguished by his unmistakable style
Like artists and designers, architects need to be very familiar with the materials with which they work, the ones they shape. They don't just have to focus on the raw material – wood, plastic or iron – they also have to shape space, whether it is the upshot of a project or a set of tableware.
Design accessories aren't just functional or furnishing elements, they are objects that relate to the space around them. The entire oeuvre of Ettore Sottsass Jr., in the field of design production and his collaborations with companies, is characterised by this constant tension of form and the desire to avoid set volumes.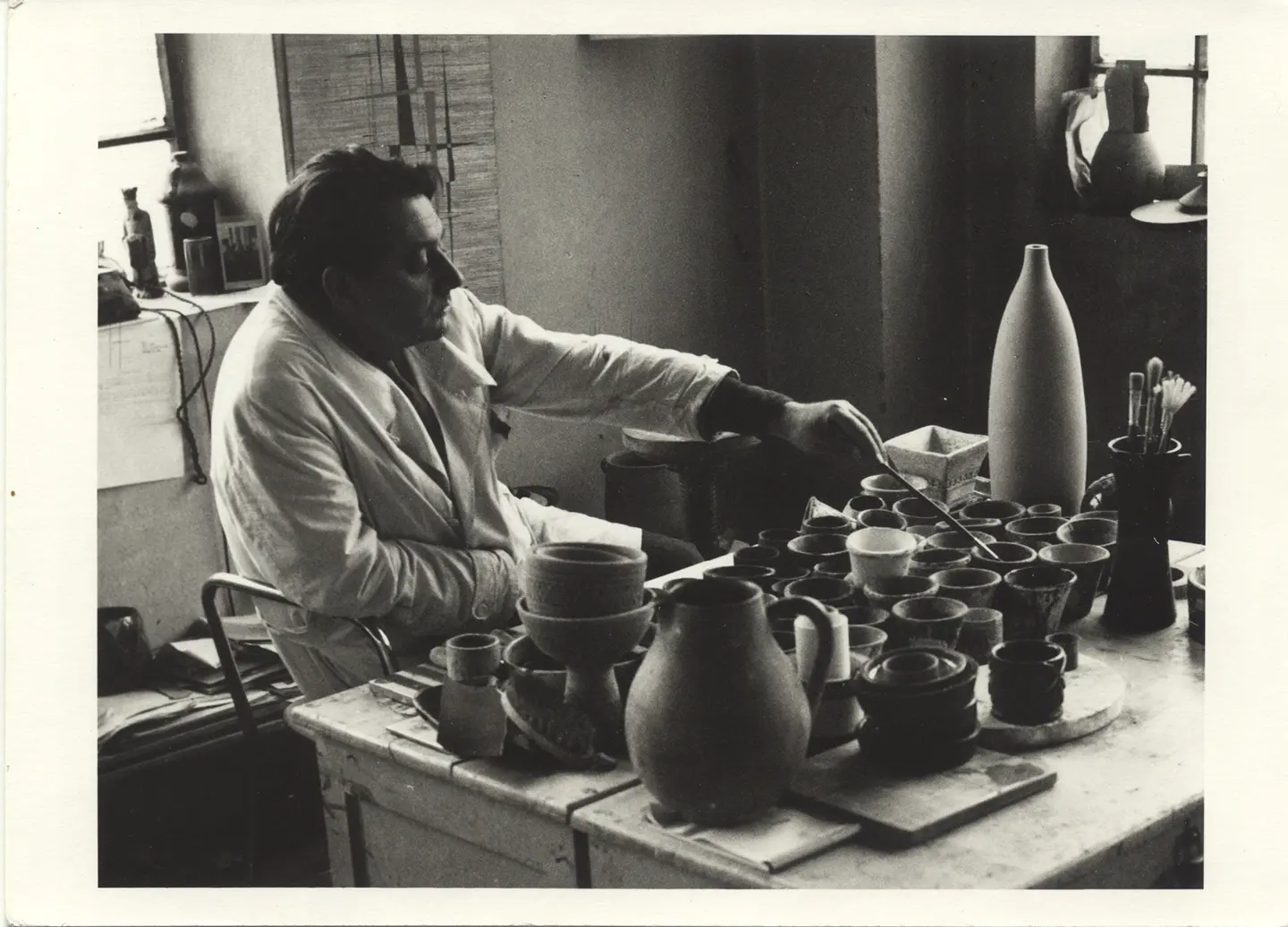 Right from the early Fifties onwards, the young Sottsass took on and tried his hand at architecture and design, determined to get to grips with the laws, the tensions, the potential and the criticalities involved in working with space. He explored the unknown and suggestive world of plastic forms, which drove his incredible output, still being sold by companies he worked with such as Venini and Bitossi.
The experimental nature of his work went deeper than the cultural tensions of his time, pursuing a magical understanding of the meaning of form. He used his head and his hands to try and fathom the secrets of a line that then becomes a curve, that then becomes a complicated design, that then becomes coloured or striped surfaces.
His entire oeuvre, be in in ceramic or glass, stands out for its simple, honest forms, which often reconnect with traditional Italian craftsmanship, despite being characterised by his own unmistakable style. He did not set out to be artistic, rather aiming for full, well-developed forms, compositions made up of a number of pieces that could be used together, one inside the other, or separately. The value of his design rests in its simplicity and freshness, in his ingenuous and playful humour, which brings warmth to his objects.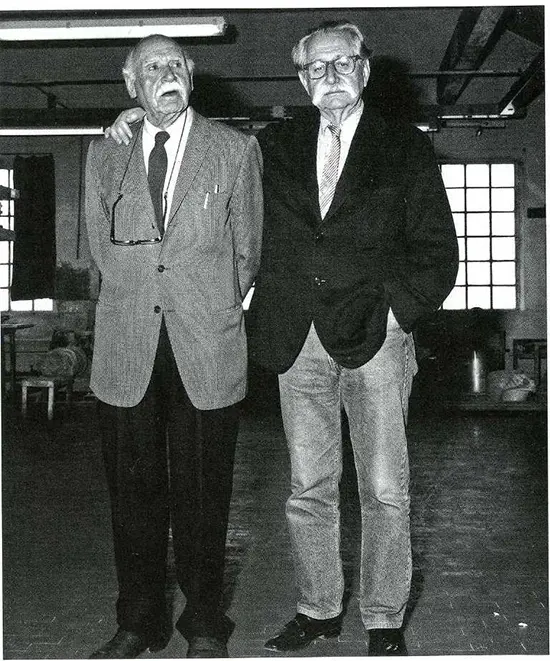 This is also true of the ceramics that Sottsass started designing for Bitossi from the mid-1950s onwards. One of the first collaborations between the company and the designer took place in 1957, when Sottsass designed vases, ashtrays, cake boxes and plates for Raymor in New York, subsequently produced in Italy by Bitossi in Florence, with the collaboration of Aldo Londi, technical and artistic director of the Florentine company at the time.
It was thanks to the relationship he forged with Aldo Londi, a man with an incredible creative and aesthetic bent, that Sottsass produced his first ceramics, destined to become iconic pieces in the global history of design. Londi met Irving Richards, the founder  of Raymor, a manufacturer of modern American objects and furniture in 1954, with whom he produced many product ranges: the Birds series (successfully relaunched in 1991) and the Rimini Blue collection, followed by other successful series such as Mondrian, Etruscan, Seville and many more.
This meeting laid the ground for Richards and Londi's idea of launching Sottsass into the world of ceramics. Besides a professional relationship, they also forged a firm friendship, also rooted in their shared ambition to do away with the cliché of ceramics as accessories in a domestic space in favour of a new concept of design and materials. Their relationship spawned a collaboration that lasted into the Seventies and  informed the production of successful series such as Le Ceramiche delle Tenebre (1963), Le Ceramiche di Shiva (1964), and Totems 1965-66.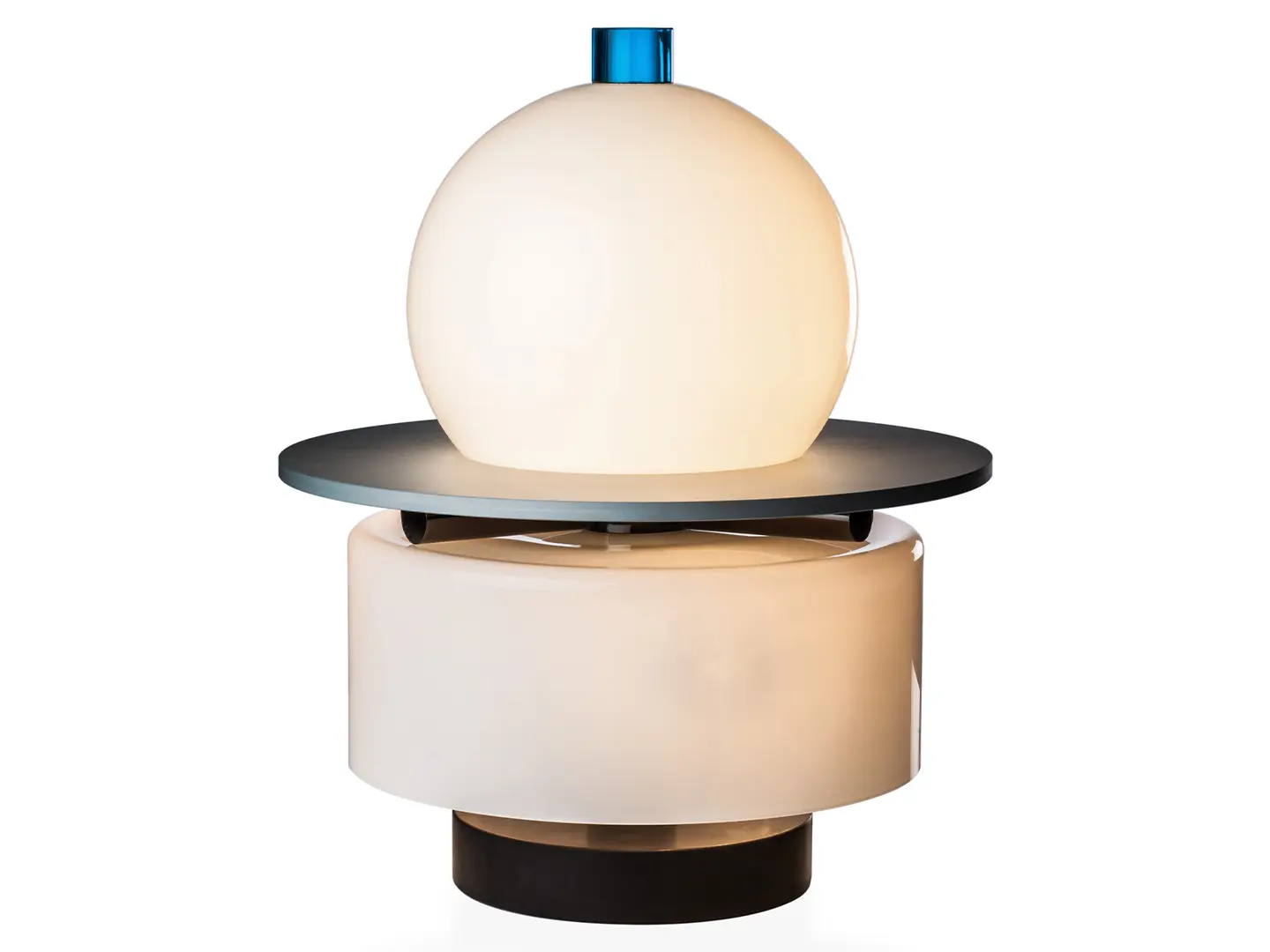 This was a story made up of lives, people and friendship, including his collaboration with the Venini company. Its founder, Paolo Venini (1895–1959) was a key figure in 20th century Murano glass, who over the years had managed to blend traditional artisan technique with experimental design generated by the vitality of the fire and of the glass. Sottsass's production of glass and crystal pieces began in 1988 during the latter part of his life, and continued until not many years before his death in 2007. Every object is the product of a combination of Sottsass's love of raw materials and ancient cultures and languages, and his passion for the craftsmanship and  techniques of the past, aside from the sculptural and artistic value of the end result. Pieces such as  Kiritam (1994) are a journey through time and space. The name evokes its ancient meaning: crown, from the Sanskrit kirīṭam. Its form draws on those depicted in paintings of the most famous Indian divinities, substituting glass for gold.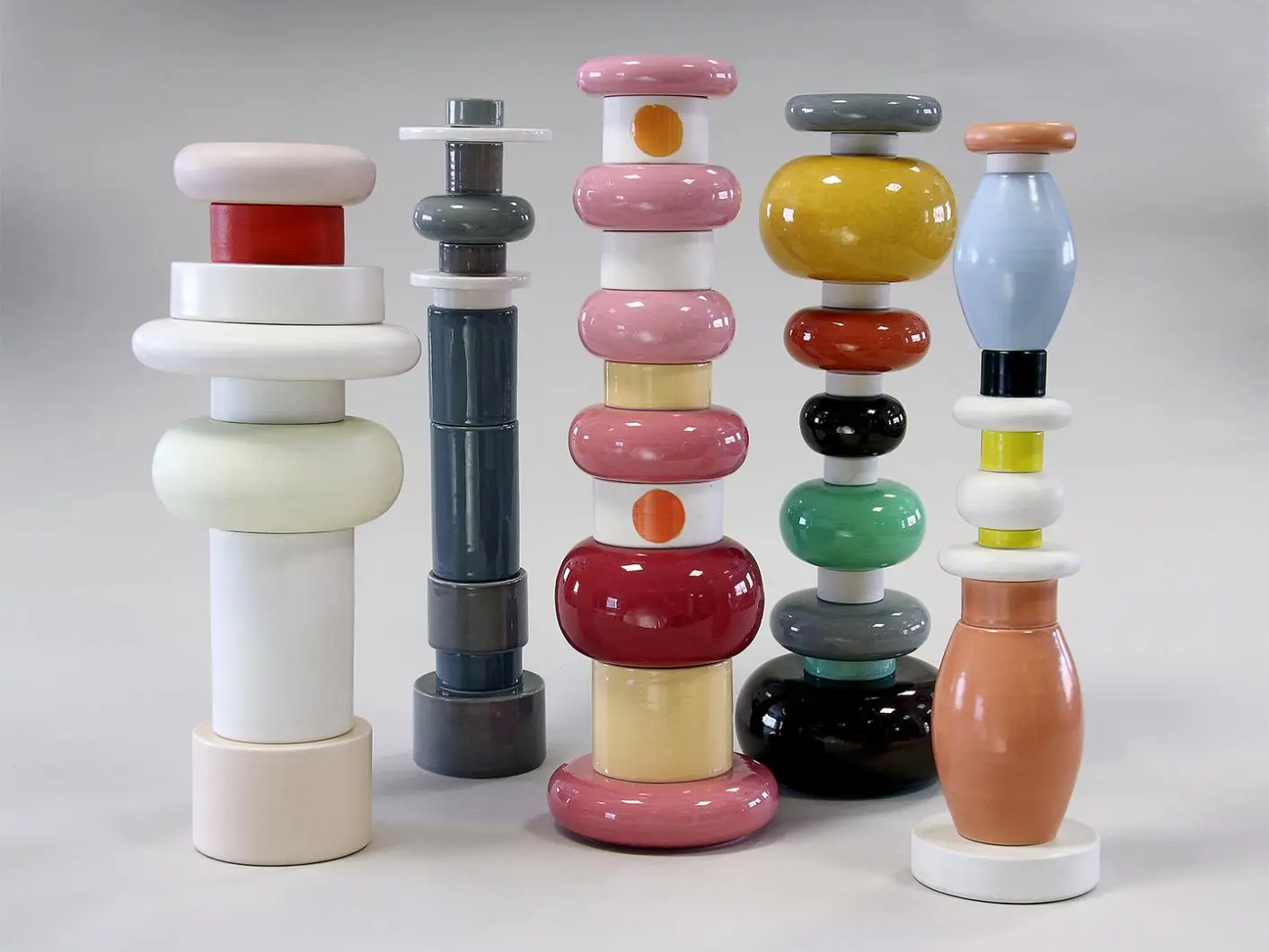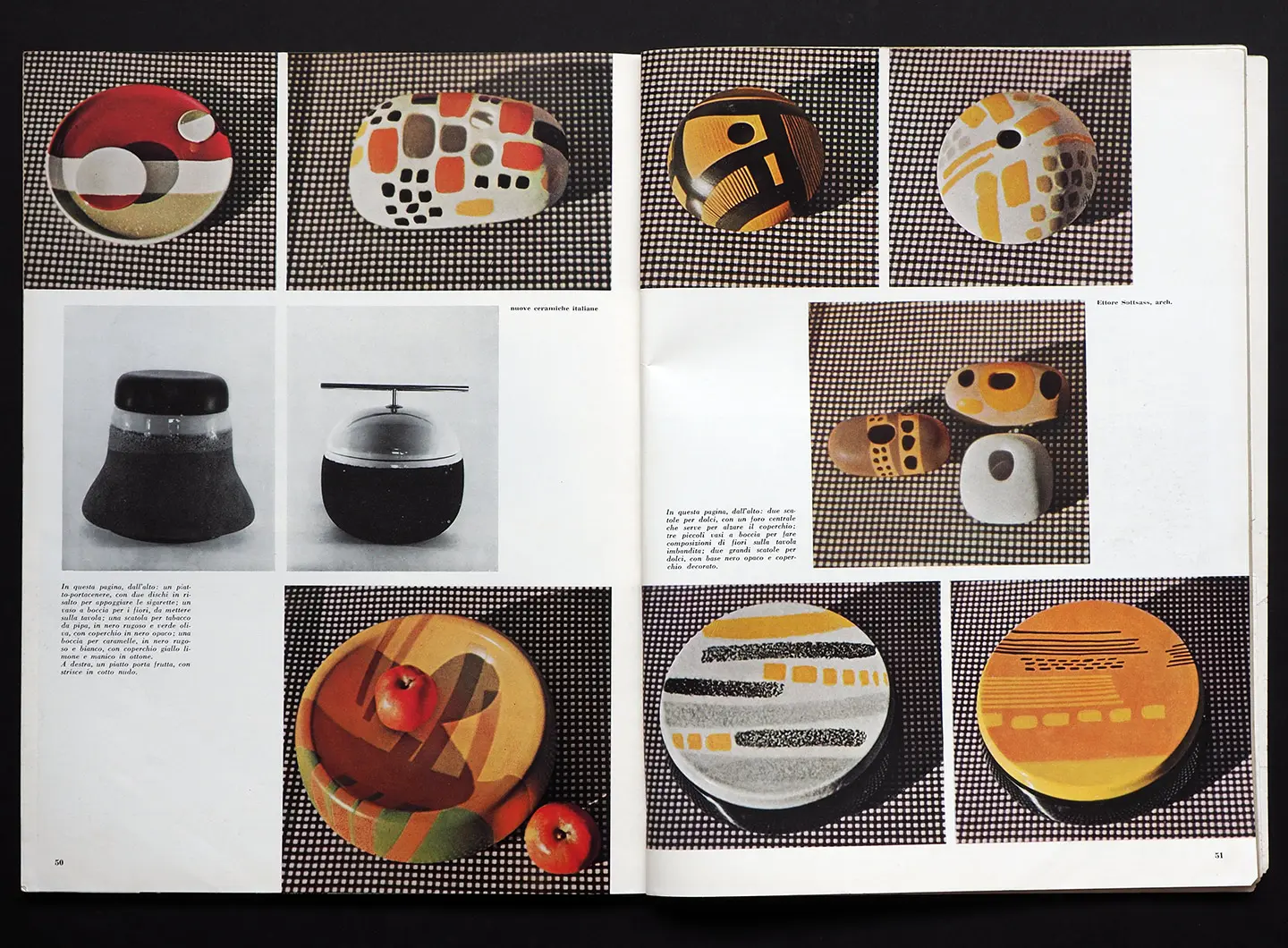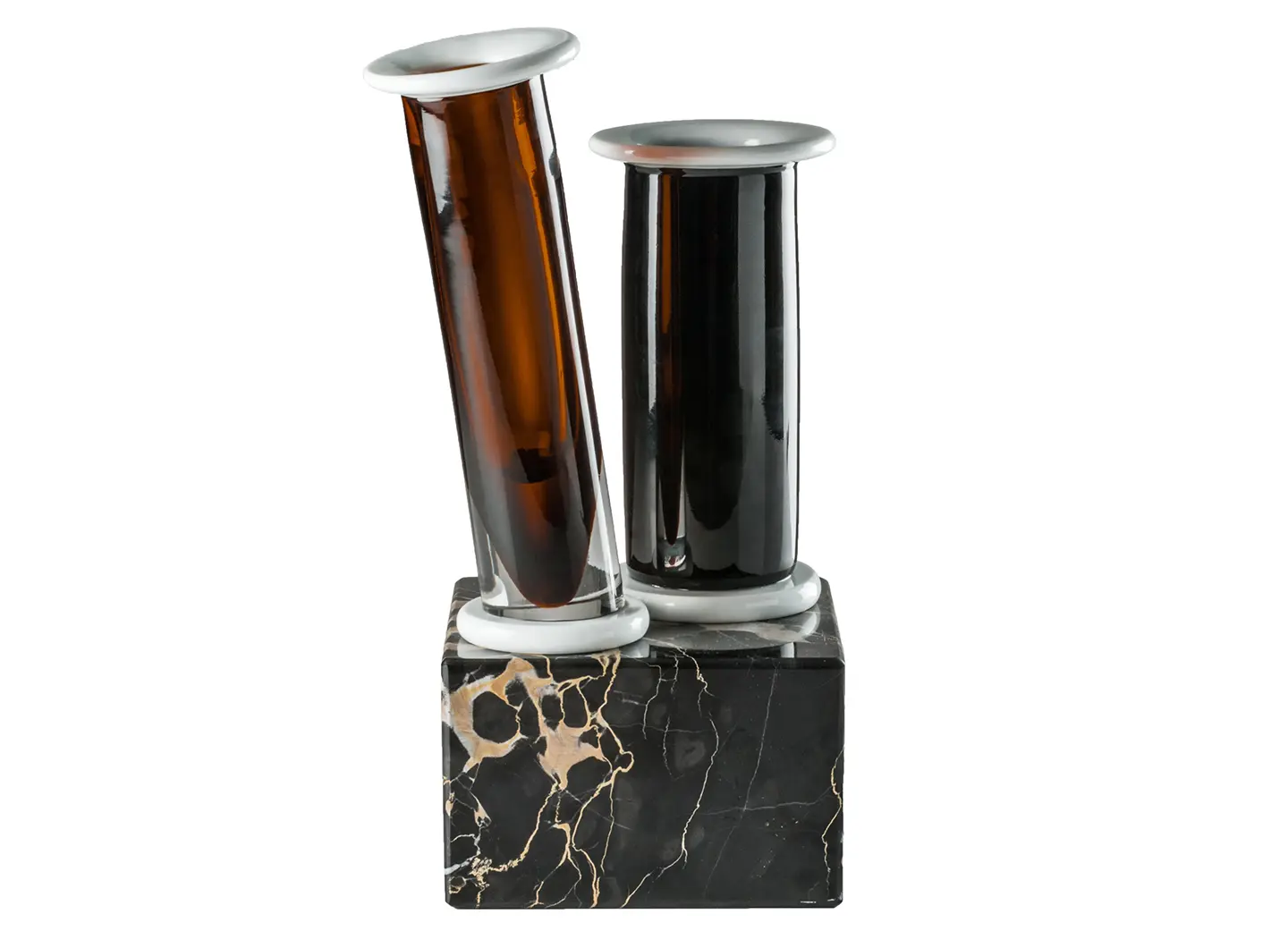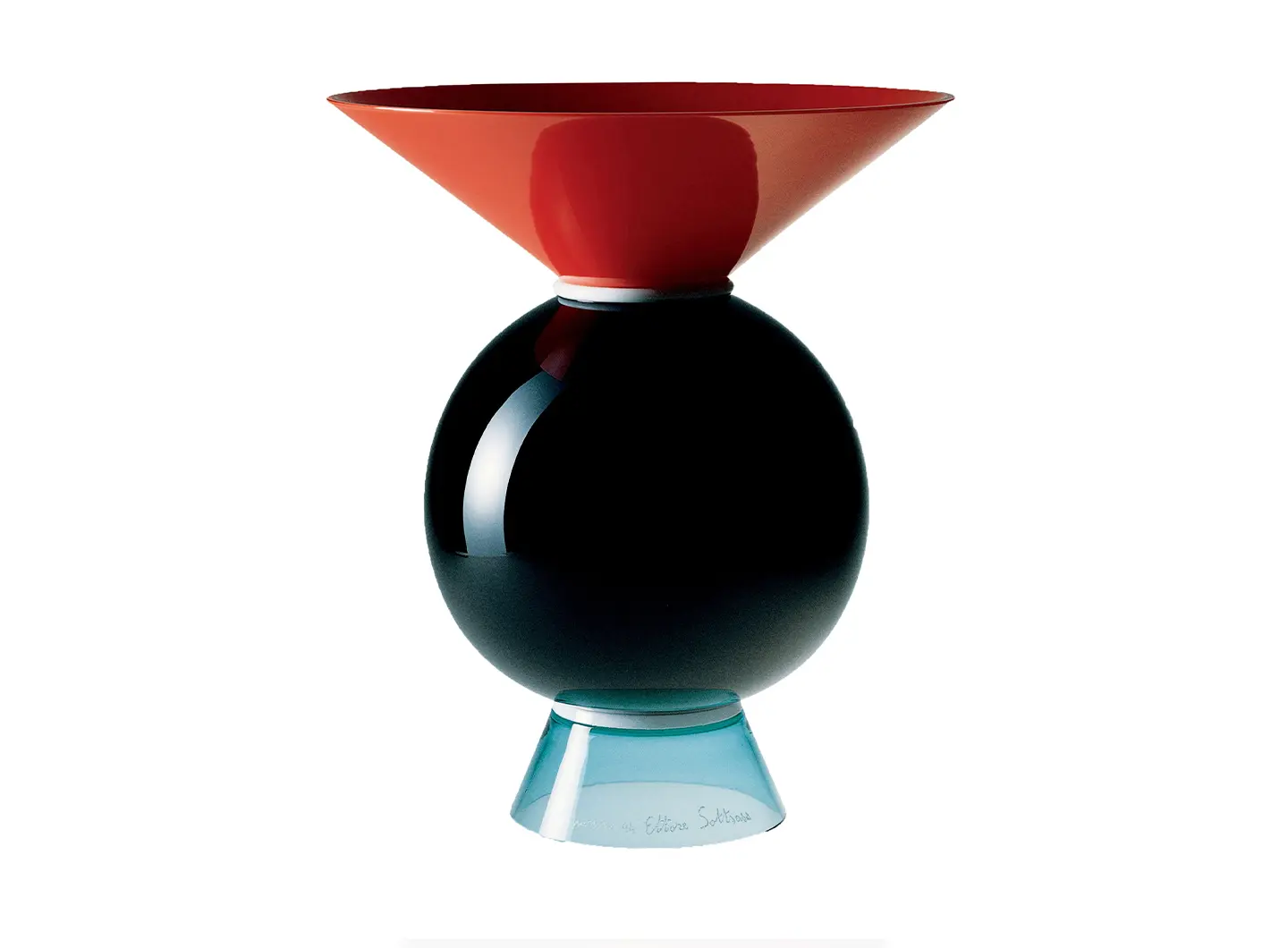 Check out the previews of the products that will be unveiled at the Salone del Mobile.Milano 2022