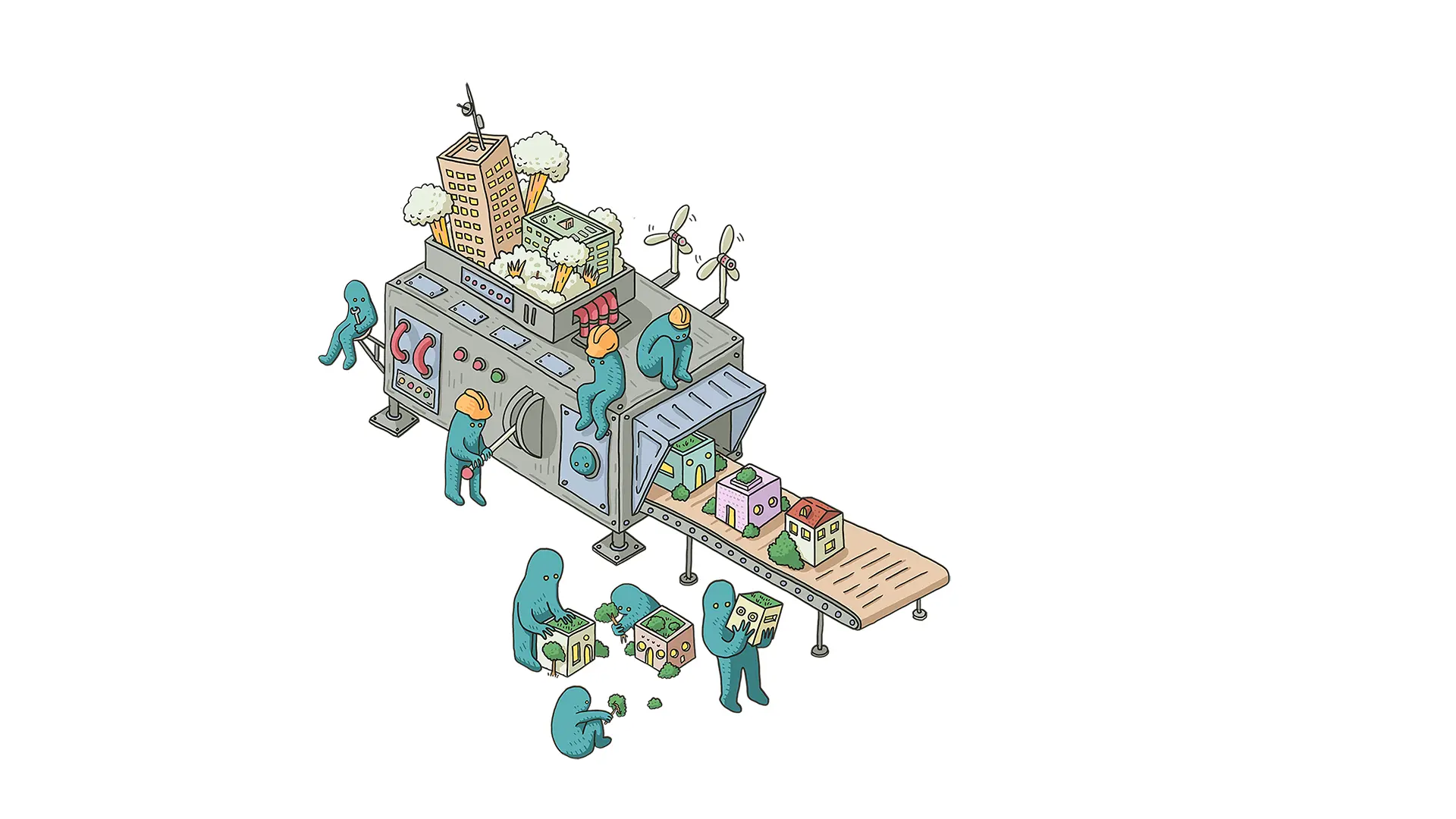 Slow Furniture: more mindful, sustainable and playful homes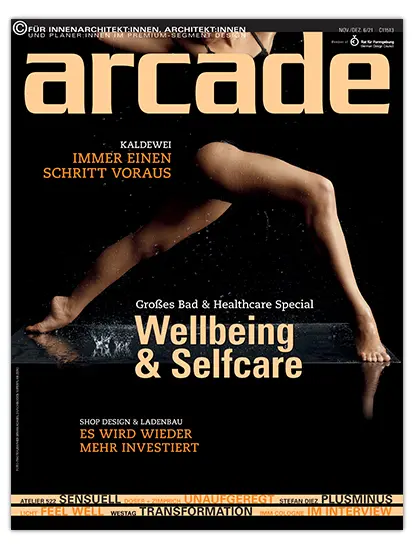 The German magazine Arcade reports on the publication of the Zukunftsinstitut's Home Report 2022, which flags up the most important living trends and developments within the sector. It discusses the impact of the pandemic on our living spaces, the fact that sustainability is becoming increasingly important and why we need more playfulness in our daily lives.
The author of the Home Report 2022, Oona Horx-Strathern, has mapped out three trends for the contemporary home. The first of these, the "conscious kitchen" represents a reworking of the kitchen area: a functional space, making room for social interaction, allowing people to express their own identities and lending itself to a wide range of needs. Furthermore, as the author stresses, when we work from home, we need more space, for conserving food safely, for instance, and for separating our private lives from our work. Therefore the room given over to the kitchen needs a flexible plan. To this end, wood and sustainable materials and antibacterial and self-cleaning surfaces are preferable.   
The second trend flagged up in the Home Report 2022 is FurNEARture, a blend of the words "furniture" and "near" – as in the use of zero-kilometre materials. Ultra-local and ultra-regional are the latest buzzwords spawned by the Slow Furniture movement, which advocates the conscious production and use of durable furniture, which can help reduce the carbon footprint of the entire supply chain. This change of perspective is also made possible by the fact that clients are generally willing to pay more for hand-made furniture using local materials, and to wait longer for the final product. 
The third and last trend identified by Oona Horx-Strathern concerns modular furniture, observing that the way we live and work is becoming increasingly flexible, and our furniture with them, and citing Mario Bellini's Camaleonda sofa for B&B Italia as an example. Modular furniture is also more sustainable because it is easier to repair (you only have to replace one piece) and channels the concept of playfulness with coloured accents and unusual shapes. Furthermore, it can also be used to create separate work areas to better split our working and our private lives. A trend that is also reflected in the office world.  
Credits
Original Text: Arcade Staff 
Cover image: Julian Horx
Magazine: Arcade
Publisher: Ferdinand Holzmann Verlag