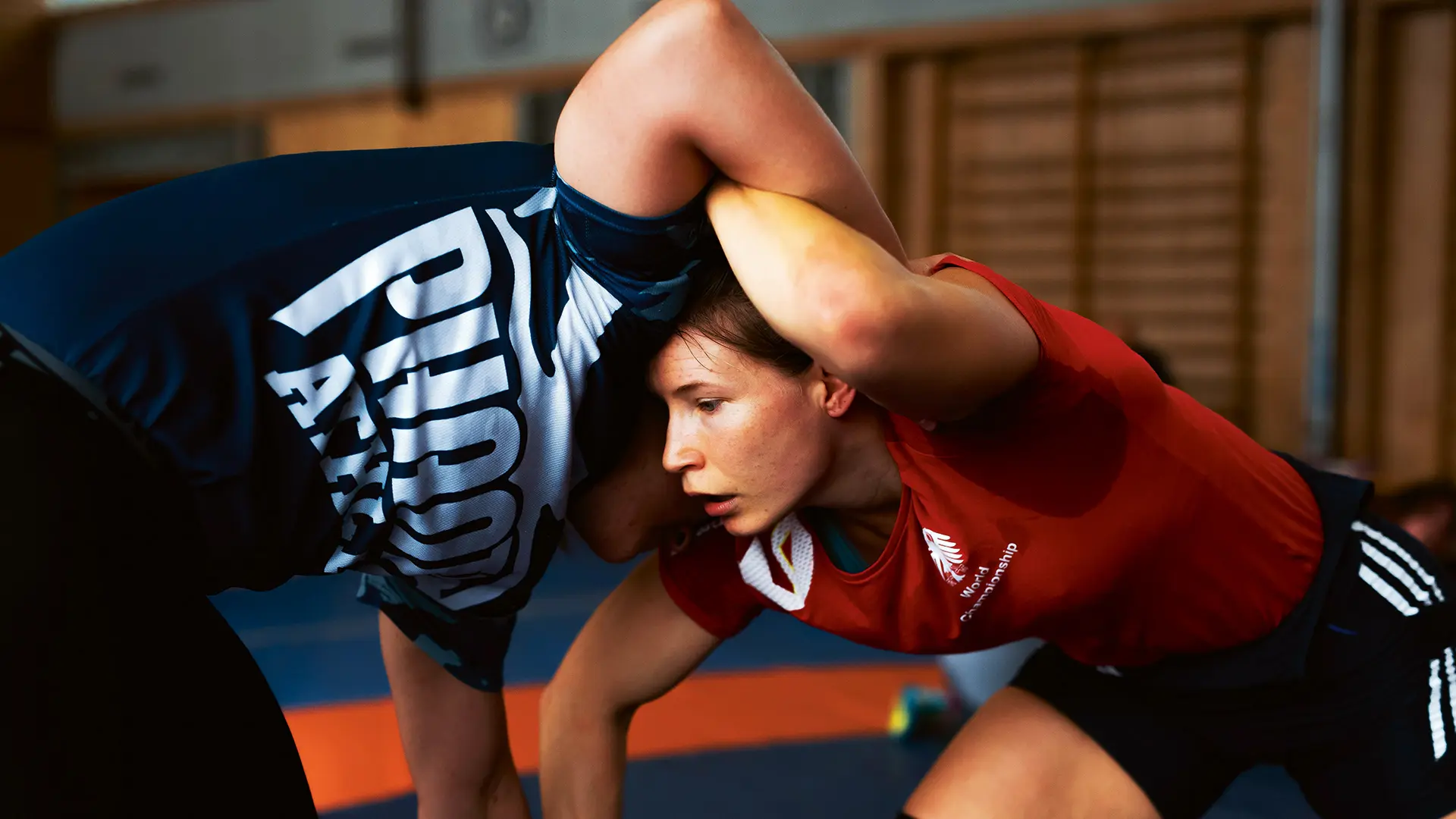 Searching for Design On Hold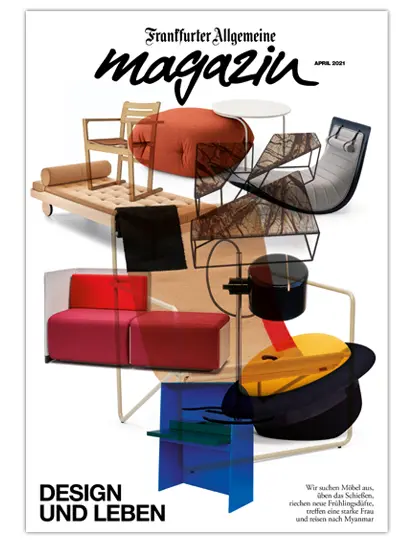 In the article entitled "Full House", on behalf of German magazine FAZ Magazin, journalist Peter-Philipp Schmitt goes in search of the latest developments that the design community was accustomed to finding out about at the Salone del Mobile every April.
Should we borrow Marcel Proust's title it could be easily named "Searching for Design On Hold" the article published in the German Frankfurter Allgemeine Magazin. Much like the Salone del Mobile.Milano, the entire exhibition world has been "on hold" for more than a year now, its leading lights waiting to return to the design showcase. But they haven't just been sitting around twiddling their thumbs. Quite the contrary: the external challenge of these pandemic times seems to have boosted creativity at many companies. They have never stopped designing, imagining and producing beauty. To cite just a few, Wireline, by Amsterdam-based, Italian-run studio Formafantasma, is a pendant lamp that the designer duo designed for Flos. Atelier is a chair TAF Studio designed for the Swedish National Museum restaurant. Janua makes the BC 09 Basket coffee table designed by Hamburg-based studio Hoffmann Kahleyss Design (Birgit Hoffmann and Christoph Kahleyss). Circus is a hanging lamp by Karman inspired by a circus tent, created using an age-old glass blowing technique, designed by company art director Matteo Ugolini and German designer Edmondo Testaguzza. From traditional Italian craftsmanship to Greek-inflected South American culture, with its asymmetrical and movable seats, Alfredo Häberli's Taba for Moroso pays homage to an old Argentinean game originally from Ancient Greece. Italian Piero Lissoni's KN06 comfortable armchair designed for Knoll is a perfect contract world piece of furniture. Marialaura Rossiello-Irvine has come up with another ideal office design for Thonet, the S5000, its tall partitions offering both acoustic and visual protection. Mathias Hahn designed Schönbuch for Akira as an "enclosed desk" with a removable writing surface that offers even greater privacy. La Tourette was inspired by one of the great masters of architecture: Le Corbusier. In 1997, Jasper Morrison was commissioned to design a chair for the Dominican dining room; a hundred pieces were made by Hubert Weinzierl in Paris. Today, Hermès has manufactured it as part of collection called Équilibre, with a matching dining table. Studio Nendo's N 02 is a collection of chairs created out of recycled plastic for Fritz Hansen. The article concludes by mentioning the Mini Coupé lamp, a reduced-size version of Coupé, designed by Italian architect Joe Colombo for Oluce.
Credits
Original text: Peter-Philipp Schmitt
Photo: courtesy of Frankfurter Allgemeine Magazin
Magazine: Frankfurter Allgemeine Magazin
Publisher: Frankfurter Allgemeine Zeitung GmbH