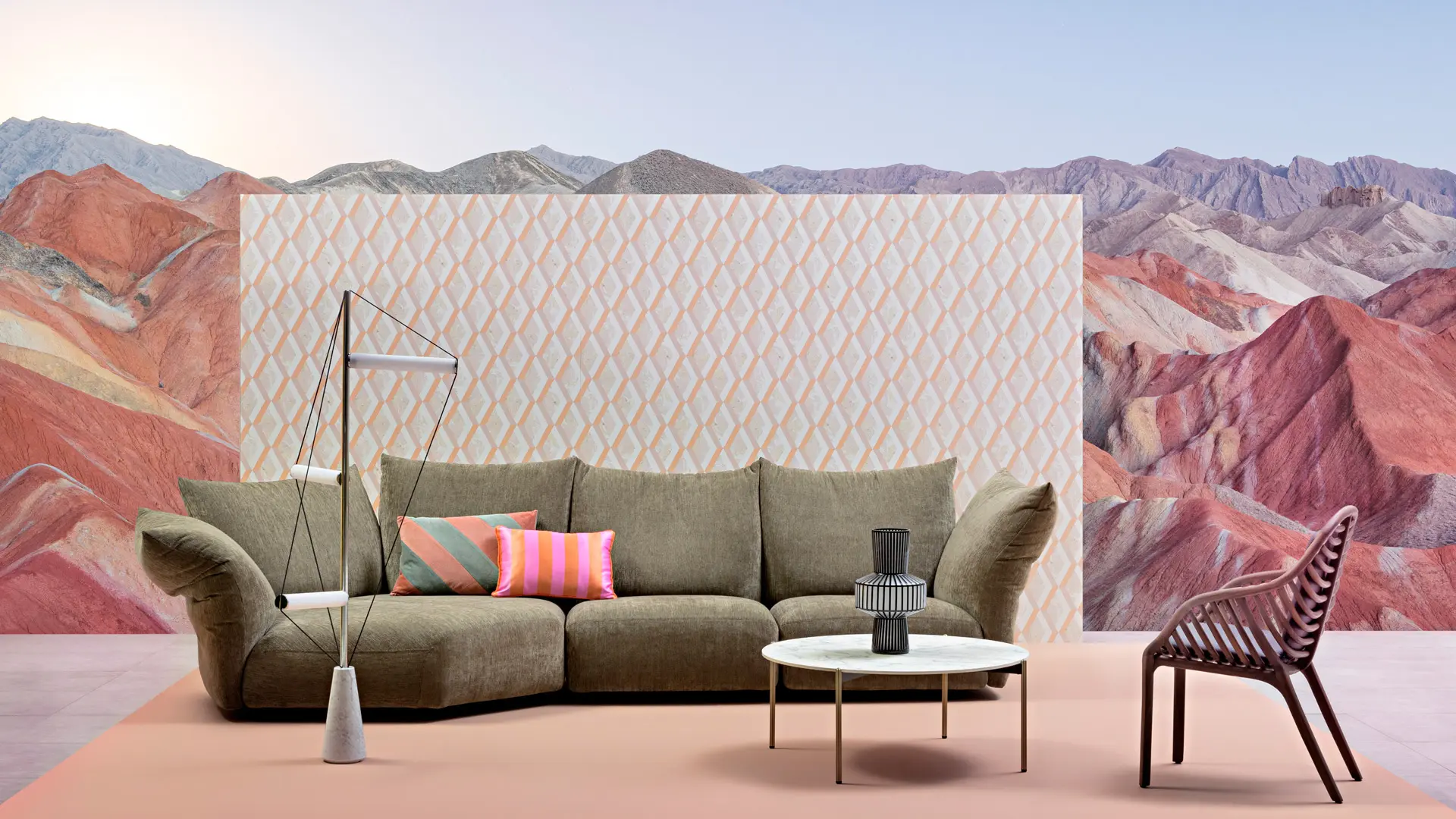 Revisiting tradition in the latest edition of Living, out now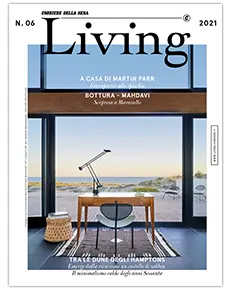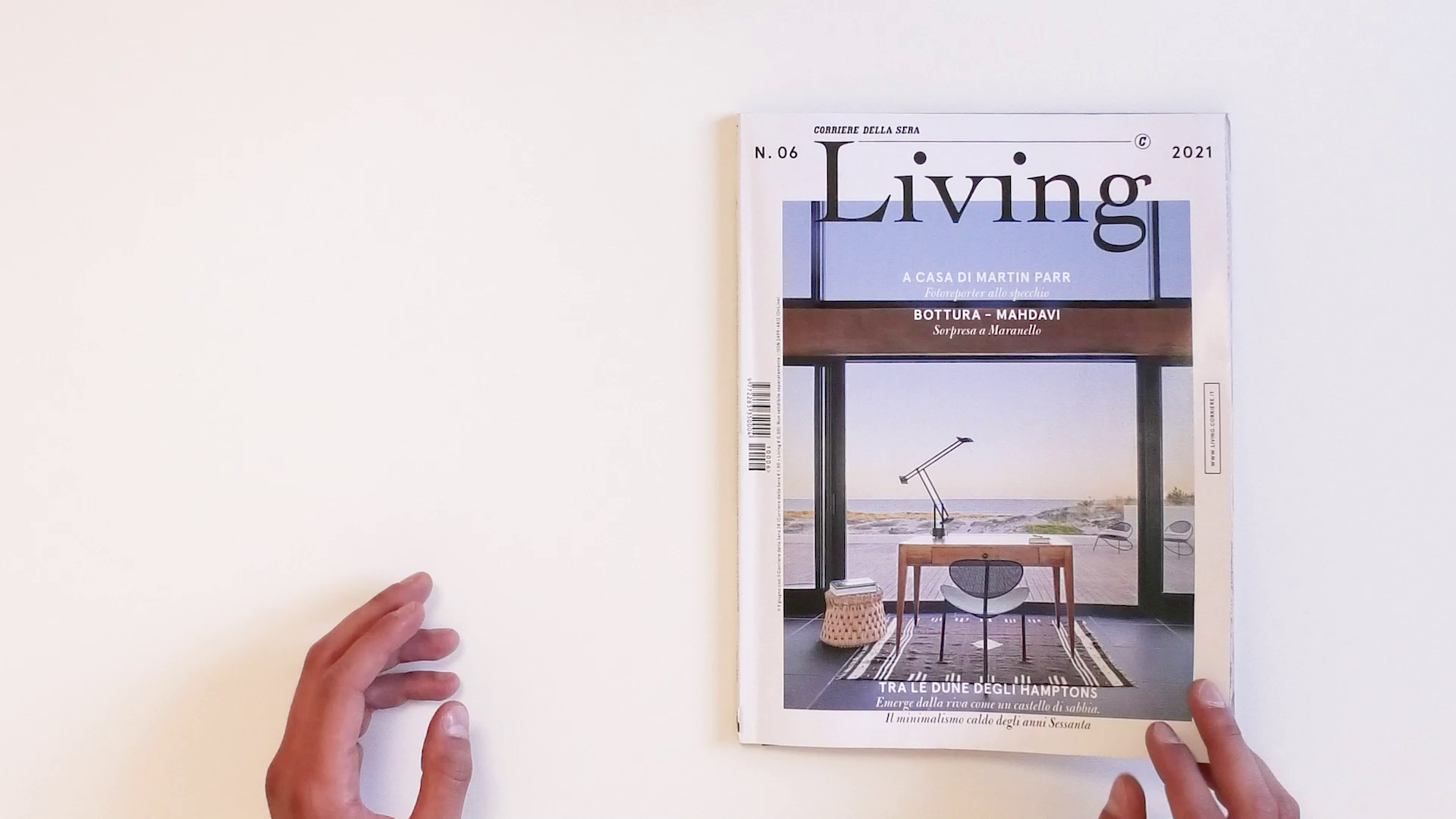 Photographer Martin Parr's shots of his house and a kitchens special channelling smart innovation. A tour of Abruzzo and a special location, signed by the designer India Mahdavi and star chef Massimo Bottura. An edition packed with ideas and inspiration for summer.
"Projects that seem to suggest that in order to wind down, away from the city, there's no need to overfill the space with superfluous objects, all we need to be able to relax and engage with nature is the bare minimum.  
While in Puglia, the architect Lorenzo Grifantini focuses on the rigour of a mini fortress that integrates furnishing and whitewashed walls and even a panoramic tower, on the other side of the country, in Amalfi, Annarita Aversa reinterprets the genius loci with sophisticated simplicity.  
Acting as a backdrop for the few pieces of bespoke furniture, carpets of tiles designed ad hoc which bring together Vietrese tradition and Moorish influences, in dialogue with the belltower of the Duomo." 
From the editorial by Francesca Taroni, Editor-in-Chief 
Credits 
Video: Michele Foti  
Magazine: Living  
Publisher: RCS Mediagroup S.p.A.