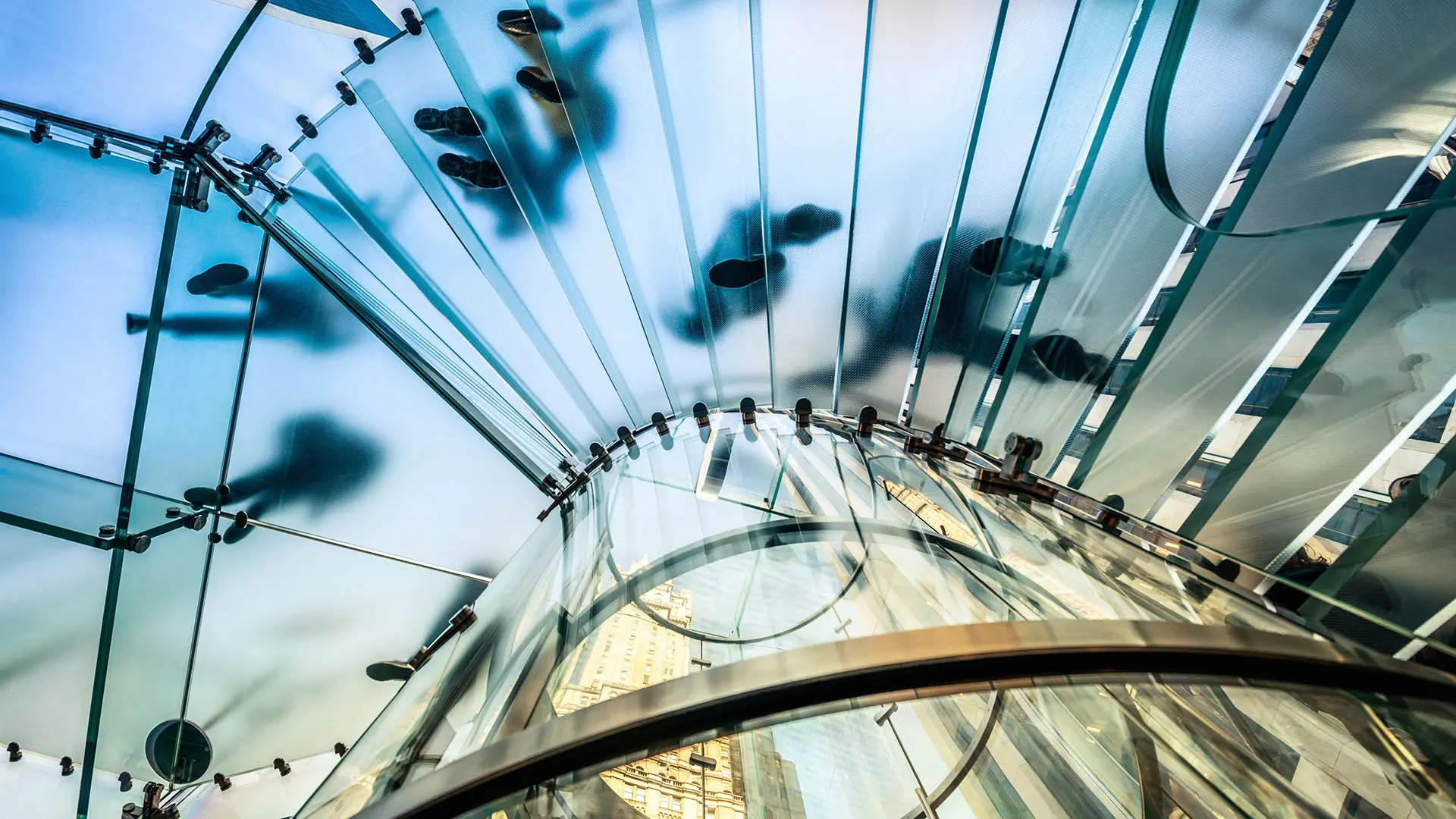 Metropolis documents its 40 years in publishing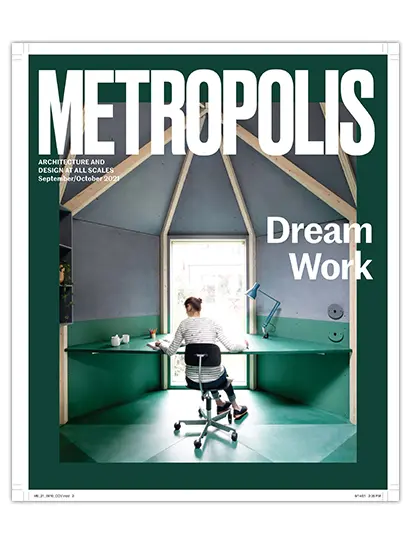 To celebrate 40 years of publishing, since 1981, New York's Metropolis magazine has delved into its archive and republished pieces that anticipated trends that then actually took hold.
"In March 1989, former editor in chief Susan S. Szenasy spotted a nascent trend—more people were choosing to do their work from home, or at least extend their work hours in a home office. Five years later, editor Karrie Jacobs layered in the digitization of white-collar work, predicting: "Offices will be virtual. Cities will be empty." In 2021, we know she was at least partially right."
This was the introduction to the focus on The Evolution of Work, the first of the 7 macro themes that the New York magazine Metropolis has identified over its 40-year history, featuring a series of archive articles and suggestions geared to anticipating and predicting trends and facts that then actually came into being.
Some of the subjects covered by the paper over the years that still have something to say to us are work, sustainability, the wellness movement, the concept of reuse, gender issues, accessibility and the new digital technologies.
"In looking through our archive, I'm struck by how many articles resonate with today's challenges. On remote work policies or gender inequity, carbon accounting or product manufacturing, Metropolis raised questions that we're still trying to answer today," wrote editor-in-chief Avinash Rajagopal in his introductory editorial.
The featured articles include Building with the Sun by Don Prowler in May 1989, in which  he lamented the rise and fall of solar energy. In Beyond the Binary, February 2016, Royce Epstein stressed that gender-neutral design should be more than just about bathrooms.
Credits
Text: Sara Deganello
Photo: Courtesy Metropolis
Magazine: Metropolis
Publisher: Sandow Media