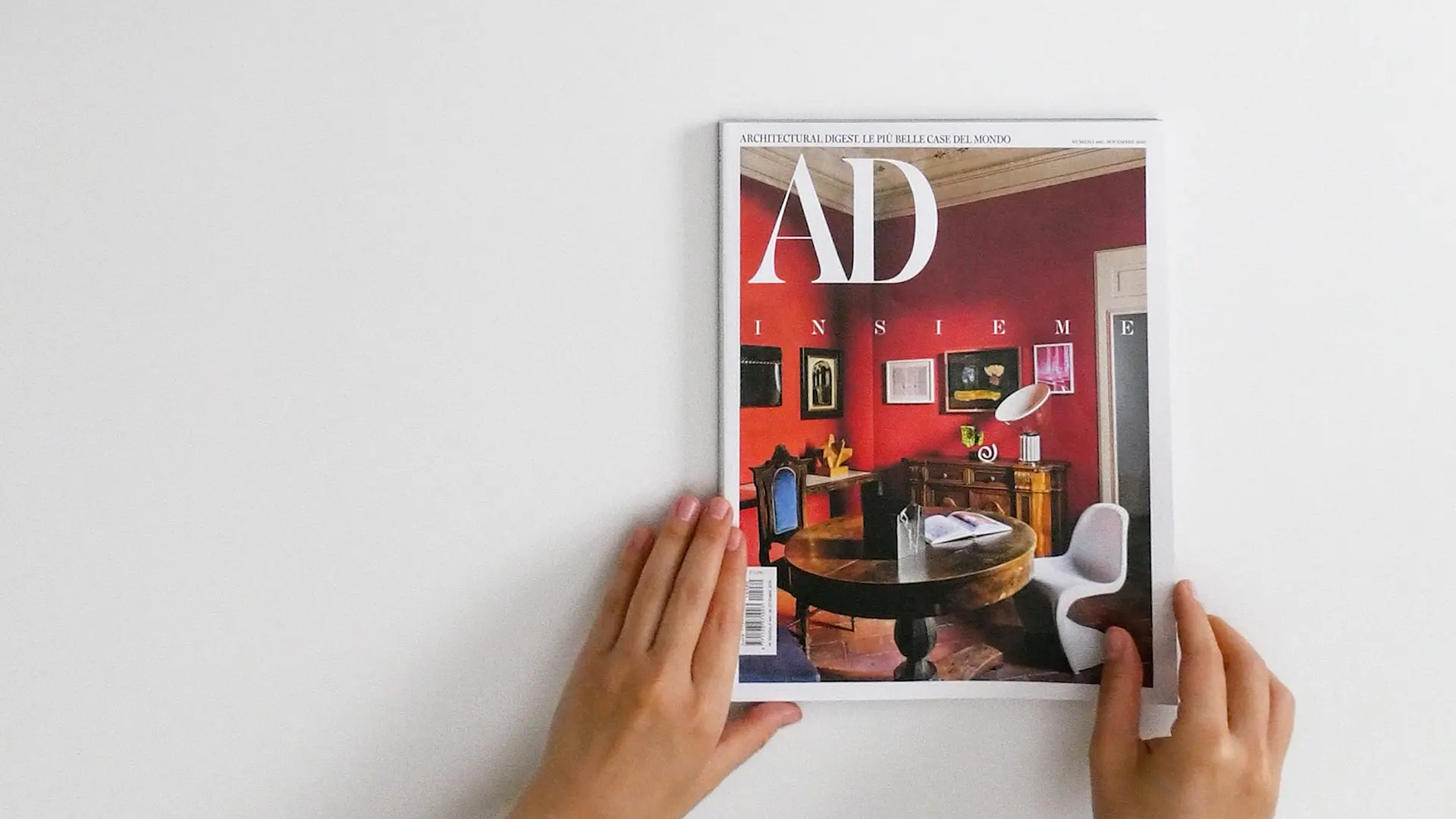 Leafing through the first 40 years of AD Italia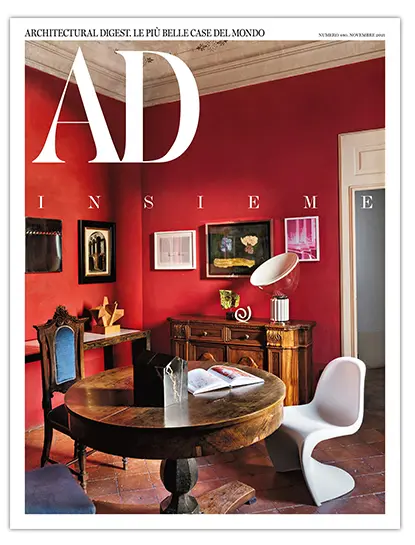 AD Italia celebrates its 40th anniversary with a book. The magazine's November edition gives us a taste of some of the historic interiors, all of them Italian, that have influenced the way we furnish and inhabit our homes, featured in Le 100 Case Più Belle d'Italia, edited by AD.
Over the last 40 years, the AD world has stood out for its insatiable curiosity about different forms of art. The editorial teams, driven by a quest for beauty, have continued to winkle out new spaces to explore, meeting their protagonists to boot. The keystone is culture, Oliver Jahn says in his editorial, meaning "wealth of concerns" and therefore also of solutions. A world made up of a plurality of players who together come up with unexpected solutions to difficult responses. Now its story is picking up further pace, the team is expanding beyond natural and cultural confines but, this notwithstanding, everything always begins with a specific location and with a story. A book, Le 100 Case Più Belle d'Italia, [The 100 Most Beautiful Houses in Italy] has been published to mark the magazine's first 40 years. It's a collection of projects, all of them Italian, that have left their mark on our thinking, on our taste and on our memories.
Credits
Video: Michele Foti
Original Text: Oliver Jahn
Photo: Michele Foti
Magazine: AD Italia
Publisher: Edizioni Condé Nast