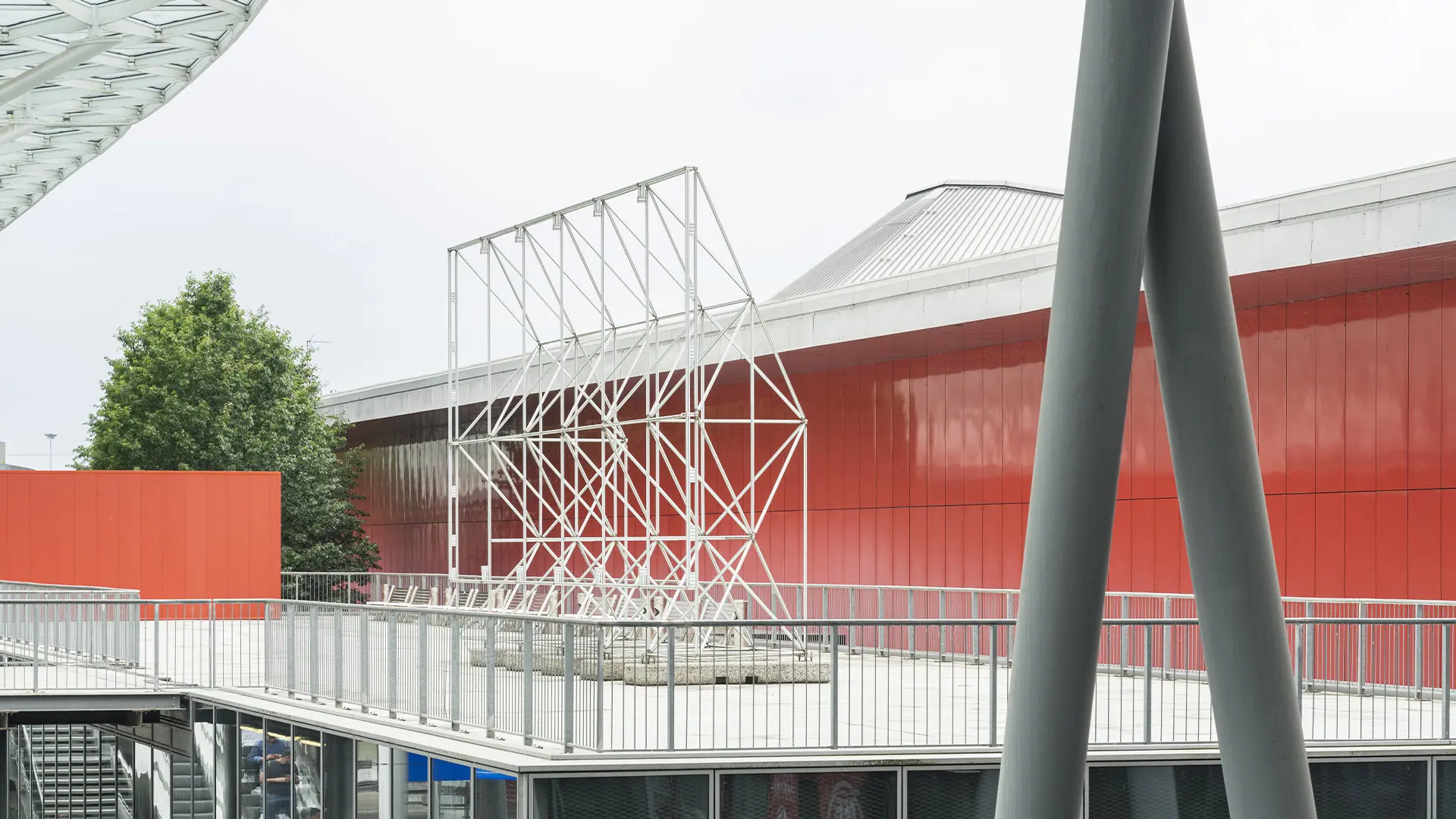 The first previews of the Salone del Mobile.Milano 2023 in the pages and websites of newspapers: the new design of the exhibition layout and the great protagonists of the next edition of Euroluce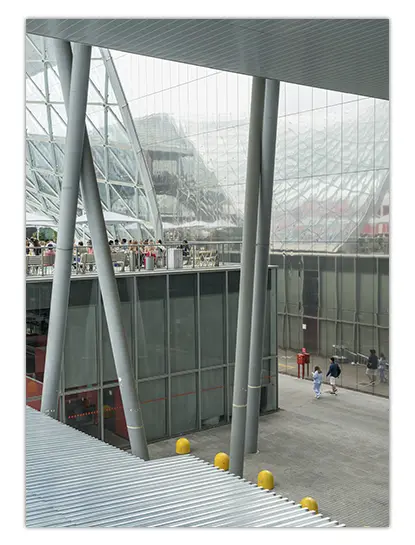 The interviews with Maria Porro, the new design of the exhibition layout and visit, the participation of Beppe Finessi and studio Formafantasma, and the post-pandemic growth of numbers in the sector, now preparing to return more than ever international
"The Salone is not just a trade fair," replies Maria Porro interviewed by Aurelio Magistà for Repubblica Casa e Design of December 14. "It's also a creator of added value through content that can help the whole furniture sector to grow." This point has heightened the urge to change the whole exhibition system by being bolder, above all at Euroluce, "an example of the belief that to attract people from around the world we have to continue to increase the value of the event and multiply the opportunities to meet," says Porro.
"Euroluce's new exhibition format (with a project commissioned from the practice Lombardini22) will be on view from 18 to 23 April 2023," explains Il Sole 24 Ore with a wealth of detail, "in the 61st edition of the Salone, at FieraMilano in Rho. And the Salone will present another important novelty. It will be held on a single level and no longer two as in the past, thanks to an optimization of the overall spaces. The new layout of Euroluce replaces the traditional system made up of corridors perpendicular to each other with a circular path, which makes for a more coherent visitor path.
As also reported by La Repubblica, "the format, moreover, on the model of the Supersalone 2021, will be enriched by an interdisciplinary cultural schedule curated by Beppe Finessi, a common area designed by Formafantasma, and participation by a number of artists."
The words of Maria Porro, president of the Salone del Mobile.Milano, were further taken up by La Stampa, MF Fashion and the Corriere della Sera. They explain how these innovations anticipate possible new ways of understanding trade fair experiences and are starting to trace the direction for the future of this type of event.
Among the magazines in the sector, Pambianco Design, Elledecor.it, DDN and Interni explain what we can expect from visits to the next edition of the Salone del Mobile. They "will be very different from previous ones: more enjoyable (for visitors), more attractive (for exhibitors) and more sustainable (for the environment). And also filled with things to see and thought-provoking ideas in addition to the products." In an insightful interview in Interni, Maria Porro says: "The changes that prove enduring are those that are planned in the long term and carried out step by step. In fact, we've been talking for some time about greater attention to the requirements of the public (visitors and exhibitors), sustainability and the need to supplement the commercial contribution with a cultural offering. The Salone del Mobile 2023 will certainly offer a tangible expression of what this change – which we have been planning for two years and will develop over time – will mean."
In fact, DDN design explains that "on the one hand, the Salone has listened attentively to all the exhibiting companies, which will have new tools at their disposal, through the Show's digital platform and related online services. On the other hand, extensive research was conducted, with over 2,300 field interviews with visitors from around the world, to understand how to improve the experience and enjoyment of the event."
Pambianco Design, on the other hand, remarks with the words of Claudio Feltrin, president of FederlegnoArredo, that "despite a thousand difficulties, the wood-furniture supply chain is preparing to close 2022 at +12% as compared to 2021, after the slowdown recorded in the last quarter. The data were also reported by the Corriere della Sera, Sole 24 Ore and Elledecor.it. A result that, according to the Monitor surveys developed by FederlegnoArredo's Study Center, is also reflected in the results of the Macro Furniture System (with sales of 4.58 billion euros), which in the first nine months of 2022 recorded +12.7%, with a trend that in Italy reached +14.7%, while exports were at +11%. It is also estimated that MSA (the furnishings macrosystem) could close 2022 at +8.1%. More than satisfactory results for a sector that at the next Salone del Mobile in Milan will have the opportunity to present itself also to emerging markets with a formula revised and shared with the companies that will be embodied in Euroluce. This is an experiment that testifies to the vitality of design made in Italy, of which our companies are an expression, and which will be fundamental to cope with 2023, a year that is shaping up to be very uncertain. Finally, the SaloneSatellite will be given its new location in the Euroluce pavilions, since it represents the future par excellence of the project. And, for the 2023 edition, it will devote a special focus to Design Schools/Universities with the theme: 'Design School: Building the (im)possible. Process, Progress, Practice'."