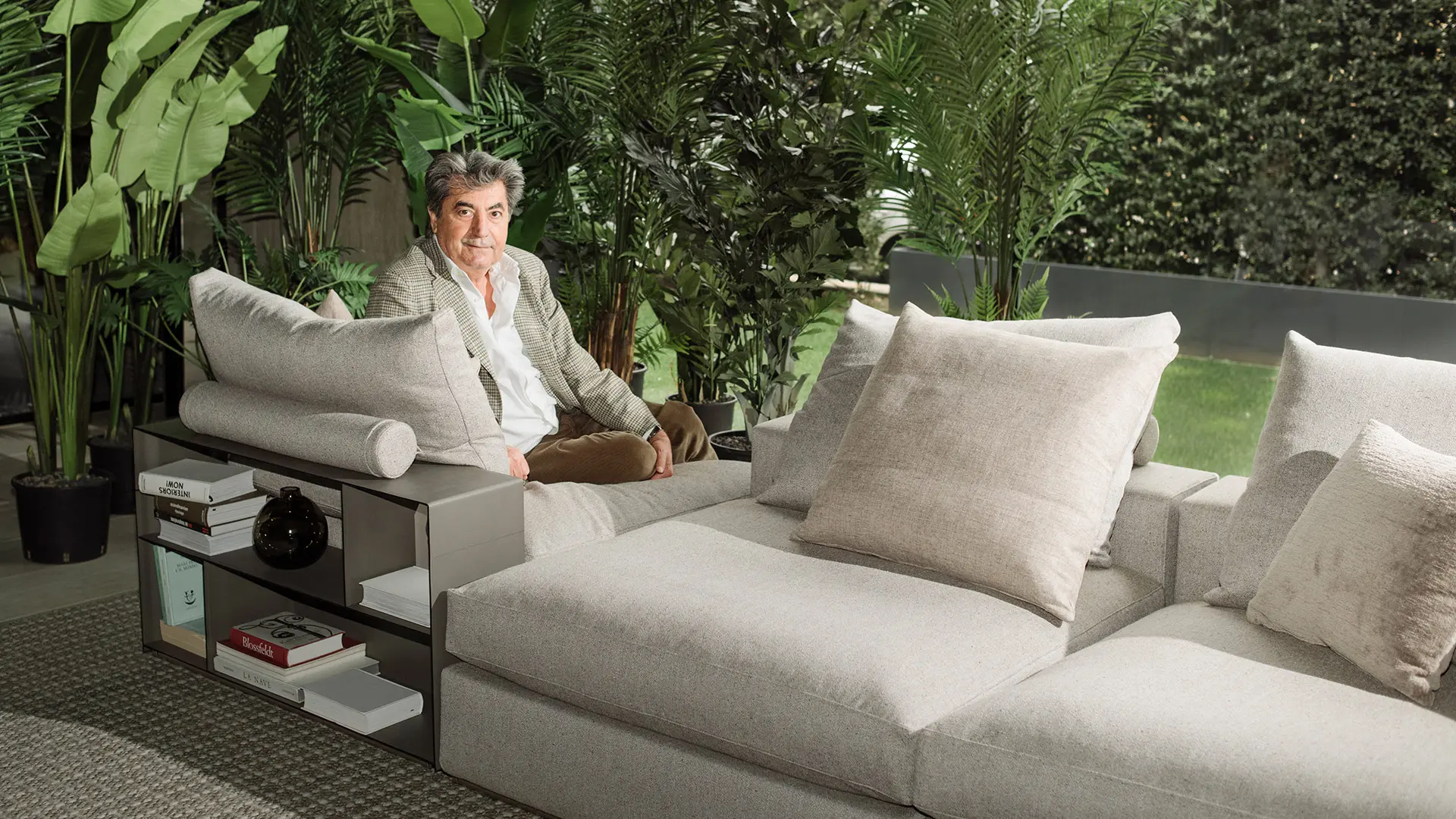 In conversation with Antonio Citterio about his lifelong work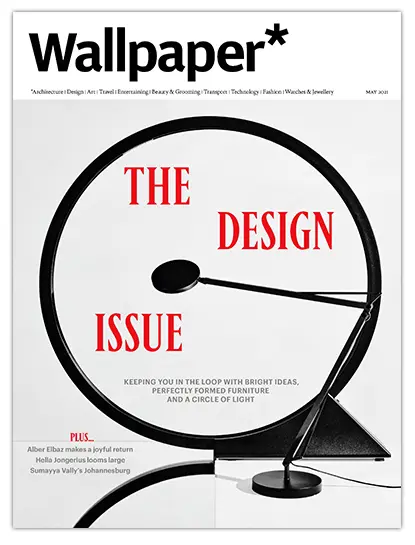 Deyan Sudjic meets Antonio Citterio and discusses the architect's history of collaboration with the family-run furniture producer Flexform. From his early projects in the late 1960 and many successful boundary-pushing pieces of the 1970, he helped develop the company's identity and redefine domestic interiors.
Growing up in Meda, a small town in the heart of northern Lombardy's industrial zone Brianza, which frequent visitors to the Salone del Mobile might be familiar with, Citterio was only 23 and a student at the Milan Polytechnic University when he approached Flexform for the first time. What started off as a school friendship with one of the Galimberti family members really was a "carpe diem" moment for Antonio Citterio. Flexform had been undergoing the transition from traditional designs to a more contemporary style at the time. In the 1960s, Italian living rooms were presided over by the paterfamilias armchair; women were too busy to have time to linger and the sofa was "for supplicant sons-in-law." Citterio remembers that a lot of furniture looked like sculptures, back then, while he strove for much "calmer" design. The Aria sofa, produced with his studio partner at the time, Paolo Nava, was one of his early projects. These were soon followed by another two pieces, allowing Citterio to play a part in shaping the company's identity. The 1960s and 1970s were years of tremendous economic boom in Italy. Alongside increasing consumer liquidity and market changes, the living habits of a large part of the middle classes were changing too. Antonio Citterio's Groundpiece sofa for Flexform was a breakthrough in forging a more contemporary lifestyle. "People didn't understand at first. It took a while for the approach to work… The way that we live has changed, too. The sofa was not a normal element in the home. If you had one, it was a sofa bed, something to sleep on. My idea was that a sofa could be somewhere to eat and to work, as well as to relax." said Citterio. It represented a completely new concept; Citterio took the legs off the sofa, placing it directly on the floor and moving it into the centre of the living space. Liberating it from its classic position against the wall freed up the space around the sofa, making room for additional seating and storage elements. A true redefinition of domestic interiors.
Credits 
Original text: Deyan Sudjic
Photo: Federico Ciamei
Magazine: Wallpaper*
Publisher: Future Publishing