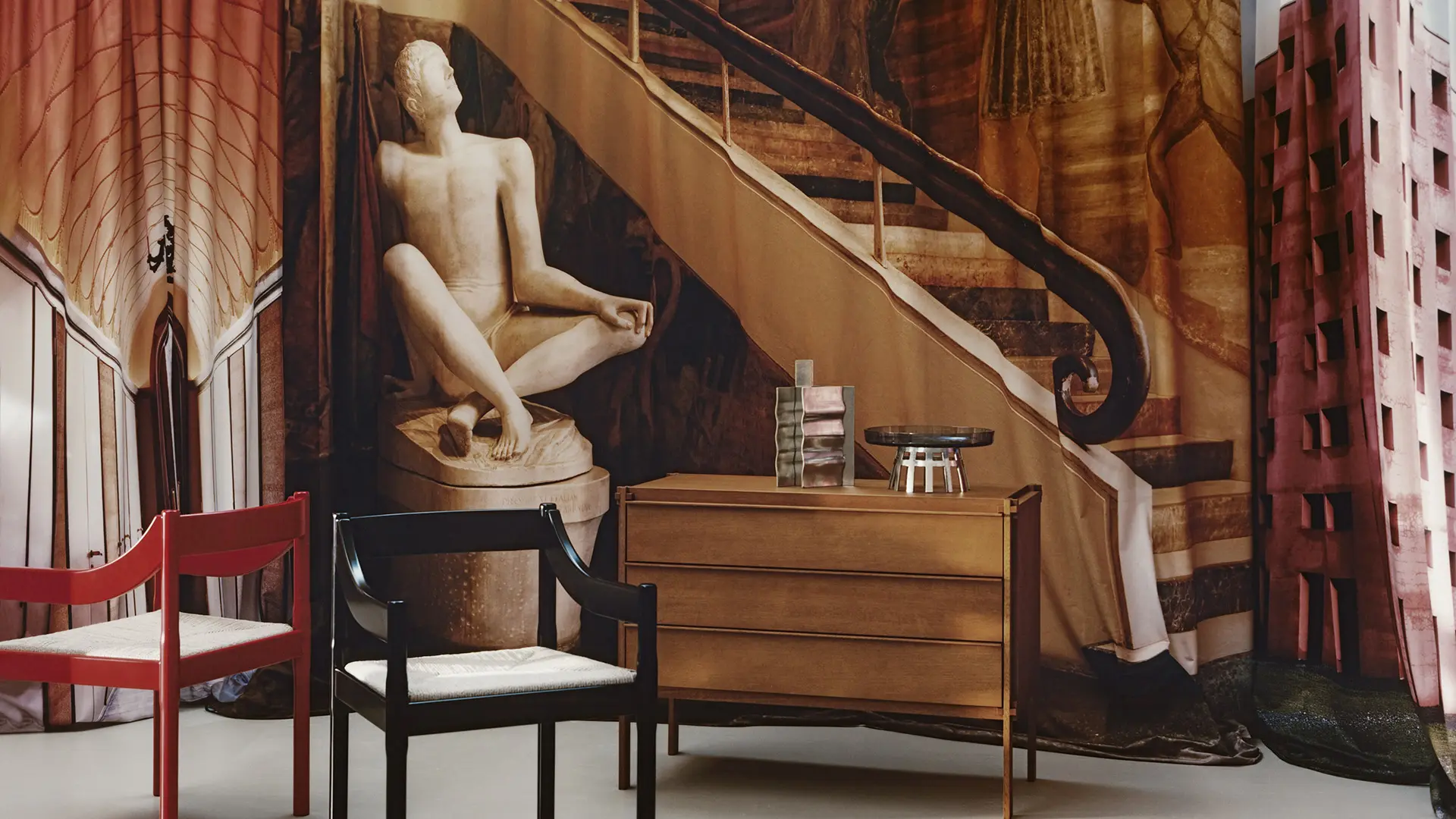 Chère Italie we miss you!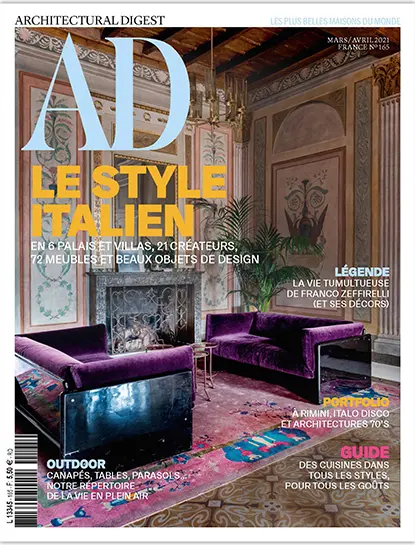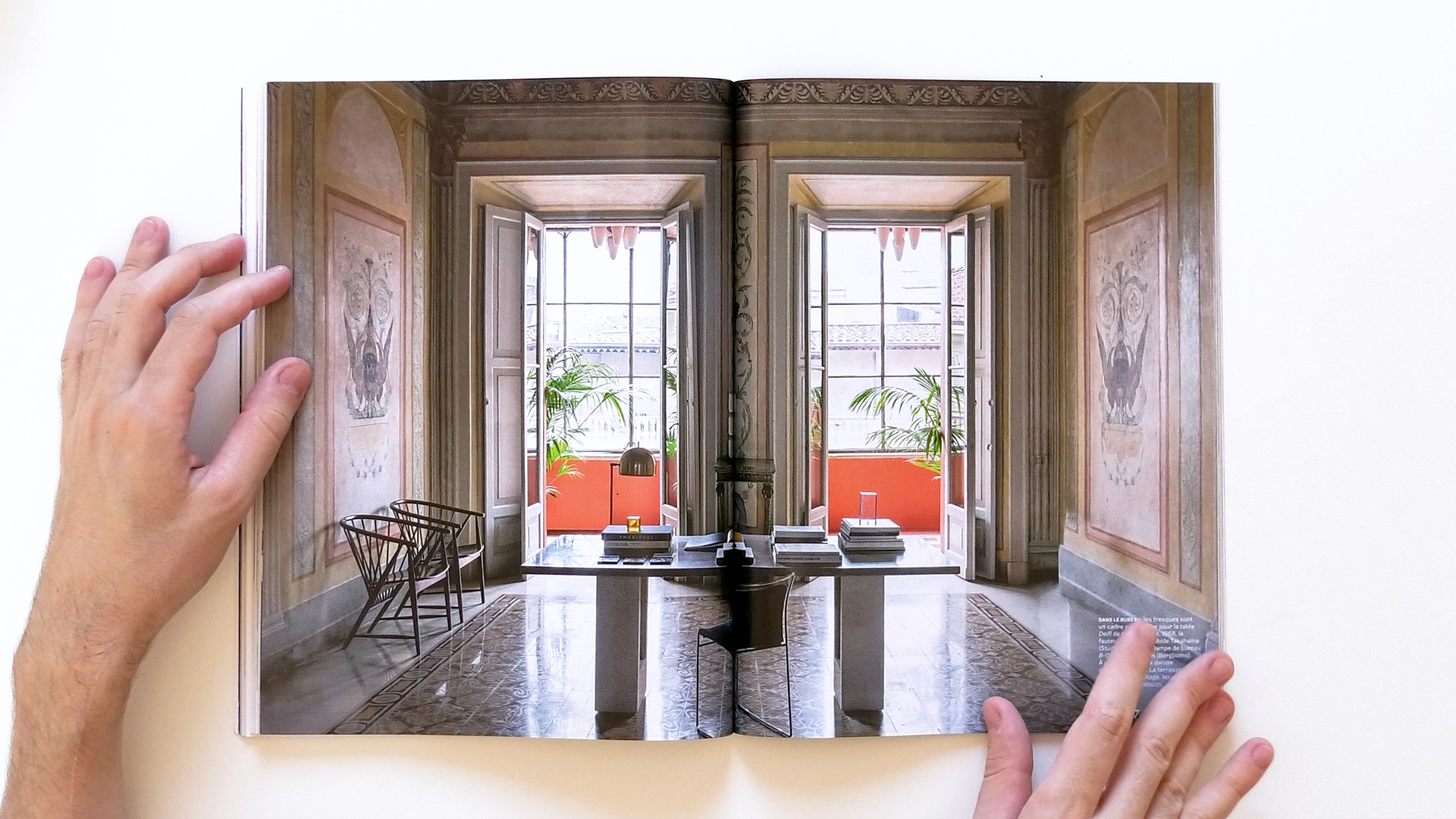 This year in April, when Salone del Mobile should have been held, AD France published a special issue declaring their love for Italy, and for Milan in particular. Looking back nostalgically to the hustle and bustle of the fair, to meetings with designers, journalists, furniture manufacturers and sellers and to the pleasant strolls along the streets of Milan or the trade show aisles. 
The postponement of last year's Salone del Mobile apparently left a void in our transalpine neighbors too, as they were denied direct contact with their friends and colleagues, but most of all, they were denied the beauty of Milan, with its breathtaking villas and secret gardens, historic houses and palaces. The nostalgia was so strong that AD France paid homage to Italy with an amusing collage where they tried to depict us (in their own personal way!). Photos of past editions of Salone del Mobile are accompanied by pictures of the Adriatic Riviera shot by photographer Stefan Giftthaler. The flamboyant houses conceived by Franco Zeffirelli for his movies are featured alongside the creations by architect and interior designer Carla Venosta, who designed a number of futuristic pieces between the 1960s and the 1980s. All this and a lot more on the April issue, which is entirely dedicated to Chère Italie.
Crediti
Video: Michele Foti 
Original text: Marie Kalt
Photo: courtesy by AD France
Publisher: Condé Nast