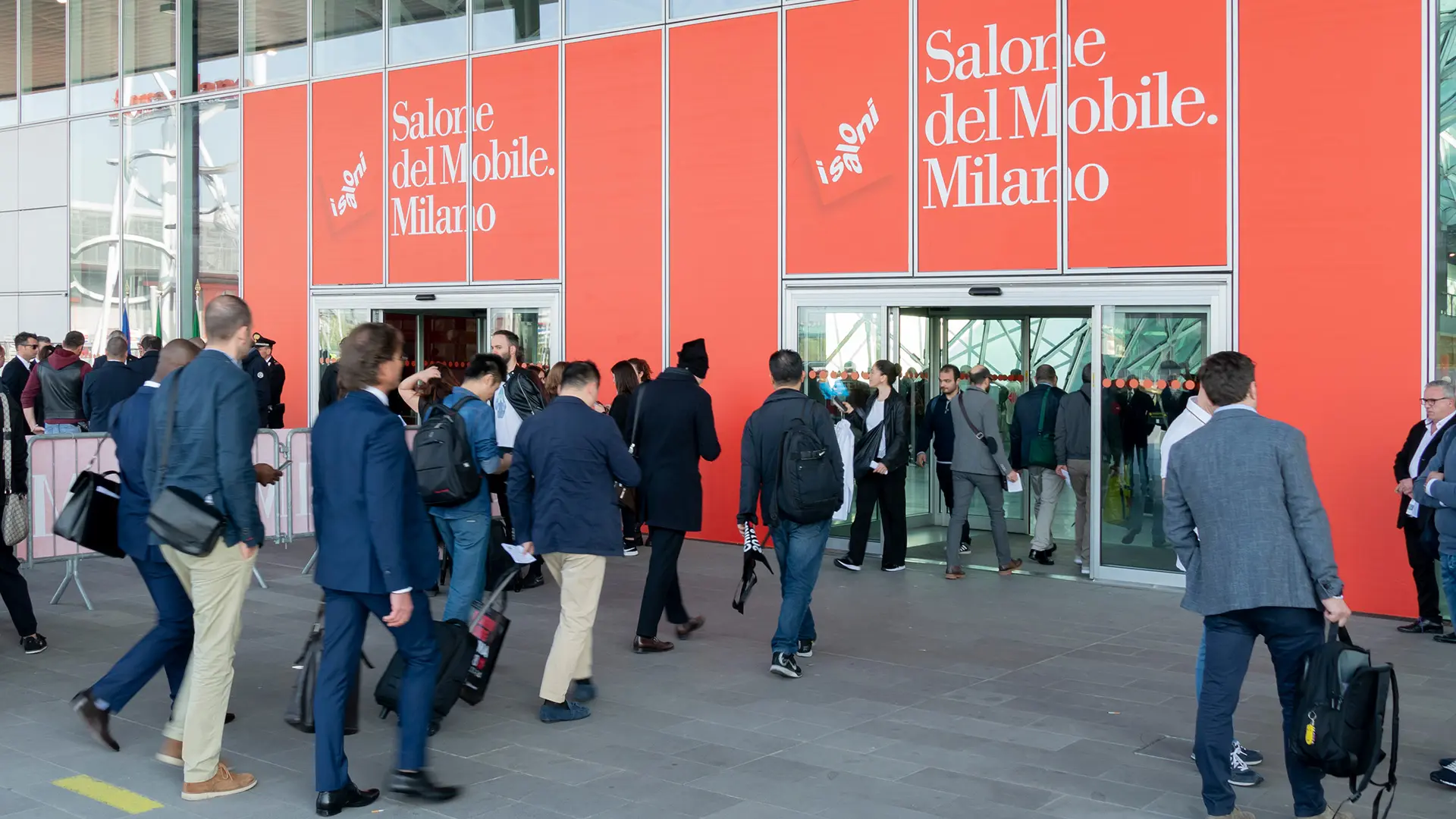 The 60th edition of the Salone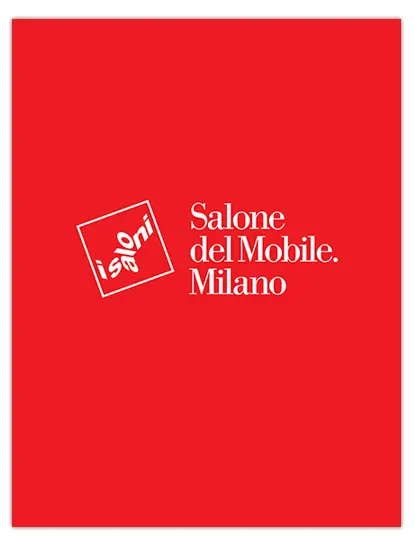 The new dates for the Salone del Mobile. Milano, on the pages (and websites) of the leading Italian and international publications
Just a few hours on from the announcement by Salone president Maria Porro, the Italian and international publications have all published the new dates for the sixtieth edition of the  Salone del Mobile di Milano. This means that, on one hand, the event can be enjoyed in total safety and, on the other, that it will help boost the presence of foreign exhibitors and professionals, report Elle Decor Italia, Living, AD and Domus, as well as ANSA and the leading daily newspapers - La Repubblica, that carries an interview with Maria Porro, the Corriere della Sera, that underscores the high uptake for this edition, and Il Giorno.
"Preserving the international importance of the Salone del Mobile, the world's leading design fair with export as its core business, means making it possible for firms to meet both actual and potential clients, laying the ground for continued export growth," said Claudio Feltrin, President of Federlegno Arredo, in Il Sole 24 Ore and Pambianco Design.  He continued: "As we await the details of the novelties Maria Porro has flagged up, it is worth remembering how the event has developed over time, especially when confronted with the pandemic, and  the introduction of the Salone del Mobile.Milano digital platform which interacts closely with the physical event."
The foreign magazines have also turned the spotlight on the two-month deferral of the Salone del Mobile: Wallpaper* reminds us that the biennial exhibition Eurocucina will be back, stressing that at the previous edition Maria Porro was keen to put the accent on the quality of the event in terms of preserving the Salone's leadership position; WWD reports that the new dates will give the companies taking part more time to plan their presence at the fair more thoroughly; and Dezeen contextualises the news, reconstructing the design fair calendar, in which the most prominent events have all been postponed.
Other publications flagging up the new dates for the Salone del Mobile di Milano include Archdaily, Design Pataki, AD Russia, Arcade, Gazeta Do Povo and many others.