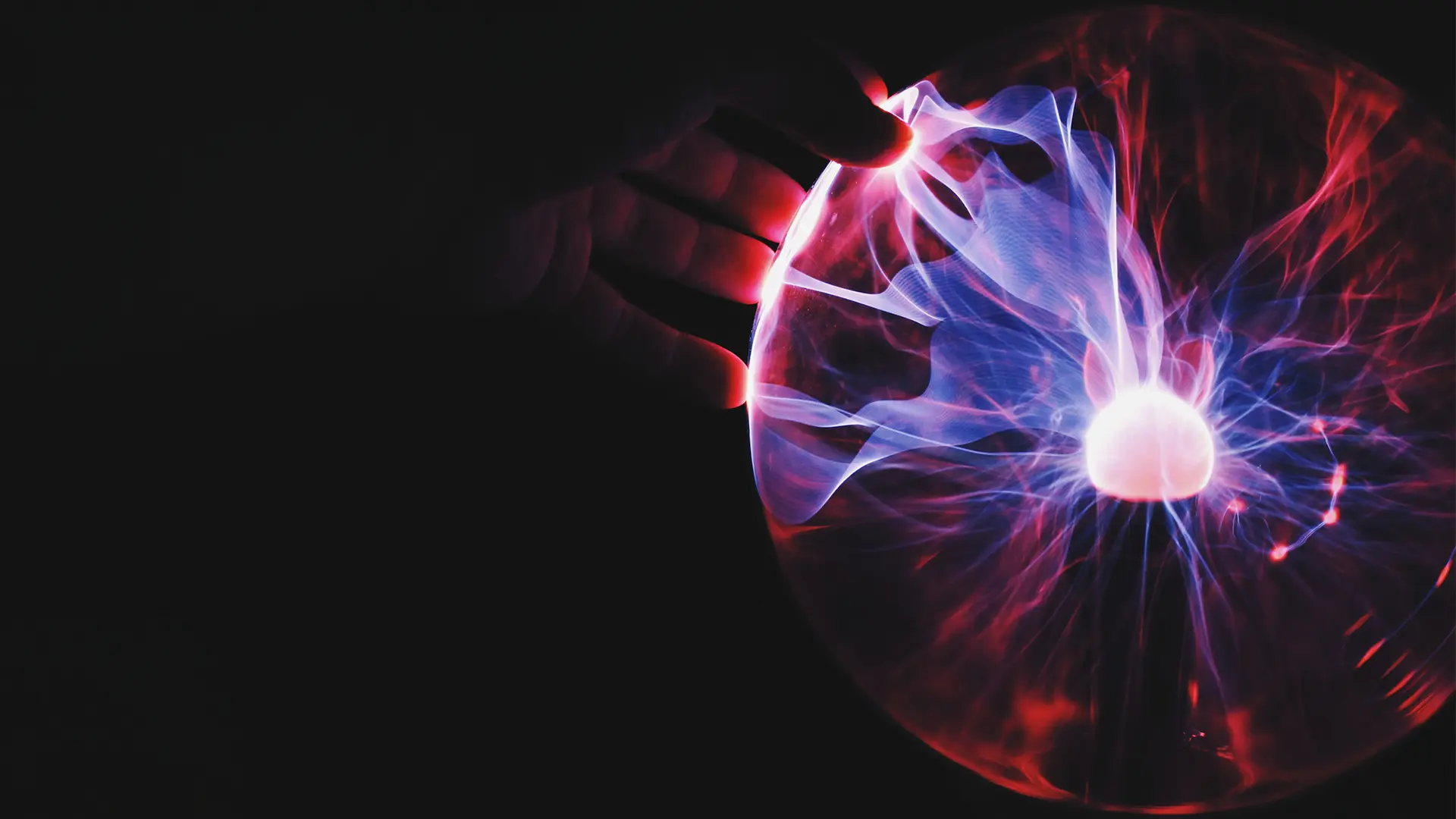 Interni magazines explains what preventive innovation is (and what it has to do with design) in an interview with Stefano Marzano, who is currently collaborating with La Sapienza University after twenty years as CEO of Philips Design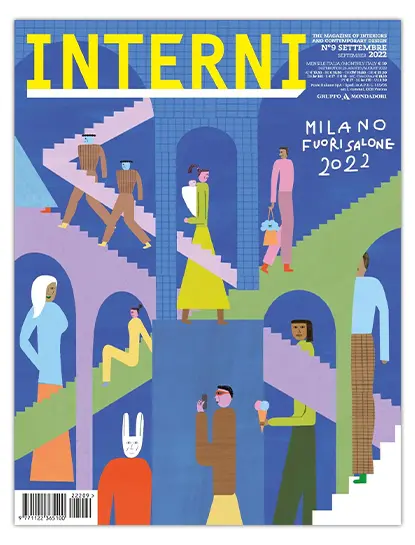 "An optimism Stefano Marzano, at this point in the story, starts to consider naive: 'We never thought, not for one moment, that technology could be misused or that it could lead us, among other things, to a climate crisis.' And his antidote against naiveté, being a good designer, is research. 
Instead of a company, Marzano now works at the La Sapienza University in Rome, where he was awarded an Honorary Degree in Design in 2018. That was the inspiration for Biovision of the Future, an interdisciplinary round table with Saperi&Co, La Sapienza's research laboratory hub." – full article.
Rivista: Interni 
Paese: Italia 
Data: 12 luglio 2022 
Articolo: L'innovazione preventiva: cos'è, perché serve e cosa c'entra con il design 
Autore: Elisa Massoni