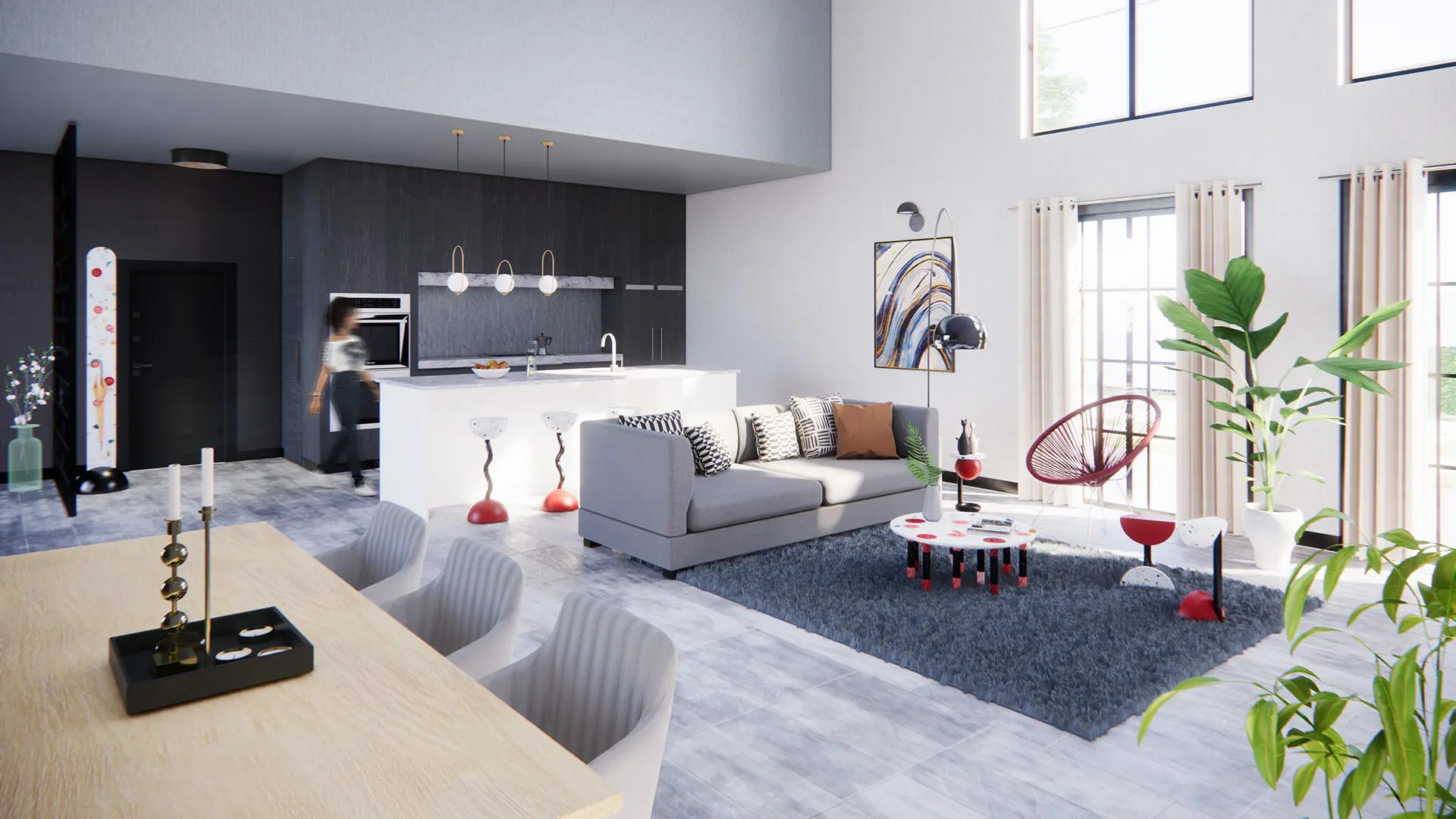 Furniture that encourages exercise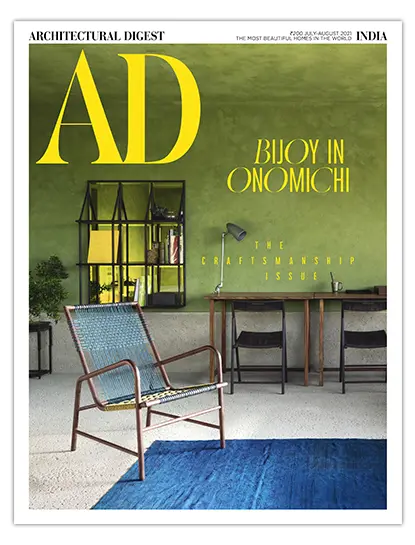 Dumbbells hidden in a coffee table; a stool that doubles as a barbell, weights that convert to a clothes rack. This issue of AD India focusses on the most ingenious furniture designs that encourage us to work out in the comfort of home.
What if furniture could turn into gym equipment? A rather odd question but having been confined to home for over a year, and with swimming pools and gyms closed due to Covid, it's not such a fanciful idea. Amsterdam design studio H-O-TT gave it some thought and during lockdown came up with Furfit, a concept collection of five pieces that double as home workout equipment. But it's not the first collection devoted to the "home gym" theme. At the 2017 edition of SaloneSatellite, the Salone del Mobile event for designers aged 35 and under, architect Edmond Wong presented Fit-niture, a "hidden gym in your home". And in 2018 founders Andreas Bachmann and Fritz Grospietsch rolled out Kenkō's Home Gym, a sleek set of wooden workout equipment that would inject personality into any home.
Credits
Original text: Pallavi Mehra
Foto: courtesy by studio H-O-TT
Magazine: AD India
Editore: Condé Nast
Read full article