Twils, harmony between form and upholstery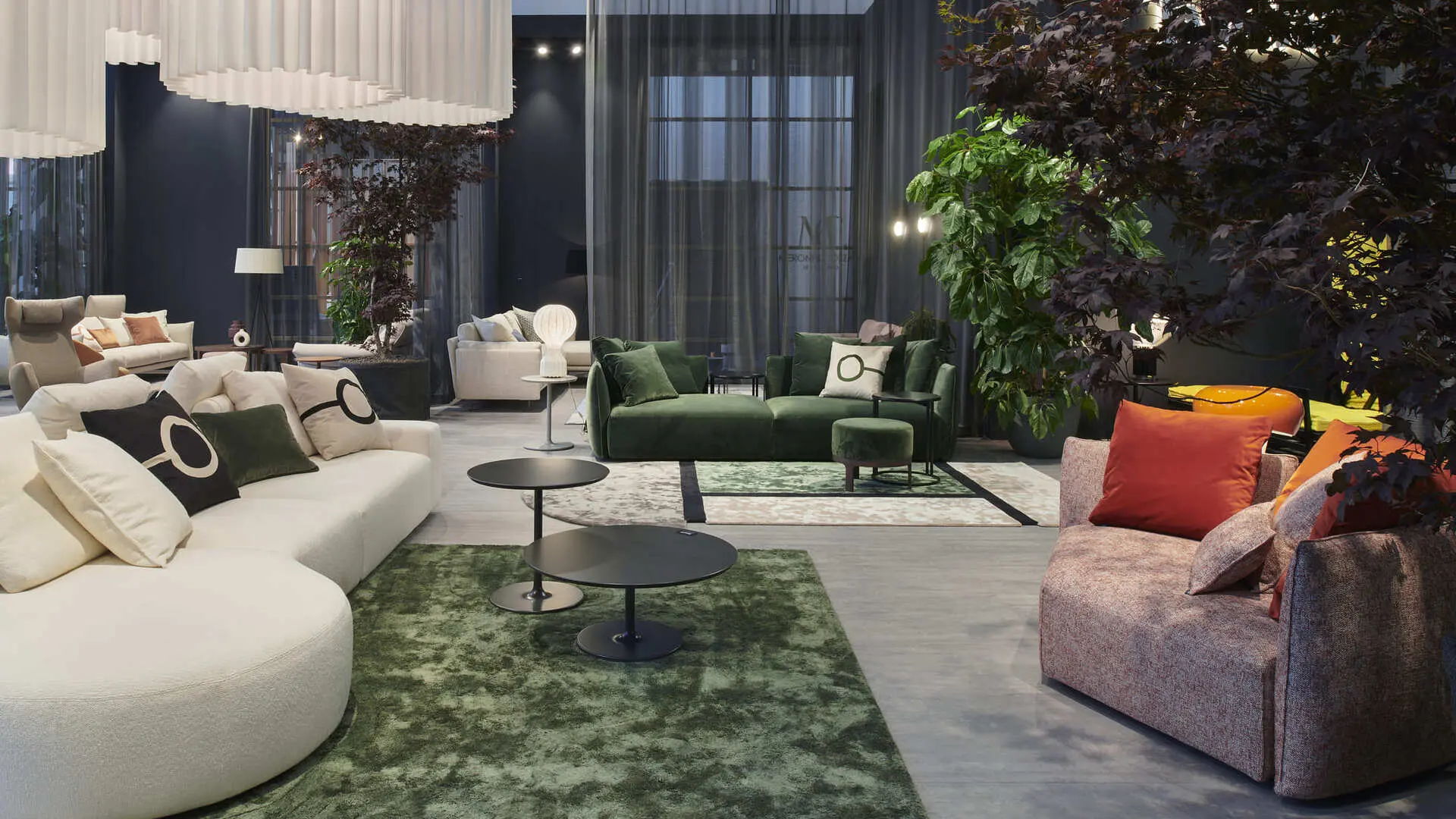 A company that has its roots in the territory, with a short supply chain, that nurtures and in turn is nurtured by a network of local suppliers. In conversation with Vilma Carnieletto, co-owner and director of communication and style
What has changed and how with respect to the succession of generations and family relationships?
The handover from one generation to another came about naturally and the company remains firmly family-run, facing the challenges of a constantly evolving market as a close-knit business. The Twils brand debuted in 2007, completing a previous twenty-year experience in the field of coordinated home textiles. Its success was rapid, thanks to the harmony between different requirements common to many success stories of Made in Italy: a solid family tradition, the ability to keep alive the enthusiasm of the founders, and skill at promptly interpreting new style trends.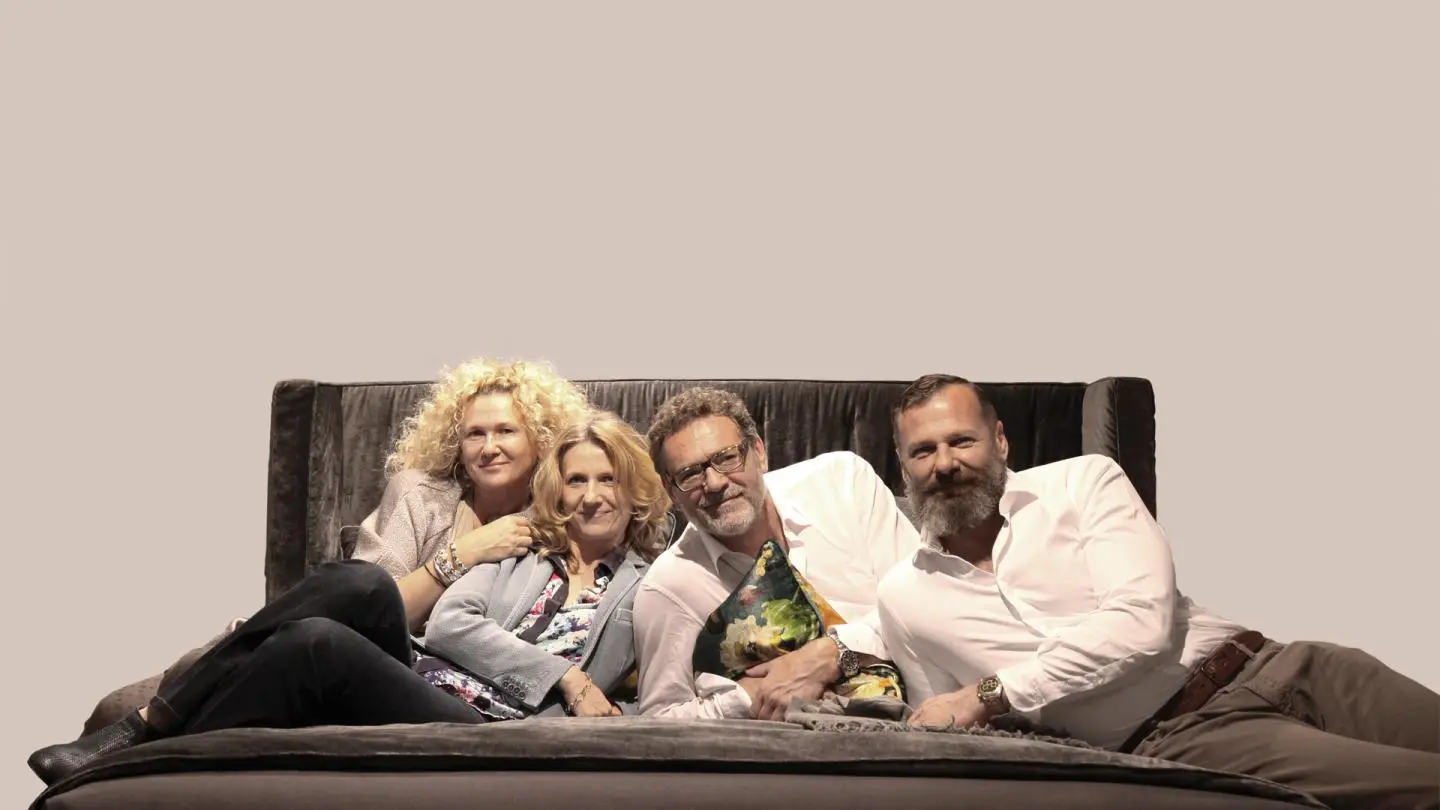 Who else in the family works in the business and what are their roles?
We have divided the tasks to make the most of our individual skills and aptitudes. Specifically, I deal with style and communication, my sister Luisella has an administrative position and my brother Tiziano is active in organization and management, as well as personally curating the design of some of our products. Together we make decisions about the company's assets and general managerial issues.
Individual leadership role or teamwork: with which of these factors do you identify yourself?
Given what has just been said, I certainly identify myself with teamwork, as a way of enhancing our individual abilities in a spirit that means we work together constructively.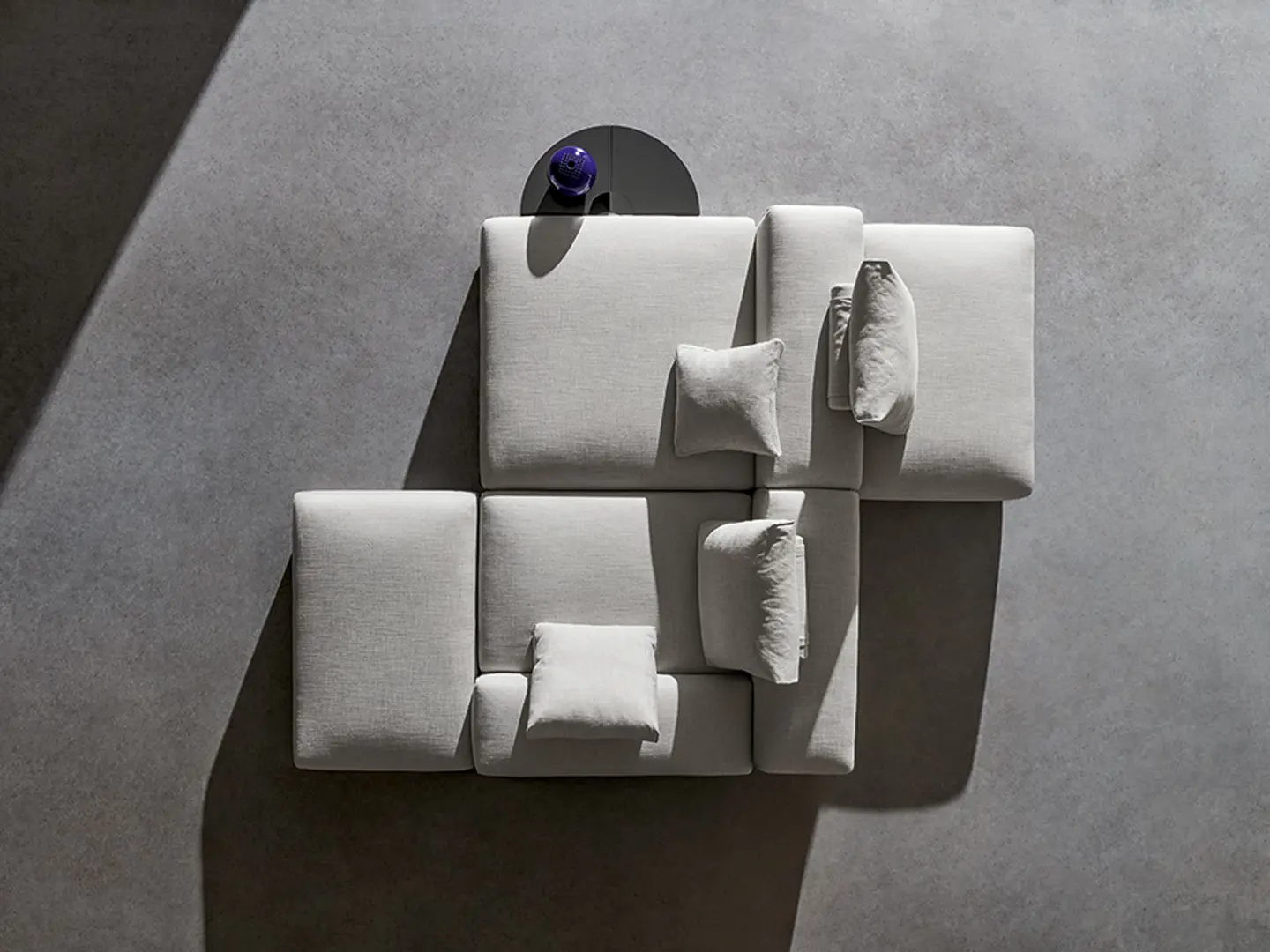 Was there a turning point marking a milestone for you and so for the company?
We made an important breakthrough in 2020 with the beginning of Matteo Ragni's art direction for our upholstered division for the living area.
We felt an immediate elective affinity with Ragni. We were looking for a person able to design not just beautiful products but above all to inject fresh ideas, alternative insights and different personalities into our living-room catalogue. Someone who could pilot it into a new course, making it more design oriented, better able to communicate in depth and immediately with our public, more closely attuned with what Twils really is. It's a company that has its roots in the territory, with a short supply chain, which nurtures and in turn is nurtured by a network of local suppliers.
Matteo's first act was to define the positioning for the living-room section of Twils – epitomized  in the payoff Better Living – and to express it in a series of products including the T-Time and T-Pad sofa and the Moon armchair.
With the reissue of Polet by Achille Castiglioni we're also aiming at a precise target public that appreciates authorial design, quality, research and attention to detail.
A product you're particularly attached to?
I would name the Max bed, a classic of the Twils range that has accompanied us right from the start and is the synthesis of our stylistic research. A model that has passed through all the periodic changes in taste and fashion unscathed, versatile and significant. An evergreen by the breadth of its possible configurations. You can choose the height of the bed frame, the upholstery fabric, the line of the feet, the linen that completes it. All opportunities to express a personal and creative style.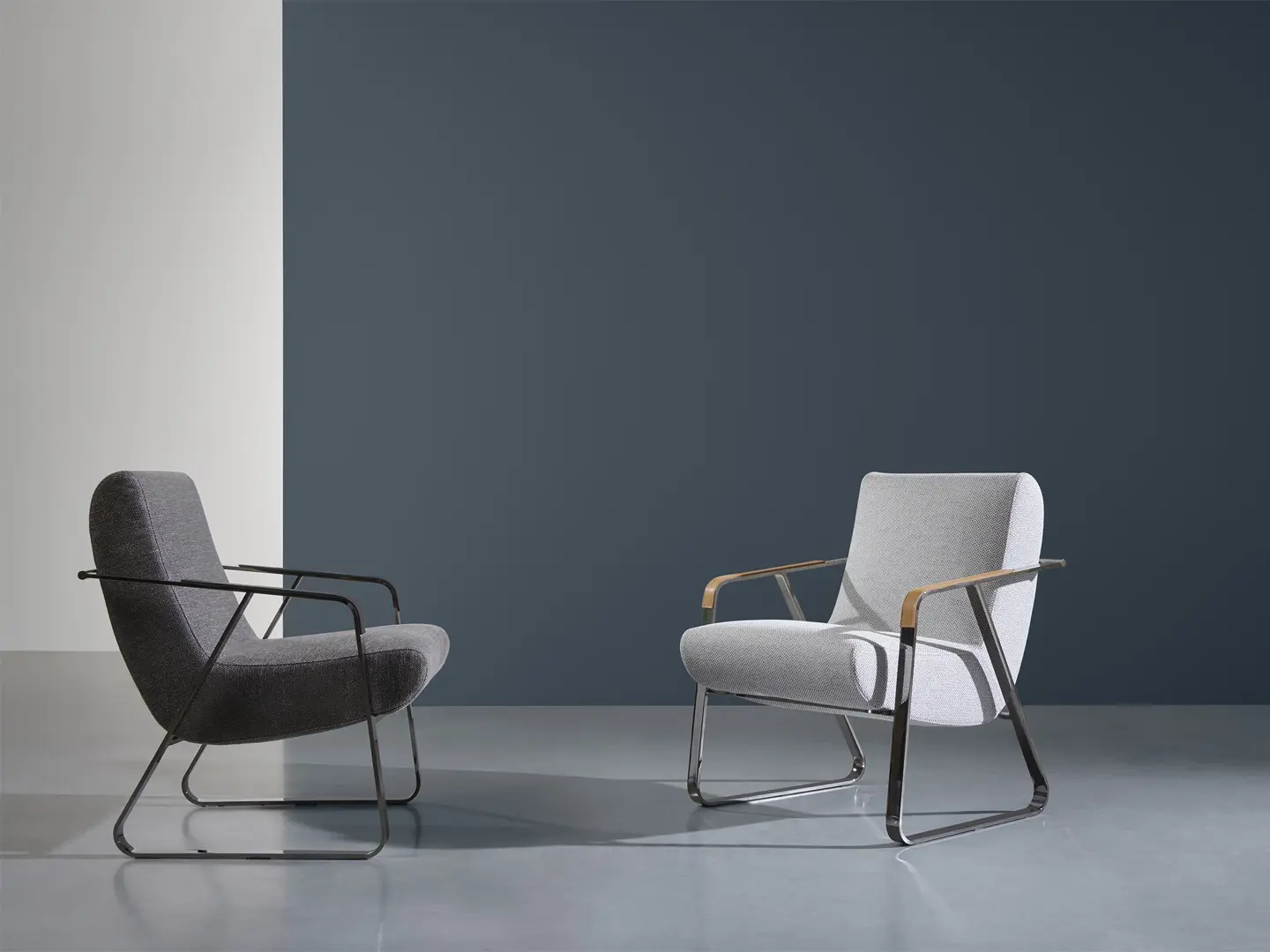 The role of technology and digital.
Technology in our production system plays an important and strategic role. Some production machines - the most important - are directly connected to our Information System, more precisely to the production planning system and receive work programs with the specific parameters for each order, optimizing the production process to the highest standards of quality and efficiency.
The whole production process ensures every single product is traceable, starting from each client's order, following every single phase of work, all the way to shipping and delivery. This means it's possible to see how each order progresses. And we'll soon be able to share this information with our customers.
We're also aware of the importance of the web and social communication in today's world, and we lavish a great deal of care on these forms of communication. We have a user friendly and interactive website, and a constant social presence for ever-wider interaction with our followers around the world. In commercial terms, our main showcase remains the major international exhibition events like the Salone del Mobile.Milano, which feature the product in vivid and inspirational ways.
How are you coping with this economic and social situation?
To maintain the very high standards of our production processes we have to aim for targeted and conscious growth, maintaining the commitment to produce sustainably. Design, research, excellence in distribution and communication are the assets of a strategy that guarantees us continuity of results despite the current difficult economic situation. We focus on design as a successful and strategic element of growth and our identity. The harmony between form and upholstery is at the heart of our projects, and the designers who work with Twils share the central importance of this factor. As far as communication is concerned, we operate on several levels with the aim of confirming our role as a lifestyle brand. Consumers recognize the brands capable of transmitting stirring the emotions, as well as offering precise guarantees of absolute quality.