See you in 2024!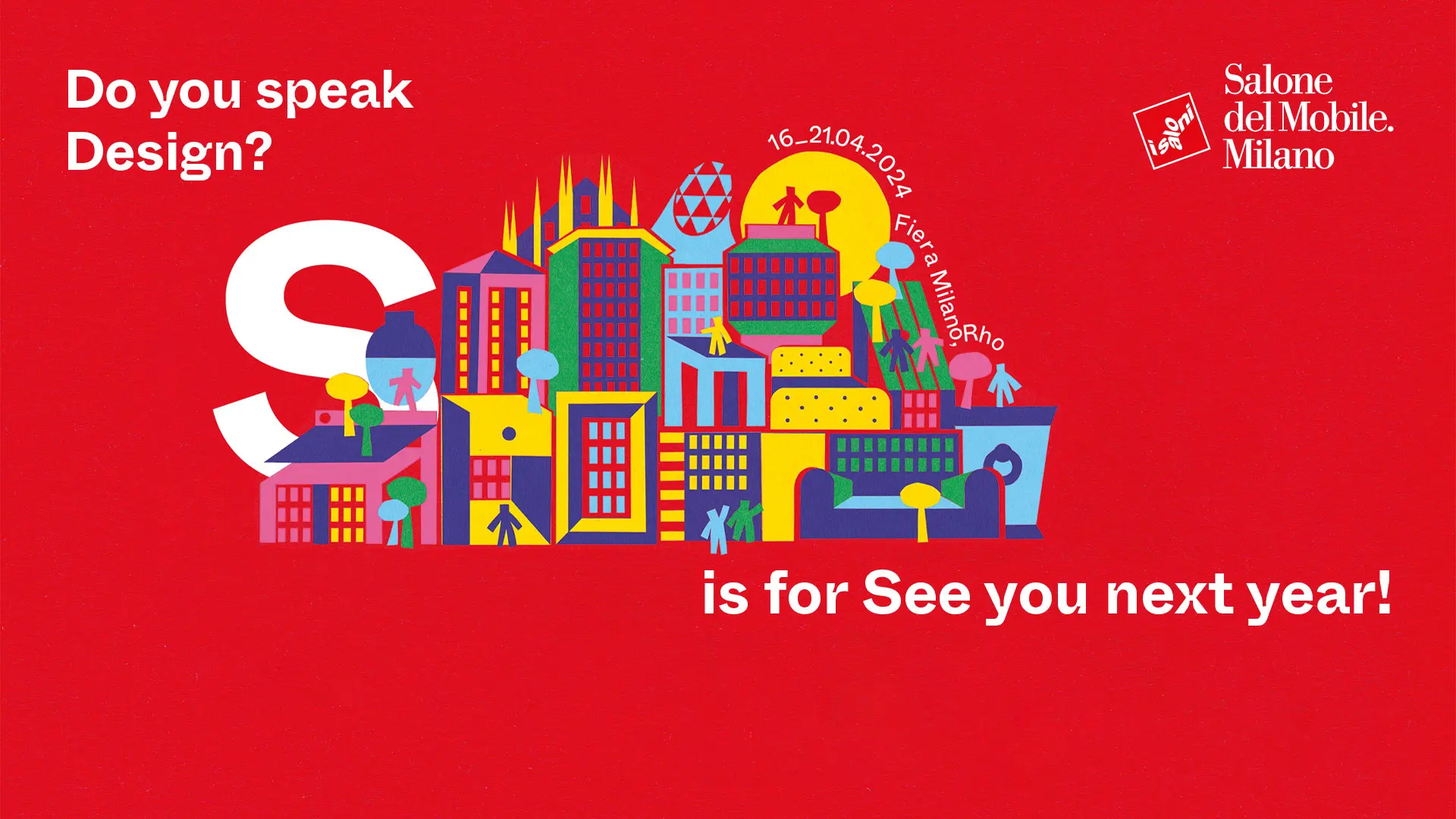 To best round off the week of Salone and find out about some of the innovations presented at the Salone del Mobile.Milano 2023, let's take a final look at the 61st edition together
The 2023 event has just drawn to a close, and once again we want to thank the entire international design community, which brought the pavilions to life and fuelled a week of productive exchanges and dialogues. 
Let's take a look at the past week together, by way of the latest product news, exhibitions, talks and visions for the future of our sector.