Radio Deejay, Radio Capital and m2o at Salone 2022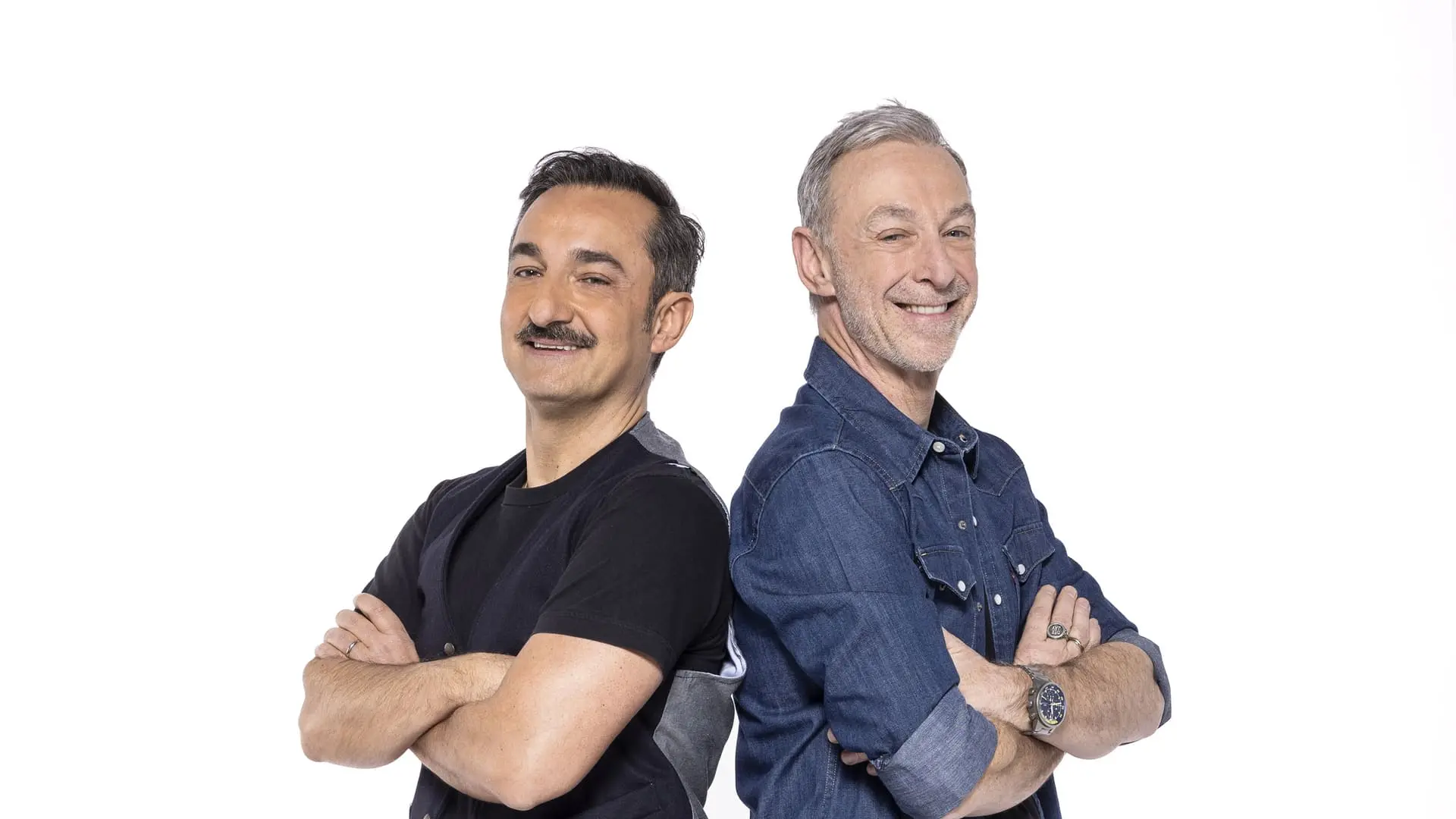 From Thursday 8 to Sunday 12 June live radio broadcasts, guests and lots of music from the radio truck, parked outside Pavilion 22, in Rho Fiera Milano
Following the positive Supersalone experience, Salone del Mobile.Milano's partnership with Radio Deejay, Radio Capital and Radio m2o has been confirmed, providing the soundtrack – amongst other things – to the 60th edition of the Salone del Mobile, Milano. The radio truck will be parked in Corso Italia at the fairgrounds from 7th to 12th June, playing host to and broadcasting live some of the programmes in the palimpsest: news, entertainment and music will alternate with the many voices of brands, designers, architects and visitors that the DJs and hosts will bring in every day to provide a live narration of what's happening and how things are at the Salone.
The schedule of programs broadcast exceptionally from the truck to the Salone presents in particular Radio Deejay and m2o, on the air from Wednesday 8 to Sunday 12 June with two live broadcasts a day.
Inaugurating Wednesday 8 from 10 am to 12 pm will be the flagship radio with Deejay chiama Italia, conducted by Linus and Nicola Savino, while in the afternoon the baton passes to m2o with Albertino Everyday, from 5 pm to 7 pm, and again live the following day at the same time.
The other protagonists will be, for Radio Deejay, Vic and Marisa on 9 and 10 June from 12 pm to 2 pm and on 11 June from 10 am to 1 pm; and the Pinocchio team, headed by La Pina, on the 10th from 5 pm to 7 pm.
The task of entertaining us for the closing day on Sunday 12 June will go to m2o, for seven consecutive hours live, from 10 am to 2 pm with Patrizia Prinzivalli and from 2 pm to 5 pm with Vittoria Hyde.
RADIO DEEJAY
Wednesday 8 June    h 10 am – 12 pm Deejay Chiama Italia  
Thursday 9 June        h 12 pm – 2 pm Vic e Marisa 
Friday 10 June             h 12pm – 2 pm Vic e Marisa ; h 5 pm – 7 pm Pinocchio 
Saturday 11 June        h 10 am – 1 pm Vic e Marisa
M2O
Wednesday 8 June    h 5 pm – 7 pm Albertino Everyday 
Thursday 9 June        h 5 pm – 7 pm Albertino Everyday 
Sunday 12 June          h 10 am – 2 pm Patrizia Prinzivalli ; h 2 pm – 5 pm Vittoria Hyde