Monica Mazzei talks about Edra and the quality of relationships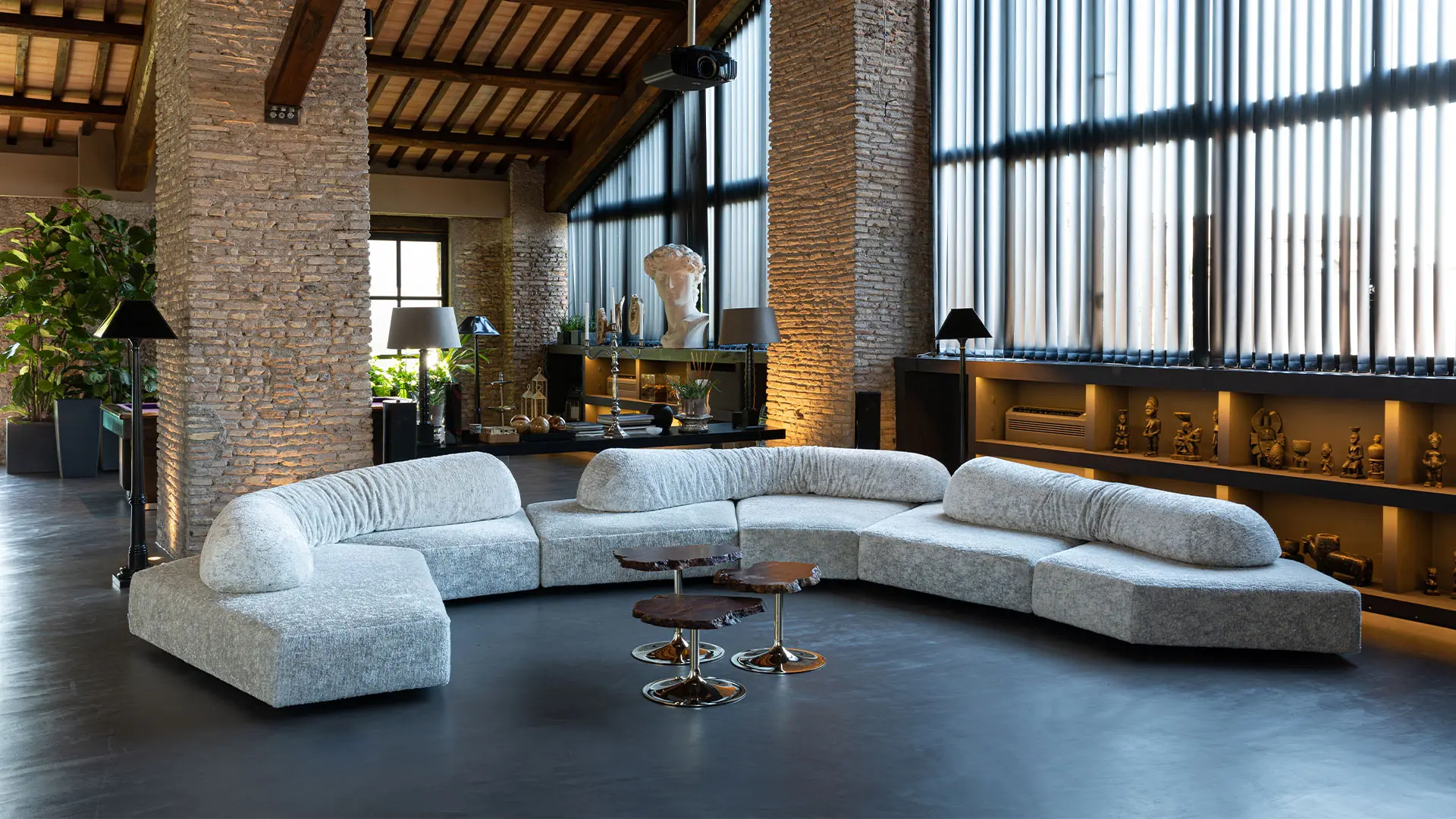 Now in its third generation, Edra is a firm that has chosen to work on the territory. Some of its employees start in the company and then pass the baton to their children and grandchildren. "We're sometimes told that Edra is like one big family, and we find this very rewarding." Conversation with Monica Mazzei
Individual leadership role or teamwork: in which of these approaches do you see yourselves?
A guide is essential, to carry out a program, a project, and conduct teamwork. I think working together is crucial. In the company there is dialogue, constructive and open.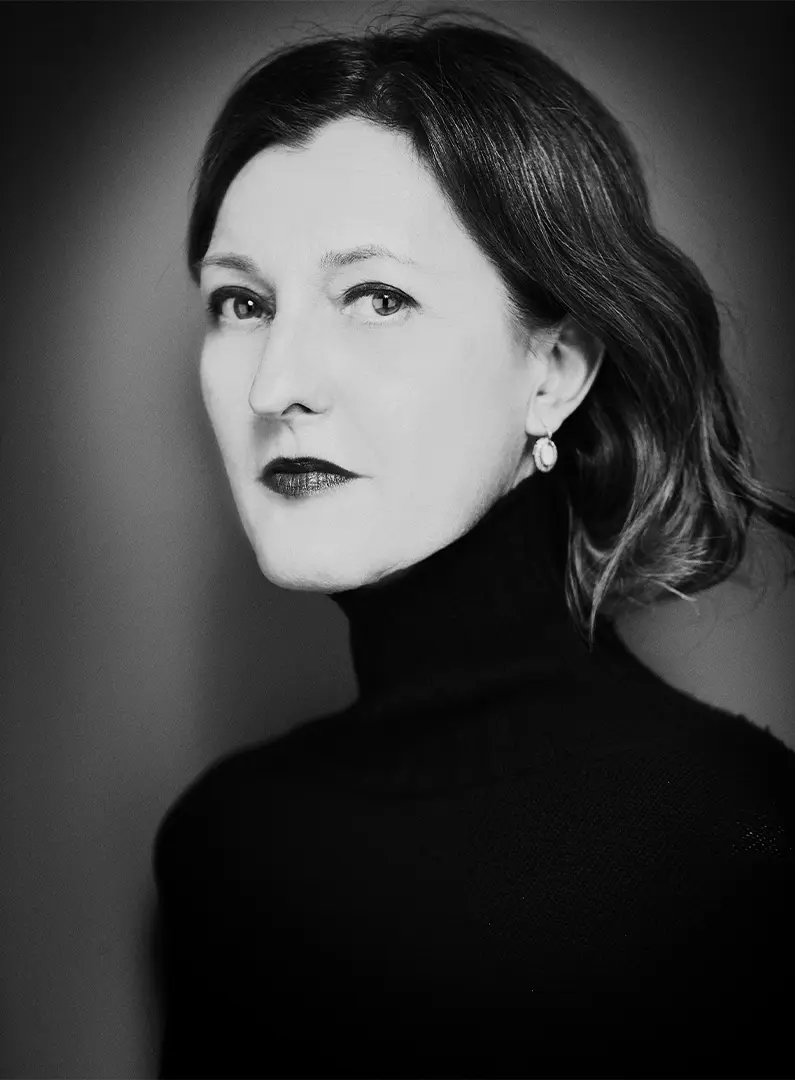 Was there a landmark, a turning point for you and so for the company?
Edra's story began with a very specific project. To create a unique, innovative and independent company. To mark the way ahead, we had a compass in our hands, we had a clear view of what we meant to achieve. Our first collection I Nuovissimi was presented in 1987: it comprised four projects by students of Domus Academy. From there we moved on to Zaha Hadid. I like to use the word "enterprise", which we recently talked about with Francesco Binfaré, because it can mean both "business" and "adventure". And in every adventure there are important moments. We love research, real research, and through the years "inventions" such as Gellyfoam®, the Smart Cushion, the separation of the seat from the backrest, just to name a few, have really brought about a revolution. Over time we have become increasingly aware of some of our characteristics. The way the material used to upholster each product is an integral part of the project and becomes its ideal garment. Because our models are often soft, moving bodies, which sometimes recall natural landscapes and need special fabrics that do not exist and need to be invented. We're increasingly convinced that in the product, technological innovation should always include a hand-crafted component. Over time all these things have been brought together, built up and grown, bringing the company to the present. And we keep doing research.
A product you are especially attached to by its beauty, sustainability, innovation?
I love all the products in our collection. The creation of each one was an experience that helped us grow by discovering new things: materials, the ability to play with light, relations with interiors and people, different ways of sitting. I can tell you which is my favorite one.  I love lolling barefoot, utterly relaxed, my legs a little raised and so my favorite has always been On the Rocks. It's a personal choice. I think this is the sincerest answer because it expresses exactly our philosophy and our interpretation of beauty and comfort.
We create products that make an impact. They have character and represent the person who chooses them, in terms of both aesthetics and practical qualities. Everyone can find the one that best suits their own way of sitting or reclining, sleeping, eating, relaxing in the sun, living and enjoying home life. They can all find whatever gives them true pleasure.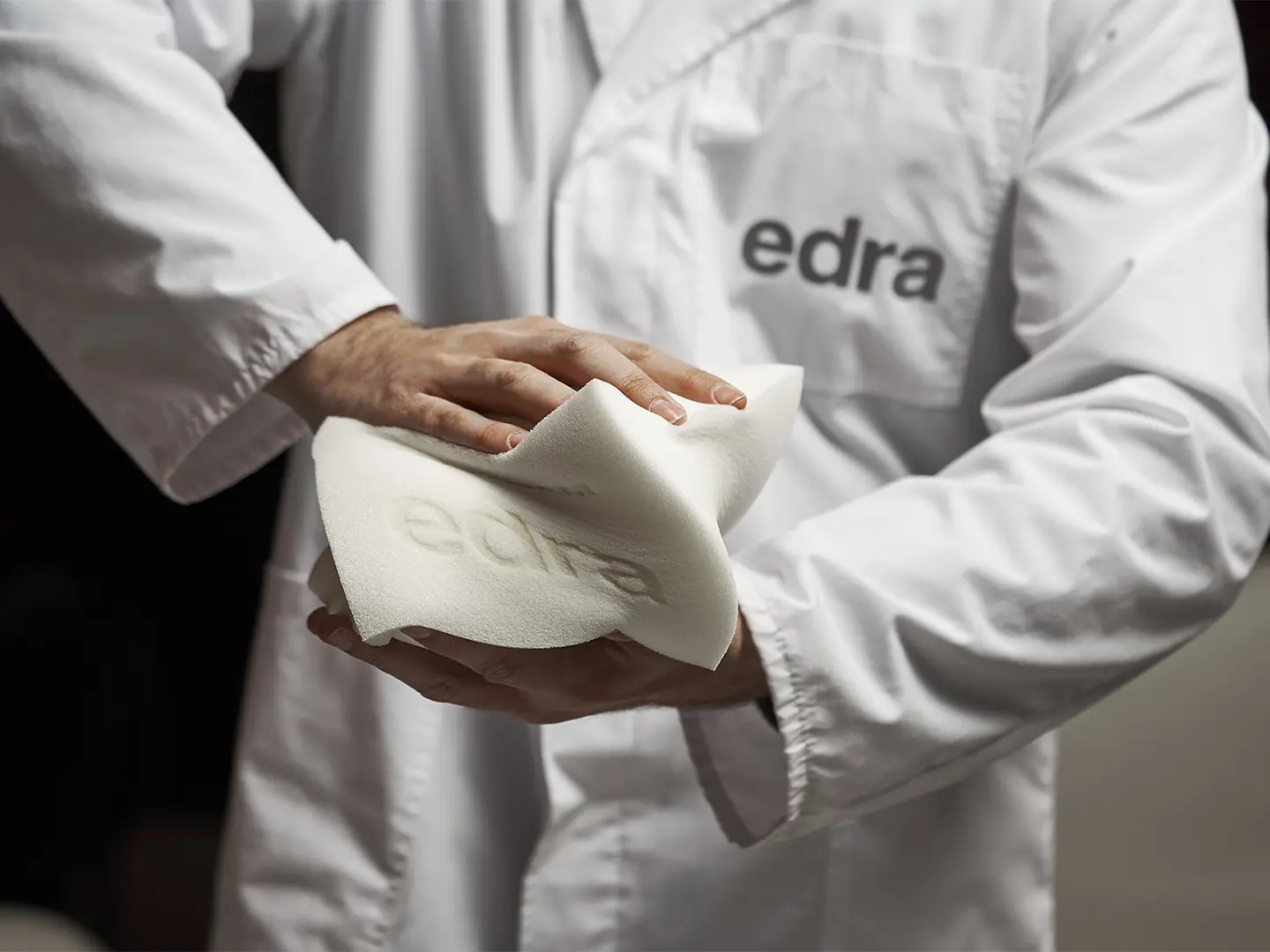 The role of technology and the digital.
Products have always incorporated technology. It underpins our experiments, but it's never been flaunted. Technology, for example, is concealed in the Smart Cushion. It serves to ensure a quality result in terms of performance and aesthetics, to combine beauty with individual well-being, which we see as both physical and mental comfort. Technology is also used in the production process to create industrially made yet one-off practical objects. The concept of technology for us has the meaning that téchne had in the classical world: a skill that was valid for a product as for an artwork. But if technology is understood as a general condition that concerns the sphere of communication, I would say that it is a condition of life today and we recognize the need for it. We see its role as a support, not a substitute. We have remained true to the values of the Renaissance, of the artist's workshop rather than the market of speed and digitization. To us it's important for people to meet, see each other in person, touch and try out the products as a way to know and understand them. Edra is a company that does not go in for online sales. We print a lot, from catalogues, to magazines, to books... On the level of digitization, by choice, we do what we believe is appropriate and necessary.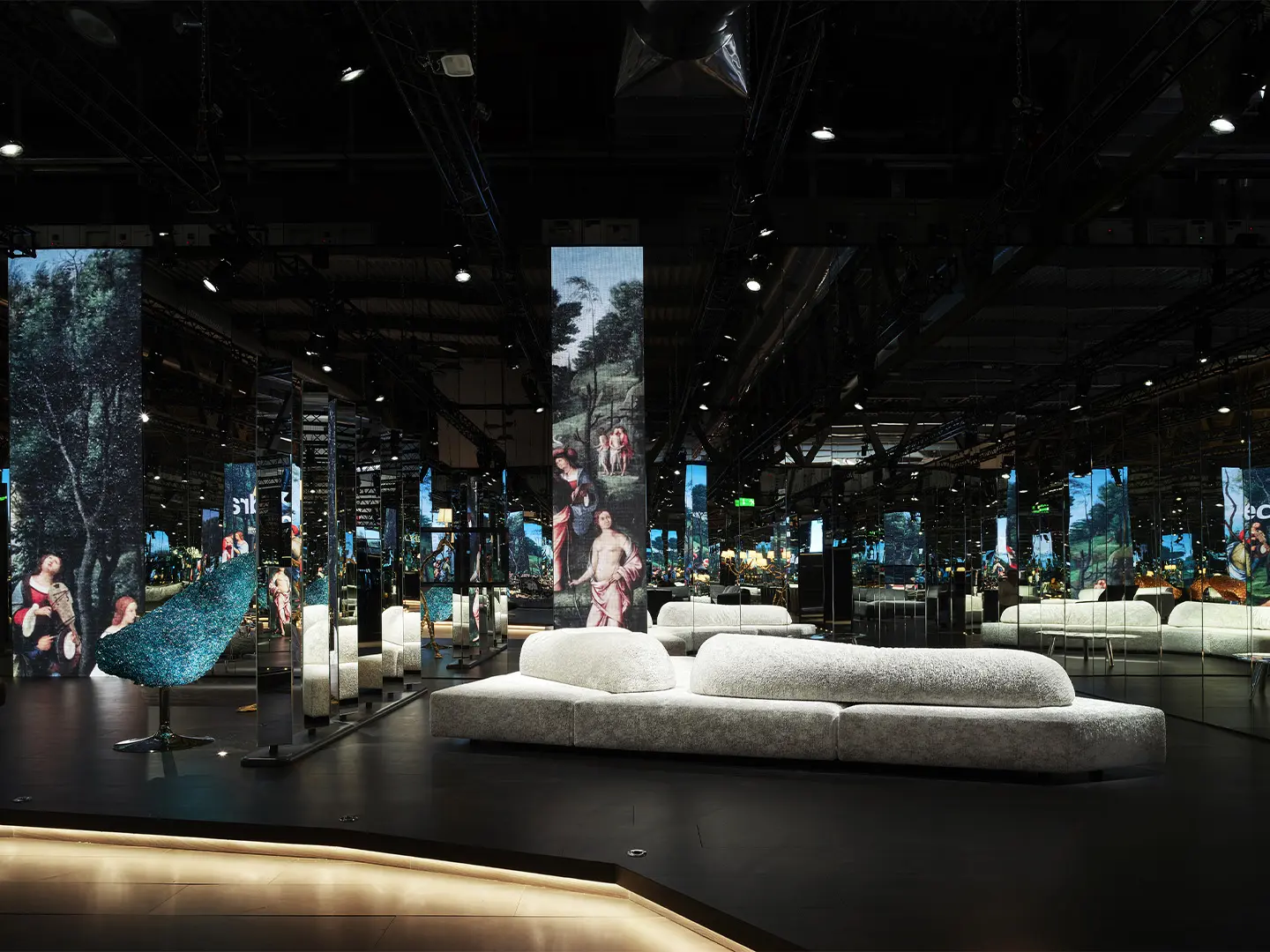 Transformation, change of fortunes in the family business.
We're a family business. My brother Valerio and I grew up breathing the world of design and so did our children. We're the third generation in a firm that has chosen to work on the territory. We're honored that some of our staff start with us and then pass the baton to their children and grandchildren. Sometimes we're told that "Edra is like one big family", and this is very rewarding. But being a family business or a company is not important. What matters is for the management to be professional and attentive to what is useful, and to do the work with the utmost respect.
How are you coping with this economic and social phase?
We have increased production so as to better structure and organize the work phases, and also deal with extraordinary moments. We try to give all possible support to the people who are with us, to our staff and clients, ensuring that our conditions are always the best, giving timely answers and respecting the schedule established in everything. We're trying to maintain our usual determination to offer a service and a product of the highest quality.