Maria Porro: a foretaste of Salone del Mobile 2023
Add to bookmarks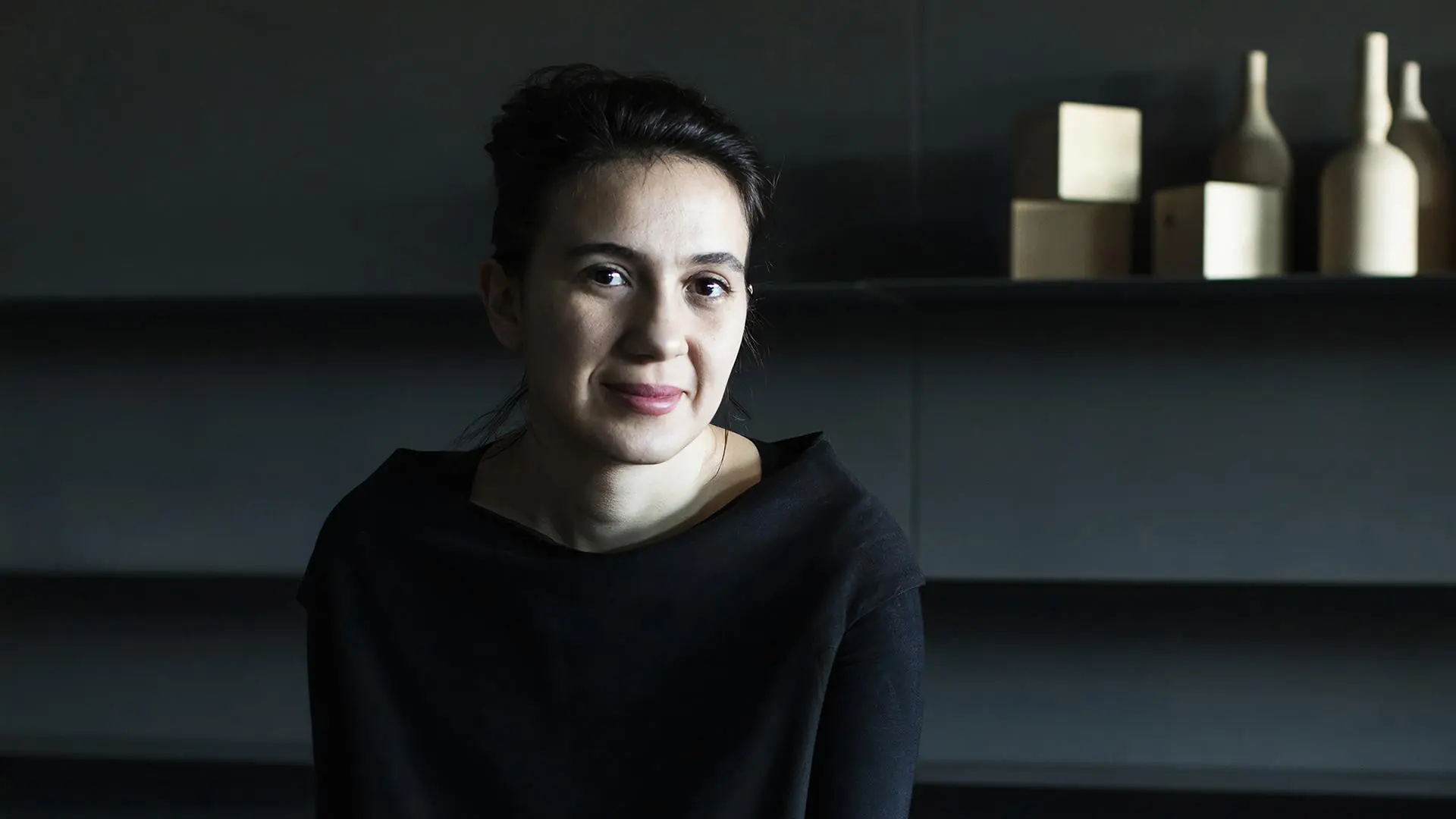 The President of the Salone del Mobile talks about the upcoming April event, which will involve figures of the calibre of Beppe Finessi, Formafantasma and Lombardini22. Keywords: openness, sustainability, research
The most highly-anticipated event in the design world will be back this Spring: the Salone del Mobile 2023 will run from 18th to 23rd April 2023, reclaiming its traditional place in the international calendar. We asked its president, Maria Porro, to give us a foretaste and tell us about the protagonists and the unmissable events at the upcoming edition, which include Euroluce, which will be a fount of innovation both in terms of transdisciplinary content and in terms of accessibility. Other essential themes will include sustainability and training, with a thrust towards the future and the innovation of a trade fair system solidly rooted in long-standing tradition.
Let's start with the return of a much-loved biennial exhibition. What can we expect from Euroluce?
Lighting these days doesn't just consist of illuminated objects or light bodies, it is technology, involving architecture and interaction. We want to narrate all this through an interdisciplinary approach. There will be a great deal of design, first and foremost that produced by the companies, but there will also be science, art, graphic design, photography, literature and architecture. All the different facets of design, basically. We have therefore devised a sort of "city of light" with public areas and large exhibitions, curated by a multiplicity of people, including architects, curators, and interior and lighting designers. We wanted to look to the future, without neglecting our roots.
At the centre is the visitor experience, which has been reworked and improved thanks to a great deal of study and research around the subject – not least the 2,300 interviews conducted last year, in which visitors expressed their views directly. At Euroluce the layout is becoming  more organic and  simpler, allowing everything to be seen – we know how labyrinthine this event can be. The main public space will be curated by Formafantasma, whilst Beppe Finessi will mastermind all the cultural content. We have also worked on the new exhibition layout with Lombardini22, using software geared to better use of the trade fair spaces, guaranteeing visitors a novel and optimal experience.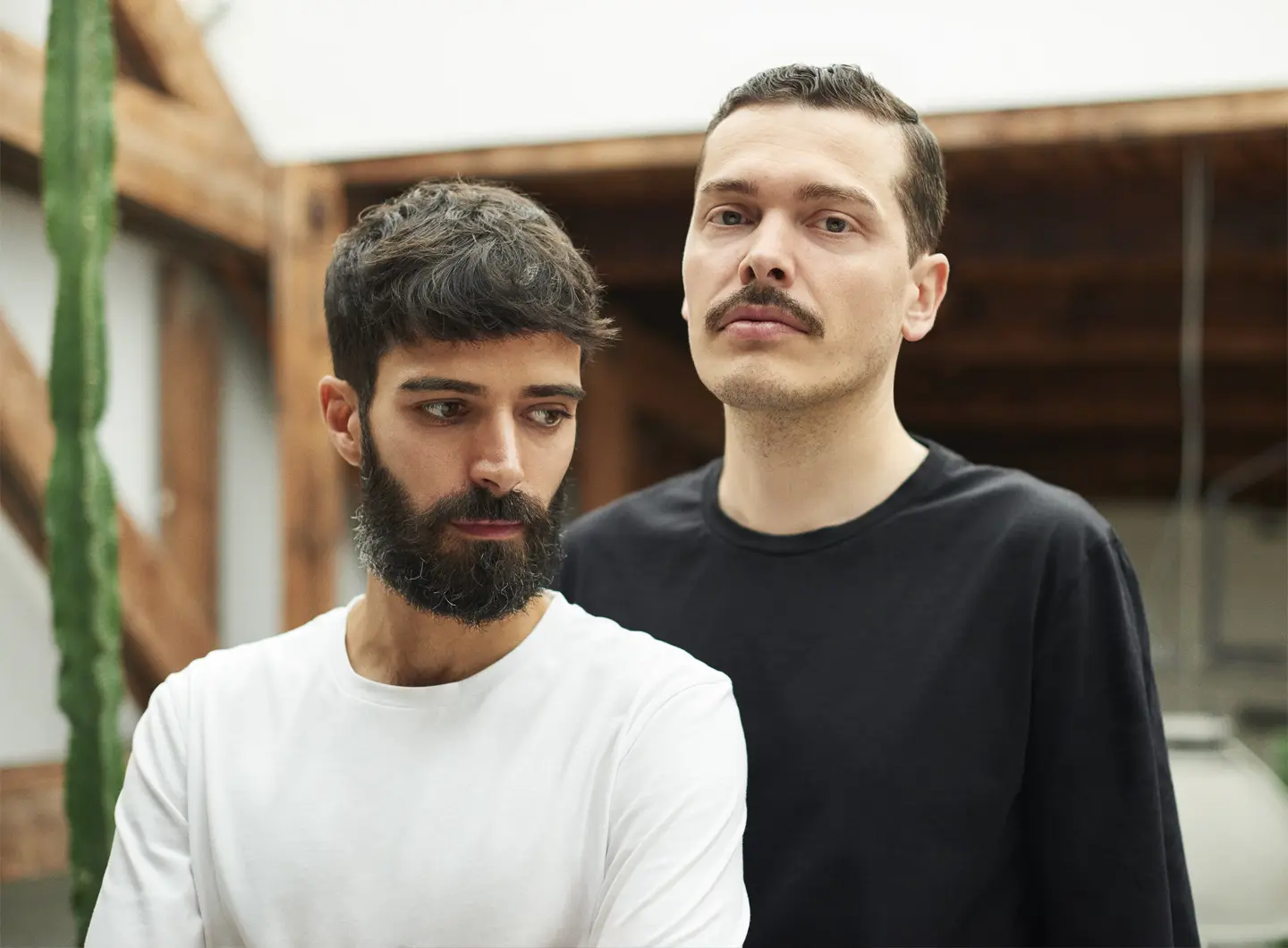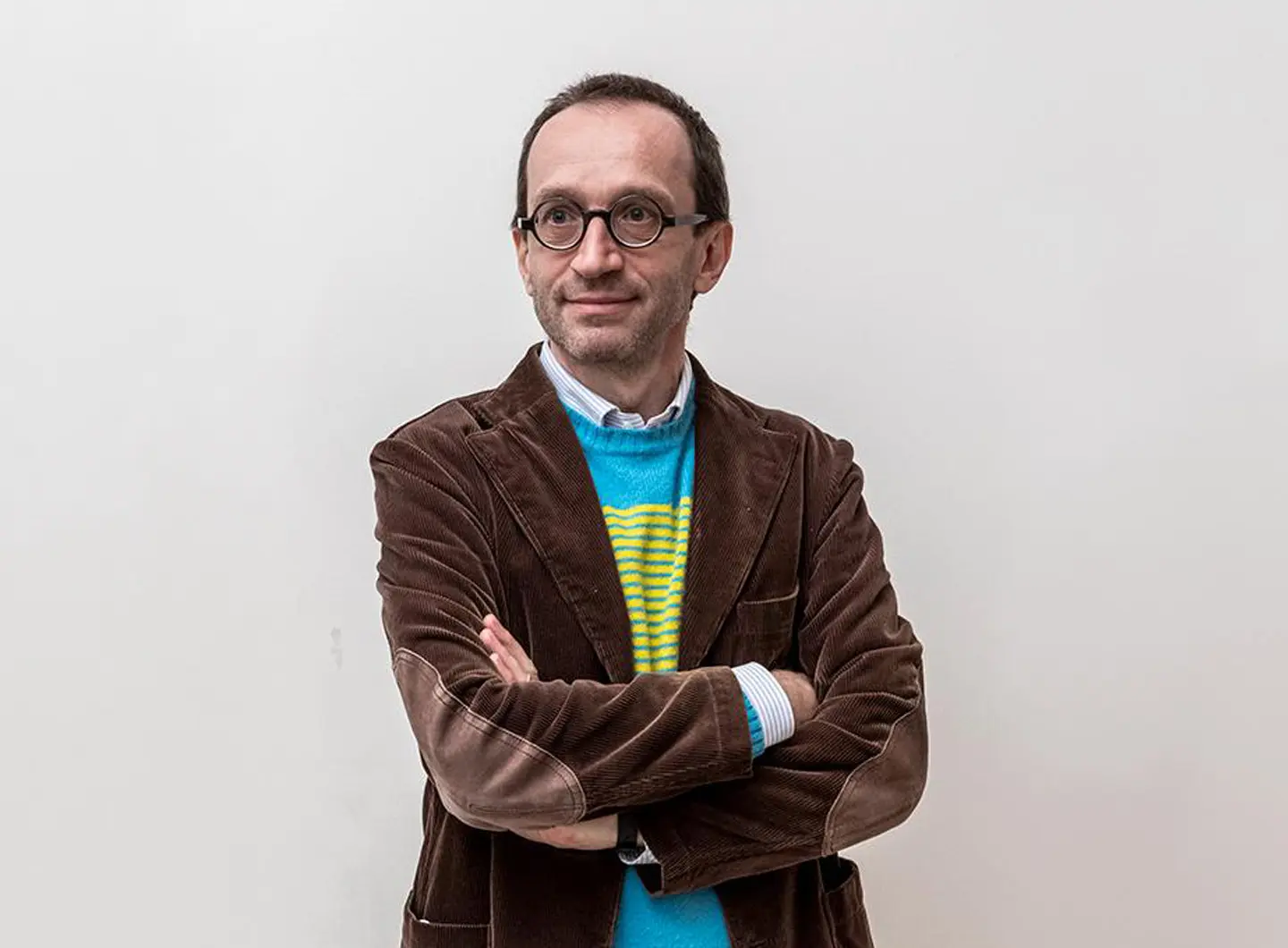 This will be the year of sustainability.
We embarked on a research path with Supersalone, devoted to the choice of materials and construction techniques for stands. When the Salone made its return in June last year, we became the first trade fair to join the UN Global Compact, while this year we have taken steps towards obtaining ISO 20121 certification, so as to declare the Salone a sustainable event, drawing up a series of rules and advice for curbing the impact of the stands. As a federation, and as Assarredo, we accompany our companies, guiding them through the process of ecological transition with practical help, both in terms of finding funds and in terms of sourcing sustainable materials. We are keen to work on the raw materials, the supply chain, the production process and product end of life in the round.
What steps can the sector take to support itself and innovate?
We have to be very active as regards market penetration, and so the issue of internationalisation is crucial. Market differentiation at a time like this is extremely important. The difficulties with the supply of raw materials and components  have shown that a short supply chain – within a sector that is still strongly geared to manufacturing – can be an advantage, competitive even. The other great challenge is to underpin, help grow and evolve productive entities. Unfortunately, when it comes to small-scale industry and craftsmanship there is often a lack of generational handover, which makes training essential. These days, for example, there are no expert furnishing specialists, while there are expert electrotechnical specialists and  expert textile specialists in the fashion industry. The fact that such an important sector as ours has no specialist school is a problem. This is why we are organising working tables at national level, to support companies and respond to increasingly high demand in the face of limited supply.
How will the Salone respond to this need for training?
With SaloneSatellite – this year's theme is precisely the role of schools and education within the sector.  
How have you updated your digital strategies?
Our new digital platform went live in July 2021, with a range of new services for both exhibitors and visitors – for instance there's an app that will guide them through the stands during the trade fair. It's a year-round showcase for the companies, producing original content and collaborating with national and international publications, acting as a mouthpiece for design. 
The  Salone is the chosen time for companies to present their latest innovations; it's the epicentre of discovery, of anticipations and of new trends. It's also an opportunity for scheduled or casual networking and meeting up, which makes it an extremely fertile ground for opportunities and business. This year, there will also be great added value from the point of view of cultural content, research and innovation, thanks also to the input of professionals within our sector who are writing the history of design. It will be a special event, a truly unmissable one.