Lighting and energy saving: shining a light on the contract sector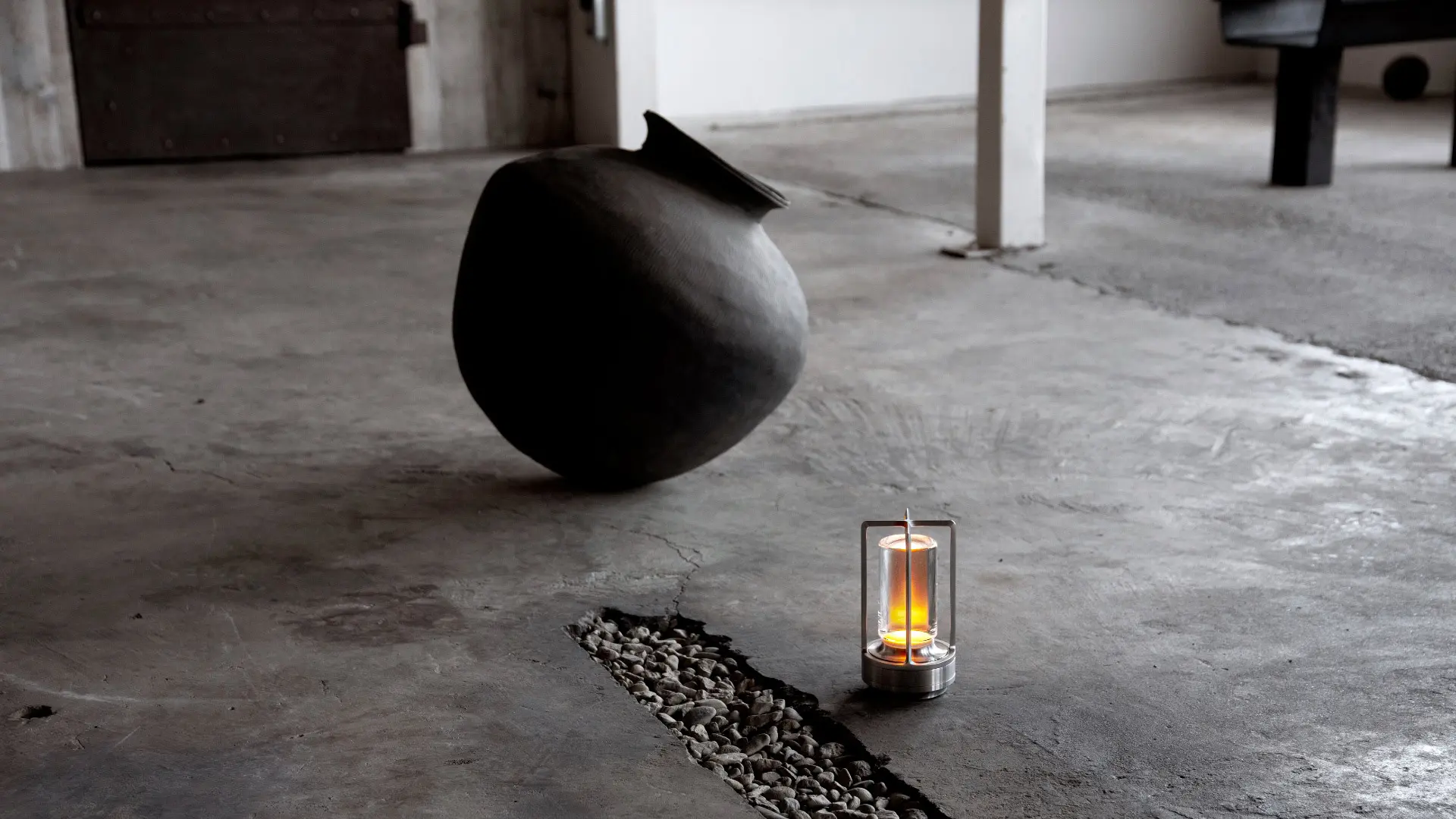 Davide Groppi, Barovier & Toso, Ambientec and Brokis share their solutions to ensure a sustainable approach and help cut down on wastefulness
Given the global energy situation, in public facilities and commercial establishments, today's lighting world must take a further requirement into consideration. Beyond functionality, aesthetics and sustainability, energy savings are now an essential feature in the contract world, helping to mitigate the impact of energy bills in spaces and places that, more than ever, can do with a helping hand.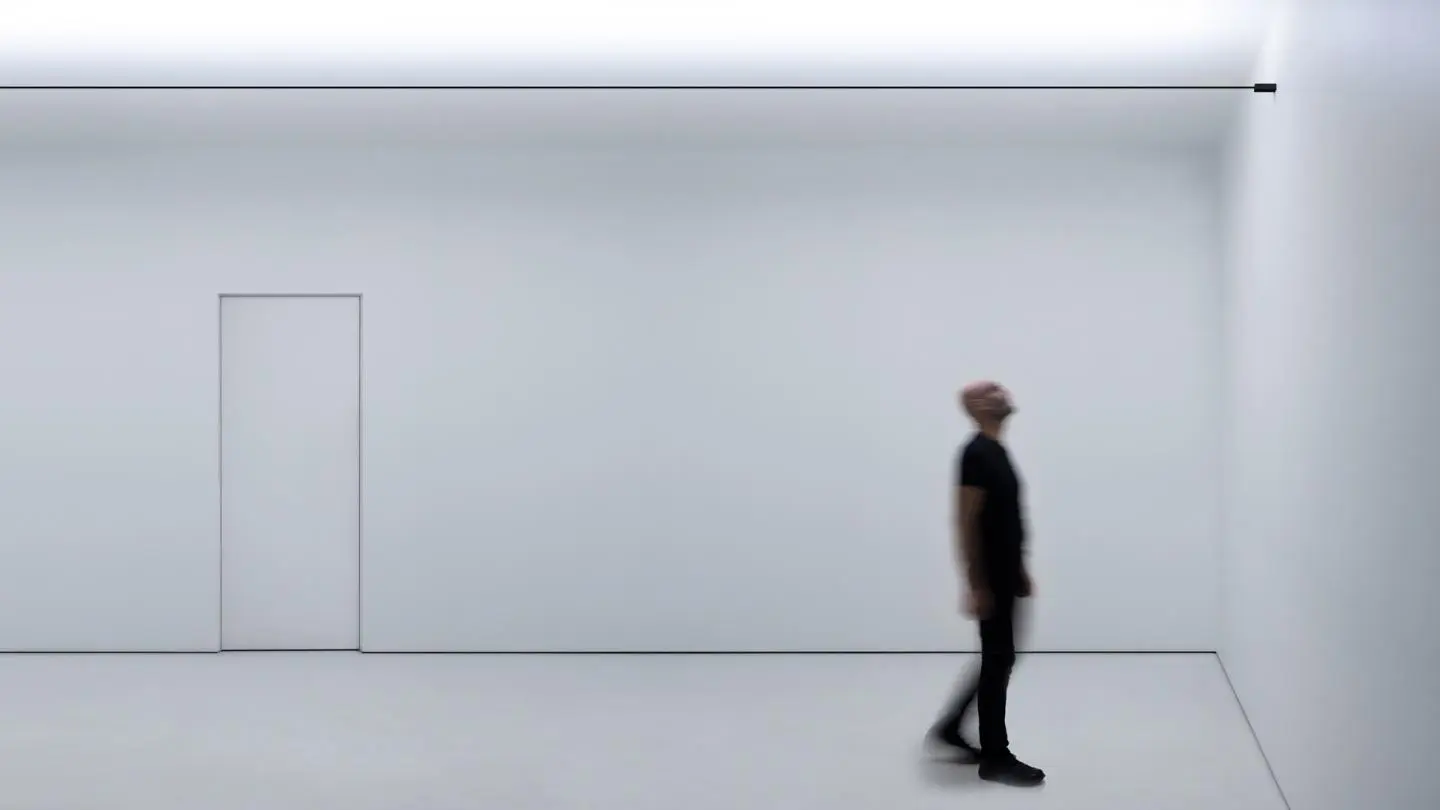 Davide Groppi designs integrated systems, "pentagrams of light" with which the company illuminates restaurants, art galleries, stores, showrooms, hotels and offices. Essential research by the brand has generated solutions that, thanks to their versatility, measure out points of light in a non-wasteful manner, their precision doing nothing to detract from their evident aesthetic impact. One example is the company's integrated Endless system, "an adhesive strip, a conducting tape, a digital track applicable to any surface", i.e., walls or ceilings, designed and patented to make a "potential difference" graphically and digitally wherever the client requires. Ohm is an electromechanical design that takes full advantage of the characteristics of light-emitting diodes. Nulla, an 18-millimeter-diameter hole in the ceiling combined with an ultra-powerful LED and light-generating lens ideal for exhibitions and installations, is both attractive and surgical in use. Infinito, an incredibly thin ribbon that cuts through space to produce indirect light, and Flash, a solution designed for directly lighting spaces of exceptional height, are two more examples of the brand's products
"Eco-logy is always central to our thoughts," says Davide Groppi. "Ecology is an ever-important area of our work, first and foremost our need to instil meaning in everything we do. This is embodied first in rationally designing light source use, naturally in compliance with applicable regulations. Second, we view forms as necessary aesthetics, i.e., we are oriented toward non-proliferation. We like to get to the heart of things with the minimal fuss, on occasion even adopting ready-made technology."
For Groppi, the company's use of luminaries is an expression of sustainability and a more measured focus on the use of resources such as energy: "It is positive for lighting designs to be conceived with intelligence and greater sensitivity in mind, putting light where it is needed."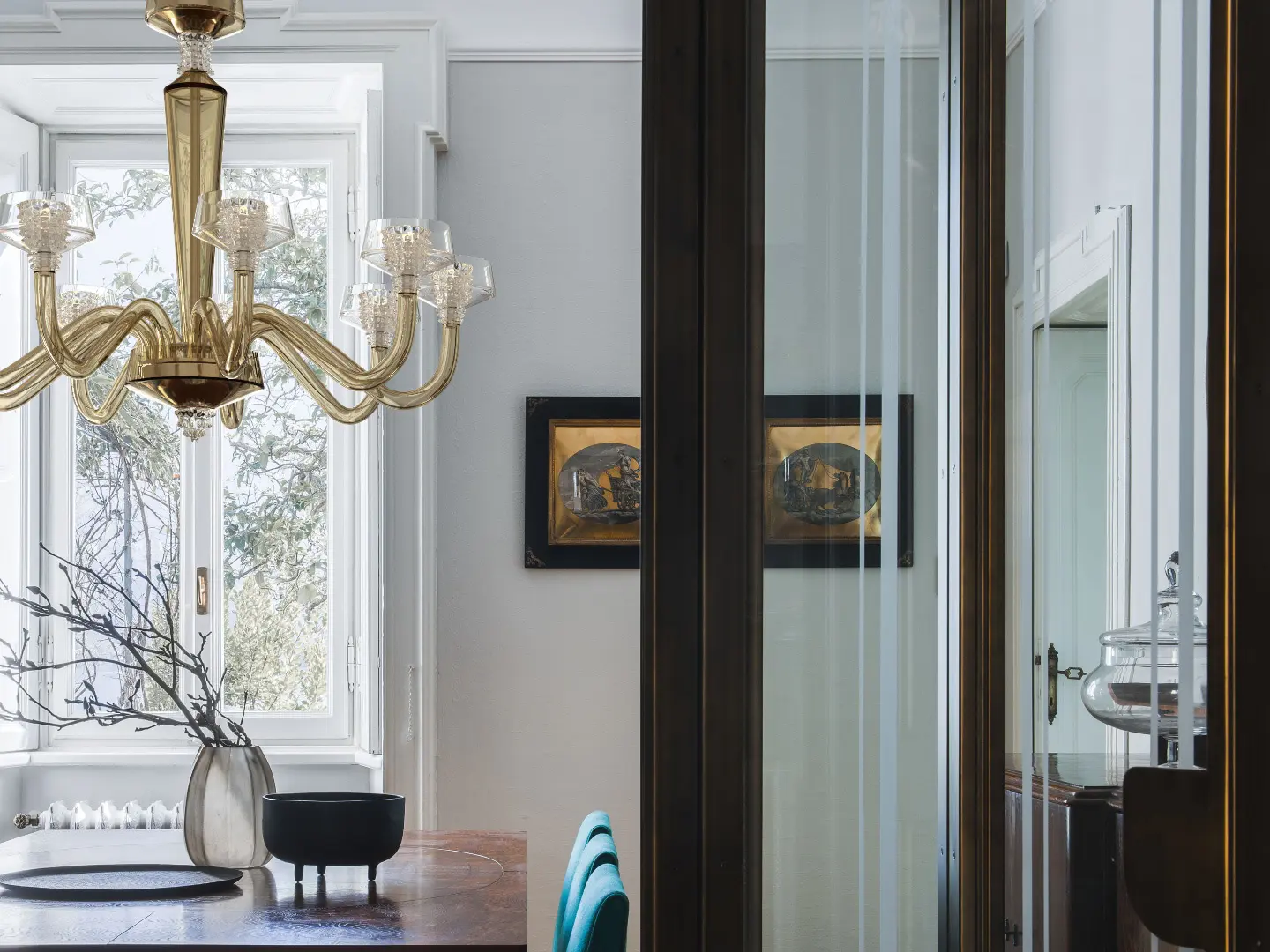 Architect Sara Pedrali, Head of the Design Department at Barovier&Toso, tells us that her brand is on a similar track: "For years now, all Barovier&Toso products have featured low-consumption, energy-saving light sources, almost all of which are compatible with the DALI system to enable management using home automation applications and systems. Enabling simplified management of individual products (switching on, switching off, dimming), these products are of special interest to the retail and contract world."
Almost all Barovier&Toso products, Pedrali tells us, are dimmable, making it possible to modulate brightness to meet specific needs as they vary according to use throughout the day. This can be highly important for restaurants that follow day-long opening patterns, or for exhibition venues that, for instance, open up to event organizing, or showrooms keen to benefit from a degree of flexibility in how they deploy lighting. "Many of our products are equipped with separate switch-on systems that, depending on the desired amount of light, allow only portions of the product to be lit," Pedrali explains. "Our site-specific installations often come equipped with DMX systems to manage lighting scenarios, along with sensors to detect the presence of people in the area, enabling automatic shutdown where required."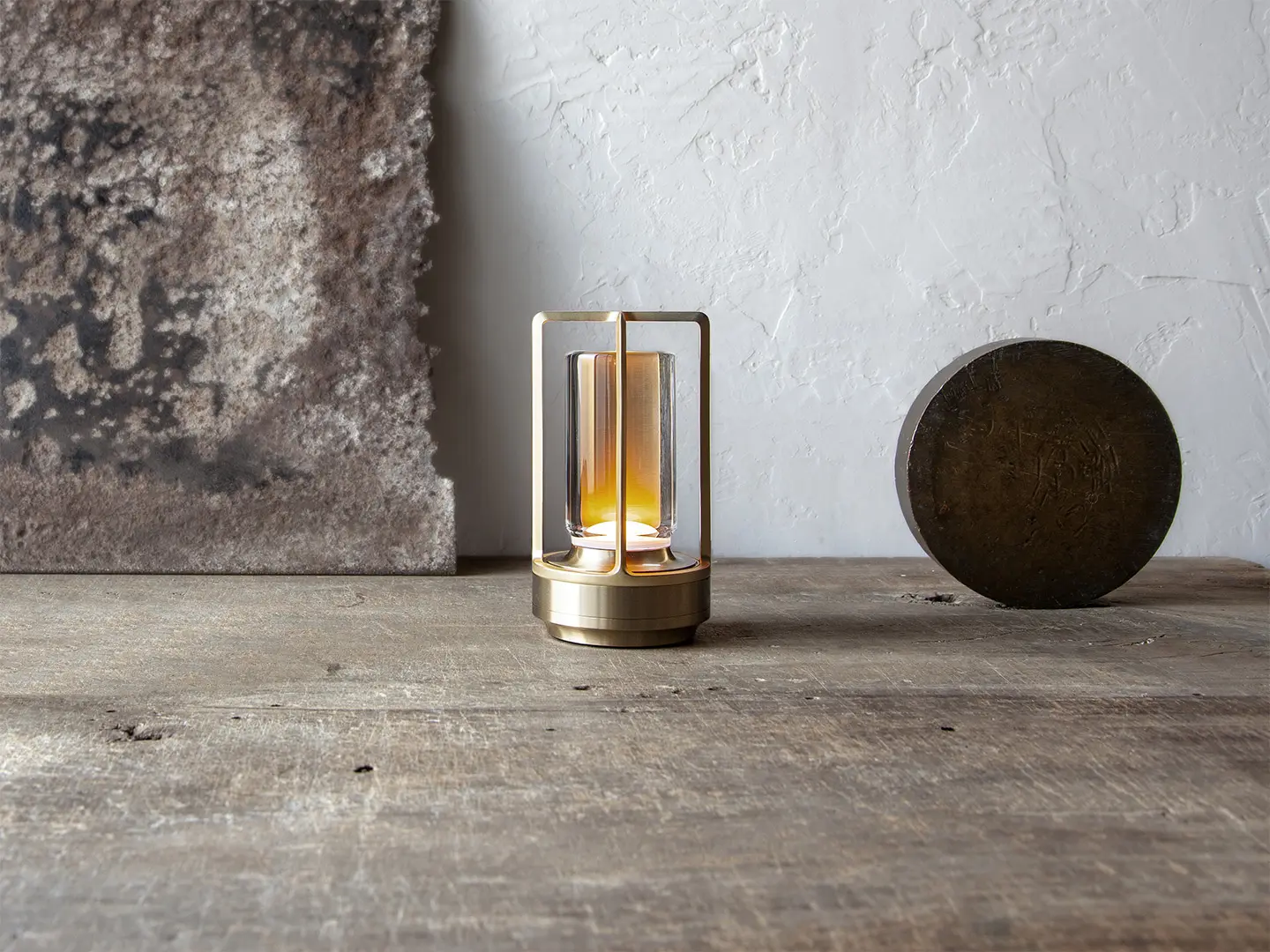 Ambientec, a Japanese light design brand that brings to life sophisticated portable lamps combining fine jewellery-level workmanship and optical science, focuses on on-demand use adaptable to physical displacement. The company's nomadic objects in essential shapes render the concept of atmospheric lamps vitally important to a great many commercial spaces, perfectly responding to the latest demands for energy sustainability. This is true of the new Turn+, a contemporary lantern by designer Nao Tamura: "Ambientec's original technology is not only cordless and convenient thanks to an LED light source control system using storage batteries, it can also be used on tables and bathrooms anywhere thanks to its waterproof technology."
The product benefits from three key points: it is cordless, so you can turn light on as and when needed, but even more importantly, where you need it; it is designed to efficiently convert energy into light without heat loss; and it ensures extremely low power consumption.
Sustainability and savings go hand in hand in the contract sector, as the Brokis brand knows, given that its best-selling collections, Knot and Mona, are equally at home in the world of hospitality, from hotels to restaurants, and in offices or residential projects. Brand founder Jan Rabell says: "Our company has focused on the issue of sustainability for a number of years now. Our main project in this area is Brokisglass, which makes use of the most valuable commodity in our lights: the glass produced in our glassworks."
Made from waste glass fragments, this material lends itself to a wide array of uses in product design and architecture, for example the Geometric and Night Birds collections. It will soon appear in a new project, Brokisglass Mosaics.
"Because we view glass as a highly valuable material, our goal is to achieve 100 percent efficiency in its use, with considerable emphasis on maintaining a circular economy and upcycling," Rabell continues: "Another important area of material reuse we are developing is the admixing of glass dust in concrete and concrete tiles. We use this concrete in our collections such as Sfera Portable and Overlay, for which we recently won the Archiproducts Sustainability Award 2022."