Highsnobiety presents the most iconic design of Salone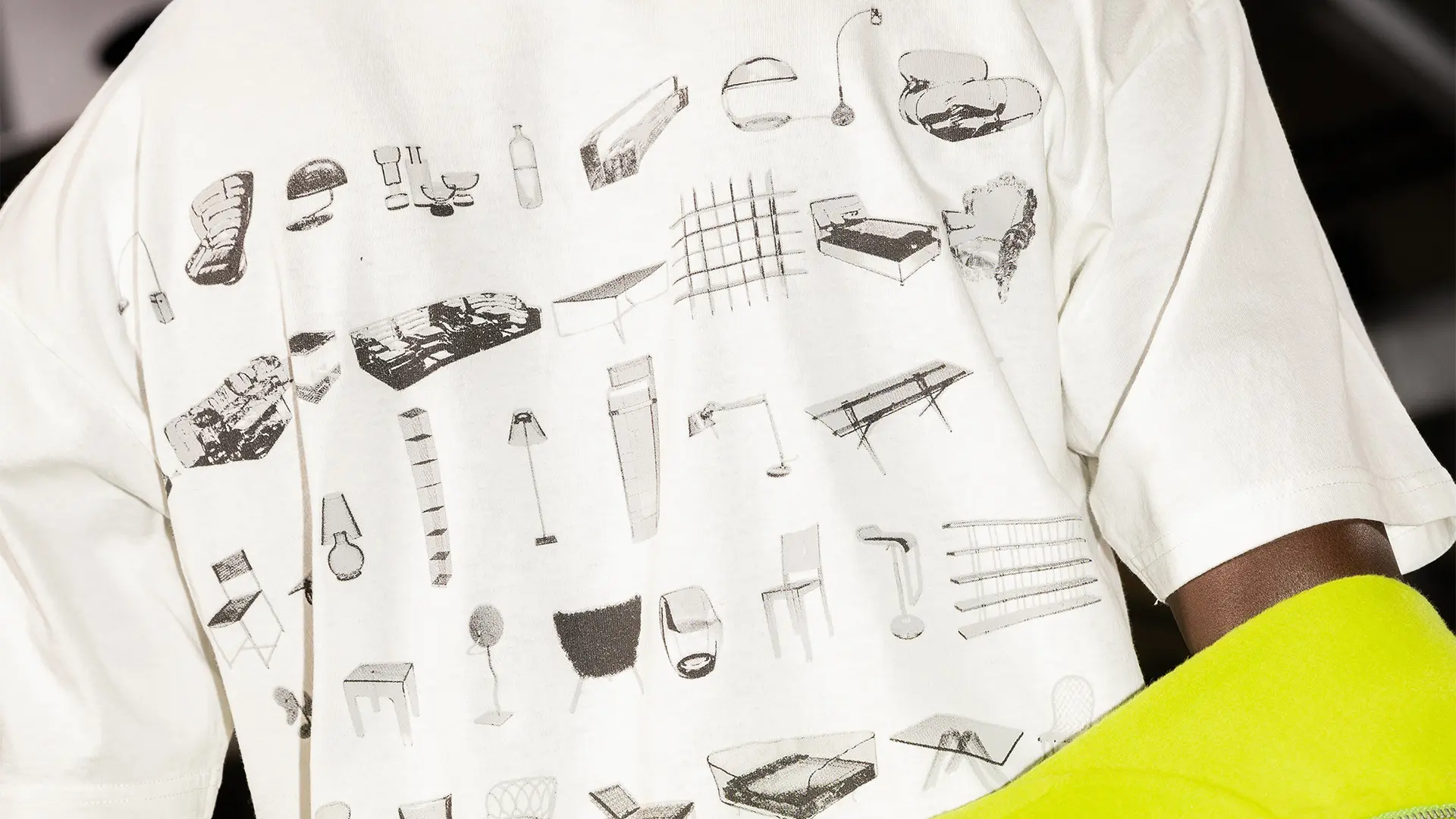 The original collaboration between the Salone del Mobile.Milano and Highsnobiety brings the icons of design at the heart of a unique story 
Since 1961: the Salone del Mobile.Milano has seen the birth and rise of brands and designers who made the history of global design. So, to celebrate the Milan Furniture Fair that more than any other can represent creativity and know-how, industry and vision in the field of design and interiors, international media powerhouse Highsnobiety – which focuses on lifestyle and fashion for a new generation of young and influential global consumers – has dedicated a whole editorial project to the icons of design that made and witnessed the history of the Salone.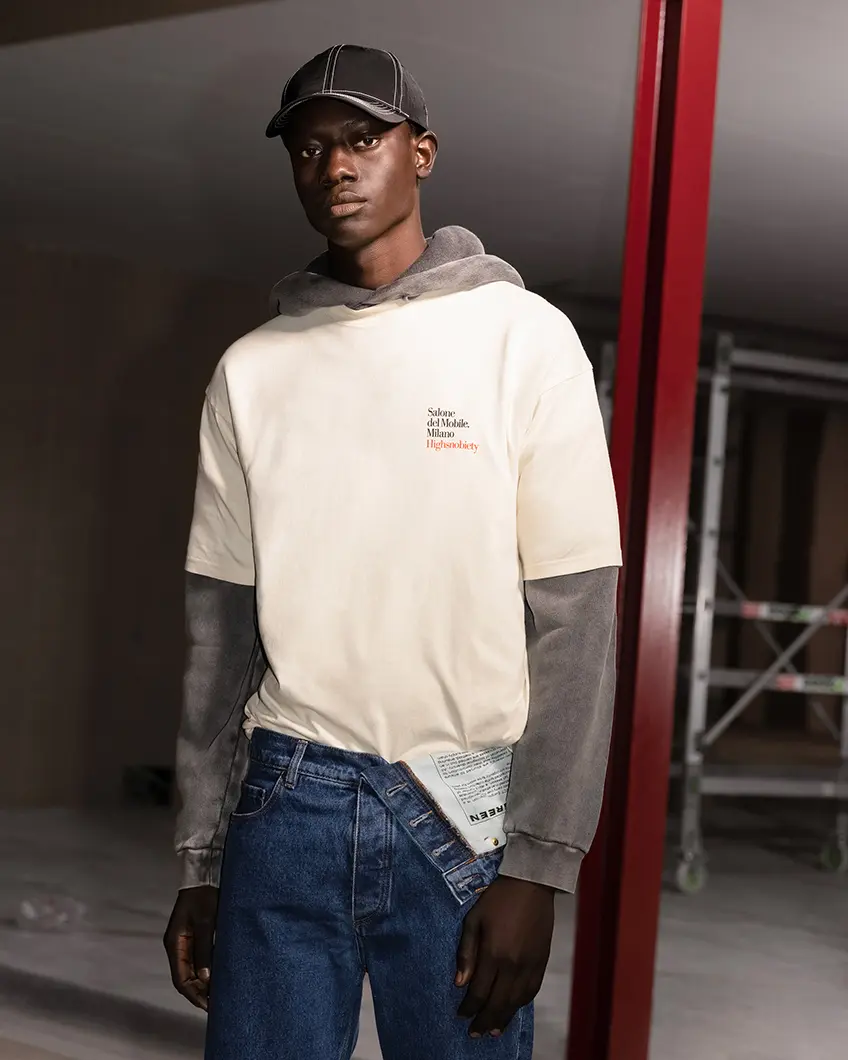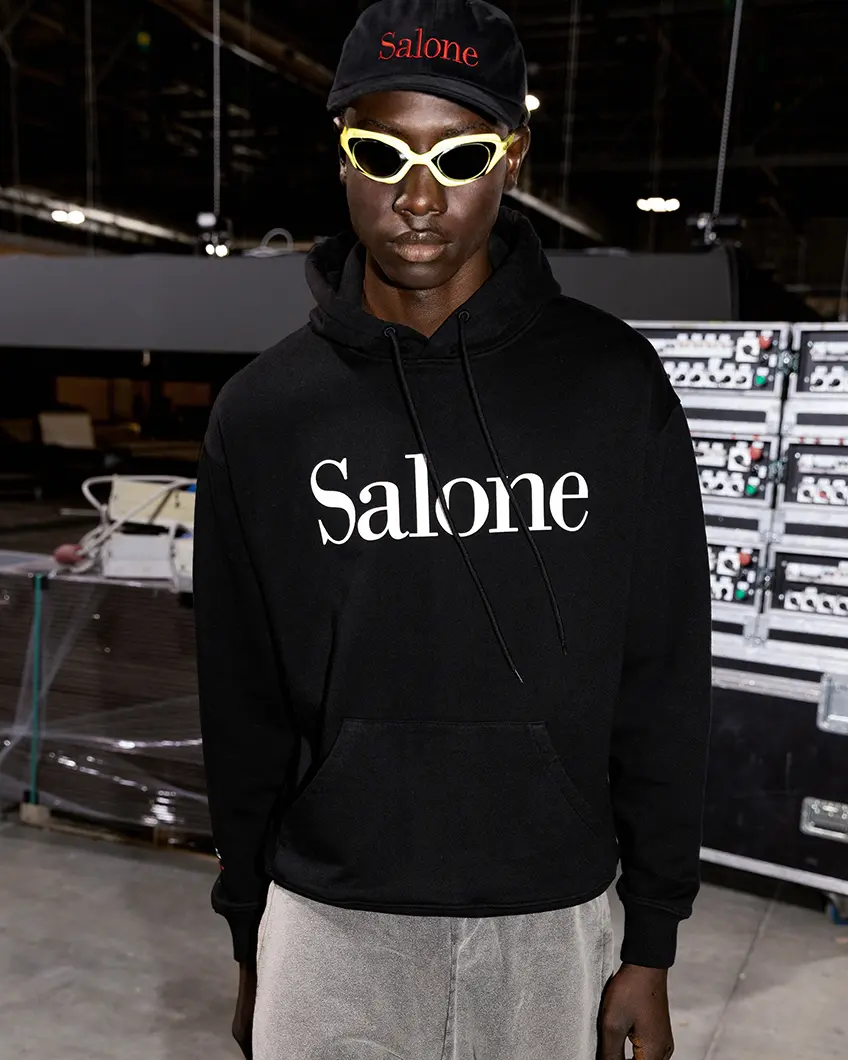 Thus, within this special project on the Highsnobiety website, you can discover select furniture pieces designed by the greatest masters in the world (Anna Maria Ferrieri, Jonathan De Pas, Donato D'Urbino, Paolo Lomazzi and Carla Solari, Mario Bellini, Gae Aulenti, Nanda Vigo, Junya Ishigami, Martino Gamper, to mention but a few) and explore their history thanks to short audio clips that introduce their genesis, technical features, and special anecdotes.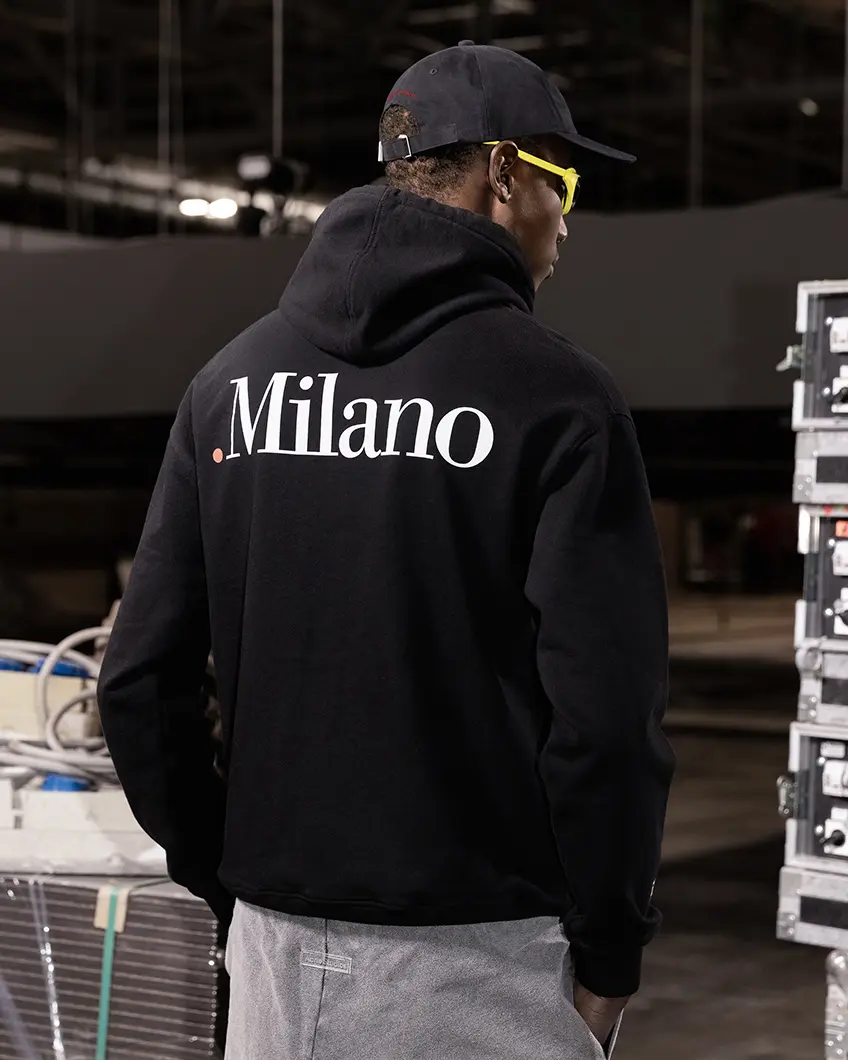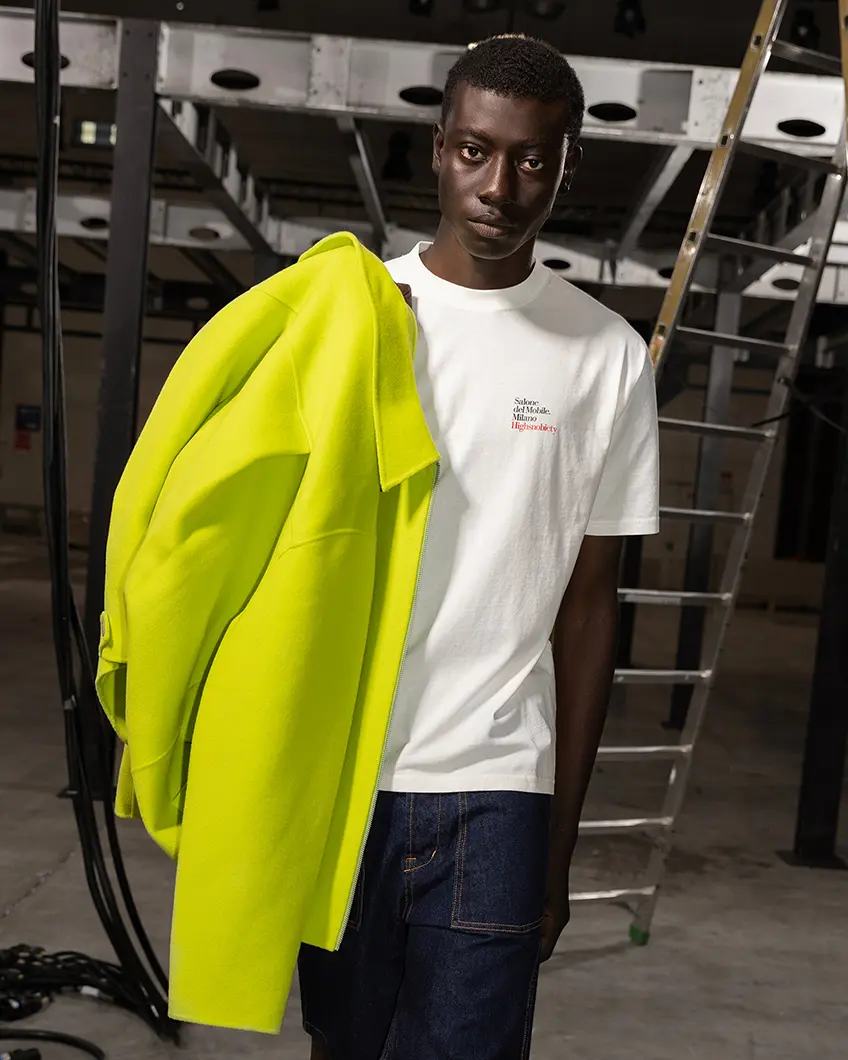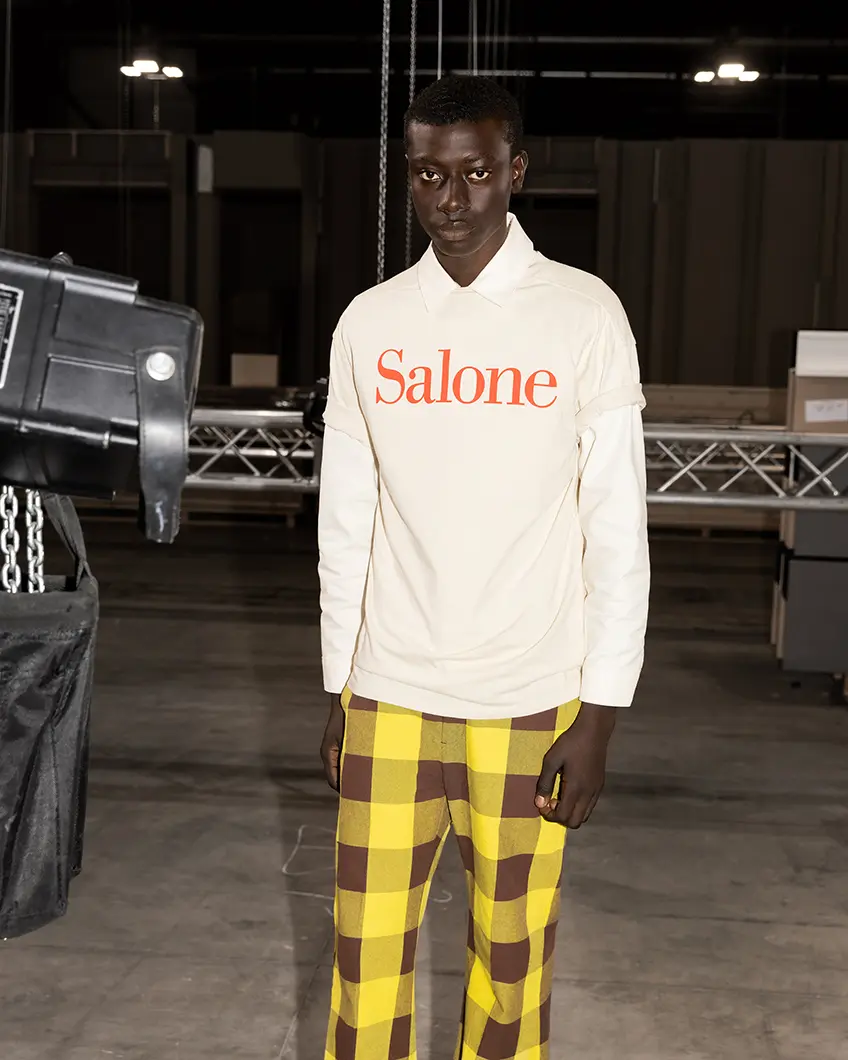 The Salone del Mobile.Milano is also portrayed through the three virtues it has always stood for: sustainability, innovation and heritage. In its first 61 editions, starting from Milano, the Salone has brought under the spotlight of the global scene some of the best products, designers and brands; this year will be no exception. On Highsnobiety's website, you can explore dedicated pages and dive deep into the icons of design that have lived through the decades at the Salone del Mobile.Milano. In addition, you can discover what you can't miss at the Fair this year, as well as some of the brands that showcase their projects through the lenses of the three characteristics that make the Salone the platform of international design par excellence. The Salone, indeed, "is a hub for discovery, dialog and debate among young and not-so-young minds, creatives, designers, brands and anyone in search of inspiration, coming to the Fair to meet, socialize and share ideas."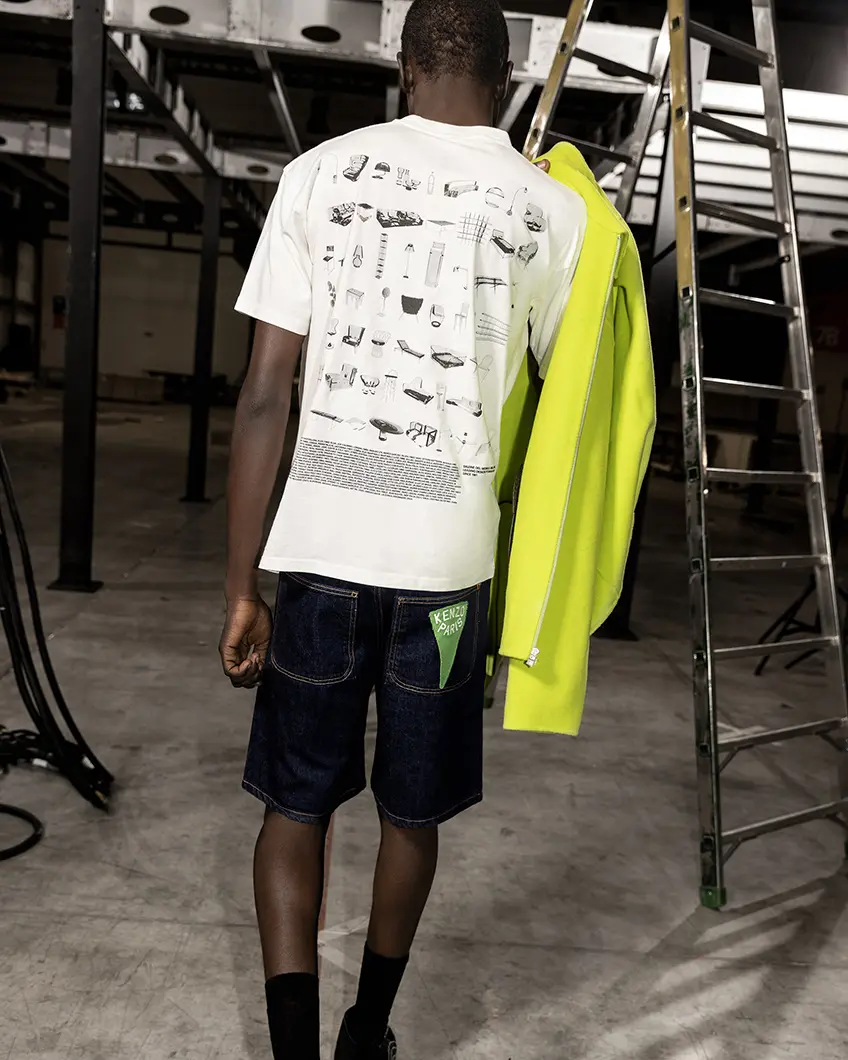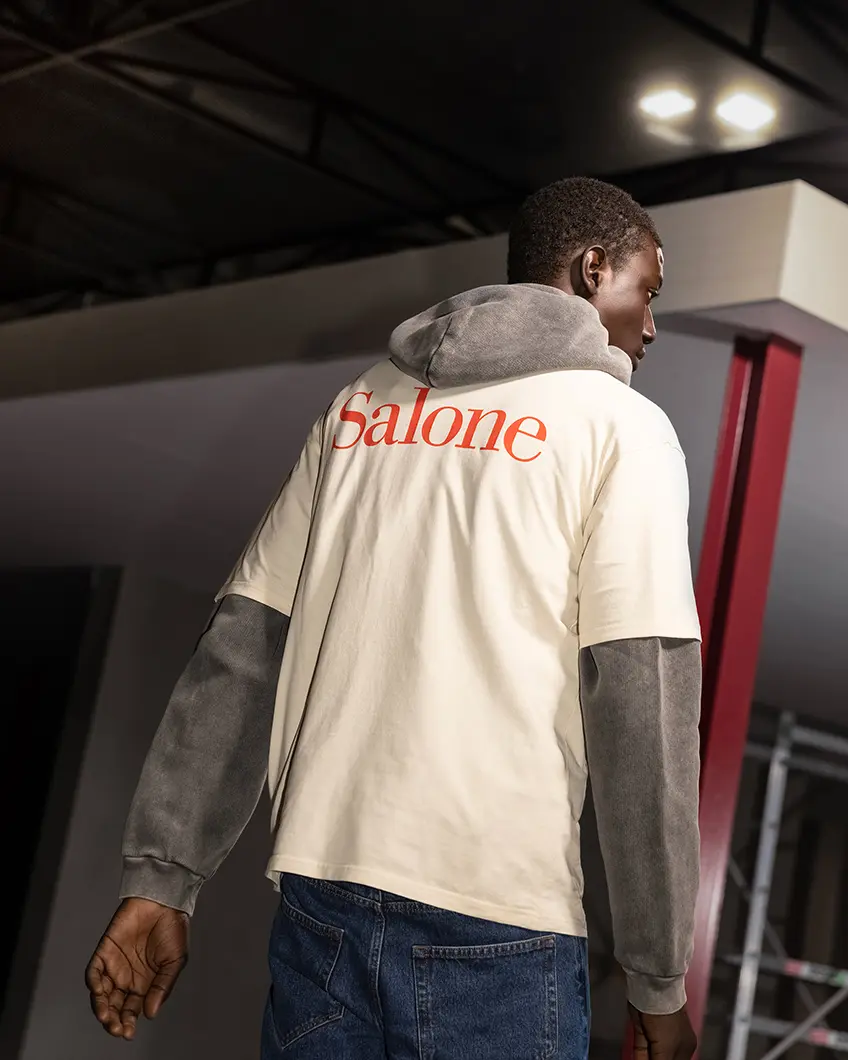 Herbert Hofmann, e-commerce creative director at Highsnobiety, states, "We are thrilled to support an institution that has championed design since the first fair in 1961 by being an official partner of Salone del Mobile. Through this partnership, we look forward to connecting Highsnobiety's community with Salone del Mobile and working together with our collaborators to recognize design's influence on modern culture." This collaboration is a new step in the Salone's evolution: a journey that since 1961 has always led the Fair at the forefront of research for avant-garde and innovation. A journey that is now ready to reach an ever-growing community of design lovers, to spread the passion for design culture. Last but not least, Highsnobiety's editorial project will be made even more special by a limited-edition collection of clothing developed exclusively for the Salone 2023, now available on the website.