Designtech, innovation and start-ups at the Salone del Mobile 2023
Add to bookmarks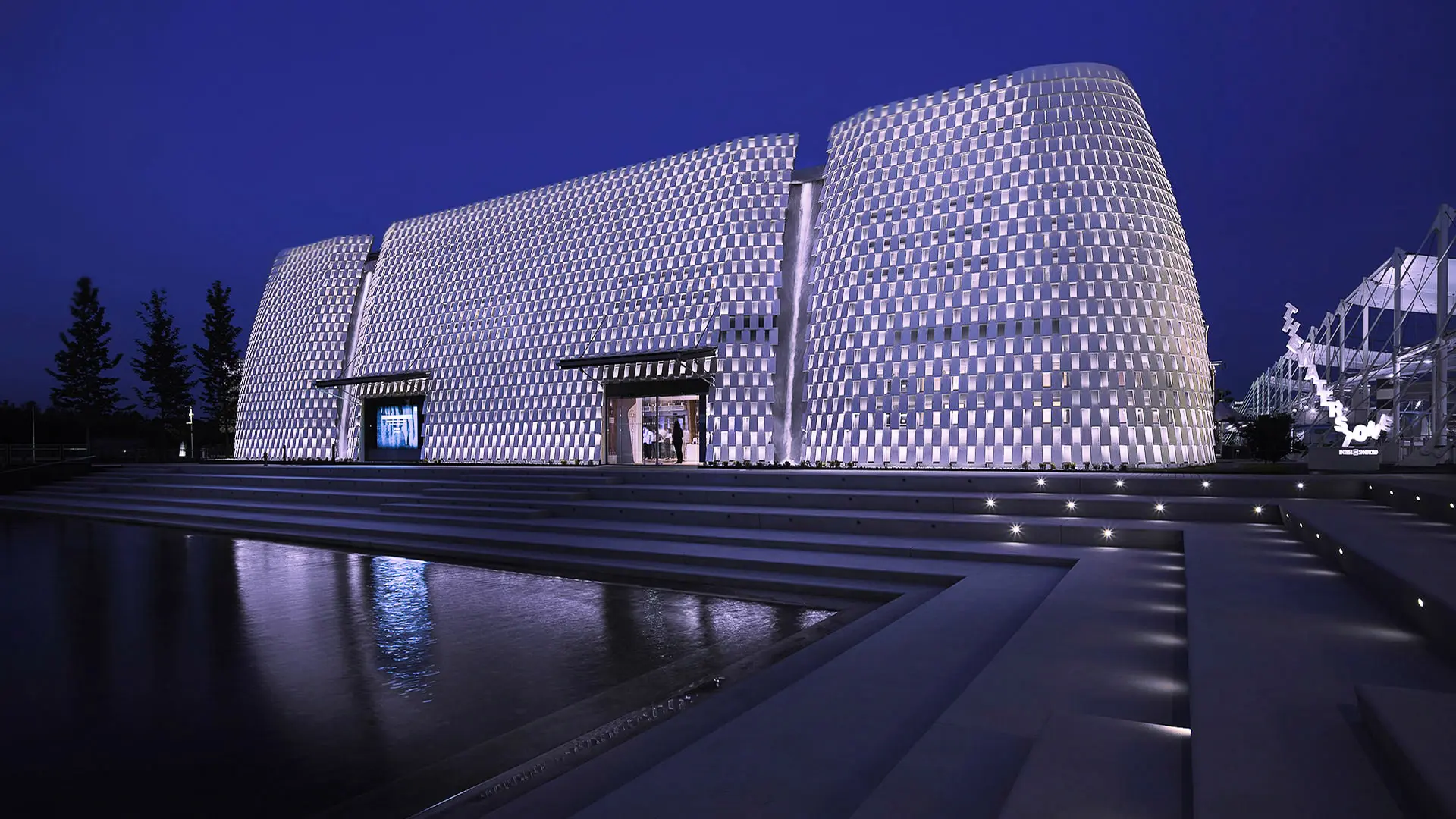 Designtech, the innovative start-up and benefit corporation that brings the world of technology and innovation together with that of design, has announced a raft of events at the trade fair during the 2023 Salone del Mobile.Milano
Designtech is the design-focused technological innovation hub geared to the furnishing, architecture, construction and real estate sectors. Its aim is to bring design companies and innovative start-ups together, making spaces and services available for designing innovation-linked solutions and confronting the challenges of cities and the habitats of the future. Specifically, Designtech promotes open innovation programmes that tackle major transformative themes such as design for circularity,  design for additive manufacturing, augmented living and off-site construction.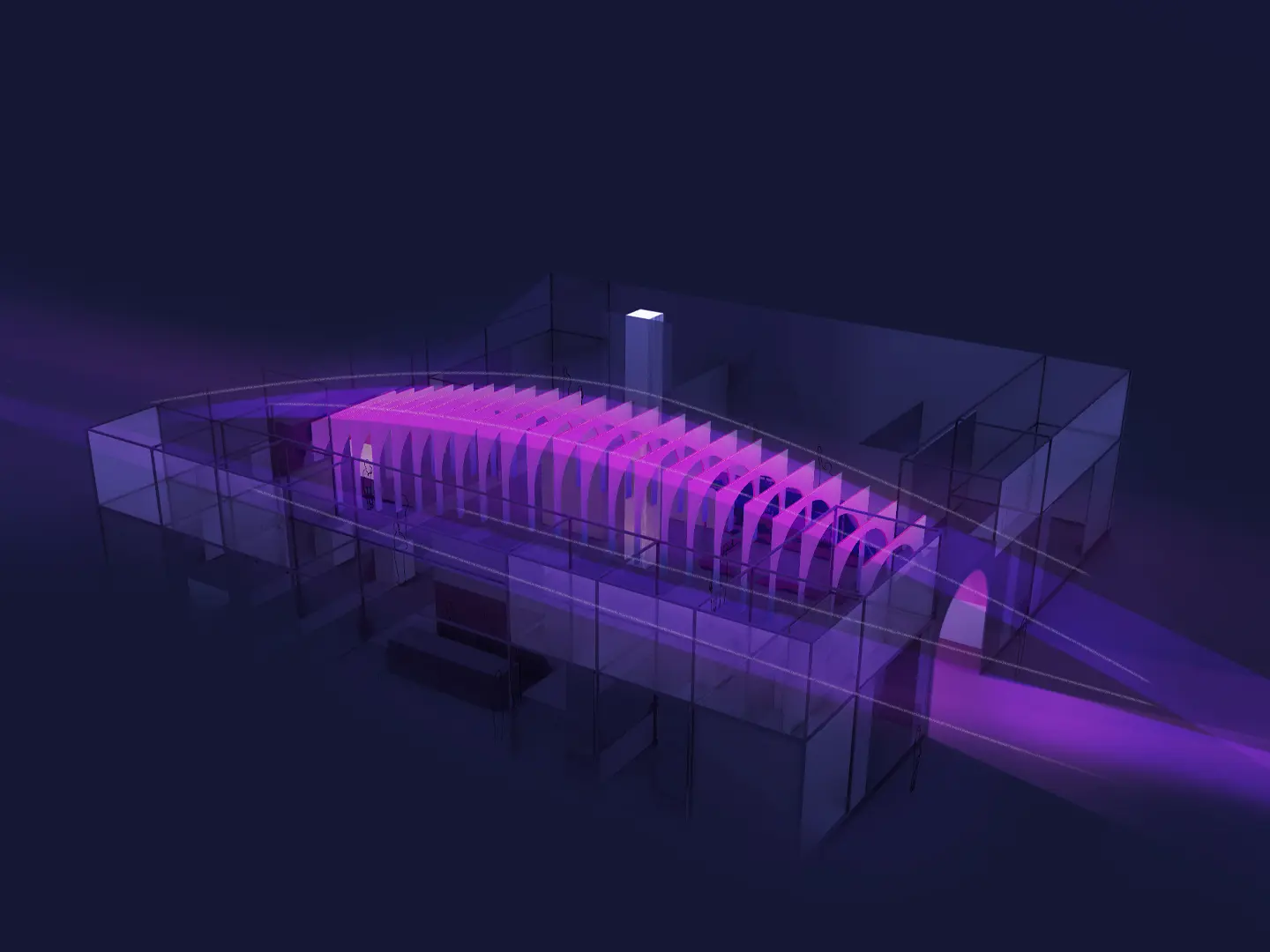 The start-up and benefit corporation Designtech has announced a raft of events to be held in Pavilion 18, the space dedicated to innovation (Stands E16, E18, D15 and D17), at the Rho fairgrounds during the Salone del Mobile.Milano 2023. Specifically, the space will host the top Italian and international start-ups chosen in the field of furnishing and technological matters that will impact the future of living, such as  biotech, IoT, AI, Blockchain, etc. The exhibition space will also contain an events area with a holographic stage, featuring a wide range of expert interventions, start-up presentations, meetings and debates on issues relating to design, sustainability, digital, urban regeneration, smart cities and smart mobility. 
Patrizia Vavassori, co-founder and COO of Designtech, had this to say: "Milan, design, Salone del Mobile, are the parts of the equation into which Designtech fits by its very nature, and it is therefore extremely significant for us to be the first to bring start-ups inside the trade fair itself." 
"The knowledge that innovation is the way forward for growing the value of companies operating in the design field is already part of Designtech's wealth of experience and culture, and it is this DNA that determines the contours and content of the initiative we have prepared for the Salone del Mobile and the Fuorisalone 2023," underscored Domenico Greco, co-founder and CIO. 
To take part in the event and for further programme details, visit thedesign.tech