The De Castelli Approach, According to CEO Albino Celato
Add to bookmarks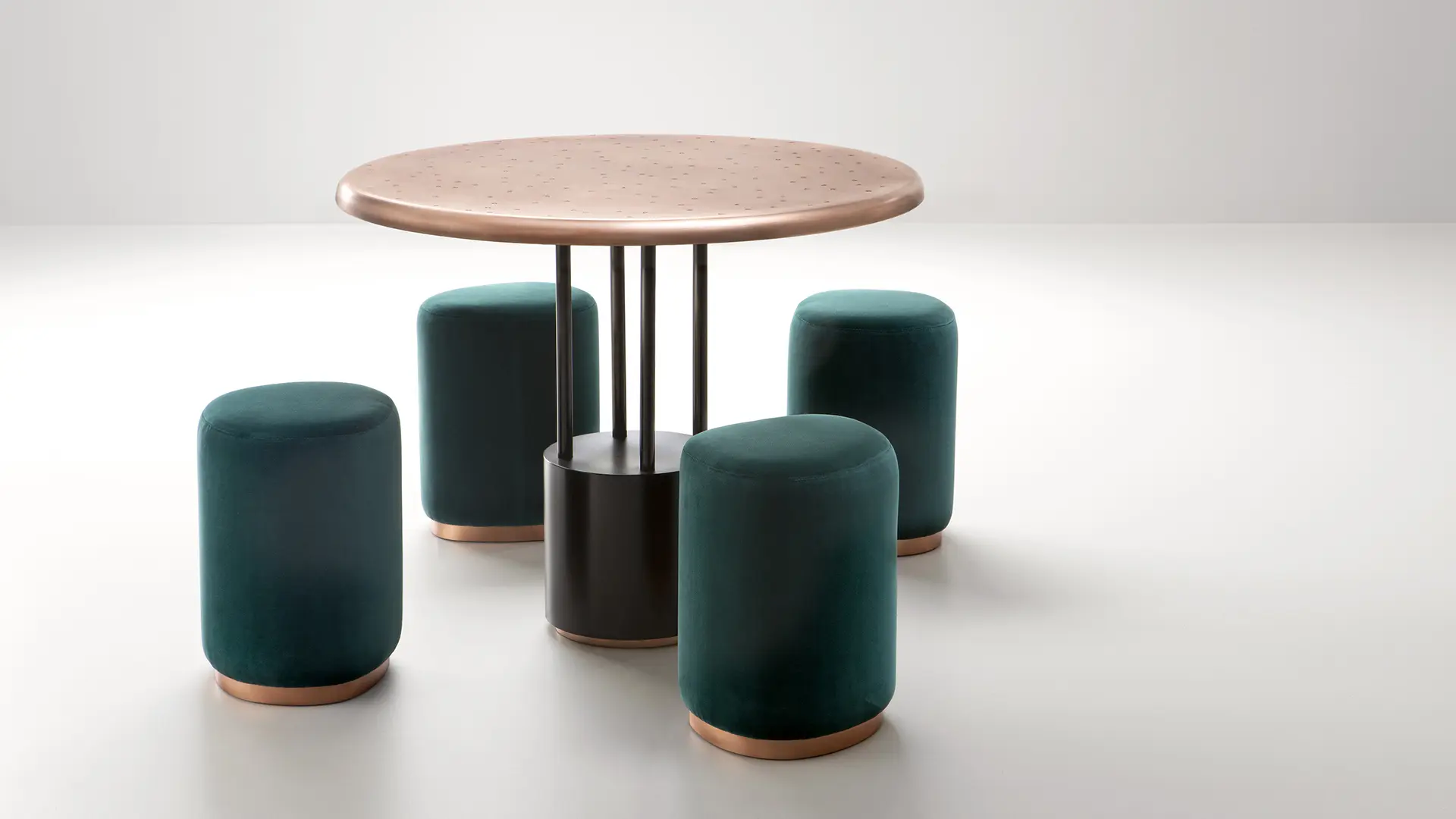 High-tech combined with expertise... Albino Celato, CEO of the Veneto-based De Castelli company, founded in 2003, is preparing for the next Salone, which will be more open, sustainable and visionary.
You were a proponent of the Salone del Mobile going ahead in 2021 at all costs. Why was that?
We believed it was the right – dare I say necessary? – thing to do, to signal that things were starting up again. We knew the show wouldn't be like in other years, but we wanted to kick-start the recovery, to get things back to normal. It was important to see this "normality" at the Salone, to showcase this at one of the furniture industry's most important economic forums.
The Salone, and the Fuorisalone too.
The way I see it, a Fuorisalone makes sense if there's a functioning Salone. It all starts from there; everything that happens is because of the organizing body. We travelled to Milan for this edition without knowing what we'd find or what we'd get out of it. The results were more than satisfactory. Even though it wasn't the same people as in the past, our visitor numbers were good. That said, Asian visitors were nowhere to be seen, and we didn't see much from the US either. It was important to be there. Our hope is that we will go back to how things were before; it was right to support businesses and our counterpart companies, but then let's face it...
Do you have a confession to make?
As an industry, we didn't have a particularly tough time, that's something we have to admit. The downturn didn't hit us as hard as it did other sectors like catering, the theatre, cinema. People stuck at home bought things; they bought more stuff for their own spaces. To put it bluntly, we had a moral duty to be here.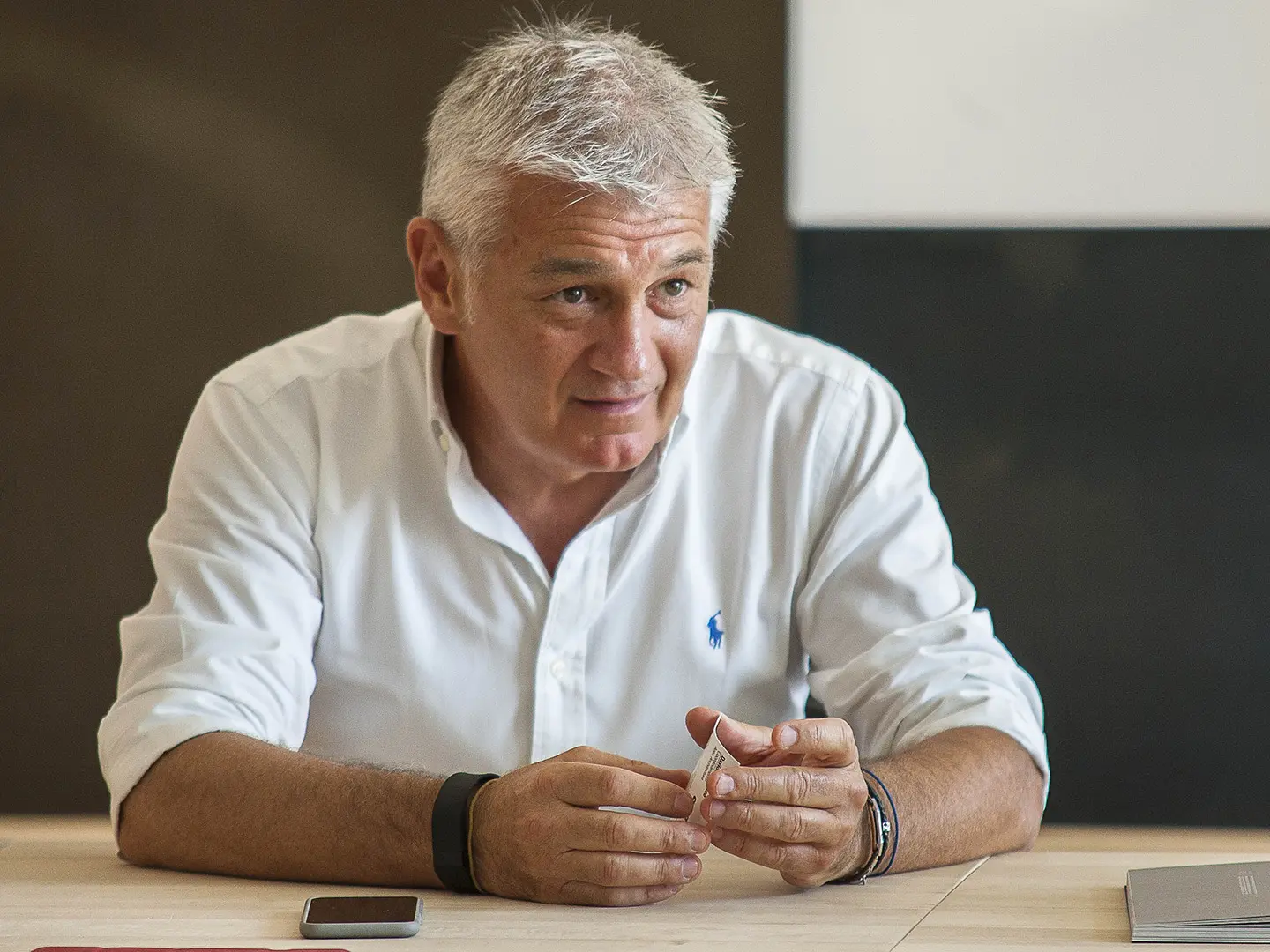 What are your main markets? Who was at the Fair? And who didn't show up?
Europe gave us good results, as did the Gulf market – the Arab countries, Dubai, Saudi Arabia, Qatar – as well as China, India... The results were interesting, satisfying because we had no expectations. We always had people in the showroom. Some people got that this was a different edition, more of a transition than anything else; it took a certain mood to present products. Some people did fantastically well, presenting products mainly by showcasing the concept, the idea, the vision.
Will you retain this perspective for the 2022 Salone del Mobile?
The market never stopped, we're still racking up good sales and orders. Internationally if things open up more, we'll have more ways to exhibit and, in consequence, to invest. We hear a lot of talk about sustainability, which is also about reducing waste when you present your company: you don't need to bring the whole shebang along with you. There's also no need to demonstrate the quality of Made in Italy, it's already acknowledged everywhere. Nor is it about showing off how many square metres you have. What matters is finding slimmed-down ways of representing us as Italian market manufacturers.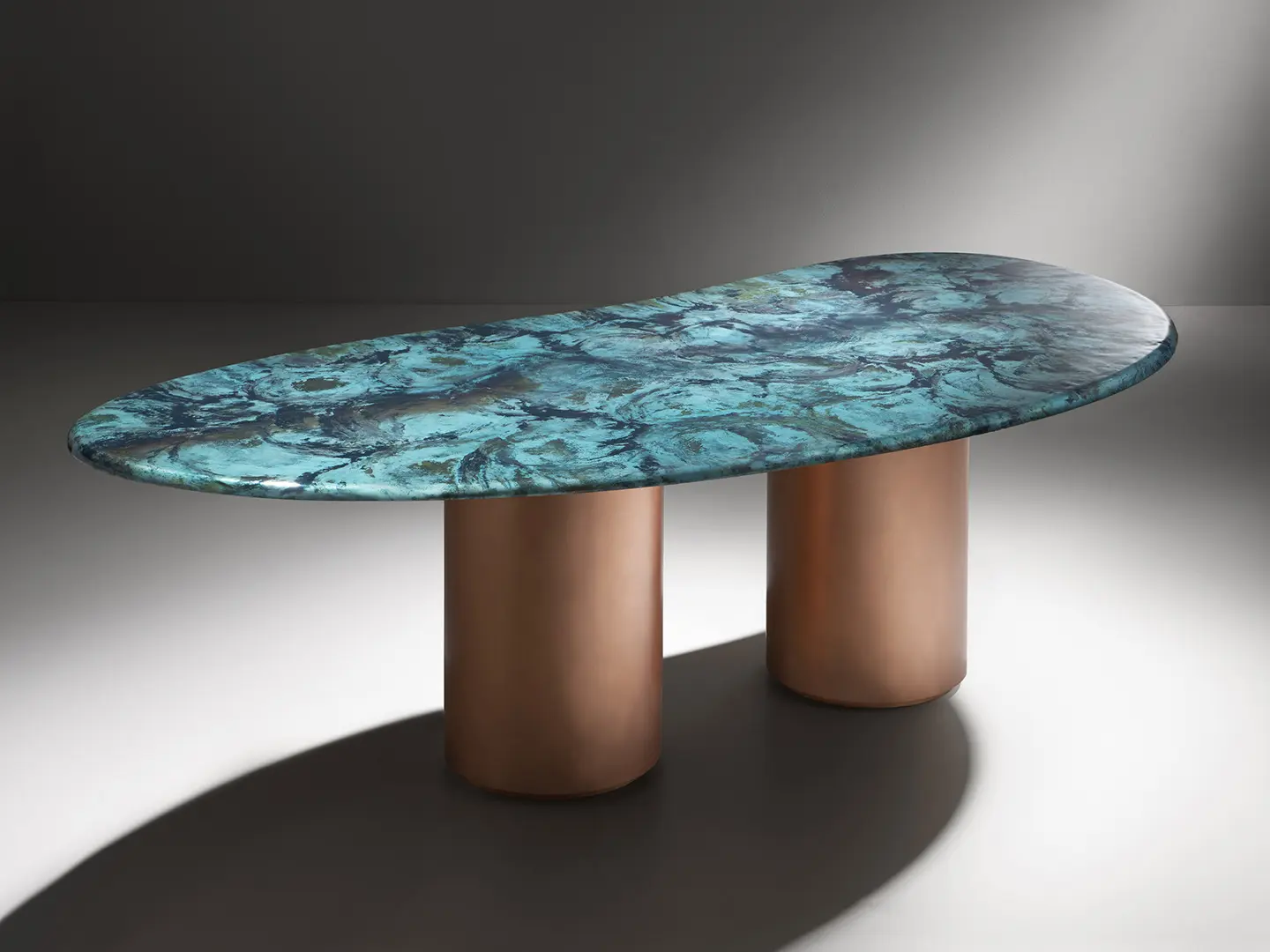 How do you demonstrate your company's strength?
In part through concepts and styles, through our ability to convey what our company does. This might be one of those turning points, one that changes how we exhibit and approach trade shows. The "Supersalone" gave us cues to think differently. A different Salone is possible.
We've been seeing demonstrations all over the place to save the planet, with young people calling for political action on climate change. The ecology is an issue to which companies must respond. What is De Castelli's vision on this?
We have to start small: each person, in his or her own small way, can and should do exemplary things. Without doubt, companies need to do more. The challenge today is to think about waste, virtuous production, and using products that are recyclable, that don't create disposal-related issues and maintain their intrinsic value.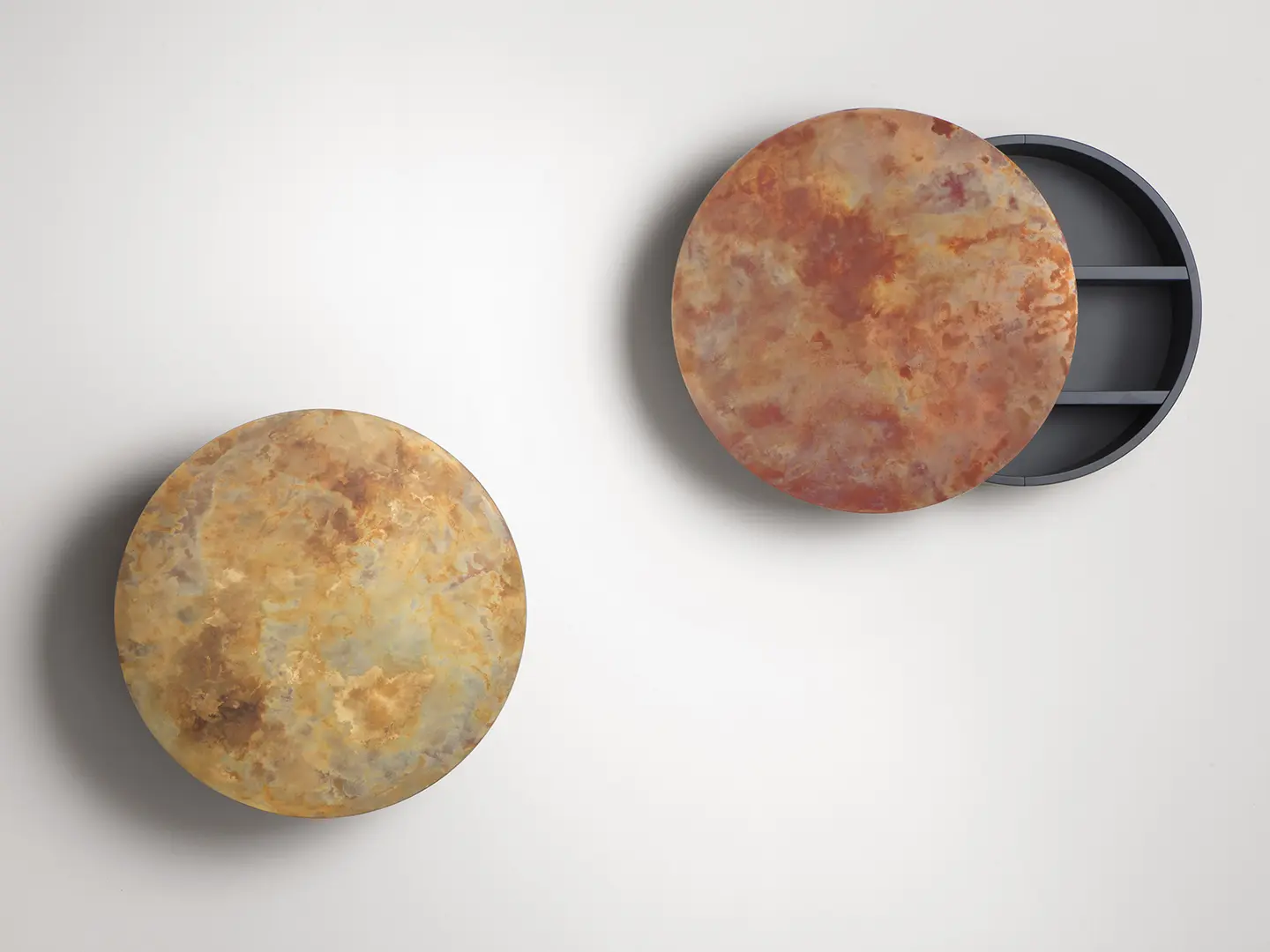 How important is innovation to you?
It's critical for us, and sustainability has to be one of our research goals. We use materials that, fortunately, always retain their value. At the design level, we need to conceive products that can be broken down into their constituent elements. These are the trends we need to prioritize; not just aesthetic needs, but recovery and sustainability.
What makes you a different kind of company?
From working with materials for many years now, we've built up skills and expertise. I am lucky enough to be the fourth generation in a family company that has always focused on research and innovation. We're not editors, we make everything in-house, striving to balance two factors that may seem to be in conflict but aren't – in fact, combining them is key: latest-generation, high-tech machinery alongside high levels of craftsmanship, professionals who know how to work manually, as they would have done a century ago. Our goal is to put these two things together, to combine them.