Check out the latest furnishing and accessories at the Salone 2023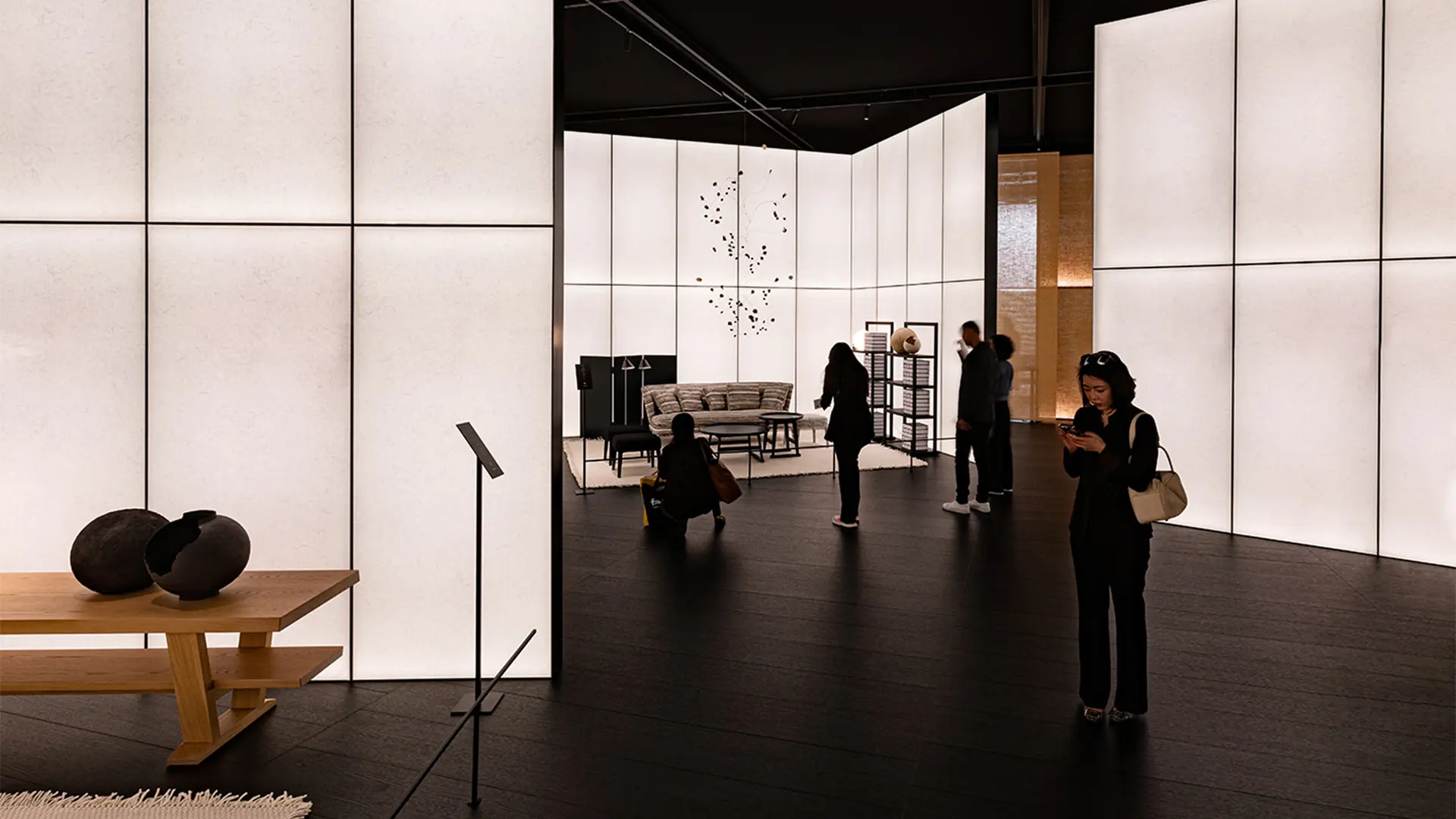 All the innovations at the 2023 Salone Internazionale del Mobile and the International Furnishing Accessories Exhibition 
The Salone has made its April return, and with it the enthusiasm of the exhibiting companies, with masterfully built, tailor-made spaces that best represent them thronging the pavilions. The stands put the spotlight on the quality of the brands' 2023 collections at the Salone Internazionale del Mobile and the International Furnishing Accessories Exhibition, just part of the great panoply of offerings at the Salone del Mobile.Milano.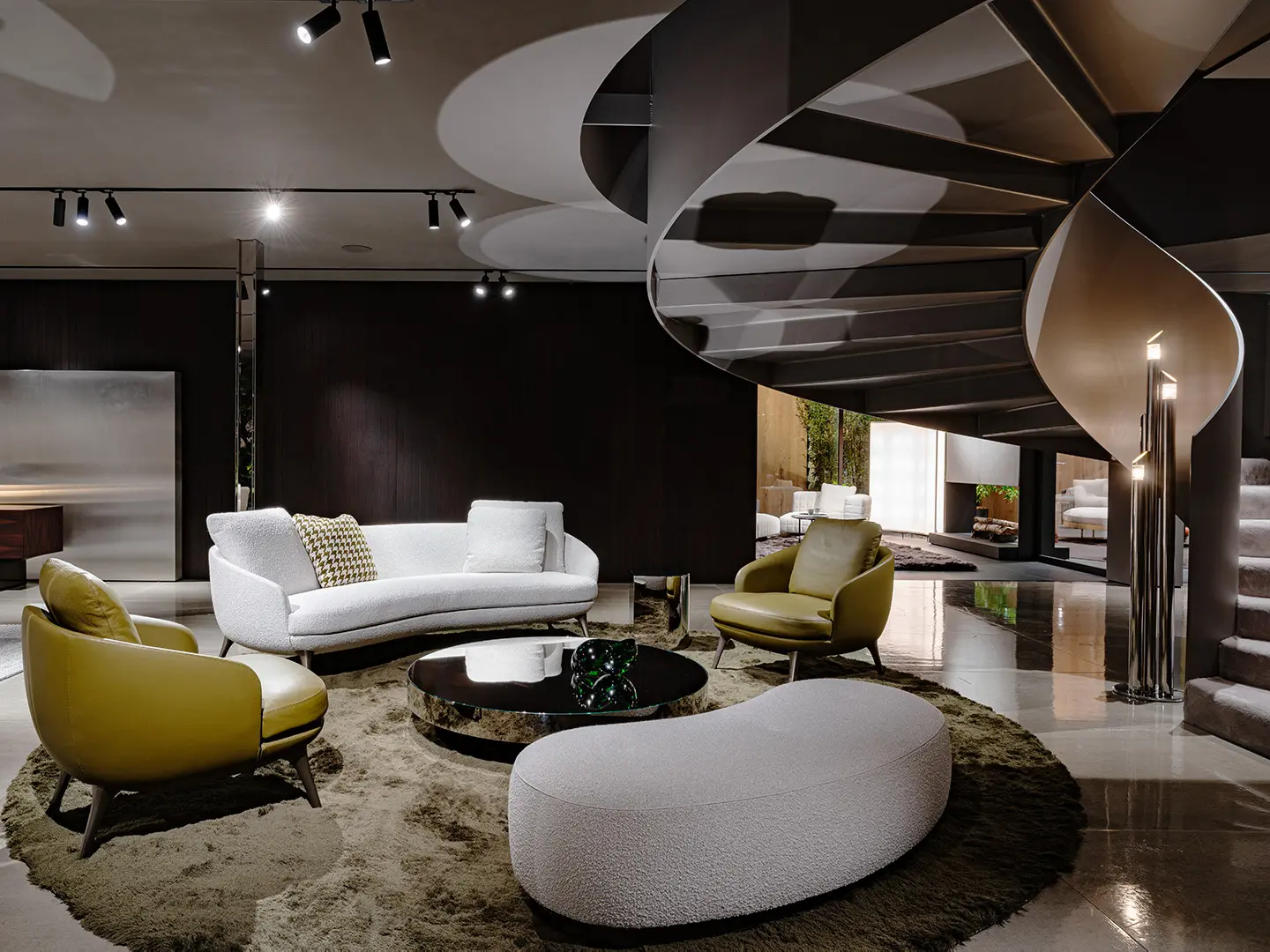 Furnishing, products, objects and systems adapt elegantly and flexibly to the new lifestyle demands, often even anticipating them – with convivial indoor/outdoor, bedroom/home office and dining/living areas becoming increasingly hybrid.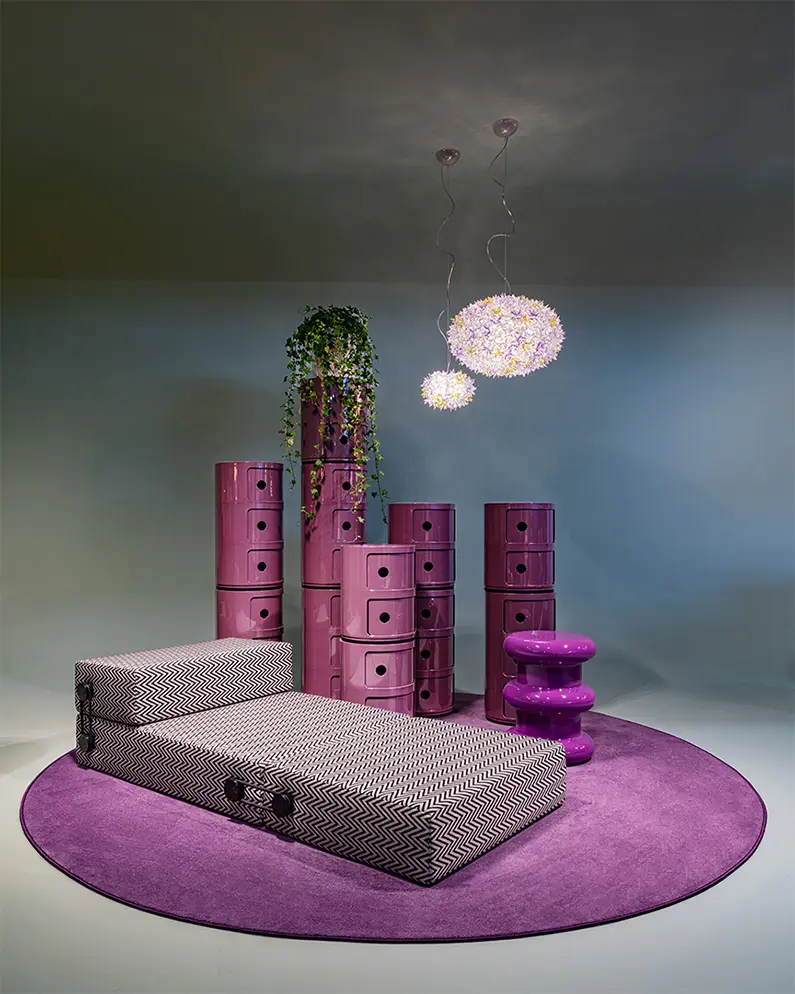 Some of the stands belonging to the companies exhibiting at the 2023 Salone are therefore showcasing spaces that flow seamlessly into each other, becoming airy rooms on a number of different levels, or intimate, cosy alcoves in which to familiarise oneself with the new collections in total relaxation. Others still become open, welcoming platforms on which this year's latest innovations can be freely explored.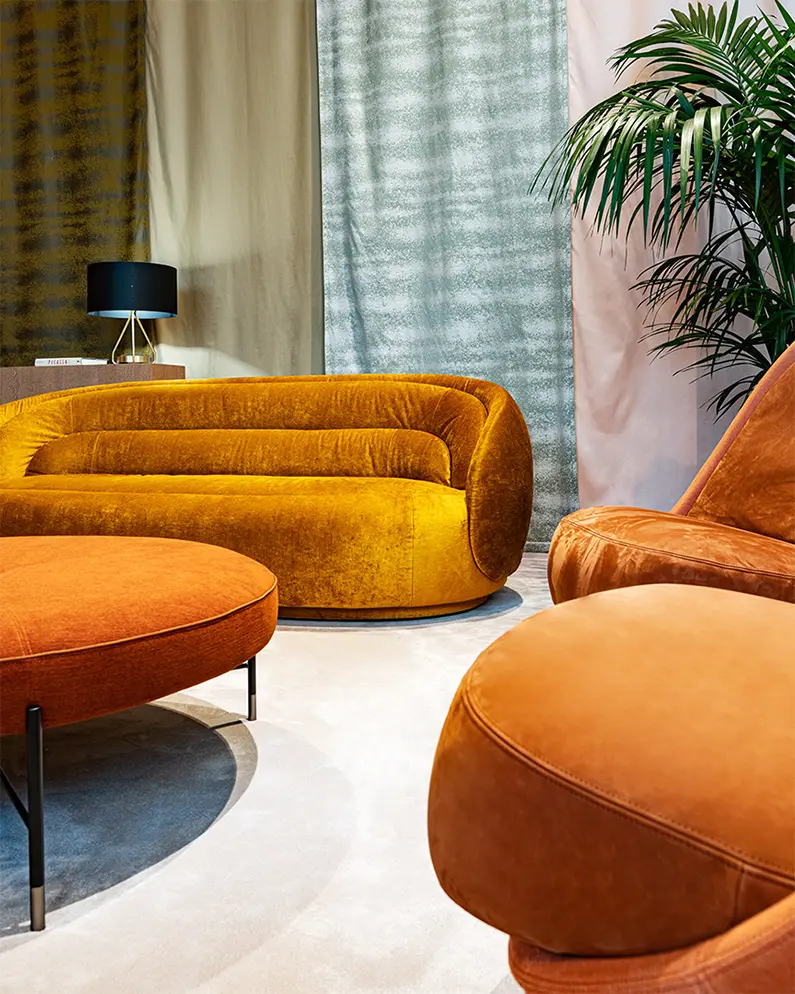 The volumes occupying the pavilions thus serve as containers hosting the design proposals of the various brands, in the most versatile way possible. The protagonists of these living spaces are the furnishings that make them comfortable, and that are capable of adapting to suit the most disparate of tastes and styles:  sofas large and small, and discreet armchairs, enveloping seats that dovetail perfectly with different parts of the home, tables that can accommodate family suppers as well as informal meetings in more hybrid spaces, big, tall bookcases and low shelving with solids and voids that lend themselves to the unfolding domestic spaces.
The design awaiting discovery at the Salone del Mobile.Milano constitutes a mix of different characters and proposals that combine to weave a great story made up of new projects and ideas, brightly coloured, sophisticated and ambitious, but also simple and natural, with a mass of detail ripe for discovery and ingenious solutions.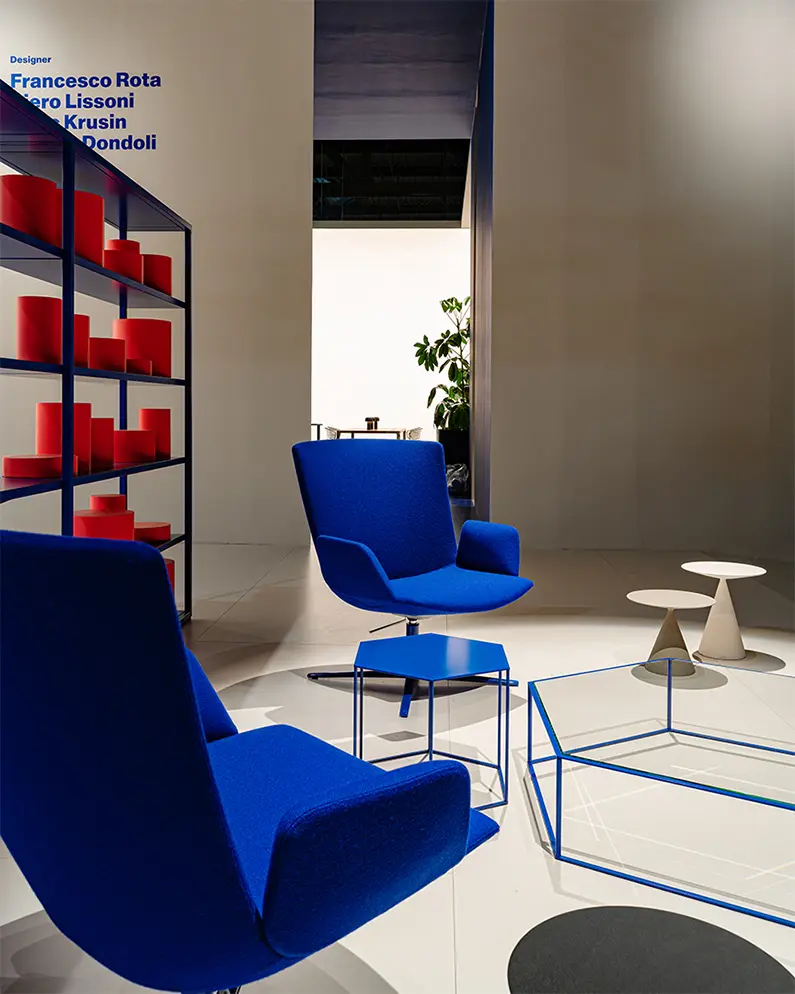 The companies have also been incredibly mindful of the issue of sustainability, optimising their production processes, choosing materials that are recyclable or from renewable sources,  and prioritising natural materials over synthetic ones,  with a view to enhancing the performance of the projects with qualitative leaps that look to innovation as their objective, combining the quest for ever-increasing sustainability with state-of-the-art technology.