Carola Bestetti shares her recipe for restarting Living Divani
Add to bookmarks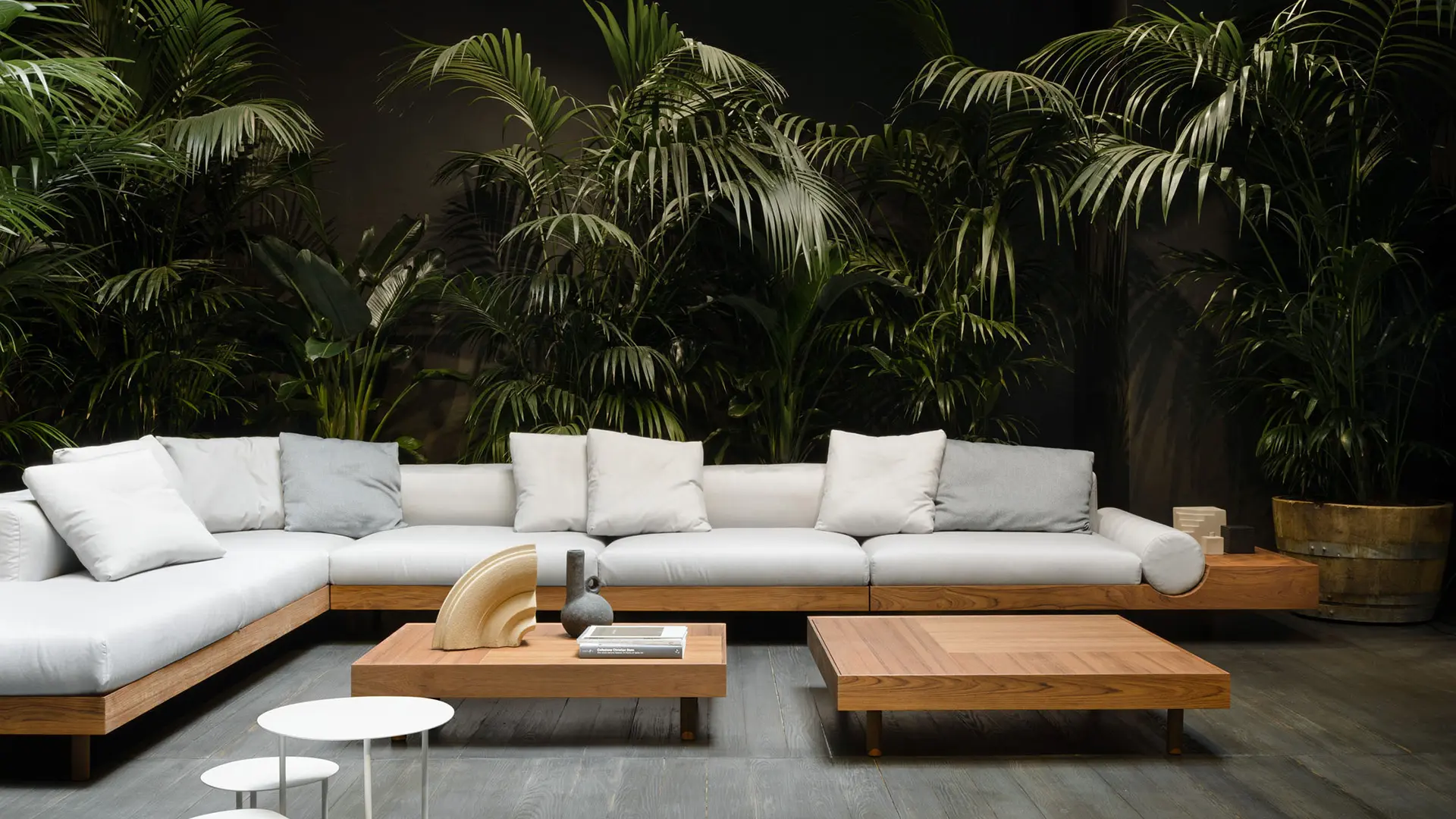 Face to face with Carola Bestetti, CEO of Living Divani, discussing resilience, progress and a desire to grow
Living Divani notched up 50 years in 2019. Founded by Luigi Bestetti and Renata Pozzoli, it took on Piero Lissoni as art director in 1988 and has grown with him. The CEO and face of the company is now Carola Bestetti, the founders' daughter. Her arrival has brought new impetus and freshness to the brand, with new designers and integrated communication projects. We met so that she could tell us about the brand's developments and for a reflection on the hot topics in the design world. The last two years have been intense ones for Living Divani. In fact the brand counterbalanced the pandemic by opening a monobrand shop in Corso Monforte, in the heart of Milan's design district and has since seen it expand. The headquarters, located in Anzano del Parco (Como), have also been extended.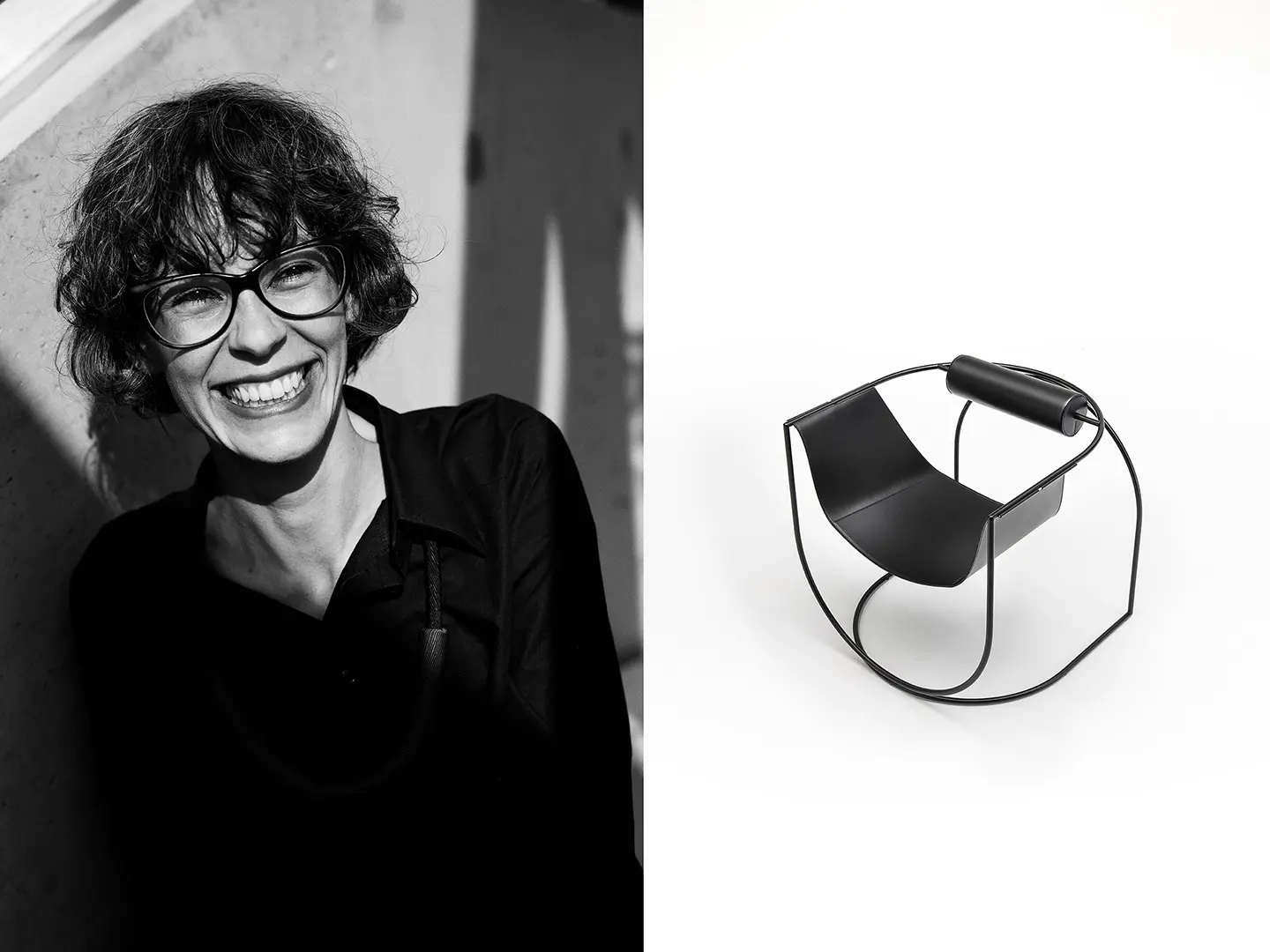 "We'd been thinking about opening a shop in Milan for years, but we weren't quite ready. Then the collection grew and the right time came along. We opened in September 2020, one of the first places to hold an in-person event, to which lots of people came," said Carola. Despite the lockdown and the economic contraction. As she says, "Never take a backward step. Better a leap in the dark, but in a forward direction. When things are tough, you have to send out a message of optimism to the market and to your clients." Given the layout of the shop, Bestetti and Lissoni's intend to stand out from other sectoral showrooms by focusing on a row of corner windows – making for a space/gallery, with installation displays. "We were trying to find a different way of interpreting the concept of design, with a cultural bias, and will hopefully host work by creatives from sectors aligned with our own in the future," she continued. Within just a few months, Living Divani has also encroached on the basement of the building, multiplying its space and allowing it to become dual purpose. Communication on the ground floor and a commercial space for product presentation in the basement, in a more domestic setting, surrounded by plants.
Meanwhile, back in Anzano del Parco, the headquarters were extended with a meeting area and a space devoted to the exhibition The Uncollected Collection, one-off pieces signed by Lissoni to celebrate its fiftieth anniversary. This year's innovations include an evolution of Lissoni's Sumo series, presented at "supersalone," and the Kasbah sofa by David Lopez Quinconces, the small Lemni armchair by Marco Lavit and the Moon Coffee Tables by Mist-o. These are just some of the names Carola has recruited onto the team over the last few years, channelling her ongoing passion for scouting. "There are a lot of talented young people and I'm happy to give them space, I enjoy creating ongoing collaboration – it becomes a virtuous circle. Sometimes I also forge contacts with designers and other companies within the sector, because I believe pulling together to create a system is the right thing to do. Like Federlegno, which I note now fosters dialogue and participation, which is fundamental because the Salone del Mobile is a major promotional vehicle for Made in Italy design," she continued.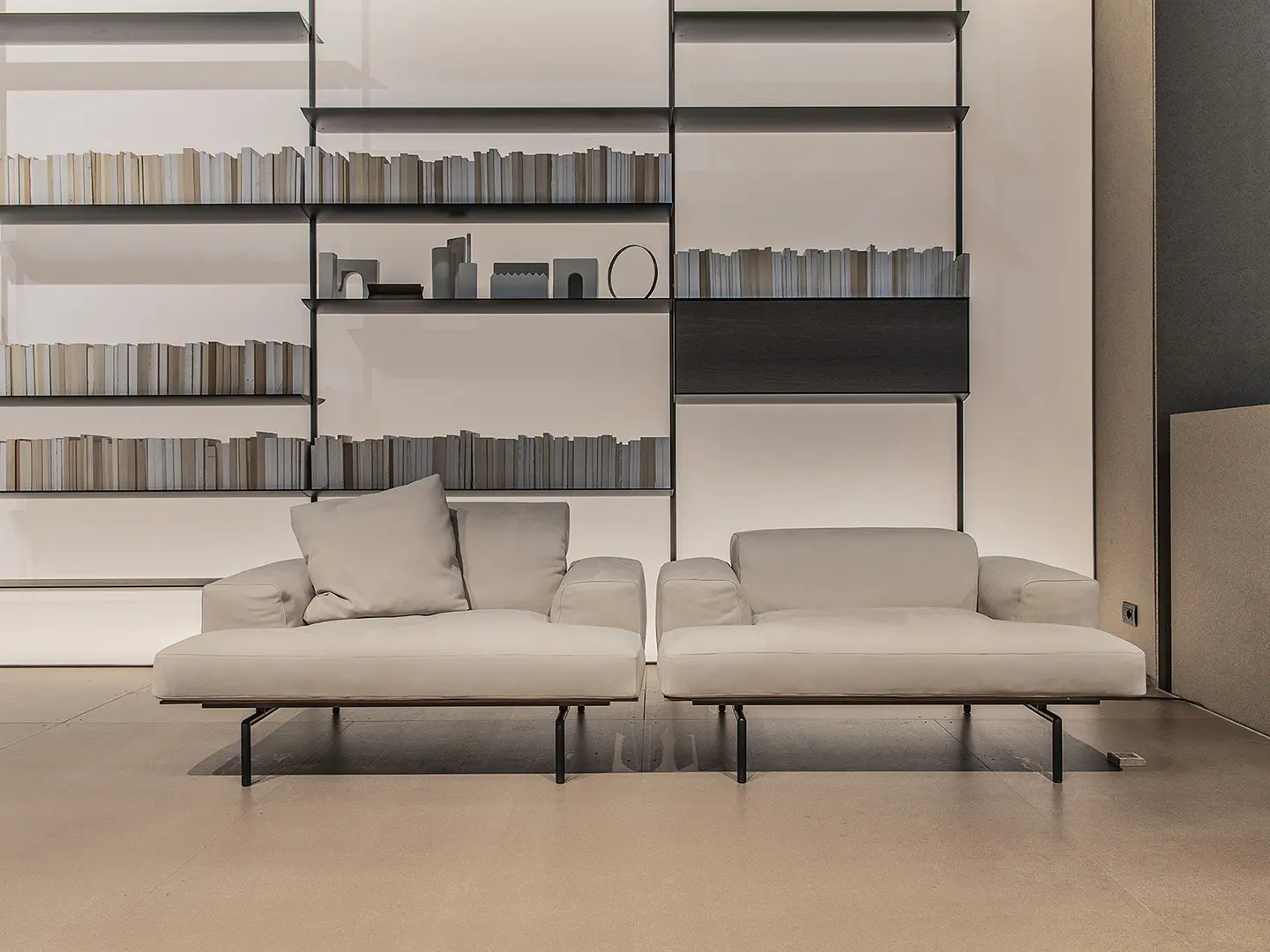 Sustainability is another keyword.
"It's the one word that crops up most often, even in chats! It's also a very delicate issue at global level, as the 2030 Agenda for Sustainable Development shows. I think there's a dichotomy between the abuse of the word and its real meaning. An organic cotton is not necessarily truly sustainable. In the furnishing sector we talk about a lengthy process and large investments. For us there's no need to map the entire supply chain. We are working on a charter of values with Federlegno, in order to identify points that will help the companies draw up their sustainability reports. We produce everything in Brianza, apart from the rugs made in Nepal and Pakistan, we are practically kilometre zero. We use teak from certified plantations, details in recycled plastic and zero impact leathers in order to offset CO2 emissions. Sustainability also means avoiding overproduction and putting the accent on durability; I'm against the idea of having to come up with several new pieces each season. Our sofas, for example, last for a lifetime, some clients ask me for new coverings for models purchased in the 1970s!"
What can you tell me about fluidity, another of today's buzzwords?
Versatility, especially where small furnishing elements are concerned, has always been the starting point for our briefs. These days we know more about how to use spaces and furnishings. In fact, in 2022 we will be presenting a desk, which will be a novelty. It's an extension to the Aero range. Once upon a time it would never have been a priority."
Can we talk about the digital boom, another hot topic?
"I've never liked the word 'phygital' but I've worked really hard on creating a virtual tour of a home furnished with our pieces on the website. You can't beat the physical experience, digital has been accelerated by the pandemic, but it's something that has to be implemented."
If you had to sum up these last two rollercoaster years?
"We've had to stop so many times that I hope this really is the time for a restart. We grew 60% between 2016 and 2019, this year we're 50% up on 2019. As I often say, we're evolved artisans. I think the common thread over the last 50 years has been our consistency. Our furnishings boast clean, recognisable aesthetics, they look good in a variety of settings. They aren't loud, and we're proud of that."