"Always connect", in conversation with Luisa Battaglia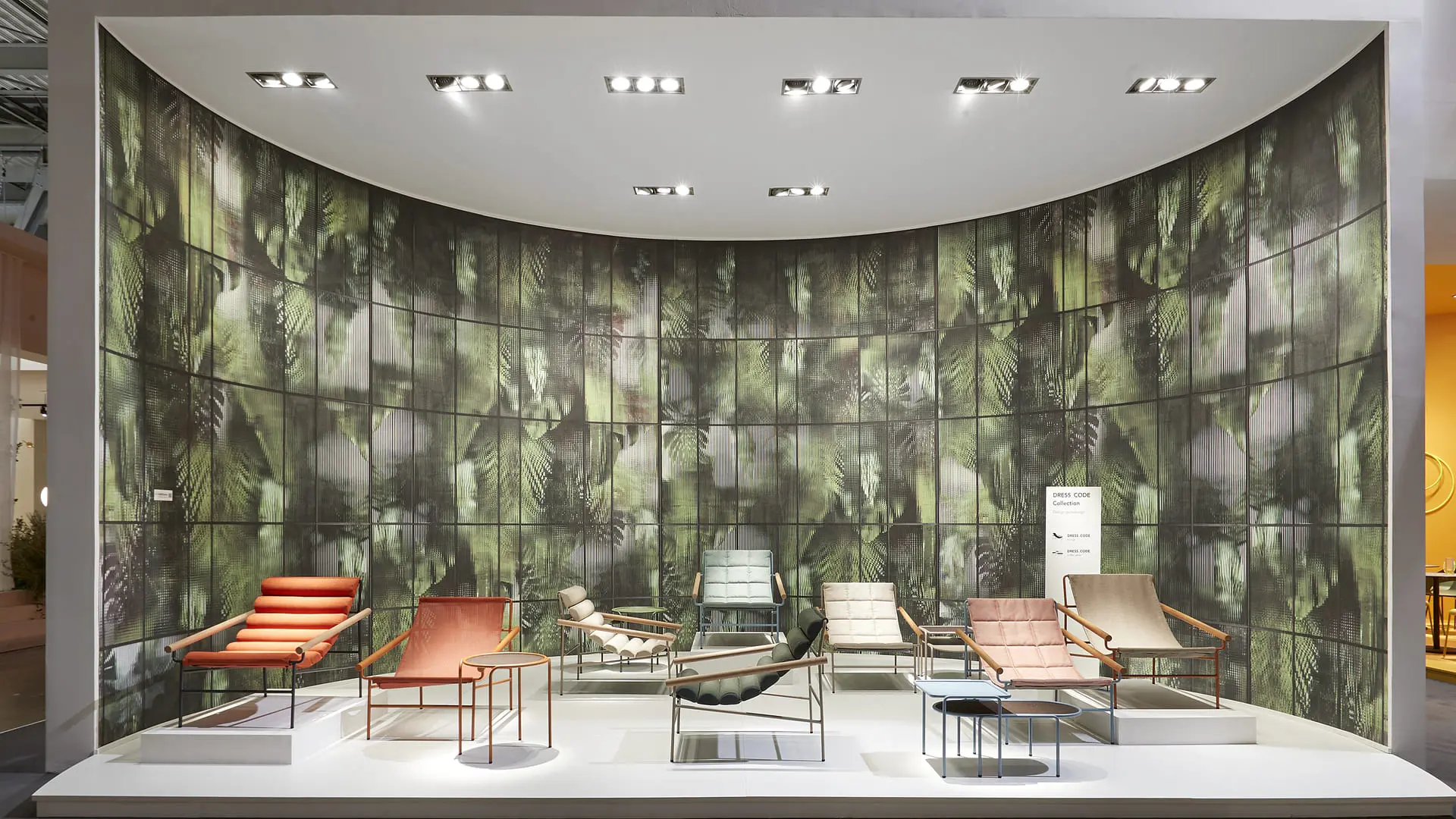 Home design, contract, indoor, outdoor. S-CAB is now helmed by two sisters, furthering the values of its founder, Cav. Francesco Battaglia. The third generation has also entered the firm. A conversation with Luisa Battaglia, co-owner and art director
An individual leading role or teamwork - which of these chimes with you, also with respect to generational change?
We believe in teamwork at S-CAB, and it could not be otherwise for us. We are family company, lucky enough that each of us is that way inclined. My father was a hard worker who taught us not to slacken. My sister Francesca and I have different strengths, and so we look after two different sections of the company. Francesca is responsible for the Italian and contract market, I head up the creative side, from the campaigns to the choice of designers and the communication tools. A few years ago my sons Ludovico, now Foreign Sales Director, and Michelangelo, joined the company, dealing largely with some important foreign markets. They worked their way up, gaining experience right across all the departments. In the end, they both chose the commercial sector. We always feel the need to connect, make sure we're in sync and talk about everything, so we're in the habit of meeting once a week, together with the other departmental managers. This is crucial.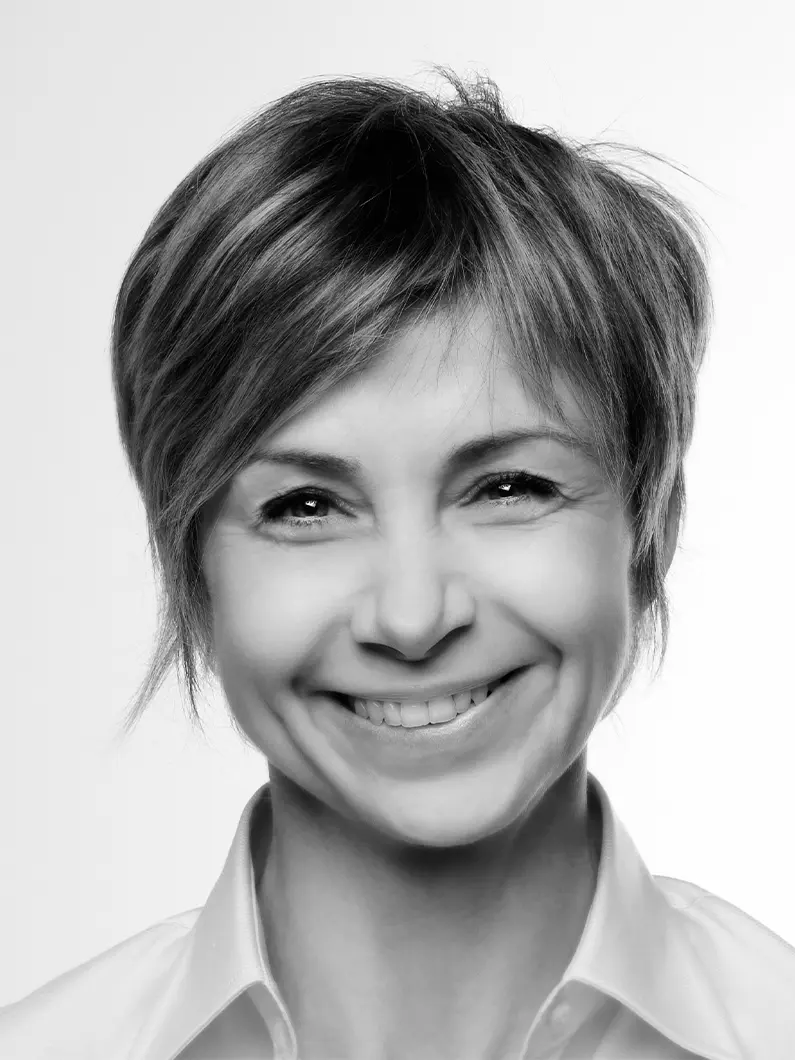 Was there a particular point, a pivotal moment for you and therefore for the company?
I can certainly pinpoint one year in particular: 2017. That was when my father, who set up the company in 1957, decided that the time had come to start handing it on to the next generation, giving his daughters a chance. As well as building a new business identity and a new communication style, I started bringing in the designers. The upshot of that was Lisa, produced with Marcello Ziliani, which came out in 2017. It was a complex project (which has developed over the years) and an immediate, ongoing success, due to its adaptability to any environment, residential and non-residential, thanks to its considerable mix of materials, finishes and coverings. It marked a step change for S-CAB.
Is there a product you're particularly attached to (in terms of looks, sustainability, innovation)?
Our products are like our children so they're all beautiful! The latest product is the one that's grabbing the most attention – Hug, a chair designed by Studio Meneghello Paolelli. It marks a return to our origins with a chair made from material enjoying its second lifecycle. An object we truly believe in, sustainable and accessible.  
Any previews of the Salone del Mobile 2023?
We are still defining the 2023 designs, but if all goes well in the prototyping tests, at Salone del Mobile.Milano 2023 we will present various typologies, some signed by designers who have already collaborated with us and others will mark the entry of new (already established) names. I can add that they are all Italian, and we have asked each one to develop a design in keeping with tradition and S-CAB materials.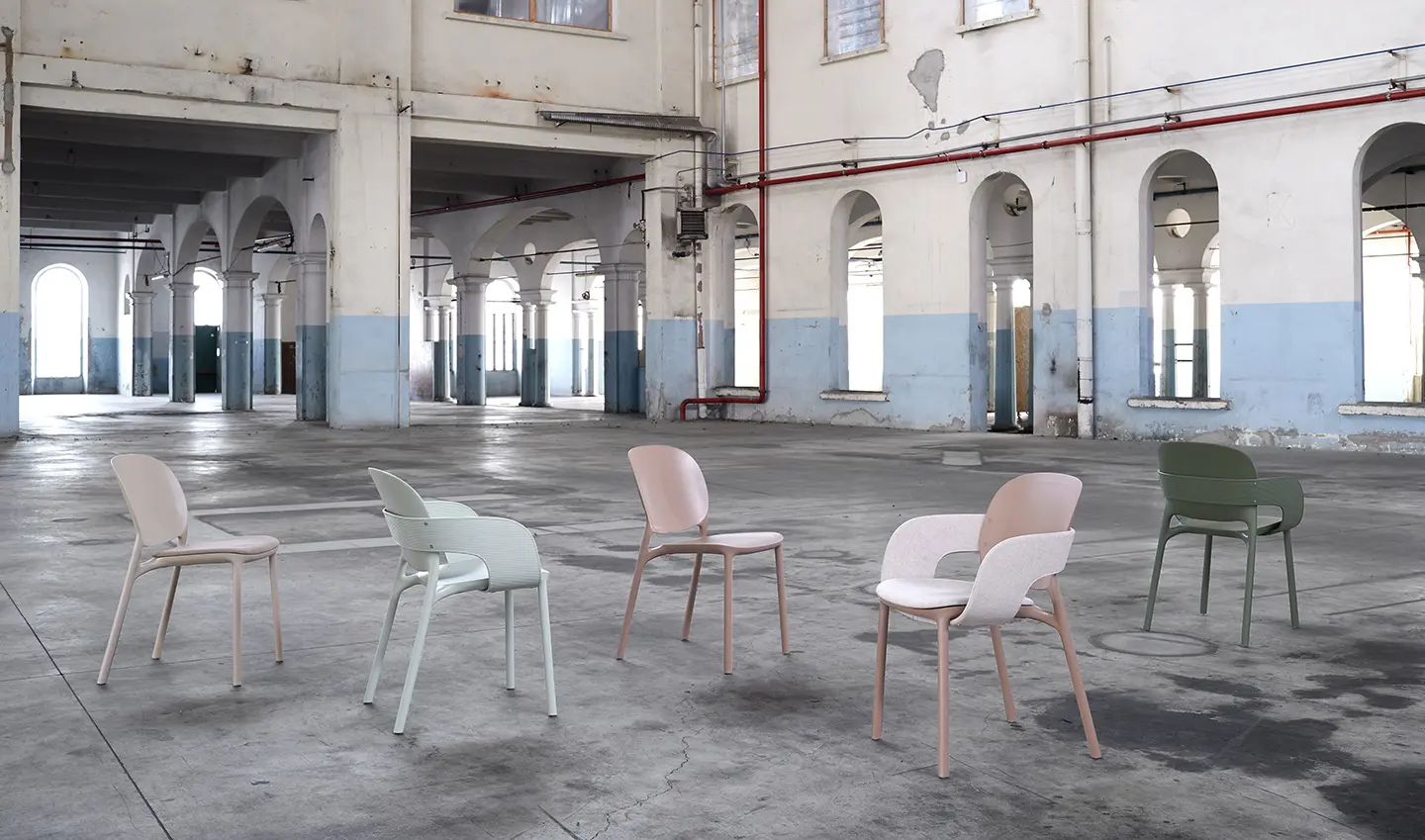 The role of technology and of digital
Technology and the use of cutting-edge machinery are written into our DNA, and are the key to coming up with an increasingly better performing and long-lasting product. As is working with environmental respect uppermost. A recent example (the project is due for completion in 2023) is the installation of a latest generation robotic 4.0 paint plant which will enable the company to meet its digital transition objectives, and make for energy saving, improved environmental impact and decreased waste for disposal. Last but not least, it will help boost productivity and significantly increase production efficiency. It will also boast advanced systems enabling operators to work safely and work modes will be improved thanks to robotic components used for transporting the pieces being processed. The new paint system will also be linked to the new company ERP (Enteprise resource planning, ed).
Our investment in photovoltaic panels will be complete by the end of 2023. They cover a surface measuring 50% of all three production units and will account for around 40% of the company's consumption/requirements.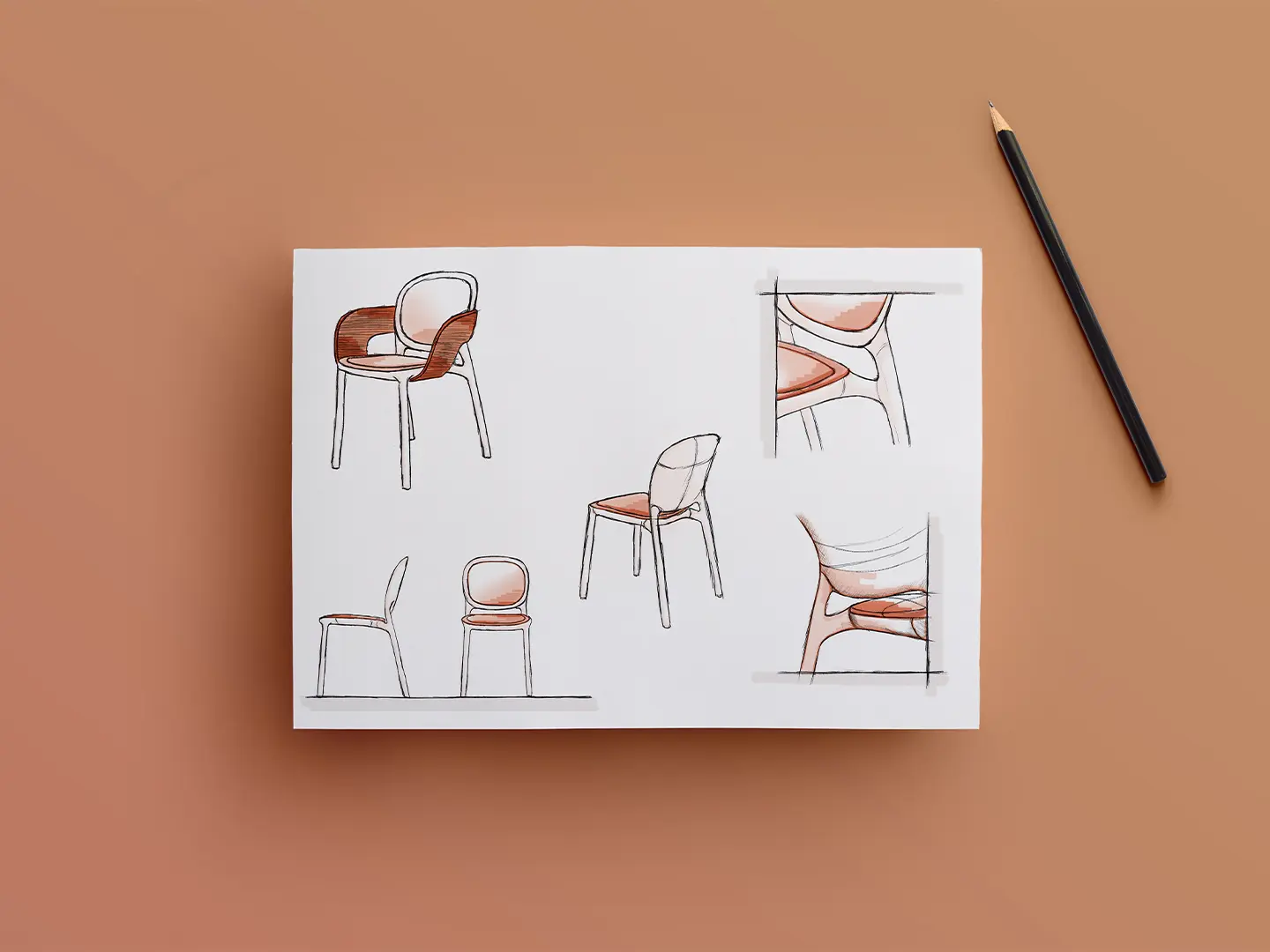 Transformation, changes of fortune in family businesses
All family businesses have their own characteristics, they each bear their own stamp. Under my father, ours developed by respecting the value of one's own work and that of others. That's how we brought up our children. The third generation has allowed us to accelerate some of the processes of change and have breathed new energy into the business, while conserving the same, original vision and, we believe, humility, the way we were brought up.
How are you tackling this economic and social situation?
We've learnt a lot from the pandemic, all our certainties have crumbled, unpredictability is the new condition we are having to get used to. This has caused us to rethink the way we do business. More agile, ready to react to any crisis situation. Proceeding with caution but always with optimism. Always with equilibrium.