Unknown Unknowns: the Triennale opens out to unknown space
Add to bookmarks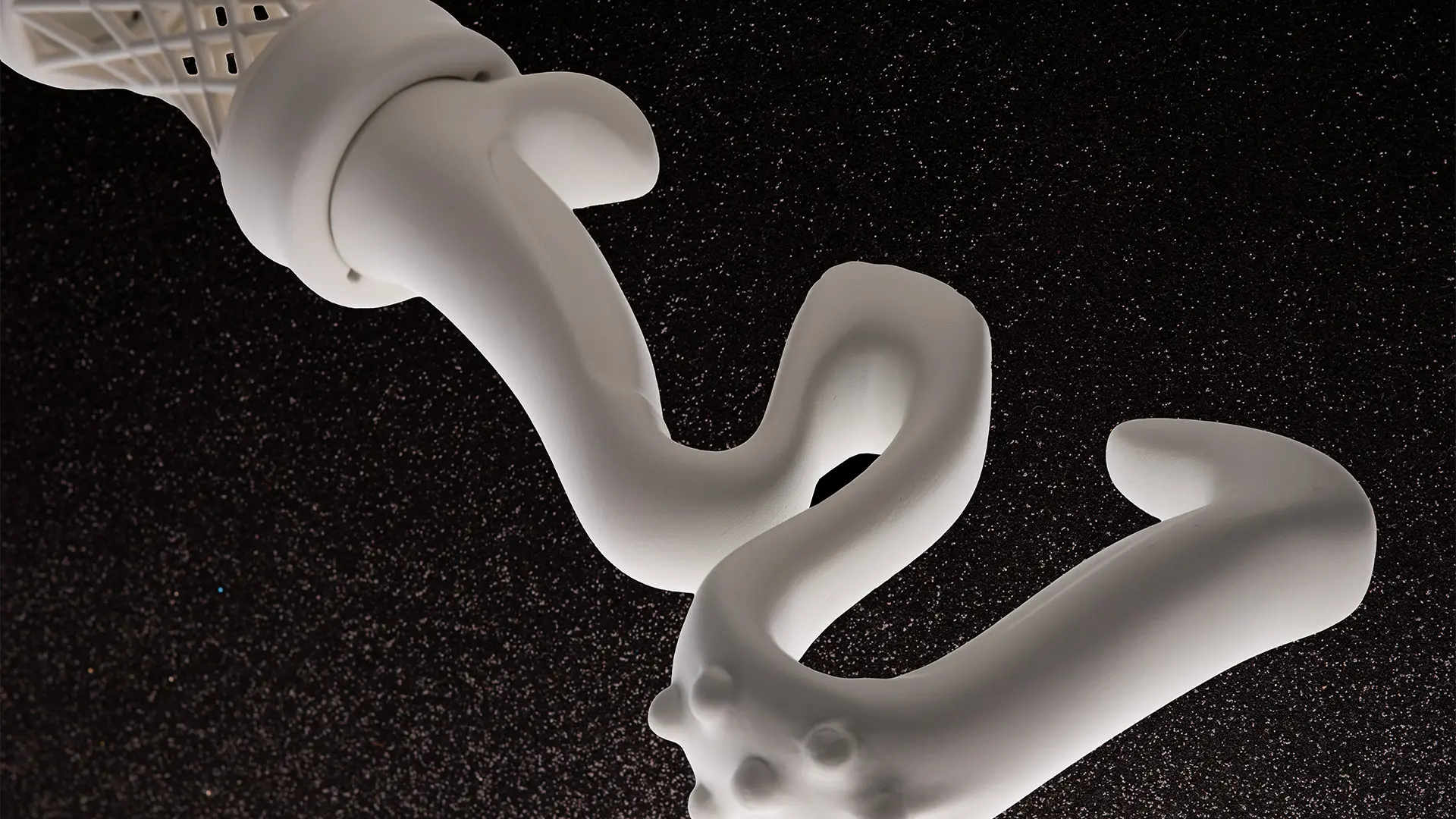 The 23rd International Exhibition at Triennale Milano embraces the wider theme of what we don't know and explores new frontiers, such as space design and life on other planets
Again this year, the Salone del Mobile.Milano is one of the supporters of Triennale Milano - a key institution in the dissemination of design culture at global level, design and architecture in particular - especially in regard to the 23rd International Exhibition. With Unknown Unknowns. An Introduction to Mysteries, the Triennale is again underscoring its pivotal role as a place where history and the present day come together and as a cultural driver with a broad outlook on the future.
As the curator Ersilia Vaudo Scarpetta, astrophysicist and Chief Diversity Officer of the European Space Agency (ESA), says, gravity is the greatest designer, having a decisive influence on our lives and on the behaviour we assume as we move through space. The thematic exhibition Unknown Unknowns. An Introduction to Mysteries contains more than one hundred works, installations and projects by artists, architects, physicists and researchers as they attempt to get to grips with the unknown, providing an opportunity to marvel at the vastness that eludes us.
The projects on exhibit include space objects designed to enable us to live comfortably and sustainably in extra-terrestrial, low-gravity environments, produced by a group of young designers as part of the Space4InspirAction study and research project, created and led by Annalisa Dominoni and Benedetto Quaquaro at the Milan Polytechnic University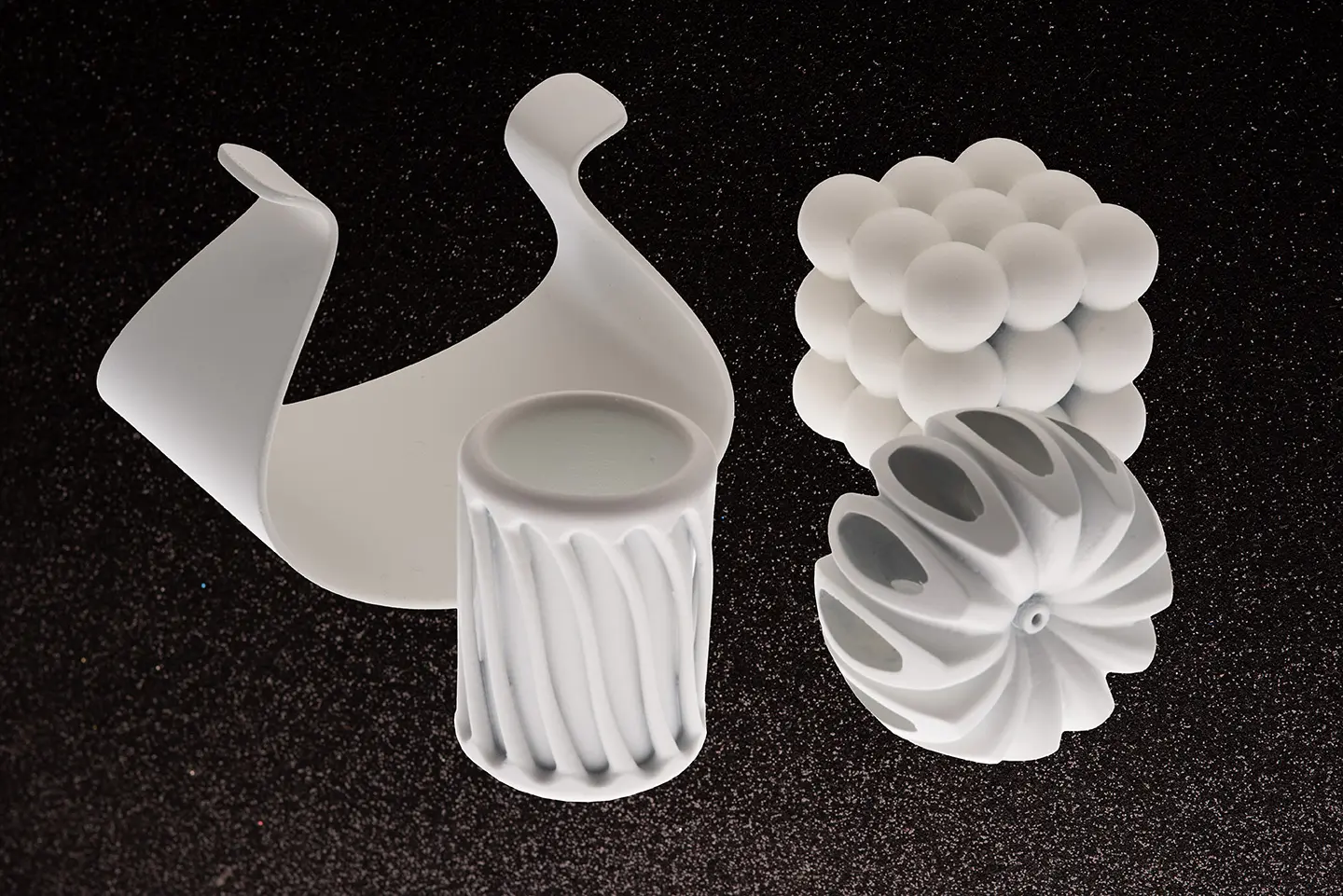 Designing for space means going right back to the drawing board, inhabiting a different body and an unknown environment, which isn't a part of our everyday experience, in which confinement and reduced gravity have a major impact on the way we perceive and react to the new external stimuli. When we're in space, we experience disorientation and spatial transfiguration – the geometry of changing gravity triggers cognitive, postural and spatial displacement, while our bodies undergo powerful physical, physiological and sensory changes.
The transition of astronauts from earth to the International Space Station (ISS) shatters terrestrial cognitive pre-sets and new kinesthesias and gestures are created: there is no longer a high and a low, a right and a left, convention aside; the feeling of being weightless and being able to float and rotate with ease alters our perception of ourselves and of the surrounding space – sensory deprivation in a closed and confined environment – with no natural light or any of the earthly stimuli such as air, wind, contact with the ground, the rustling of leaves – affects our perception of space and time, while microgravity impacts on the shape, posture and functioning of our bodies. Different bodies are created, more sensitive and freer from the constraints of gravity, that will start changing in relation to the unknown environment and adapting to a new proprioception, recalibrating all the forces and the movements.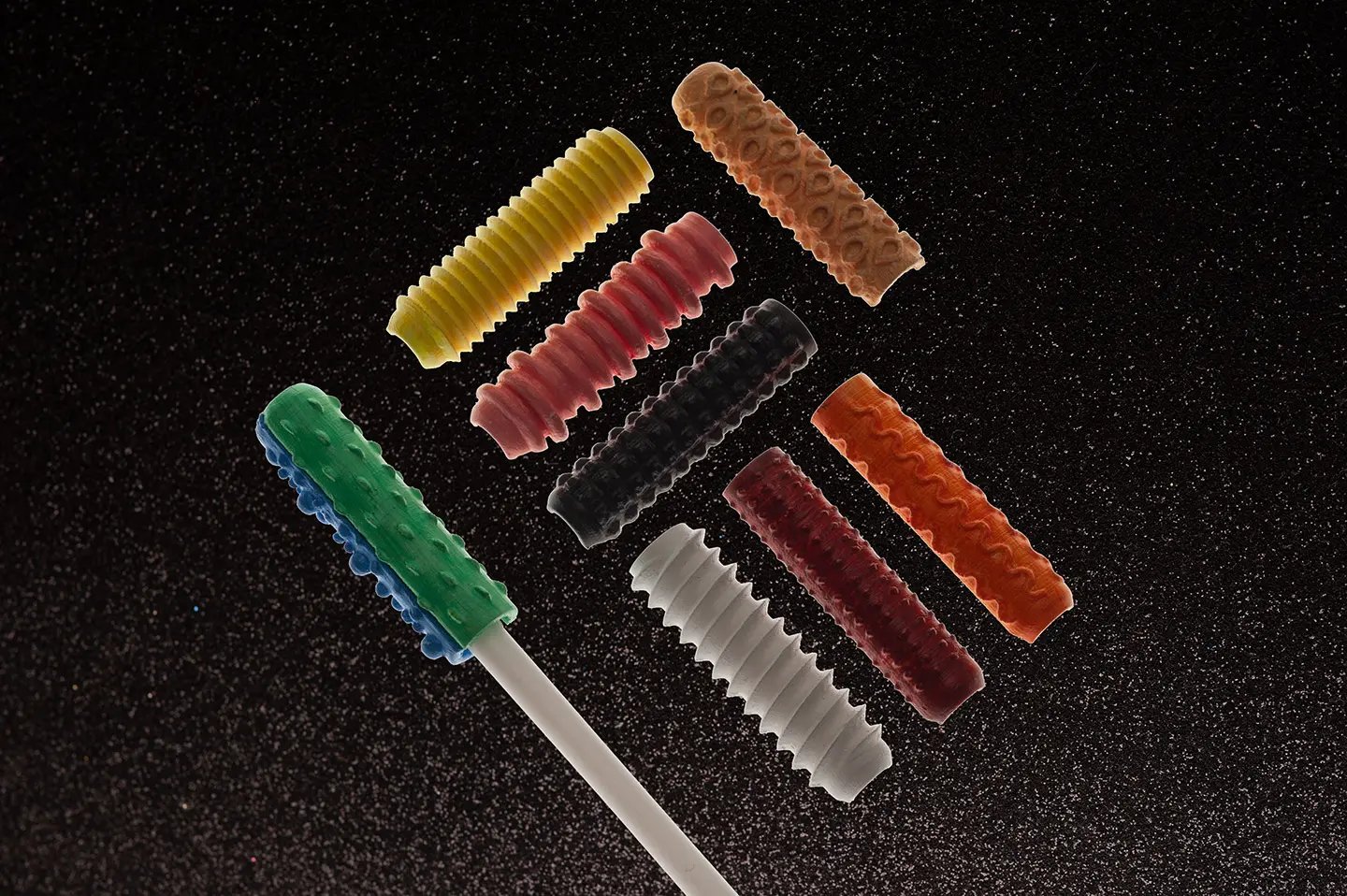 Space design calls for tremendous foresight to be able to imagine how an object will behave in space, how it will be used and how it will relate to the surrounding area. This means that design becomes a determining factor in the creation of new gestualities and behaviours (of human beings and of animated objects) in an unknown environment (outer space) that are altered by the lack of gravity.
The works on exhibit are part of a larger research and design project carried out by
Annalisa Dominoni and Benedetto Quaquaro of the Polytechnic University of Milan Design School, which led to the first and only course in space design, Space4InspirAction, supported by the European Space Agency, being implemented as part of the  Masters in Integrated Product Design at the Design School.
Their more than 20-year experience in an until now unknown field such as space design, has seen them draw up a new methodology, Use and Gesture Design (UGD), based on the simultaneous design of environments, objects and gestures transforming microgravity from a limitation to an advantage.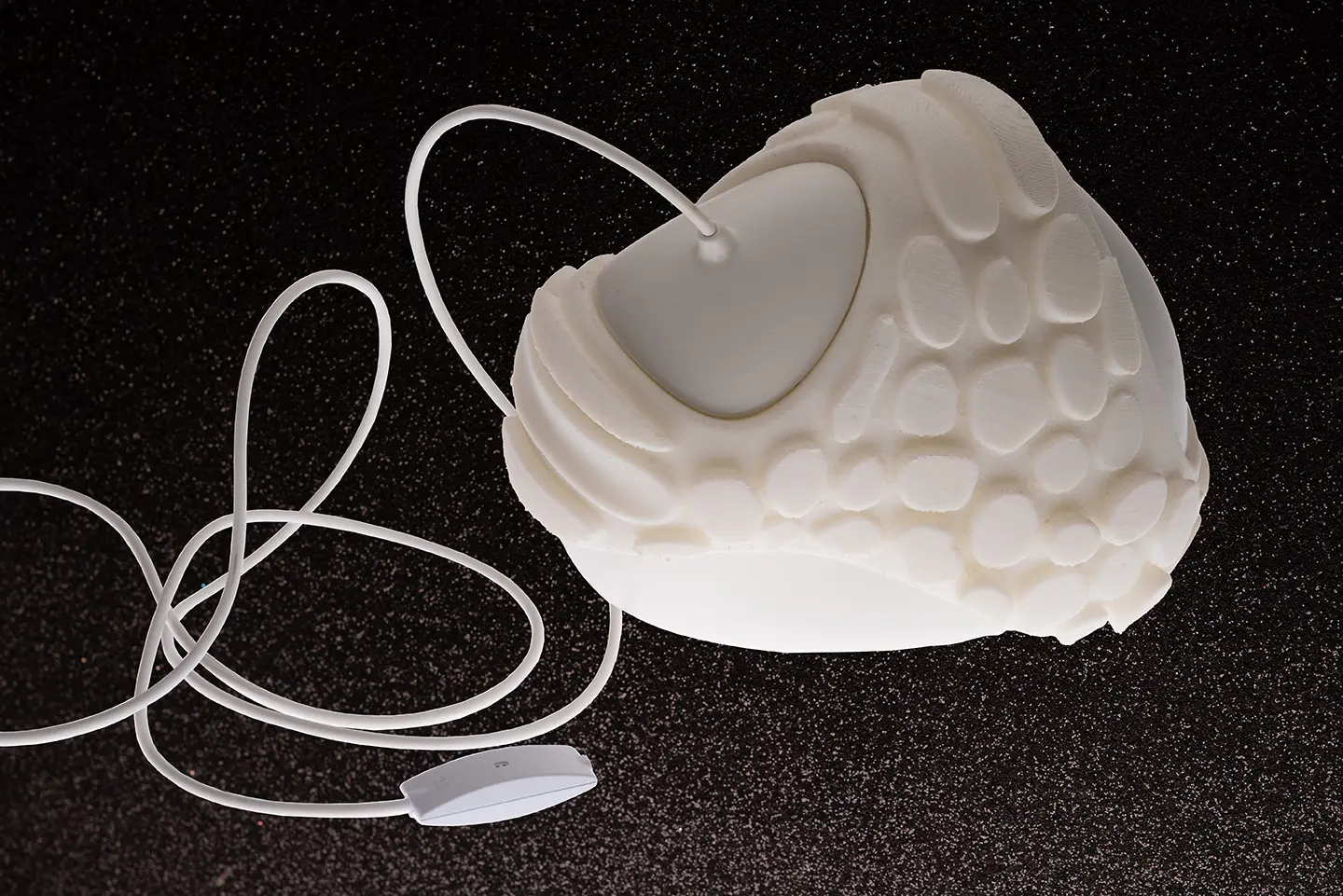 One example of designing for space in which design itself takes on a central and strategic role is Emo Space, a futuristic object that cooks food by shaking the ingredients inside it; Exerity, a microgravity fitness device exploits the extreme freedom of postures assumed by the body, with adaptable grips for both hands and feet. Pare is inspired by the gesture of peeling fruit, which will bring us back to earth while tasting a spatial fruit created with edible packaging to eliminate waste.
Rethinking Eating is made up of different elements: solid 3D-printed pieces of structural pasta that contain high-protein sauces full of nutrients, and tools that take shape on encountering solid substances and liquids in microgravity, offering space tourists an extraordinary food and wine tasting experience inside a space hotel devoted to wellness. Send Sens, on the other hand, enables a haptic sensation to be recreated through a device worn on earth and in space by two people, allowing them to exchange caresses and hugs, despite the great distance between them.