Seven summer workshops around Europe
Add to bookmarks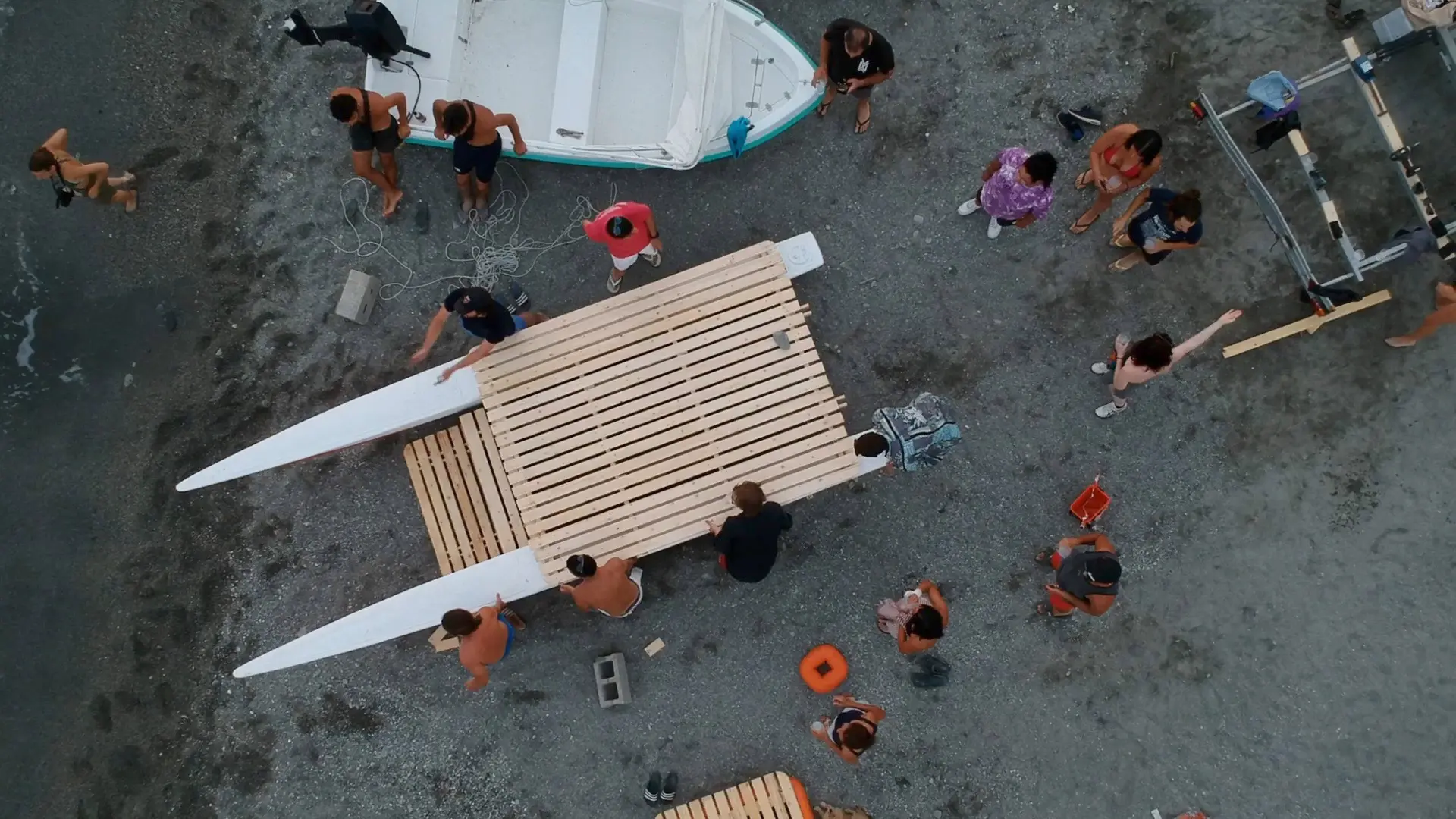 From Sweden to Sicily, we have chosen a series of workshops and summer schools for those wishing to feed their minds over the summer too
"Take your pleasure seriously," said Charles Eames. For those wishing to follow the stance of the famous American designer and combine relaxation with opportunities for study and personal growth, we have chosen seven architecture and design workshops dotted around Europe. These summer schools are the perfect answer for those wishing to flee the city, given that they are often located far from the large urban centres, in villages, smaller centres or immersed in nature. Another key element of all these workshops is their interdisciplinary nature. Architecture meets other perspectives and approaches, from the natural sciences to the performing arts and gastronomy to relational practices. 
Domaine de Boisbuchet
Deep in the French countryside, in Lessac, lies Boisbuchet, an ancient estate where design-related workshops have been held since 1986, drawing in students and professionals from all over the world. There are now some 20 buildings scattered around the 150-hectare estate, both ancient buildings and new pavilions, and every summer 400 people – students, designers, architects and creatives of all sorts – converge to work alongside international authors for design experiences lasting one or more weeks. This year's theme is Repair, Recharge, Reset, and the designers invited to share their skills include  Adam Nathaniel Furman, Soft Baroque, Faye Toogood and Marlène Huissoud.
Domaine de Boisbuchet
26th June – 3rd September 2022
Lessac, France
www.boisbuchet.org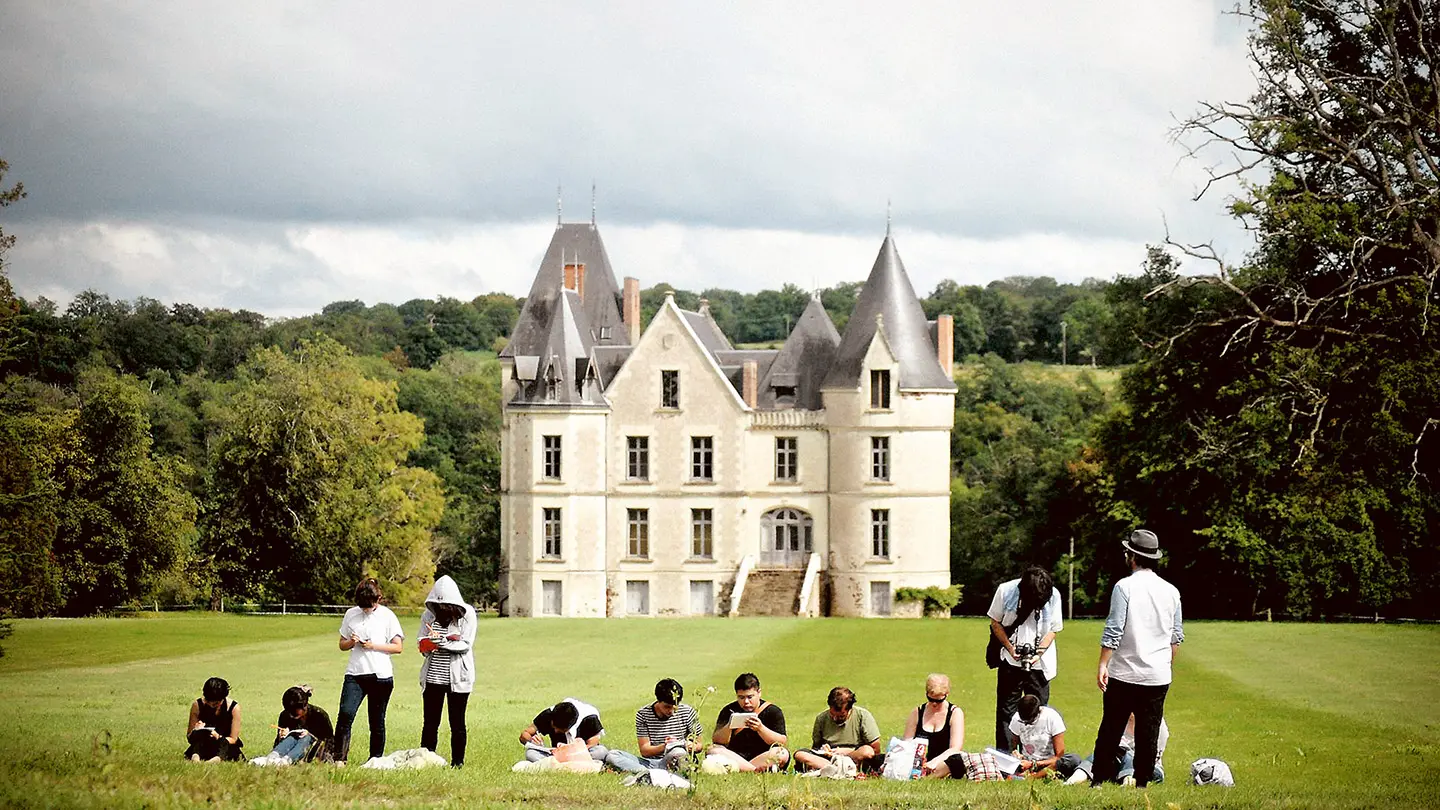 Crossings
The workshop organised by La Rivoluzione delle Seppie is far more than just that – it's the building of a community. The collective's manifesto actually reads: "We are an ephemeral community, because we are just passing through; hybrid because we are made up of diversity. Together we are searching for a new identity. We imagine, create and act together. Our imprint is the synthesis of our faces." Through a series of multidisciplinary workshops, architects, artists and professional of various kinds are transforming the village of Belmonte Calabro in Belmondo, a very real (small) utopia.
Crossings
17th – 24th July 2022
Belmonte Calabro, Italy
www.larivoluzionedelleseppie.org
The School of the Untold
The Design Campus is a curatorially-driven, interdisciplinary platform that explores some of today's pressing issues  through the practices and culture of design. A key component of the initiative is the summer school, curated by the Italian Formafantasma studio this year, which takes the form of a series of weekly workshops led by professionals, including Studio Plastique, Martina Muzi, Izaskun Chinchilla, Ruggero Pietromarchi and Parasite 2.0. The teaching programme will dissect the relationship between natural resources, man-made objects and materiality. The untold stories behind the legacy of the objects on exhibit will be explored through an examination of the museum's packed collection.
Design Campus: The School of the Untold
17th July – 27th August 2022
Dresden, Germany
www.designcampus.org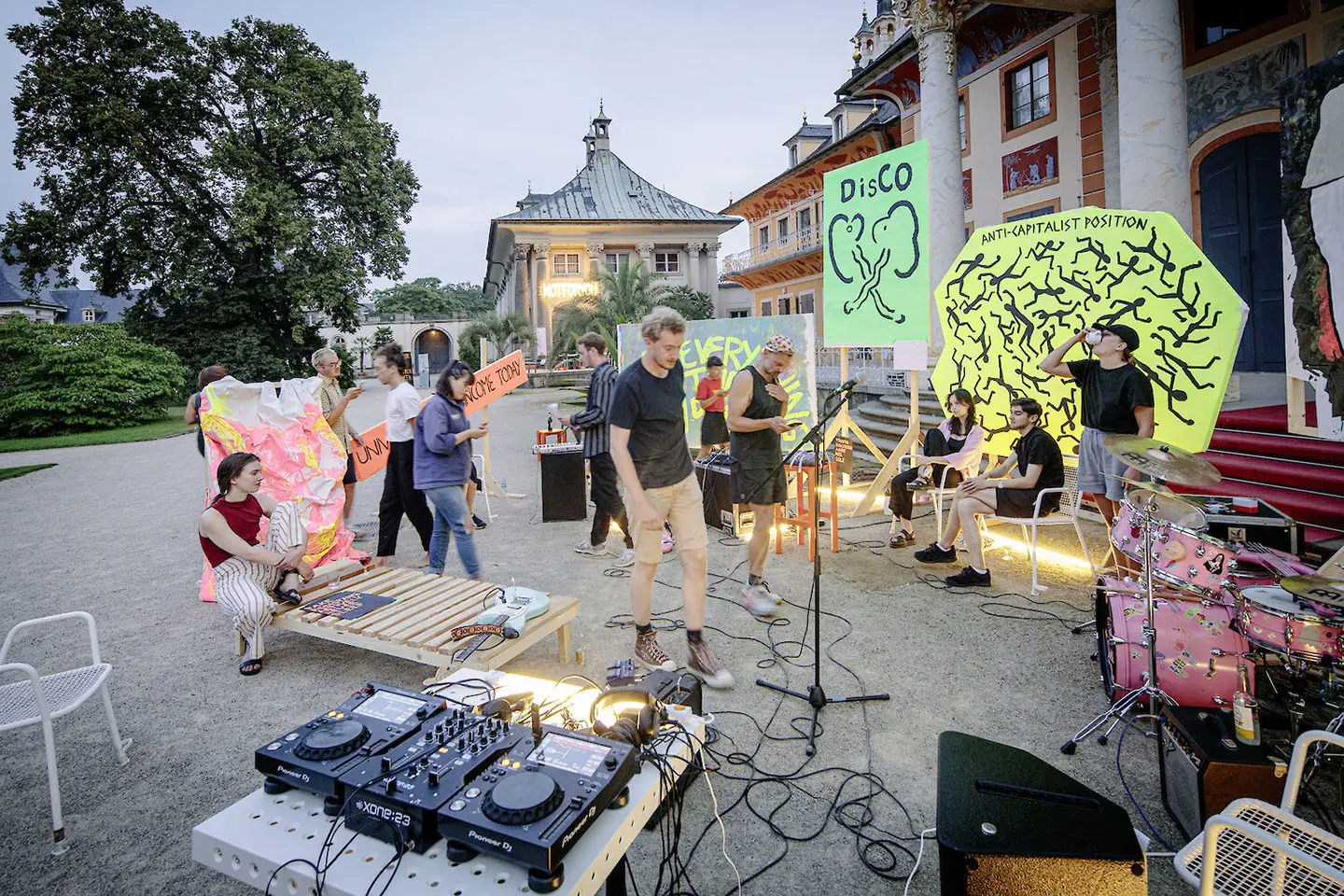 Rasoterra. Imparare dalla Selva (Learning from the Forest)
Rasoterra aims to build dynamic spaces that evolve over time thanks to human interaction. A series of workshops at Caltagirone, in Sicily, will involve building micro-architectures in order to learn from the forest, making for a primordial experience of earth elements. These are led by experts in various planning fields (architecture, art, landscape and design), and are combined with groups led by specialists in writing, graphics, web and photography. Even mealtimes will be planned and  run by a convivial gastronomic cookery workshop.
Rasoterra. Imparare dalla Selva
27th August – 2nd September 2022  
Boschi di Santo Pietro, Caltagirone, Italy
www.boscocolto.org
Adriatica
Organised by the Architectural Association (AA) in London, Adriatica is a long-term project that studies the urbanisation of the Adriatic coast, and which will focus this year on its productive fabric. A programme of public conferences, workshops, field trips and online masterclasses will examine the region – its past, its current condition and its future potential – and its transformations, through an analysis of the social, technological and economic forces that define it.
Adriatica
26th August – 2nd September 2022  
Pesaro, Italy
https://www.aaschool.ac.uk/academicprogrammes/visitingschool/adriatica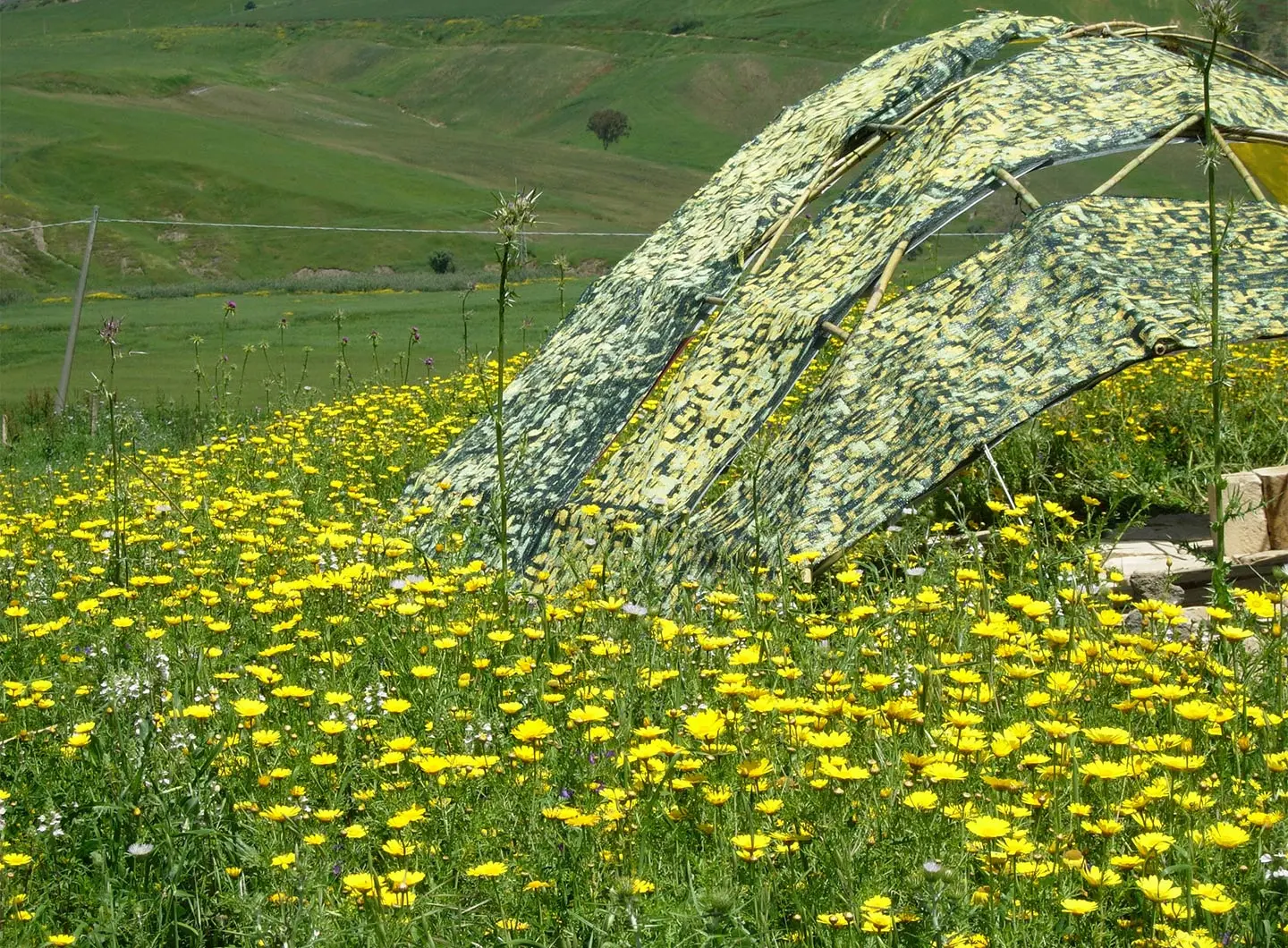 StugaProject
Now into its 18th edition, the StugaProject, organised by the Milanese studio AtelierFORTE, provides an immersive experience in the Swedish region of Hallefors, learning how to work with wood and build by harnessing traditional local techniques. The aim of the workshop is to bring nature closer to art, architecture and design, in keeping with the  ArkiZoic style, in which architecture is inspired by the natural evolution of human beings. The participants will build a wooden cottage ("stuga" in Swedish) or a large installation and will explore the region, seeking out its lakes in the company of local wild animals.
StugaProject
1st – 12th August 2022
Hallefors, Sweden
www.atelierforte.com/blog/2022/06/13/stugaproject2022/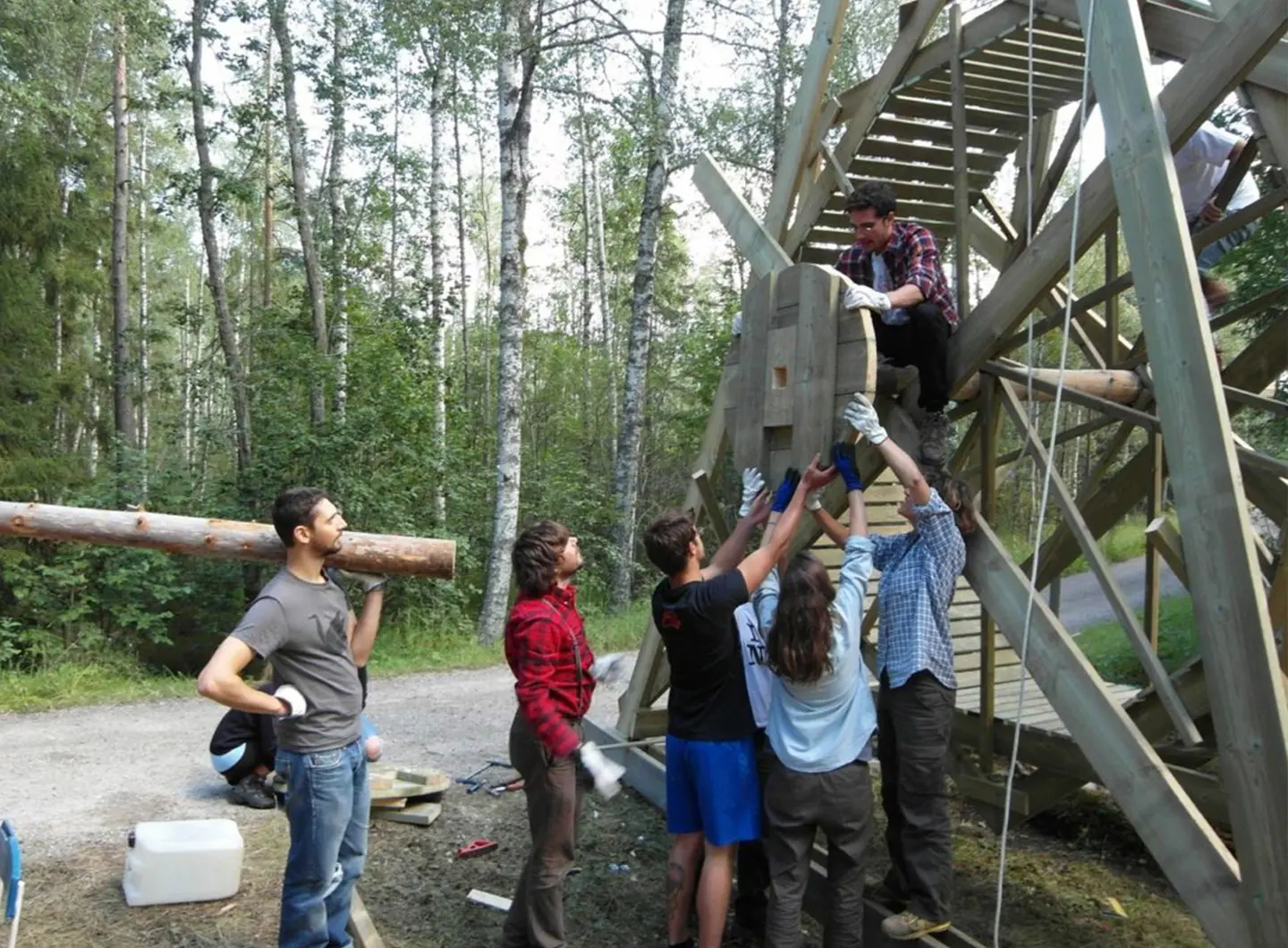 Difficult Heritage Summer School
The Entity of Decolonisation is a relatively new institution, which is holding its second international summer school at Carlentini, in Sicily, this year, which will involve students and researchers from the Royal Institute of Art Stockholm, and the University of Basel as well as the local community, obviously. The theoretical and practical workshop will focus on Borgo Rizza, a new village built by the Entity of Colonisation of Sicily in 1940. It will explore the social and political dimension of the architecture and question what should be done with "difficult" heritage such as that left by the Fascist era. The long-term aim is to turn the abandoned village into a new civic space for local and international organisations.
Difficult Heritage Summer School
3rd – 10th September 2022
Carlentini, Sicily
www.instagram.com/entity_of_decolonization/