Memphis: 40 years of Kitsch and Elegance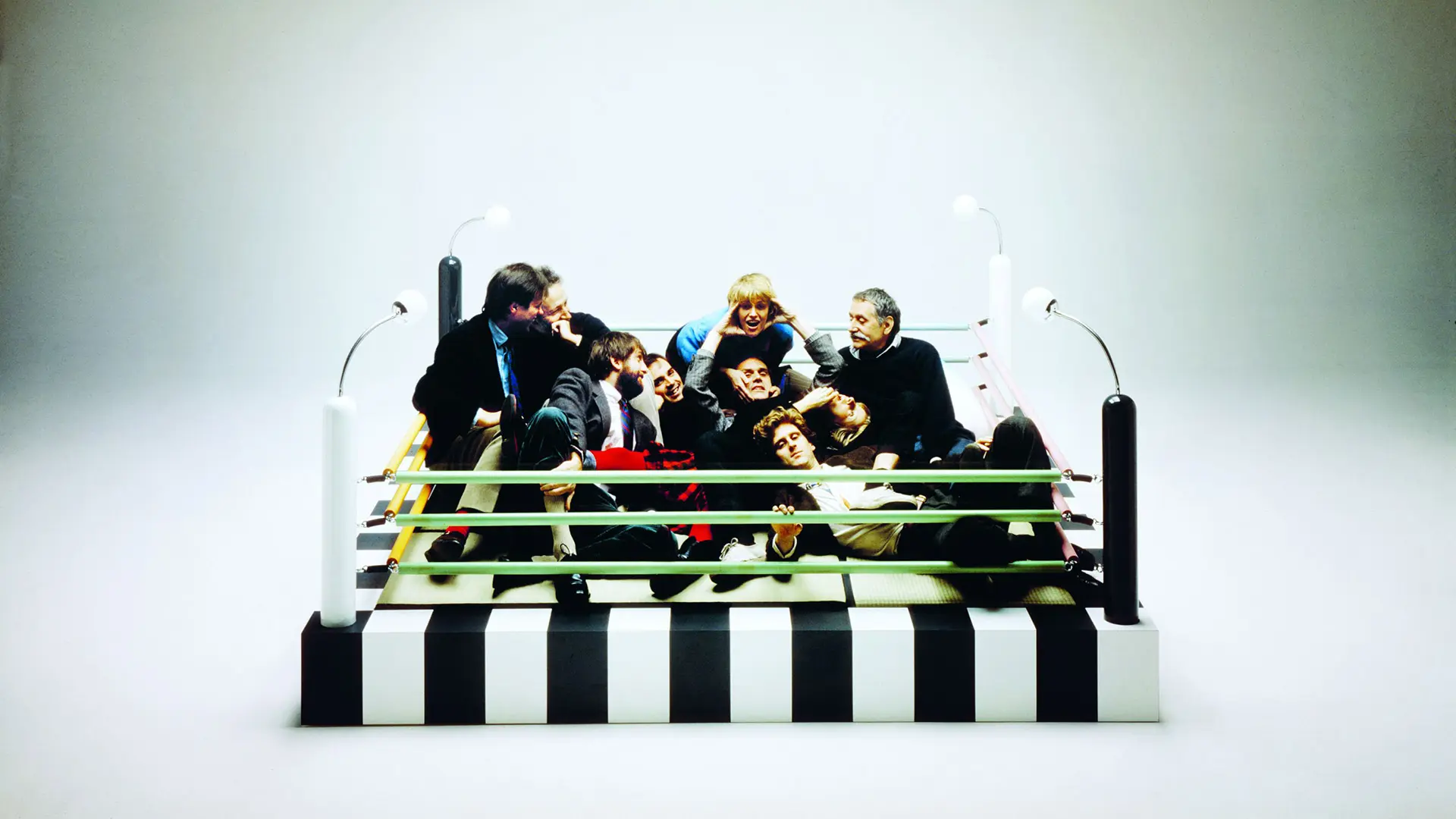 An exhibition celebrating the 40th anniversary of the birth of a legendary, short-lived but hghly impactful movement. At the Vitra Design Museum Gallery, curated by Mateo Kries, Until January 2022.
It may only have lasted six years, but it is still being feted today for its undisputed originality and orthodoxy compared with the contemporary scene. Memphis, the irreverent collective shaped by the postmodernist scene, a mix of popular culture and advertising aesthetics. It emerged in 1981. Its distinctive hallmarks were bold colours and bizarre geometries. Garish and formal crazy patterns, in unexpected pairings. Yellows, oranges. Reds, blues, turquoises and greens, with just a few pastel shades, informed improbable shapes, seemingly plucked from the pages of a comic book.
Memphis was conceived one evening in December 1980, when Ettore Sottsass invited some of his designer and architect friends to his home in Milan to explore new ways of developing innovative forms of expression and contrasting conformist minimalism, as well as the dreary solemnity of the reigning colours, total black first and foremost. Attracted by breakaway vocabularies such as Art Deco, Futurism, '50s kitsch and Pop Art, those present on that momentous evening dreamt of creating a revolutionary collection of objects, which took shape not long after through the designs of Ettore Sottsass, Aldo Cibic, Matteo Thun, Marco Zanini, Martine Bedin, Nathalie Du Pasquier, George Sowden and Michele De Lucchi, with whom Sottsass had already explored an experimental approach to industrial design at Studio Alchimia.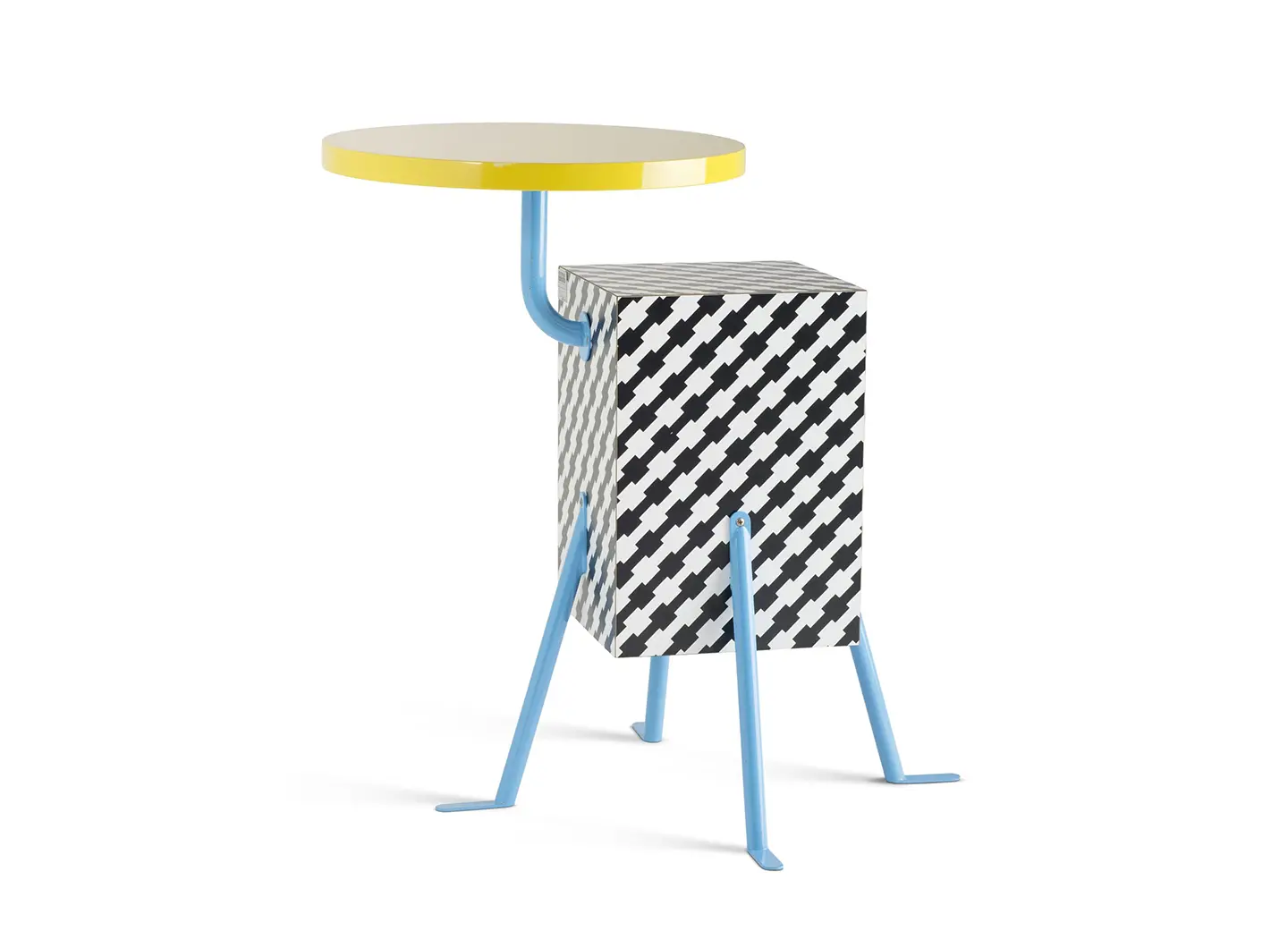 The first Memphis brand collection, spearheaded by Sottsass and with artistic direction by Barbara Radice, consisted of 55 pieces and was presented at the Arc '74 showroom in Milan's Corso Europa. Even the invitation, sporting the drawing of a dinosaur's head, was over the top. The collection was an instant success, officially sealed by the stylist Karl Lagerfeld's decision to furnish his apartment in Monte Carlo strictly with Memphis pieces.
The group's ambitions – to overcome the dogmas of functionalism, celebrate the banality of the everyday, break the taboos of good taste and contrast the prevailing minimalist design with an aggressive style – were achieved, making a forceful mark. The "Memphists" went for forms that were not forms, irrational, made up, informed mixes of kitsch and elegance in which the pleasure of fun took aim at the rationality of industrial production. Ettore Sottsass had already experimented with sculptural furnishings during the Sixties, applying plastic laminates to them that simulated precious materials, which he named Totems in a bid to endow them with an explicit secular sacredness. Years later, in 1978, his Seggiolina da Pranzo or Lunch Chair for Studio Alchimia was coated with the same laminates, which swiftly became the group's trademark, given that laminate was regarded as a poor material, and deliberately chosen for its "lack of culture." As well as sculpture and colour, the group had a penchant for large dimensions, as exemplified by Sottsass's Beverly sideboard.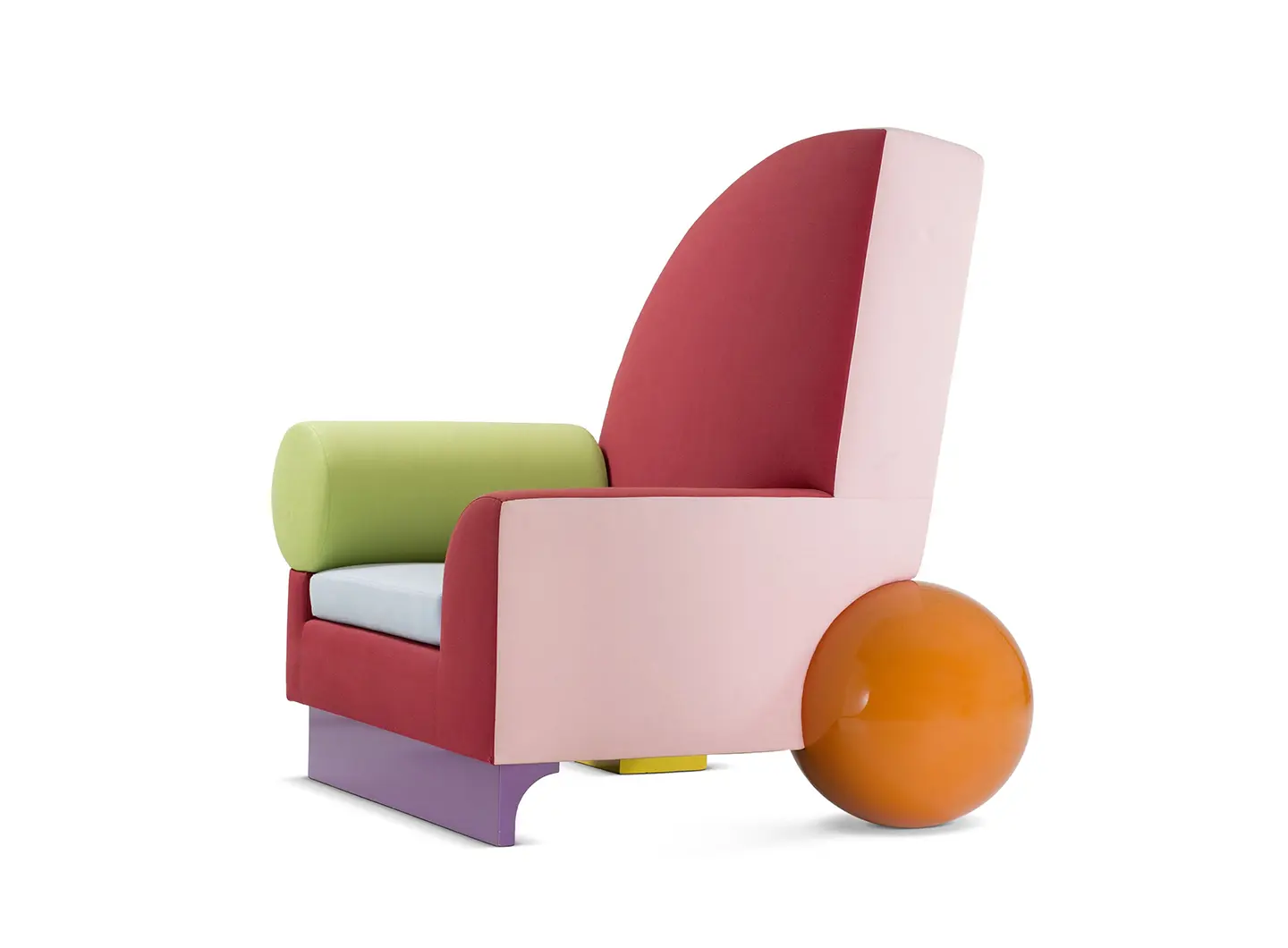 The origin of its name was as original as its products. Inspired by Bob Dylan's track Stuck Inside of Mobile with the Memphis Blues Again, to which the group listened several times over the course of that historic evening at Sottsass's house, the phrase Memphis Blues Again hit home. The die was cast. The name Memphis caught on not just because it was the birth city of Aretha Franklin and Elvis Presley, both undisputed idols, but also because it was the capital of Ancient Egypt, giving rise to an ironic play of high and low culture cross-references. Memphis objects were not intended to be the upshots of intellectual processes, but as celebrations of the normality and banality of mass society, which was also influenced by the burgeoning of an information society, in which TVs and computers, like Memphis pieces, communicated directly with their users, telling their own stories.
For many designers, the group proved to be a springboard for great international visibility, as it was for Matteo Thun and Michele De Lucchi. The exhibition features the latter's Kris table, and his unusual pastel-coloured Riviera chairs as well as his First chair, notable for its central sphere, suggestive of a planetary embrace for those sitting in it, which saw it become a global icon. Along with furnishings, lamps, vases, drawings, sketches and photographs, Nathalie Du Pasquier applied the group's ideas to fabrics and interiors, the latter also in collaboration with Michael Graves.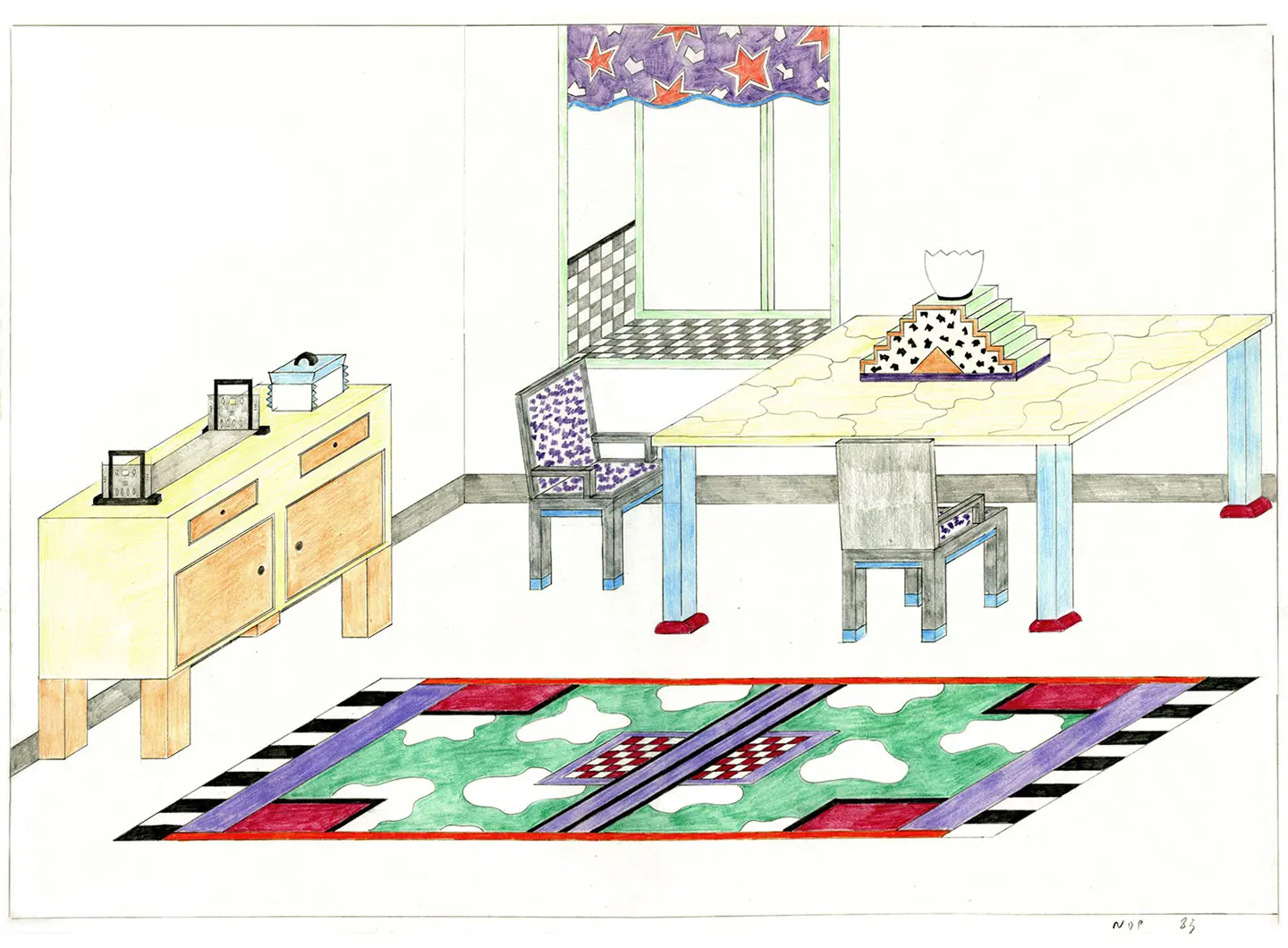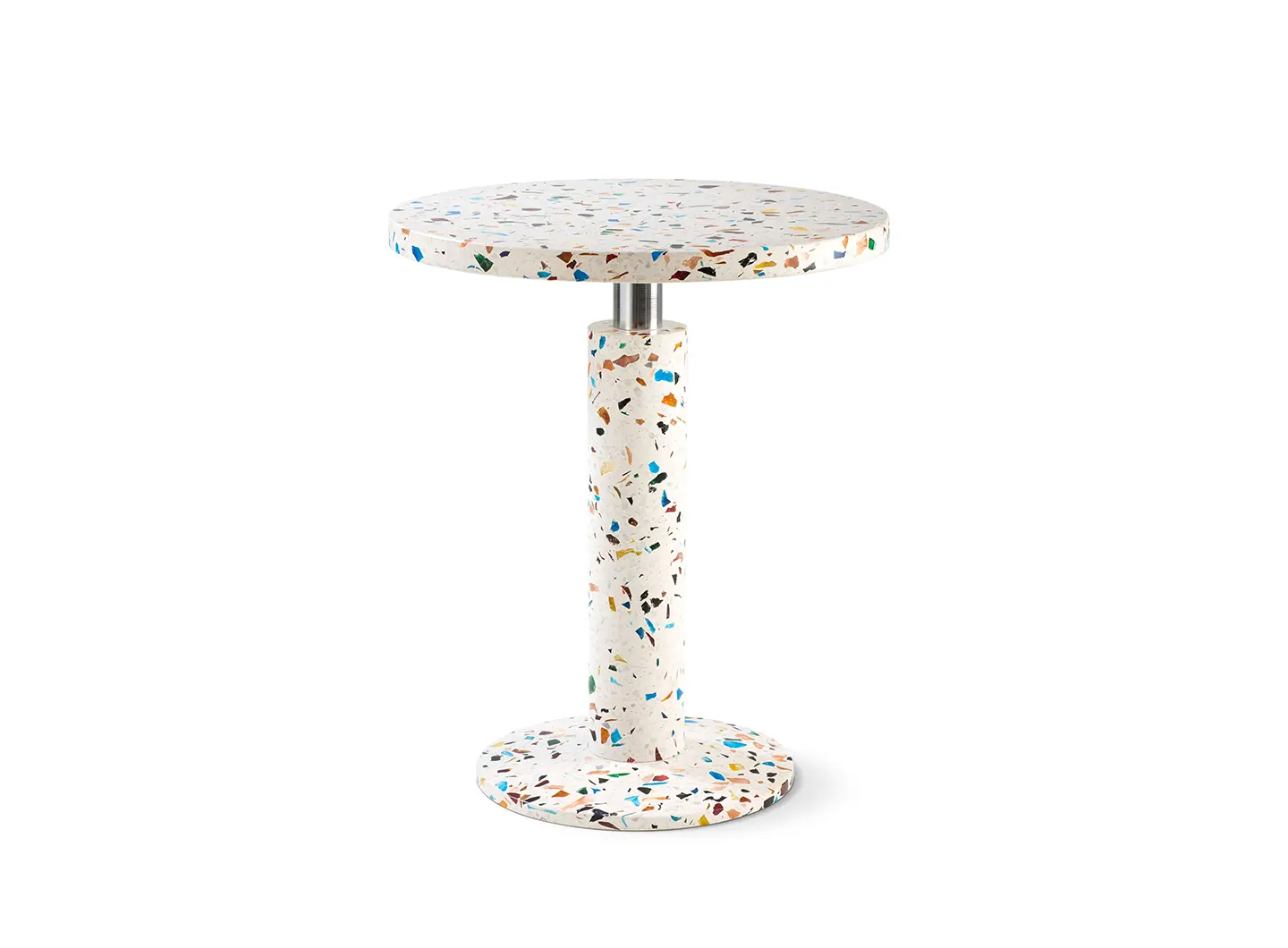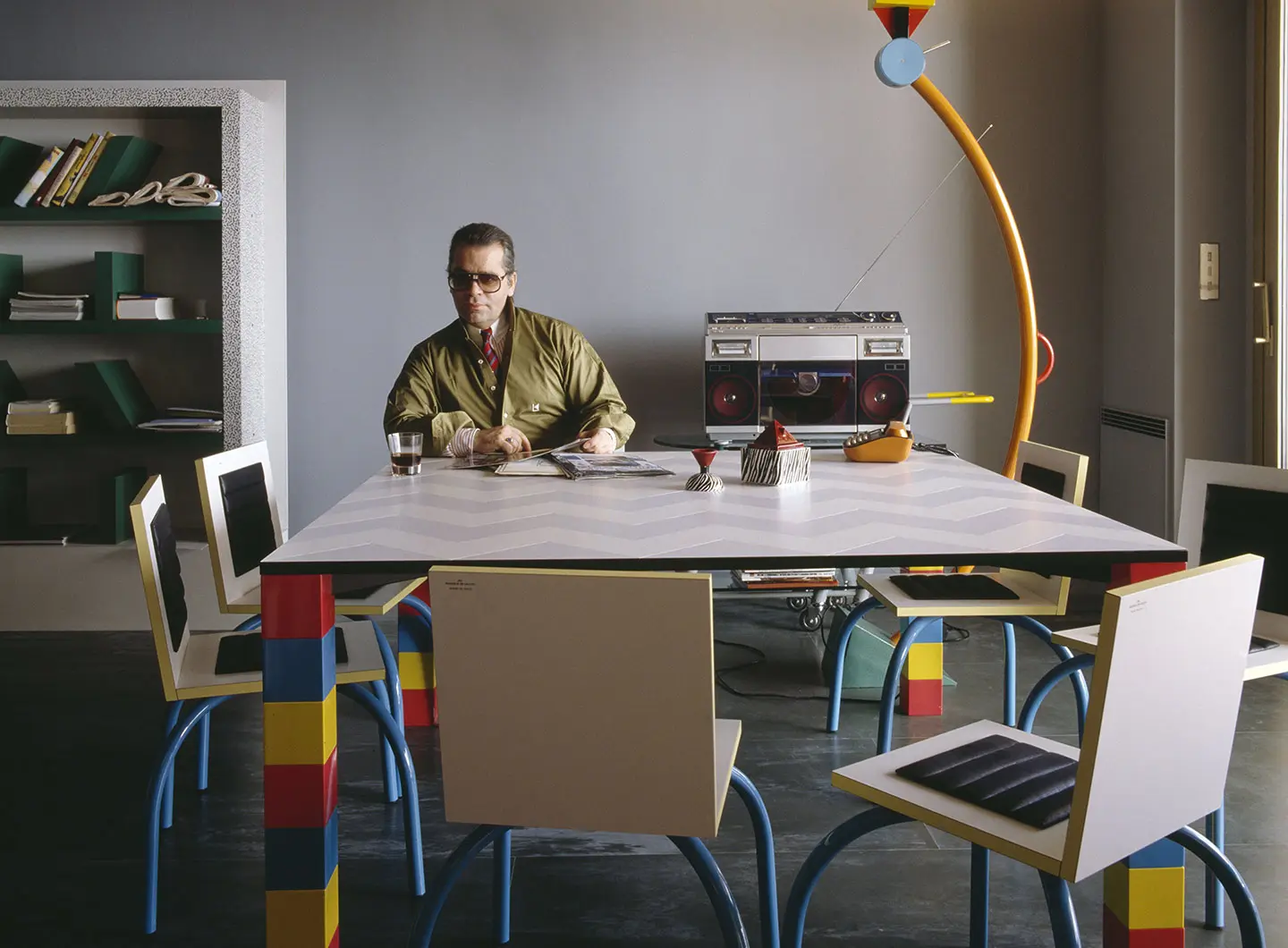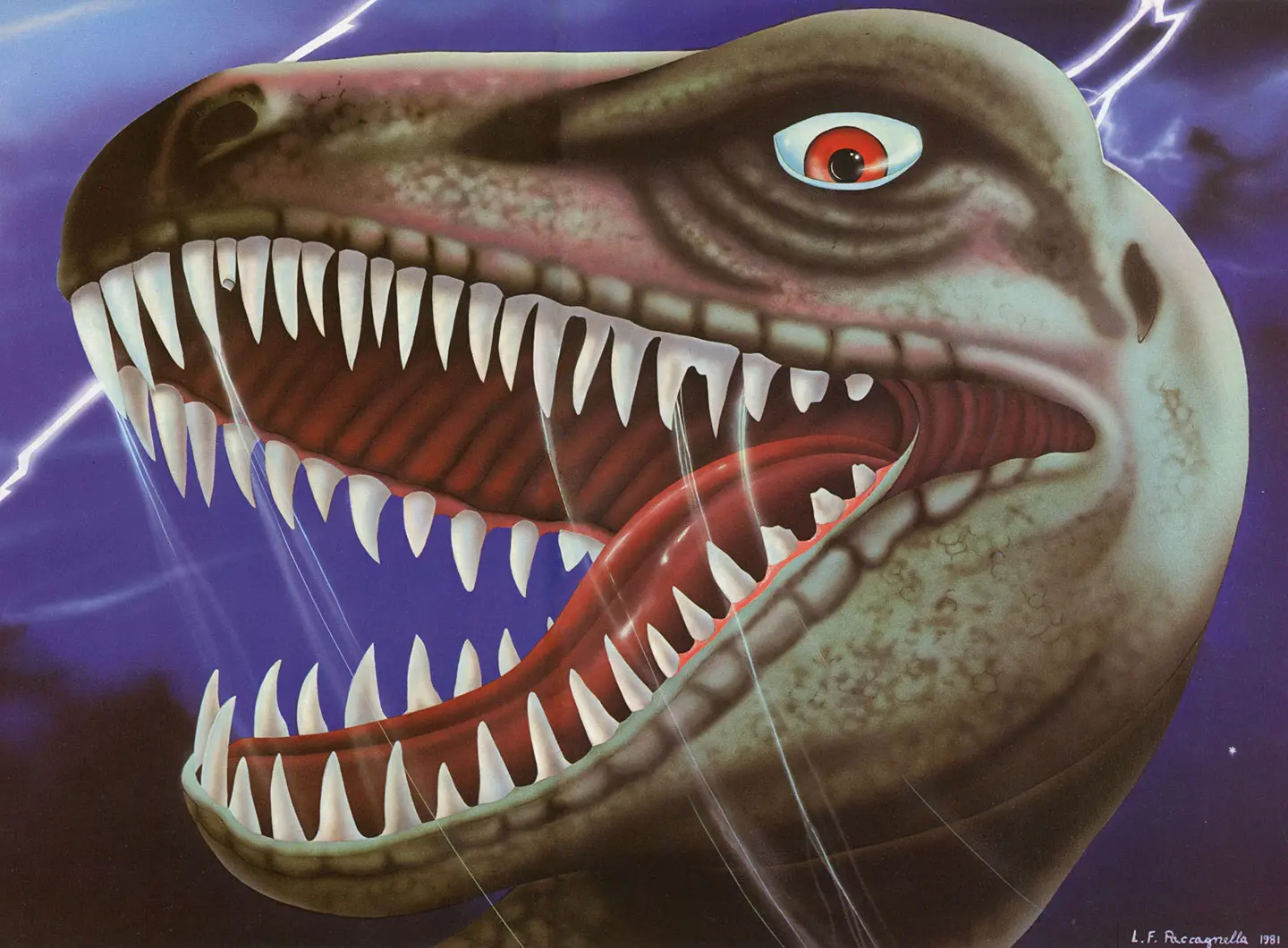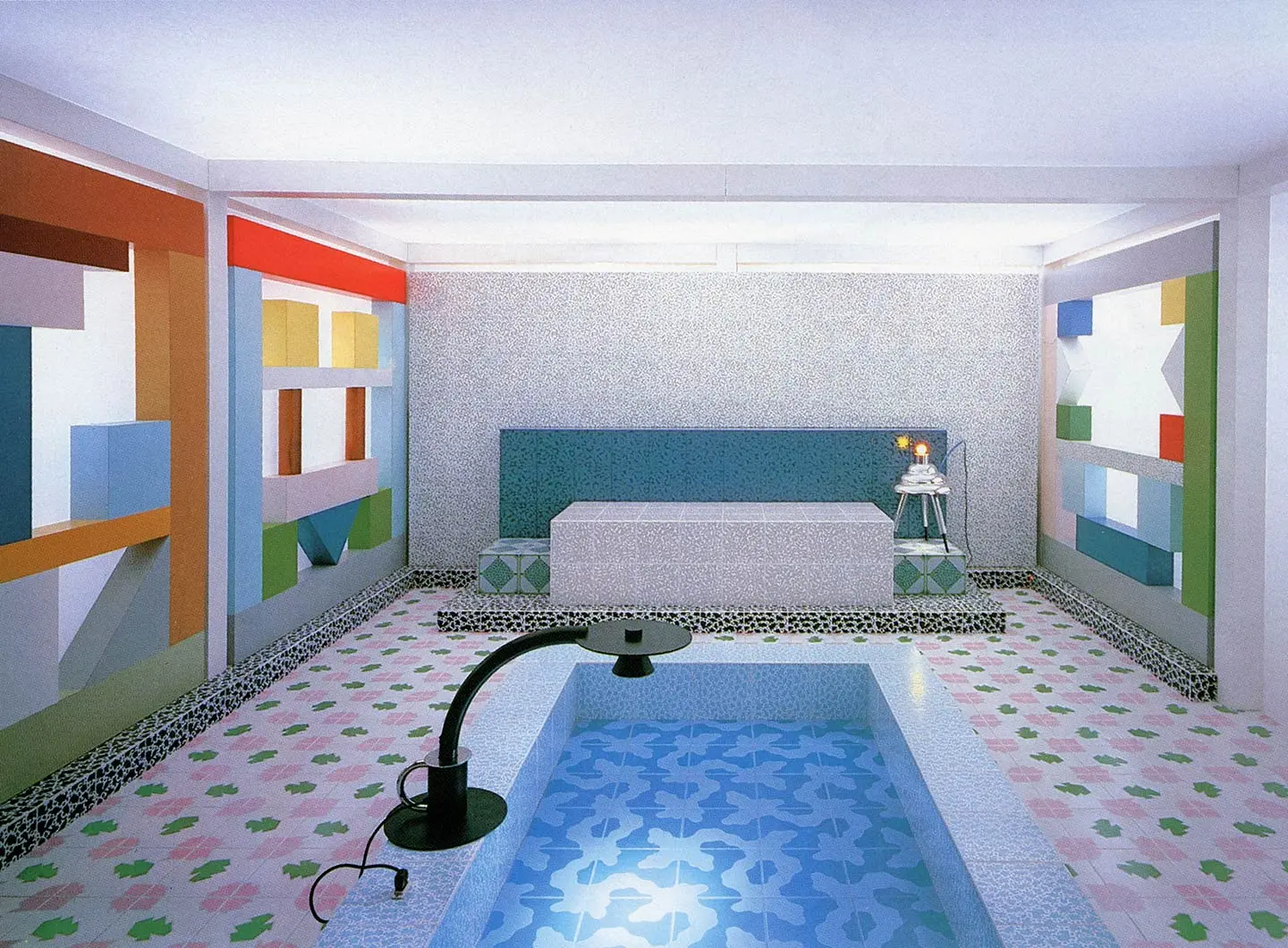 The group disbanded in 1987, but its free and liberating spirit, which triggered reflection on the limitations and aesthetic possibilities of design, social function, creativity and production, and proved a never-ending source of inspiration, is still with us today.
6 February 2021 – 23 January 2022
Vitra Design Museum Gallery
www.design-museum.de/en/