Everyone's crazy for designer objects
Add to bookmarks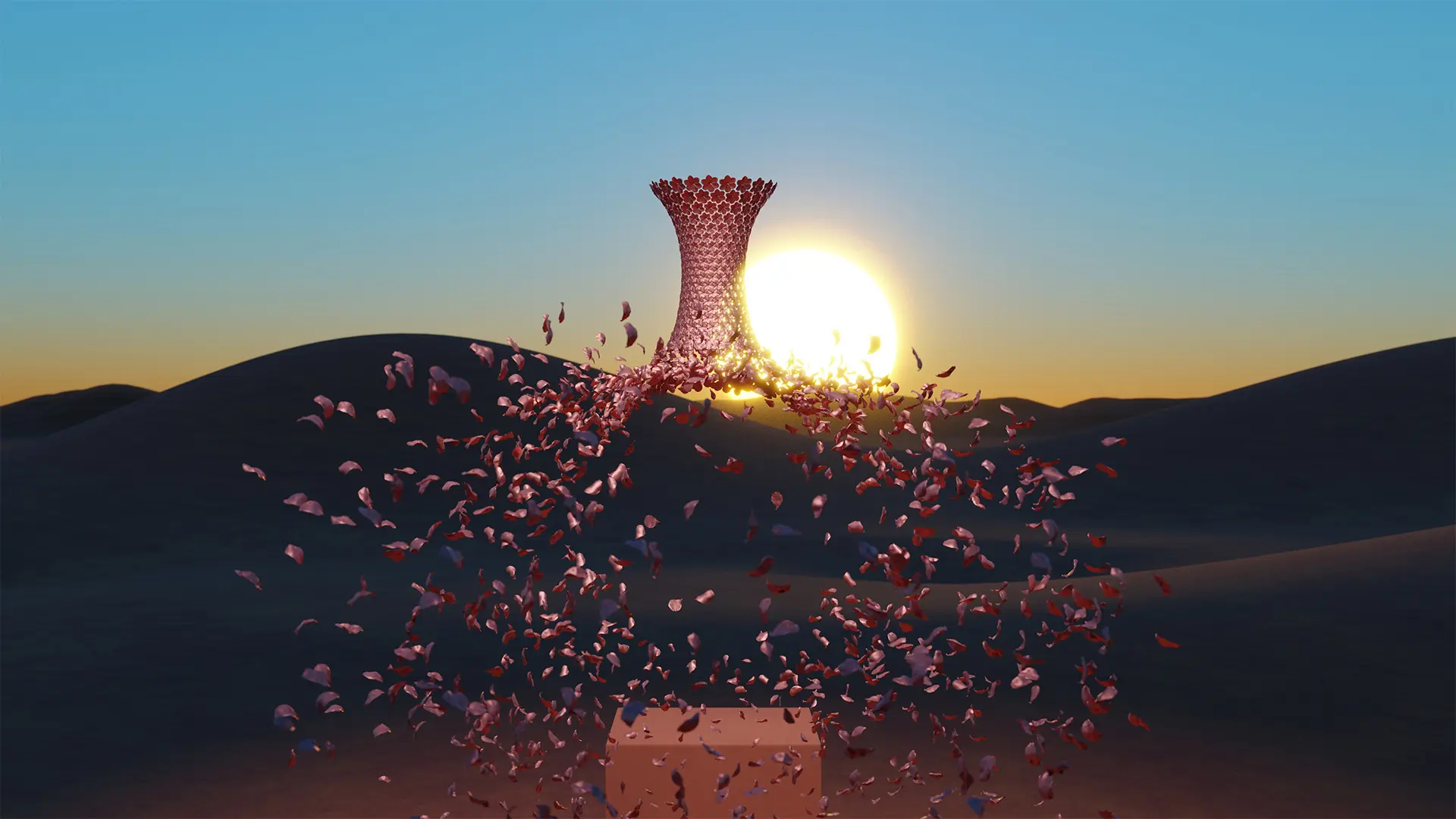 On one thing social media and design agree: they inspire and give rise to new currents and a new way of understanding interiors. Free, original, averse to dogmas except for one: self-expression through a single piece, provided it's iconic
Fifteen years since the first smartphone, perhaps the time has come to ask: what have social media meant for those who love design? How has the world of interior design been changed, influenced, by the daily use of increasingly virtual apps and worlds? We've seen that furniture is already being designed for unreal worlds, objects in parallel universes that in the most fortunate cases can become "analogic", but whether they do or not doesn't necessarily determine their success or the possibility of purchasing them – quite the contrary. But before all this, staying on the global user level, how have design and social media come together and influenced each other? In fact, if there is something that most of all has spread, been celebrated and increased strongly in popularity at a transversal level, it is the designer object, the "furnishing component".
These are elements that become veritable superstars, cult objects, must-haves as emblems of a really cool home (or office) through influencers, dedicated profiles, posts and stories on Instagram, but also Pinterest or Tumblr and now TikTok. Like fashion accessories, components play a part in making a room, a space, "twist" by endowing it with a personality and making it distinctive. Just as with an outfit, so with interiors, it's often the accent that gives a meaning to the whole. In perfect postmodern style, it's not necessary to have every element of your home designed or vintage or tailor-made. It's now perfectly acceptable to buy serial products from big brands and multinationals, even low-cost, yet – or perhaps for this very reason – certain items say who we are. These are unique and iconic pieces that impose their personalities by illuminating everything with reflected light (even if they aren't lamps!). Just like a bag, a pair of shoes, or a jewel. Just think of the must-have of the moment: the Ultrafragola mirror by Ettore Sottsass, crazy and kitsch but in those interiors with the minimalist and, so to speak, Nordic style of the last fifteen years, it can ensure a half-empty house, however small, becomes cool and makes an impact.
In this respect social media have paved the way for emerging brands, very young designers, the recovery of vintage schools and styles or those belonging to the history of Italian and international design. They now stand out in photos on Instagram of houses that are not perfect in the sense of flawless, but precisely because they look lived in, characterful and have the right eye-catching detail. In the component, just like the fashion accessory as we saw before, everything lies in the ability to intercept fashion before it becomes too common, by being an early adopter, so you can communicate your personality and aesthetic taste before it becomes a fashion. To do this you have to follow profiles that create an opportunity to browse and take a risk, marking colors, styles and objects in your diary that then, when the time is right, become your personal wishlist to fill a gap in a shelf or tweak a rather dull corner of the living room.
Among these, carpets and tapestries are essentials, furnishing accessories that are now more indispensable than ever, thanks to a veritable new current that has redesigned them and given them an unprecedented personality. This is shown by the Carpetculture account, which every day in its feed brings together patterns, models and colors to be inspired by and – why not? –  maybe choose some for your living room. And then vases, bowls and containers, like those on 1000vases, a project that really takes you on a journey with creativity made out of clay, ceramics and stoneware. More or less highly finished, more or less colorful, the components in this profile are perfect in their overall effect (so they could also work grouped on a shelf), as well as individually, veritable artworks that can also become a starting point for the now numerous lovers of DIY ceramics. That ceramics are experiencing a true moment of glory, is also confirmed by Ooooobjectssss, a mini bible of "who's next" at the level of designer object trends.
Even here and now the feed is particularly rich in this material, but the colors diverge from the seminal Mediterranean style to encounter the vivid colors of Memphis. This current from the seventies and eighties, of art and 3D, is also found in the many objects posted every day and added to the objects saved by those who love crazy pieces of any shape and material, which succeed by themselves in livening up the most restrained of houses. Objectswithnarratives is part of the same strand. It's another profile that brings together furnishing elements of various kinds by many different designers. From carpets to lamps, passing through tapestries to tables and vases, the feed of the brand founded by designers Robbe Vandewyngaerde, Nik Vandewyngaerde and Oskar Eryatmaz is a real paradise for the eyes and anyone looking for new insights and ideas. They may be not so wild but are certainly better suited to a house where design dominates while keeping its feet on the ground. For this reason, just take a tour of their site, where buying is easy and objects by young designers are showcased to help them become part of this world and make a name for themselves.
Someone who needs no introduction is Marie Kondo. Famous for decluttering, she has started a craze with her technique for tidying up in books and TV series. Knomari is her interior design project, and it's certainly unmissable while epitomizing, if you like, the essential style, the coziness of a table laid to perfection, and umissable tips for ordering and highlighting the strong points of our homes, along with a store where you can buy everything you need to have a Marie Kondo-proof home. To close this roundup, a profile that already from its bio and nick conveys the feeling that very often overcomes those who love browsing and searching for designer items and objects knowing – almost always – that they can only save them for one day. Icantaffordthisbutmaybeshecan is a veritable bulletin board where the two founders, the artists George Wu and Malika Favre, pin (to use a term dear to another social media  site mentioned above) dream baths, overdecorated castles in the depths of Hungary, colorful bedrooms and fermented vegetables. Just to confirm that posting doesn't cost anything. You just have to want to.
Check out the previews of the products that will be unveiled at the Salone del Mobile.Milano 2022