Vincent Van Duysen, the art of good living
Add to bookmarks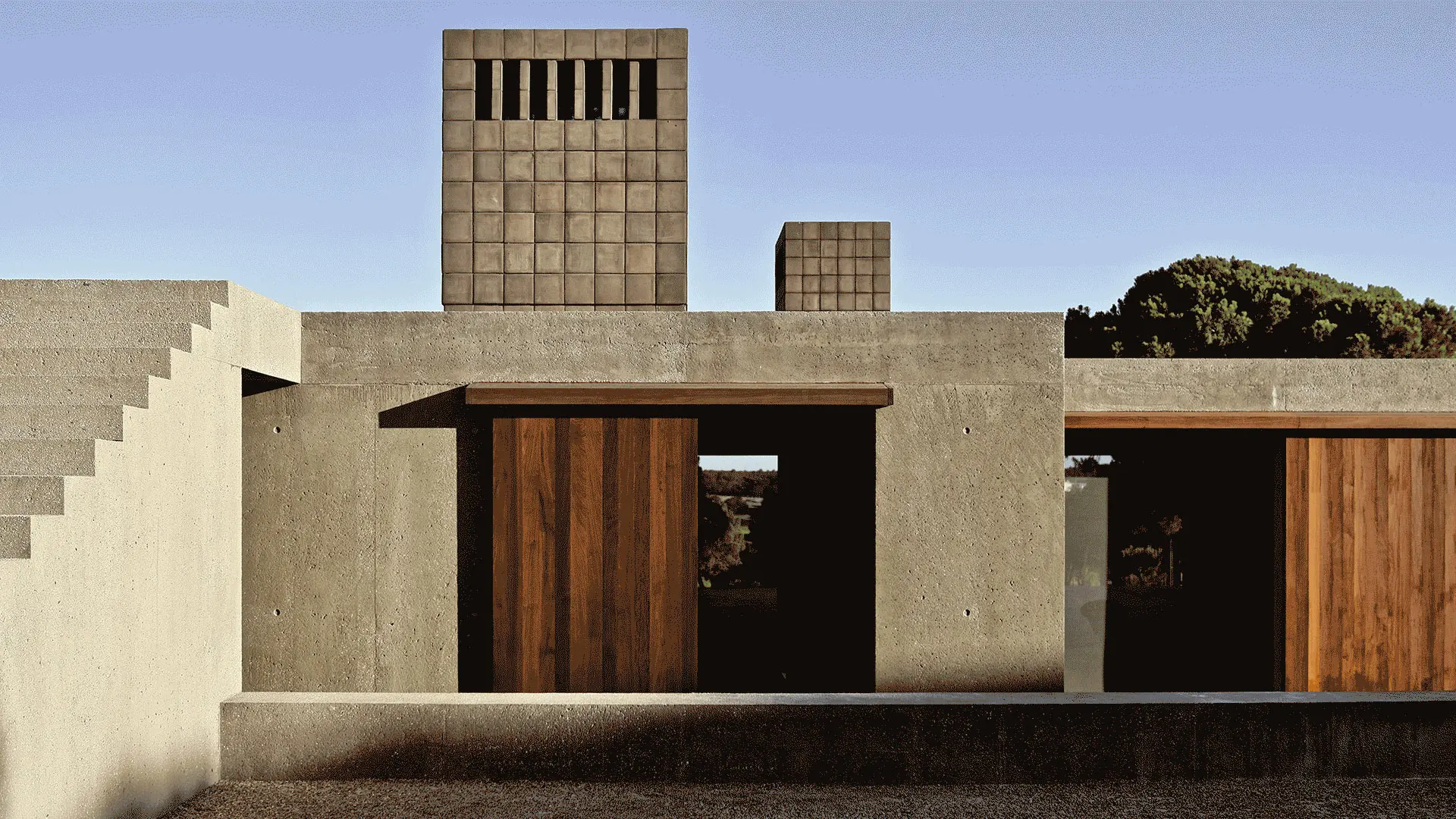 With the "supersalone" only days away, the Belgian architect and designer lets us in on his own personal vision for the home: equal parts empathy, integrity and quality. Along with a long list of projects he'll be presenting from 5 to 10 September.
First up, what's new? How about some sneak previews?

I'll be taking Molteni&C's Gliss Master collection to the next level with Hector Night, an evolution of the Hector bedroom/wardrobe system that we developed last year. Then there's the Margou armchair and Marteen sofa. I've done an outdoor collection called Pablo for B&B Italia, inspired by the armchair of the same name that I designed a couple of years ago, which we've now added concrete side tables to. I'll be participating in Bulgari's Metamorphosis installation at GAM, with a work called Shelter, inspired by Bulgari's Serpenti collection.
We're also putting out a collection of planters called Melides, named after a fantastic place in Portugal, for Domani, a Belgian ceramics company, and it's going on show at the Bagatti Valsecchi Museum. With Domani we're also showcasing an outdoor collection called Frank Modular for Sutherland. I've designed some fabrics and rugs for Perennials, also going to the Bagatti Valsecchi, plus a new collection of outdoor spotlights for Flos. You'll be seeing a seat called Charlotte, for Paola Lenti, and a bag collection for Up To You Anthology called Trunk Bag. And last but not least, the new Kvadrat showroom at Corso Monforte 15.
We're all thrilled to be meeting up again after the long lockdown. Albeit scaled down, the Salone is back. Sure, the pandemic is still far from over and the September stand-in is much more low-key, but what's great is that the trademark top-notch design and integrity of the projects hasn't been affected. It's a pint-size version of the usual ginormous event that for me also meant a certain overexposure. There's been plenty of time to meditate and we've all become more aware of the situation. We have developed different approaches towards presenting and dealing with things. A year and a half down the track we're at last opening up showrooms and studios again, and presenting new products.
What do you think of the "supersalone"?
It's actually more like an exhibition or an open installation that allows every event to present its image and products in a highly consistent way. The upshot of this is that bad times teach us to be more respectful and cognizant of how we come across. For example, our presentation for Molteni will be poetic and unconventional, with less of a commercial slant. We're devoting more space to young people, and with any luck we'll see a resurgence of hope and curiosity. The doors are re-openening and so are the eyes of visitors and the world.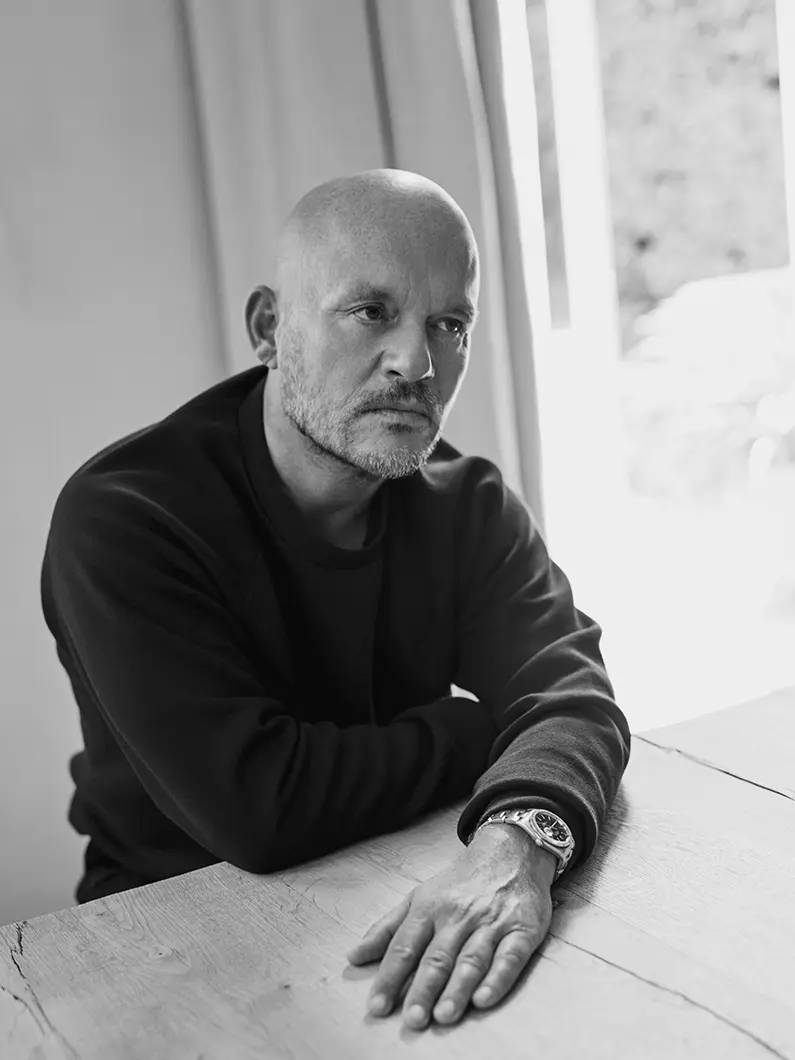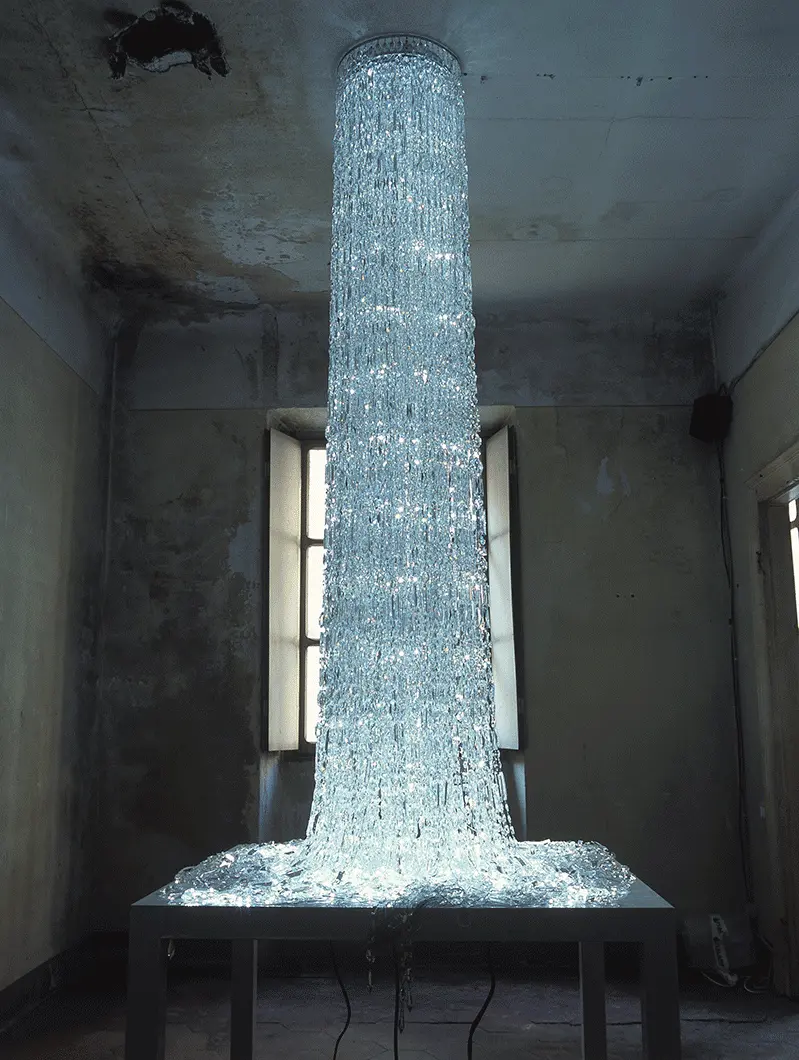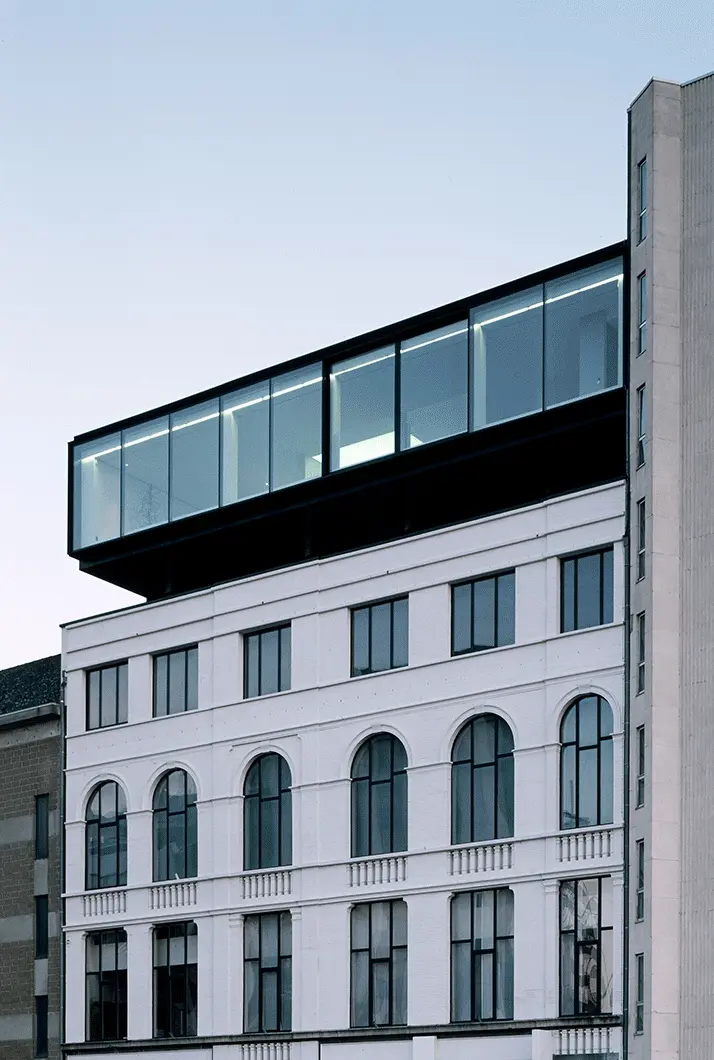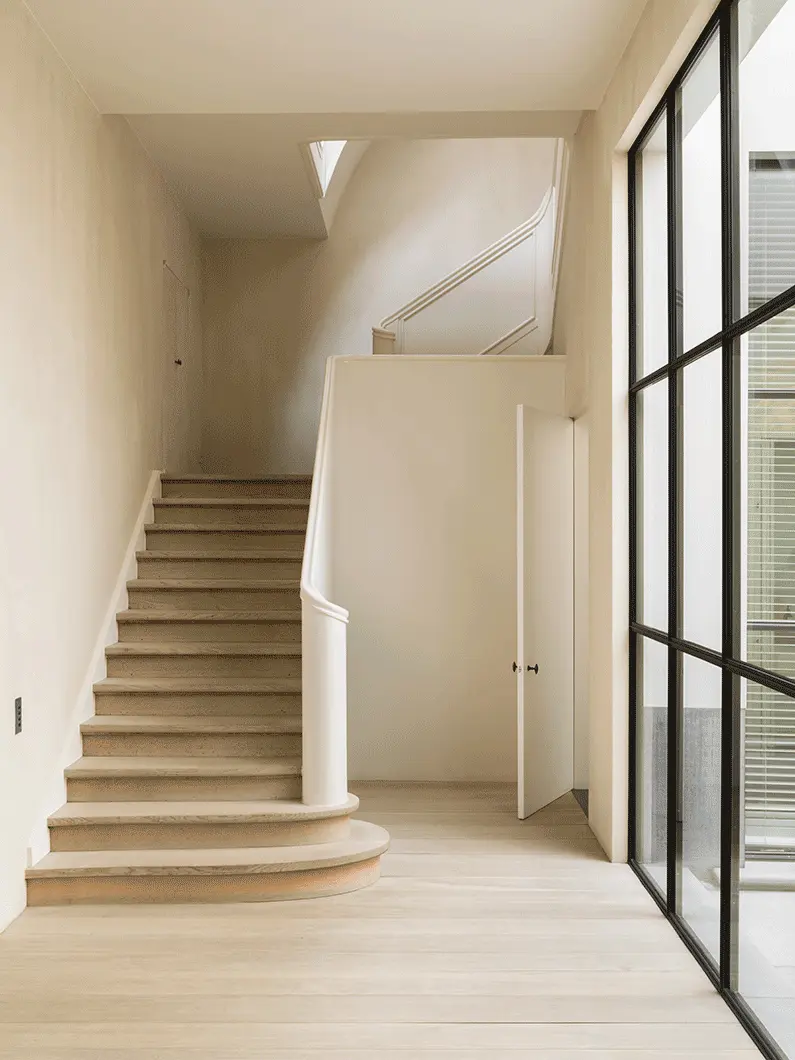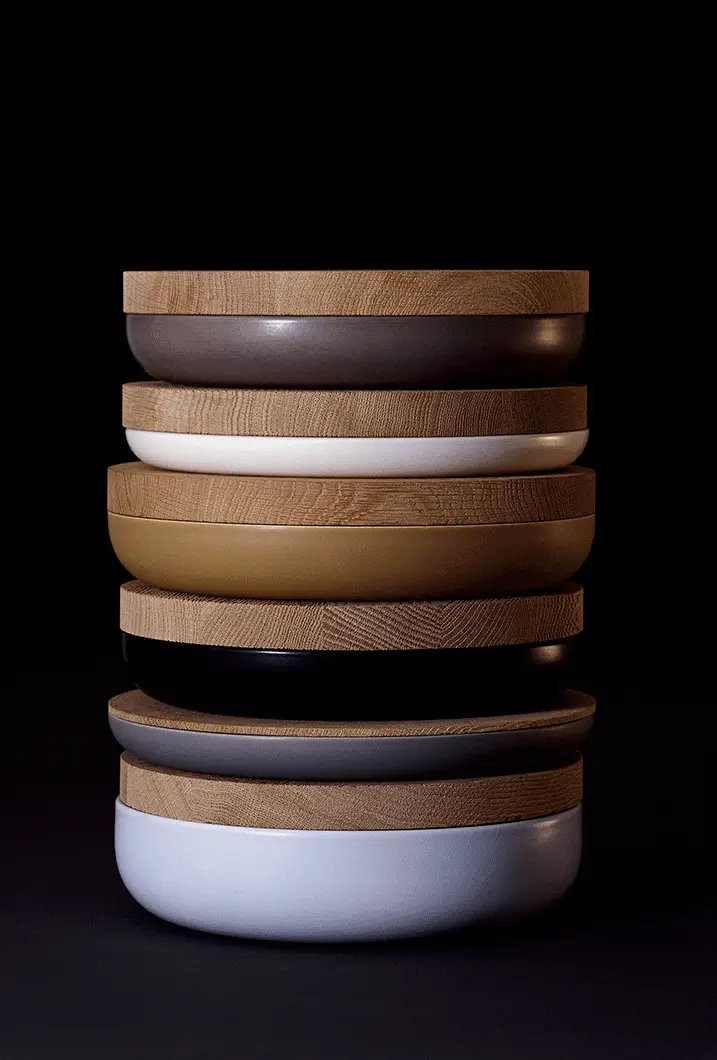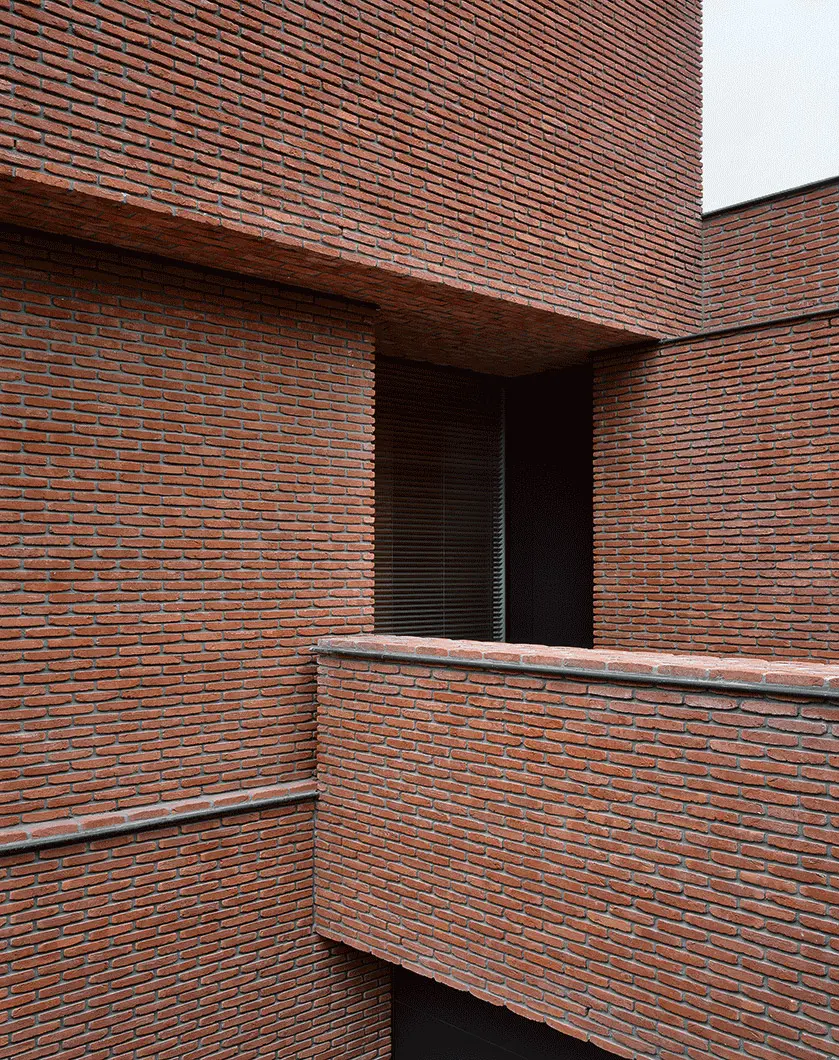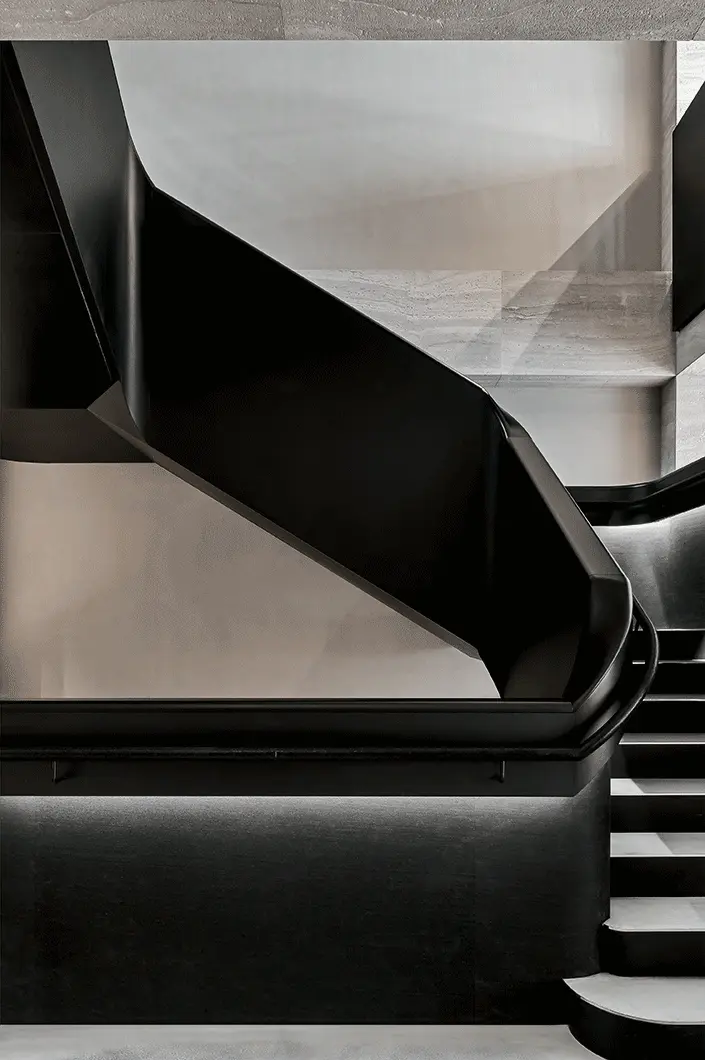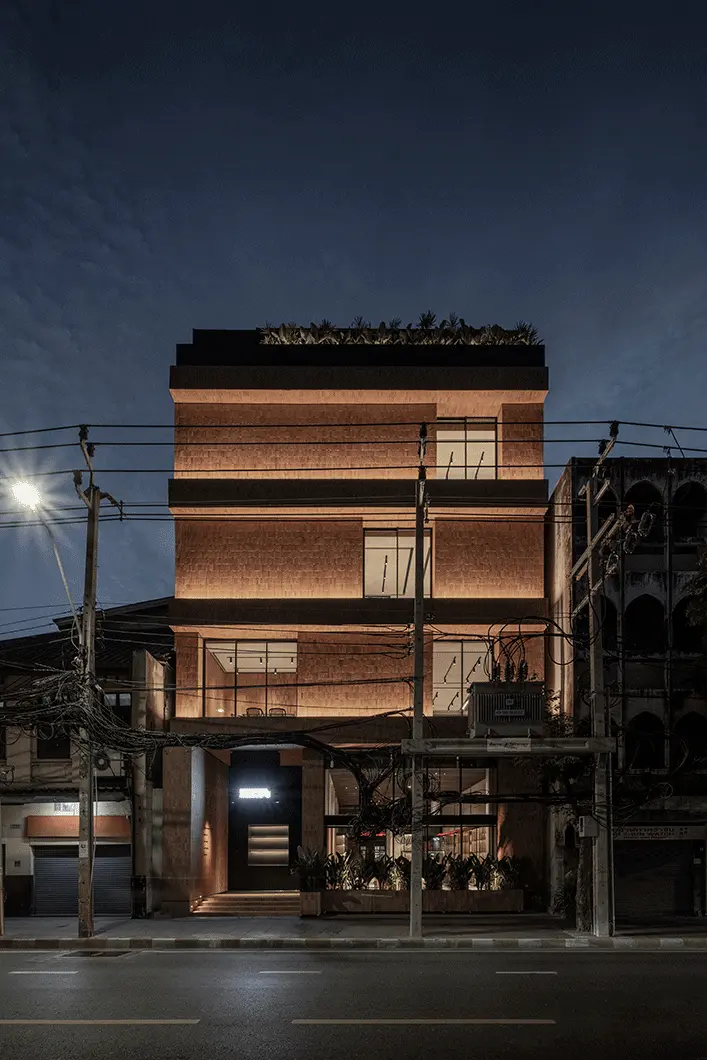 So many buzzwords, including sustainability
Today sustainability is front and center. I've often had to fight for it, but industry is still industry. Brands are a big deal and the bottom line is all-important for keeping businesses afloat. For us sustainability is key, we are not about design for design's sake. I have to admit I'm quite glad we had this year off to bolster our awareness and respect for the environment.
What has changed, not just as designers but as a human beings?
It's definitely a watershed moment. Our life used to be all about engaging with others, whilst now we're confined by boundaries. After experiencing a weird solitude, it's time we reconnected with our inner selves. This is the dawn of a new era of soul-searching, starting with our way of life and our professional rituals. We now realize that the situation is no longer sustainable, and we will eventually have to rethink what the 'new normal' will be for us.
And as designers what has changed?
Having figured out that we want to spend time more with the people we love, we're coming up with more options for home living, so as to accommodate working from home and rediscovering the outdoors. Even before Covid, my approach to architecture blurred the barriers between inside and outside, it's an ever-shifting relationship that is part of my DNA: it's my response, it's how I see and conceive spaces.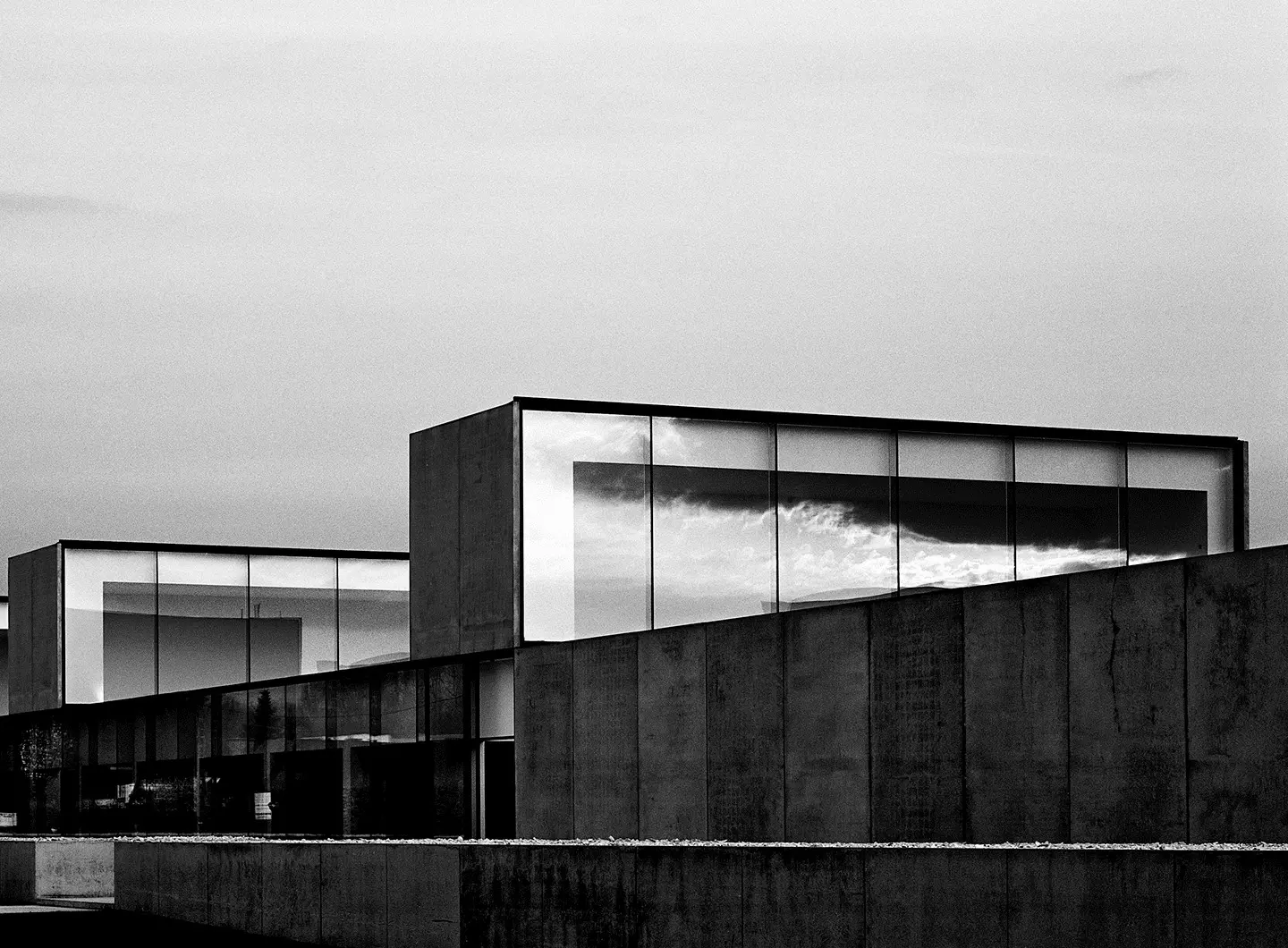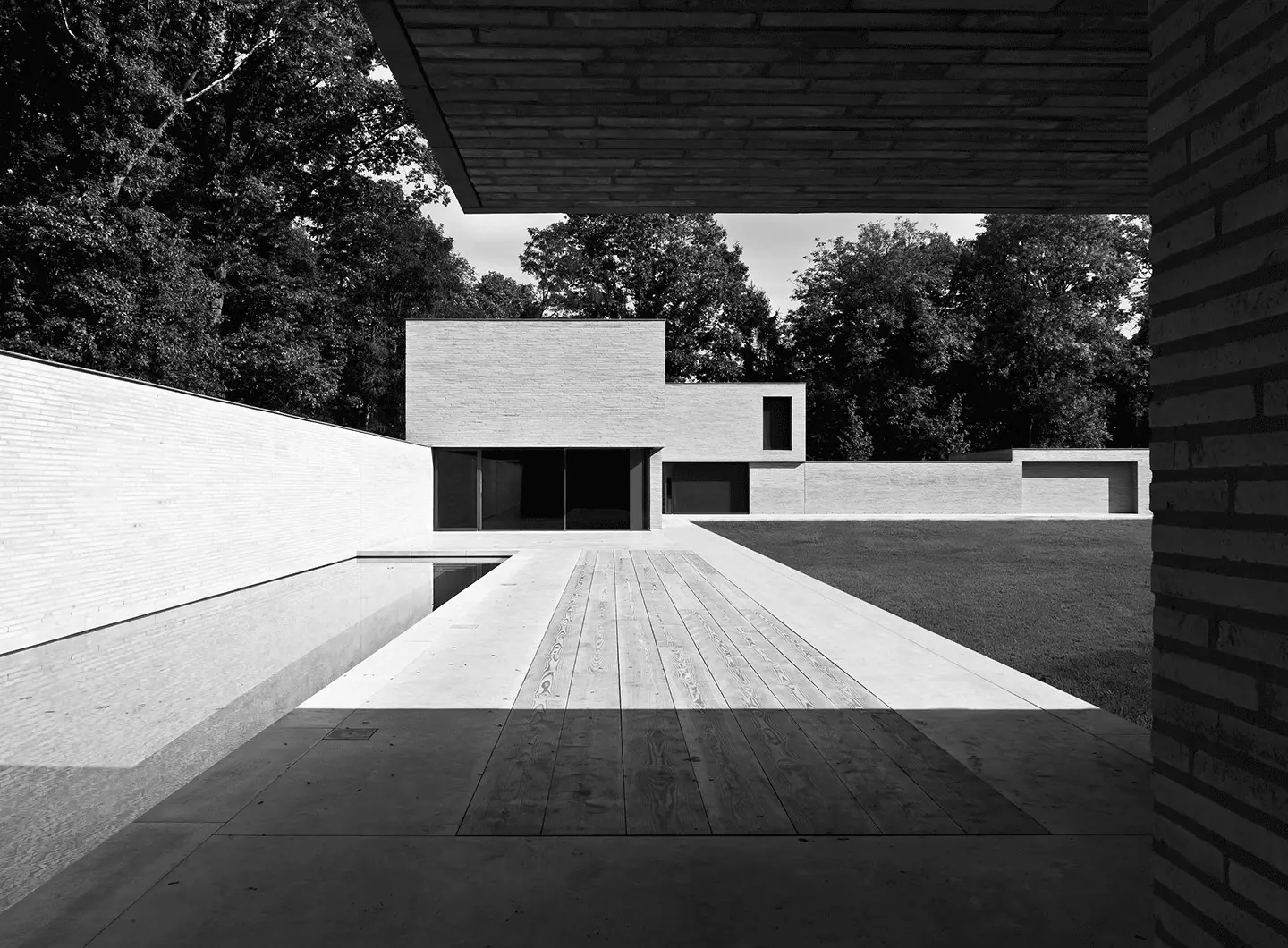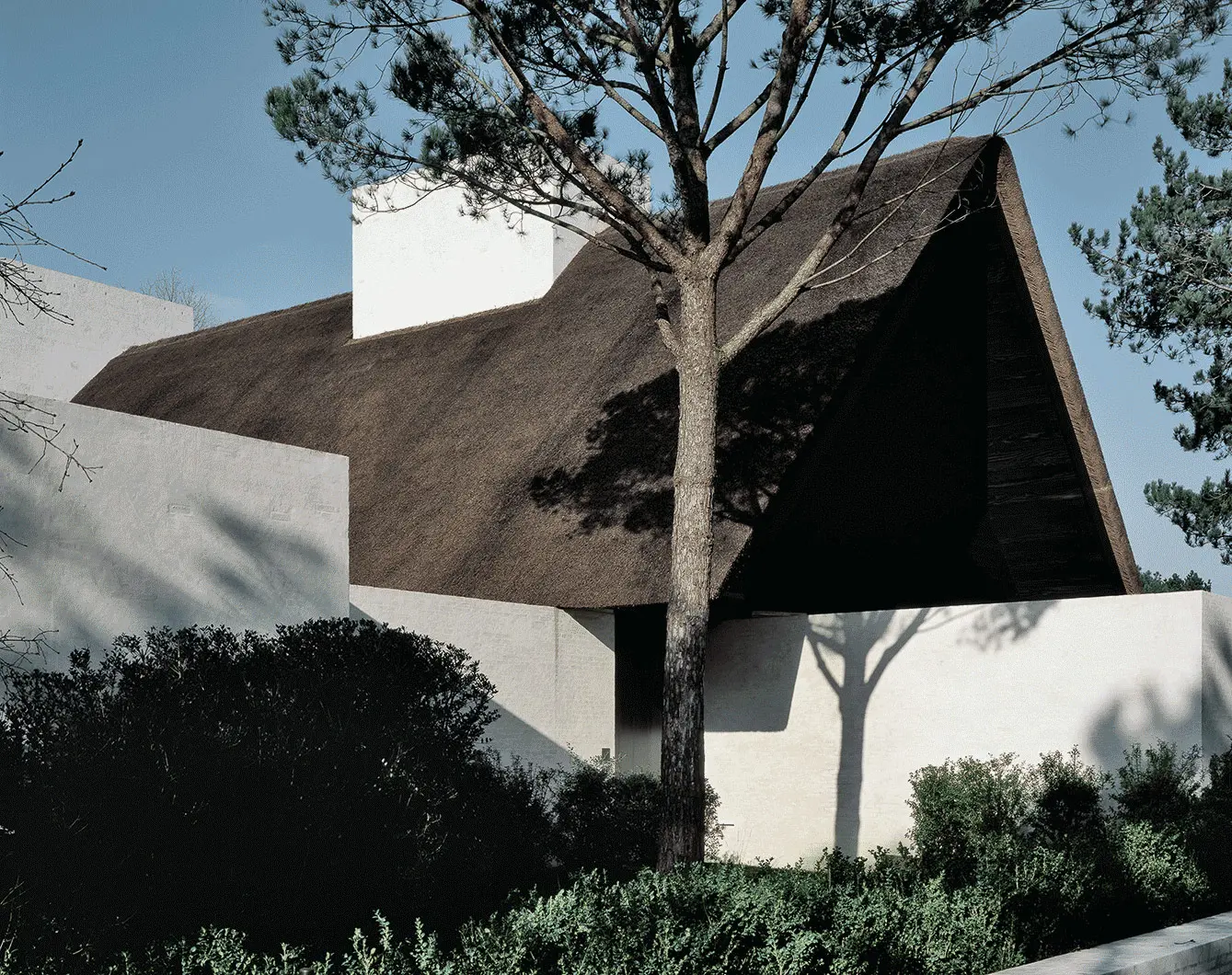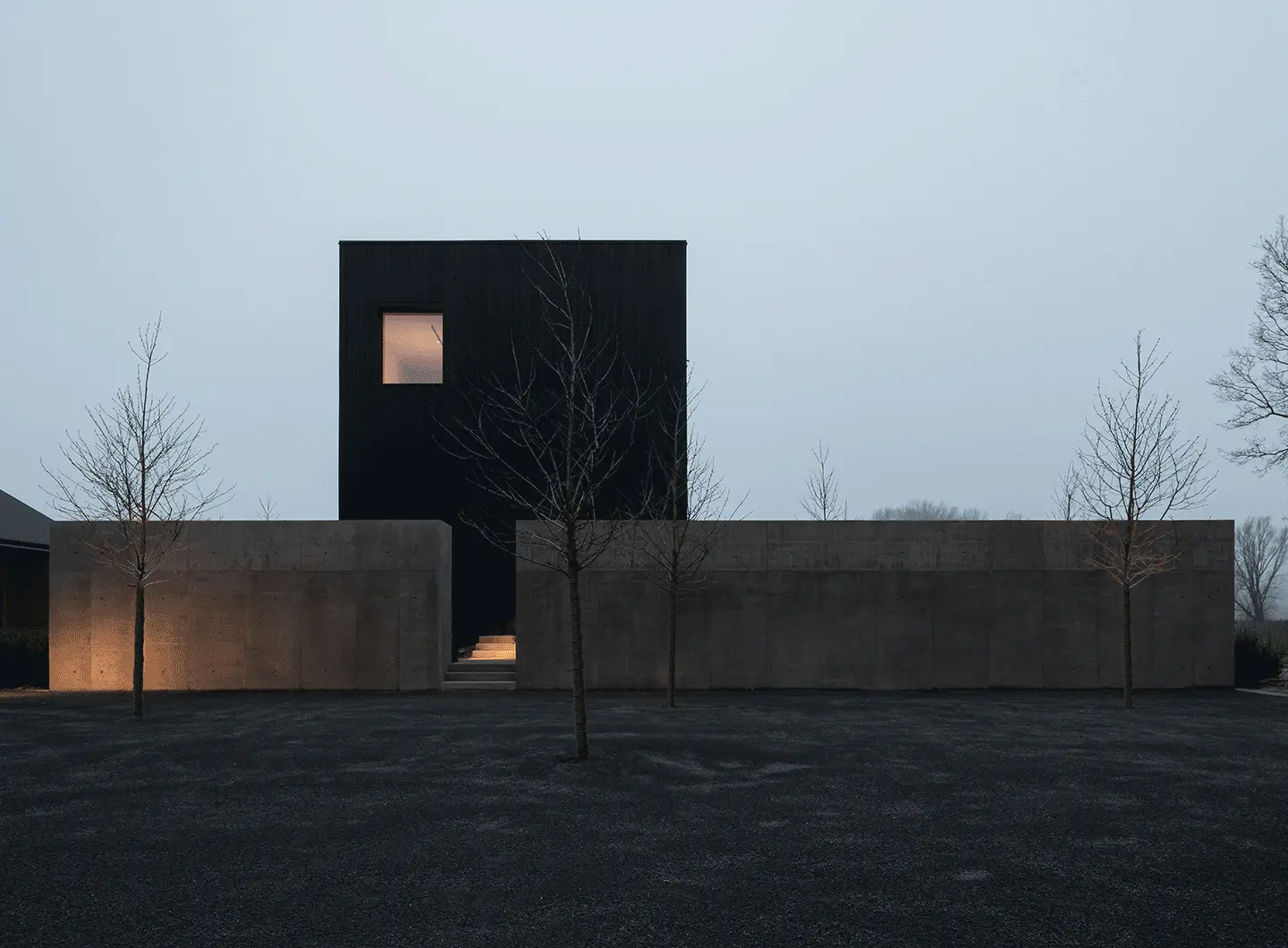 Has the pandemic affected your style?
To be honest, not really. I saw it coming and it felt like we were long overdue. I was already sensing a lack of integrity, of calm, and of serenity. The approach was overly anthropocentric and consumption levels were too high for my liking. As a designer and architect who is more sensitive than rational I think it's vital to deal with other aspects, like the soul, the heart, and well-being.
That's how I like to work. The five years I've spent with Molteni&C have given me the chance to dwell on the quality of living and analyze the concept of the home. I have learned much about the art of living, empathizing, and interacting with clients, and also about doing a good job and valuing craftsmanship, teamwork and the human factor.