Pietro Franceschini: "If we have to go beyond, let's go beyond"
Add to bookmarks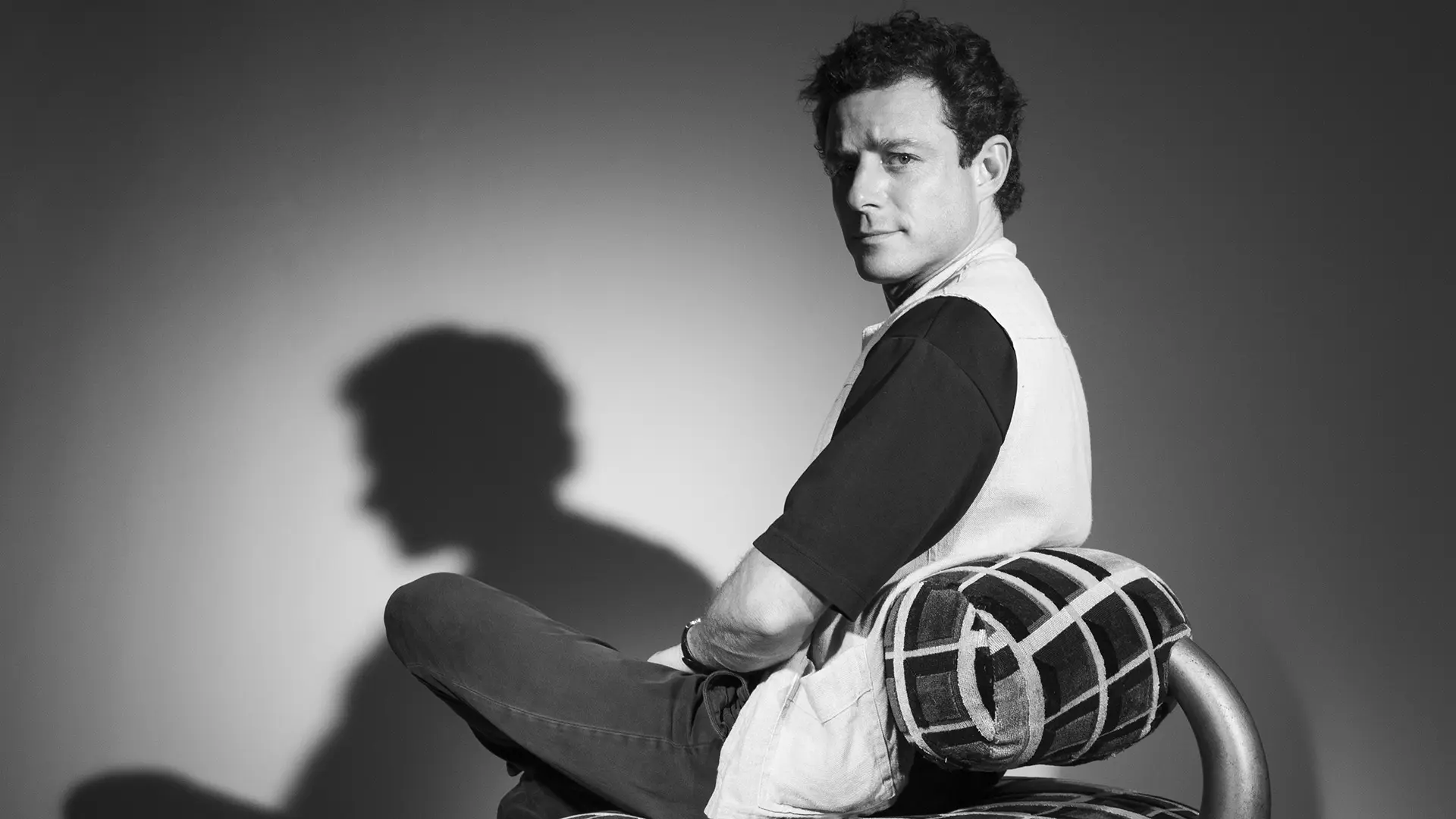 A designer who straddles the fine line between sculpture and furnishing, imagination and reality, and wanted to be a rockstar when he was young. His aim is to create a collection informed by a journey, an important personal story, an intimate process.
Florentine by birth but cosmopolitan by inclination, blessed with a curious and romantic spirit, Pietro Franceschini moved to Lisbon after completing his studies, and then traversed the world, driven by a desire to engage with different design and architectural entities. Travelling is still the prime element that marks out his career path, the places changing according to the projects that interest him.  Portugal, Egypt, France. The place that had the most profound effect on his oeuvre was New York. It was here that his ideas on design and production underwent a radical change. While there, his products became intellectually driven, distanced from the lessons learnt in Europe and adhering strongly to the Object Oriented Ontology philosophy, by which objects are elevated to a higher status than just inanimate things. Attracted by the idea of collectible design, he returned to Italy where a number of different collaborations have helped him hone a consistent language, also through the use of materials such as metal, brass, sheet metal and marble. His collections have become increasingly experimental: his classic, majestic pieces display a youthful and playful approach with a neotenic bent, that condition by which an organism attains its maturity without losing all its juvenile characteristics.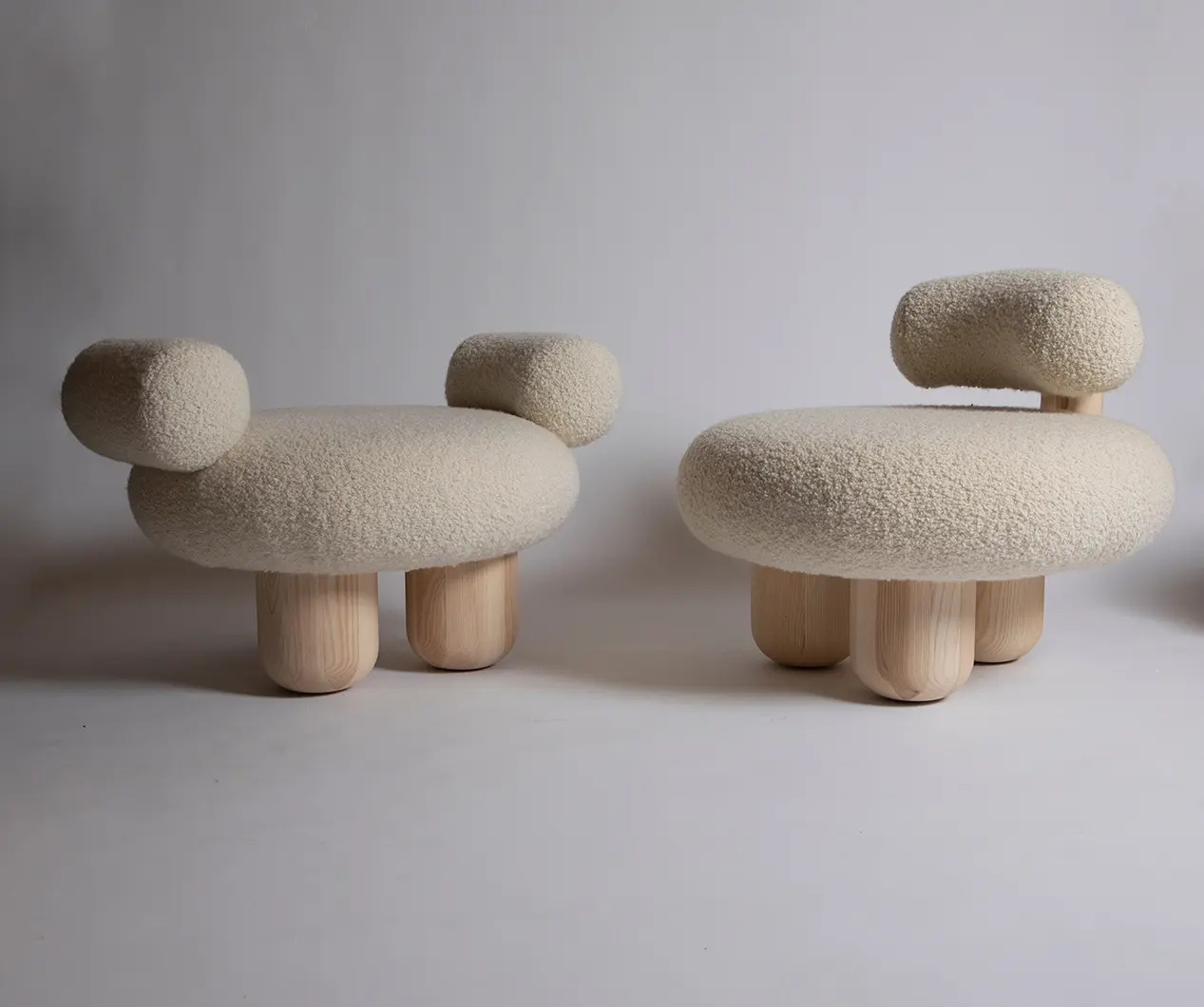 Your main character trait? Curiosity.
What did you want to be when you grew up? A rockstar.
What spells happiness for you? Franz Schubert piano trio D.929, Op. 100: II.
Your masters? Leon Battista Alberti, Adolf Loos, Peter Zumthor, Ferda Kolatan, Rick Owens.
Your favourite artist? James Turrell, Olafur Eliasson.
The work of art you'd like to have on your bedside table? I don't like bedside tables. If I had one it would be the 1533 portrait of Lodovico Capponi by Bronzino, now in the Frick Collection.
Art or design/furnishing? Functional Art.
What does your design narrate? The blurred line between imagination and reality.
What's your most treasured possession? A scar on my leg.
Your first memory of architecture/design? I was born in Florence, next question.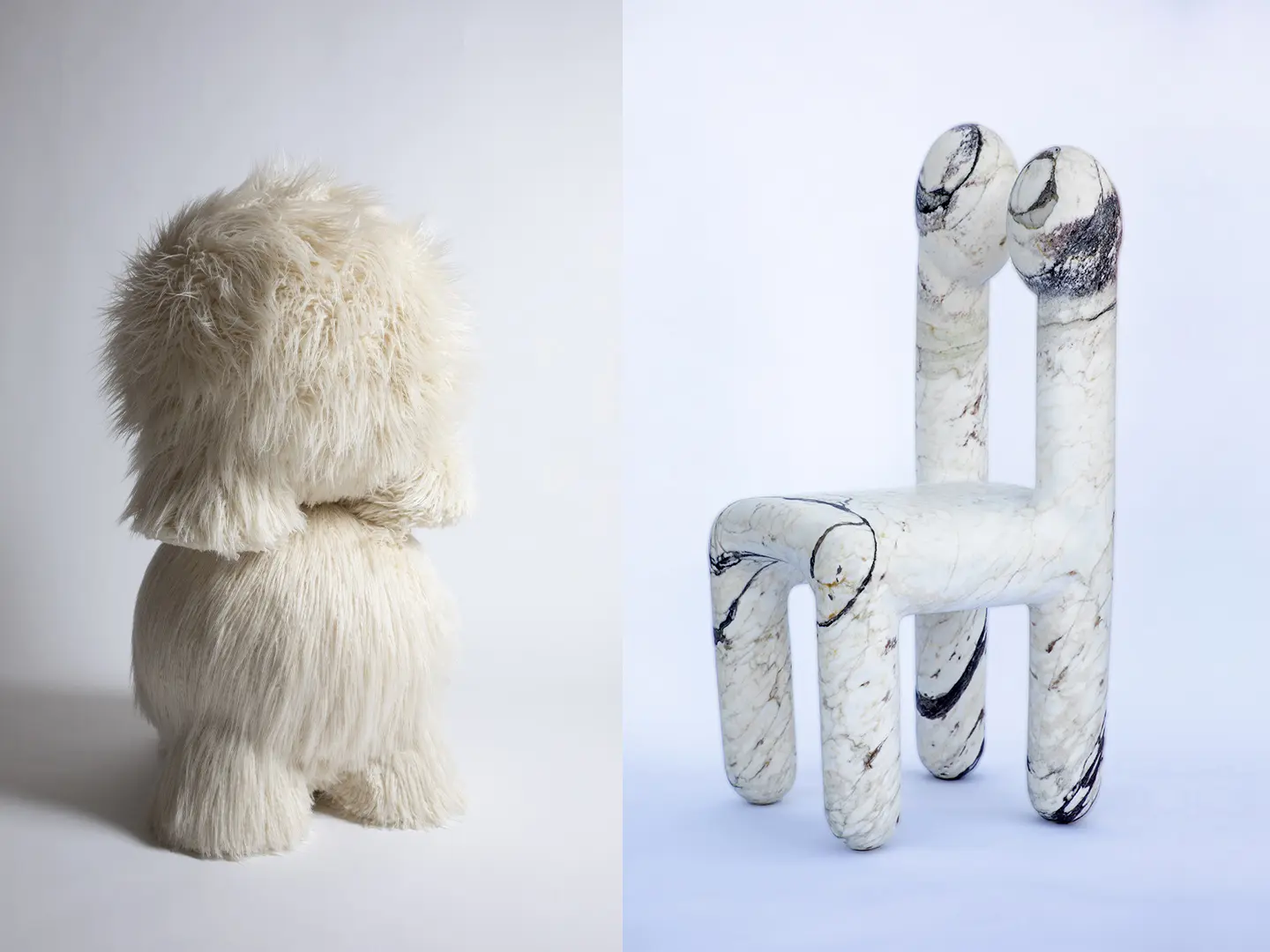 Who are your imaginary heroes? Patrick Bateman (American Psycho).
A real-life hero? My father.
What shouldn't we be afraid of? Living in fear is the highest form of misery.
What are you frightened of? Nothing.
What fuels your energy? Creativity.
Favourite material? Stone, metals and textiles.
Has the digital revolution influenced your creative process? Yes, my work is precisely halfway between digital and real.
Mass production or self-production? Self-production.
What stirs your emotions? Beauty.
What are you obsessed with? Cleanness and clarity of language.
Perfection or imperfection? Imperfect perfection.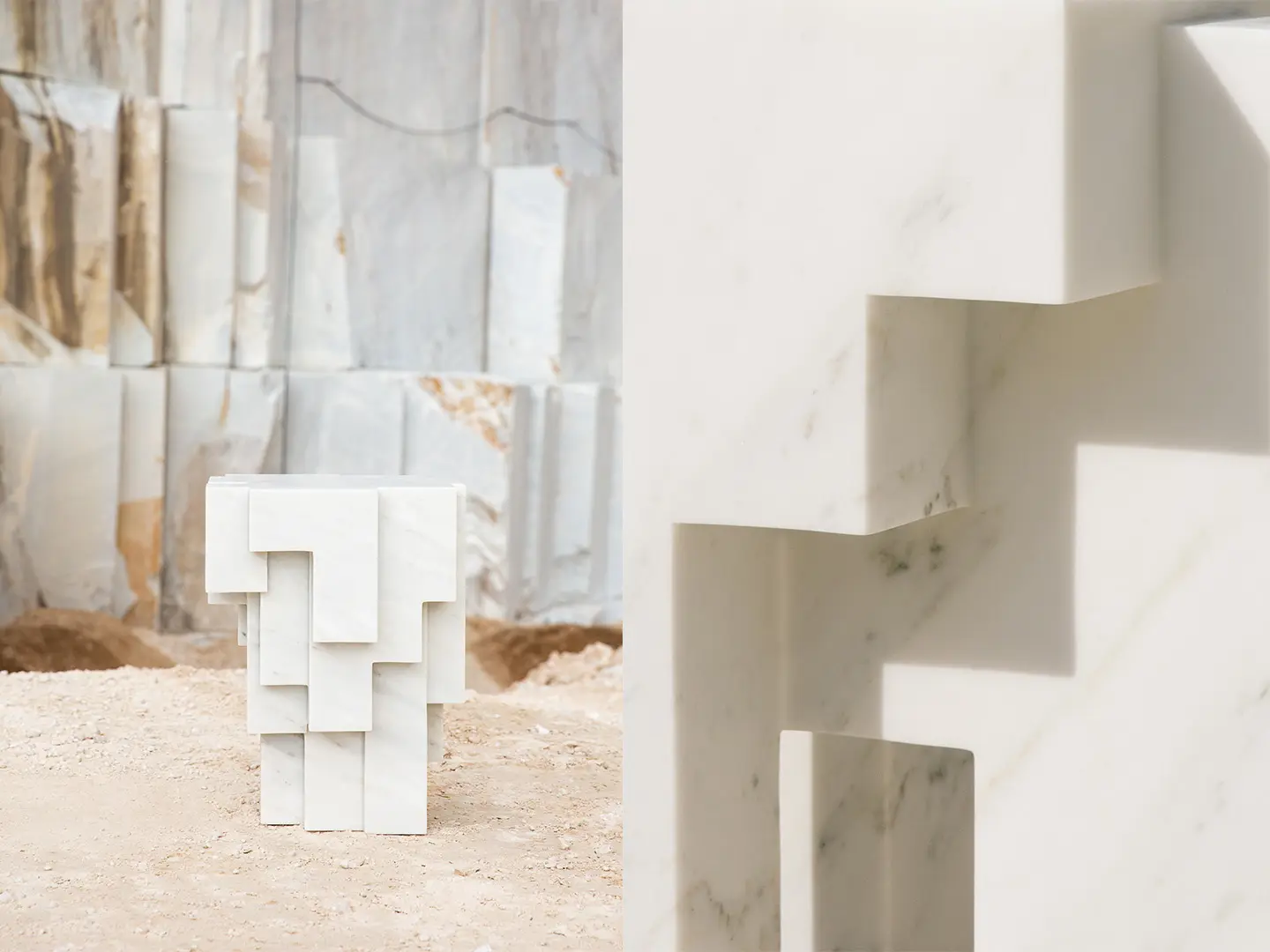 Emotion or functionality/rationality? Emotional rationality
Where would you like to exhibit? Tate Modern in London, Casa Malaparte on Capri.
Who would you like to produce a furnishing piece for?  The Dalai Lama.
Who would you like to collaborate/design with? Destroyers Builders.
New York or Florence? New York and Florence.
Your next trip? Egypt.
The most important lesson you learnt in America? Experiment, experiment, experiment.
The most important lesson you learnt in Florence? The power of research and dedication.
Your life motto? "If we have to beyond, let's go beyond".