Lorenzo Damiani: "Sustainability shouldn't be a slogan"
Add to bookmarks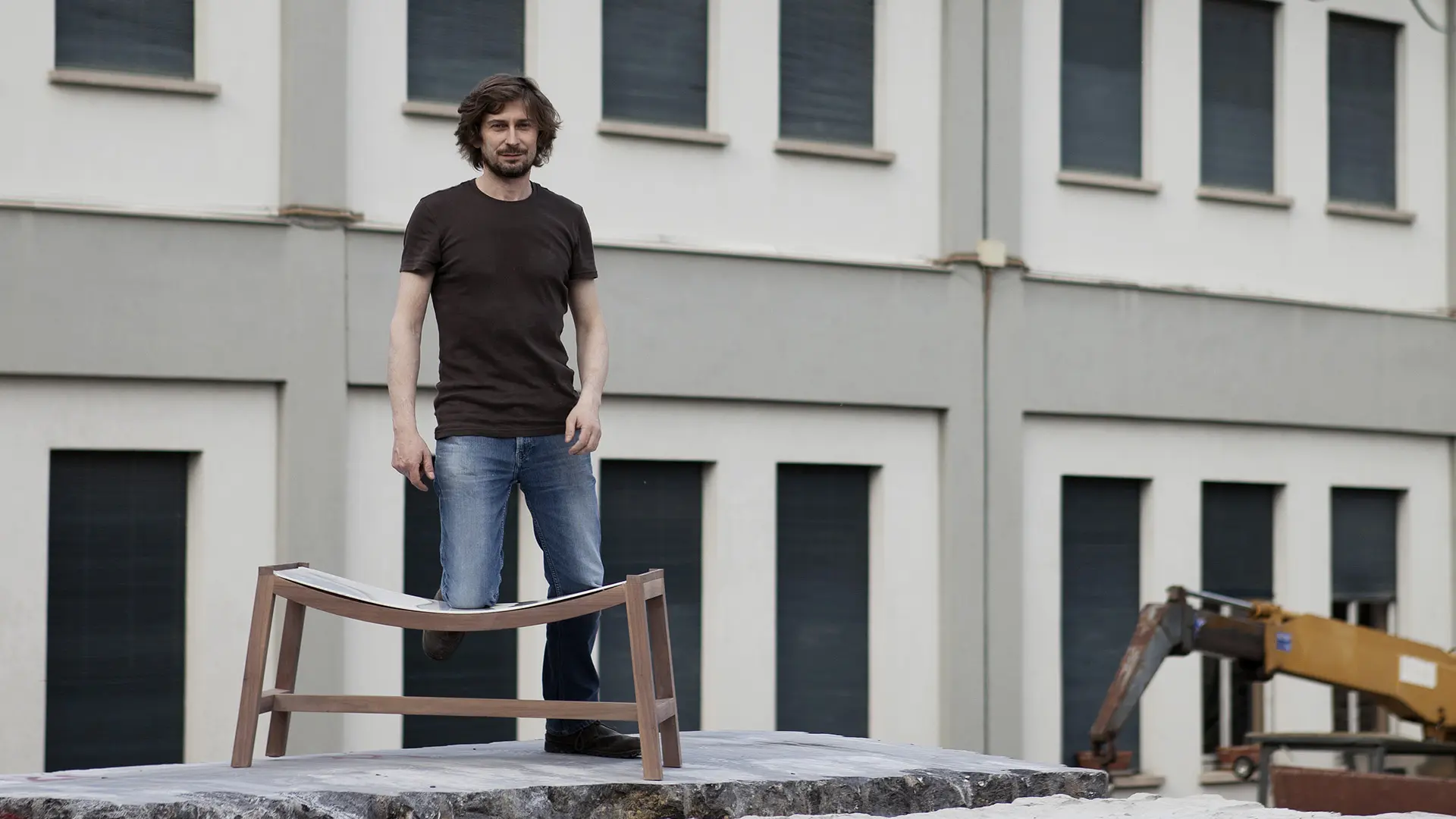 Elusive and reserved, he frees up some time for a chat that seems more like self-analysis than an interview. He reveals that designing means finding a new idea that justifies putting yet another object out into the world.
Lorenzo Damiani truly was an enfant prodige. That was clear to everyone when he made his very early debut at SaloneSatellite in the late 1990s. Now, Lorenzo Damiani can be considered the rightful heir of the masters of Italian design of the 1970s – from them, for example, he learned the ability to make the heavy light and to contrive a harmonious balance of opposites. Damiani possesses that rare ability to render marble elastic, to push a sheet of metal just as far as it can go, to create beautiful objects from things anyone else would simply see as a heap of stones. For him, design is research, experimentation, simplification. Along with a profound knowledge of production methods. This leads to projects centred on a respect for raw materials and function.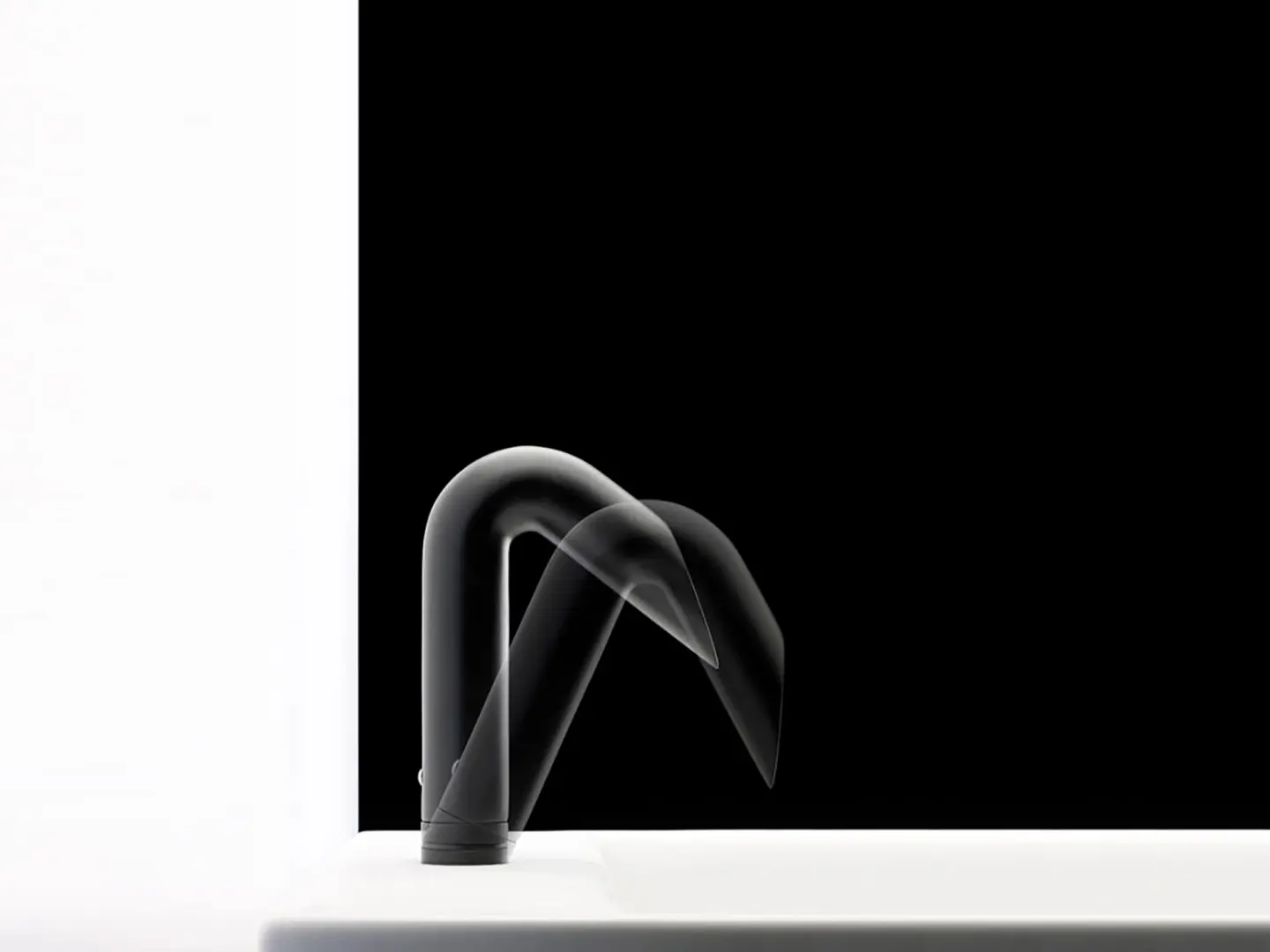 How would you greet people who don't know you? Pleased to meet you, Lorenzo Damiani!
Your main character trait? Consistency.
Your greatest defect? Postponing things that can be postponed.
What did you want to be when you grew up? A frogman!
The mistake you would make again? I've made so many, I think; but that also means that I've tried a great many times.
What do you value most in your friends? Loyalty.
What makes you happy? Living a normal life.
Your masters? Daniela Dovi, my primary school teacher.
Your favourite author? Marco Romanelli.
Your imaginary hero? Popeye.
A real-life hero? Anyone who lives their own life and accepts it.
Your favourite musician? Ligabue.
What's happened to the inventors? They never existed, in design.
If you want something done, do it yourself? No, absolutely not in design. It's teamwork, everyone brings their own experiences and skills.
Three books you'd take to a desert island? Childcraft, the How and Why Library, in its entirety.
The TV series you never want to end? They all need to end.
Marble or wood? Every single material needs to be used at the right time, in the most appropriate project and context.
Digital or artisan? Artisan, although while I'm speaking to you, I've got a 3D-printed tap in my hand.
Social media: love, hate or necessity? A necessity that I don't particularly like.
What fuels your energy? Situations that aren't working.
The last time you lost your cool? I can't remember.
What's a design object for you? It's an object that responds well to a specific function. On top of that, it can have other purposes, carry other messages and ideas.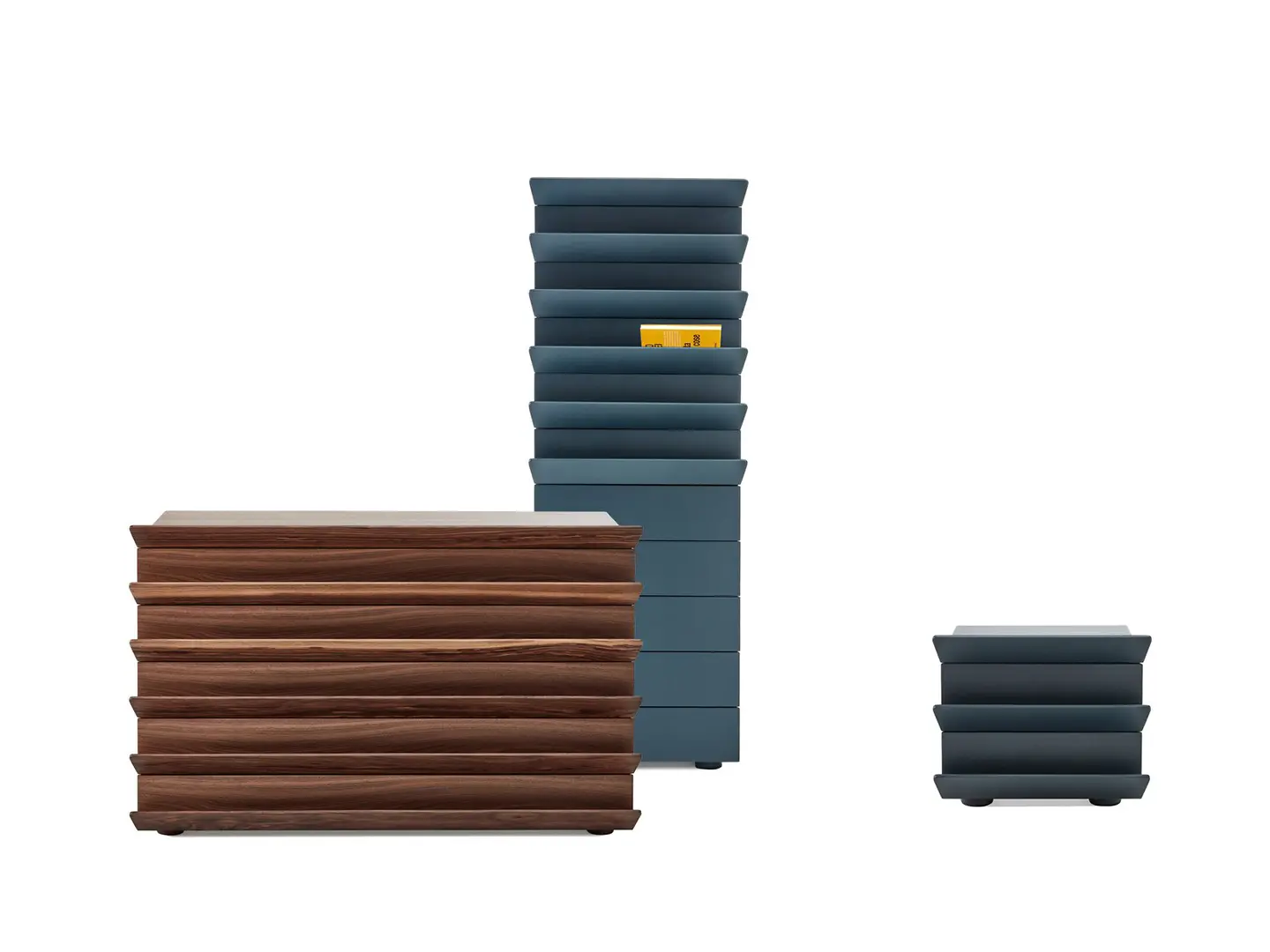 Your favourite object? Nails.
Your favourite place? My home.
Compasso d'Oro or Good Design Award? You choose!
What recognition would you like to obtain? You can't measure fighting spirit with medals.
How many objects have you designed and how many of them have been produced? Hardly any of the ones I've designed have been produced.
The object you haven't yet invented or designed? That remains to be seen.
Reuse or recycling? Look, I don't want to make any rash statements. I believe that sustainability shouldn't be a slogan to be bandied about but that it should be practised responsibility and silently.
Your life motto? Do not do unto others what you would not have them do unto you.