Carsten Höller: more slides for all
Add to bookmarks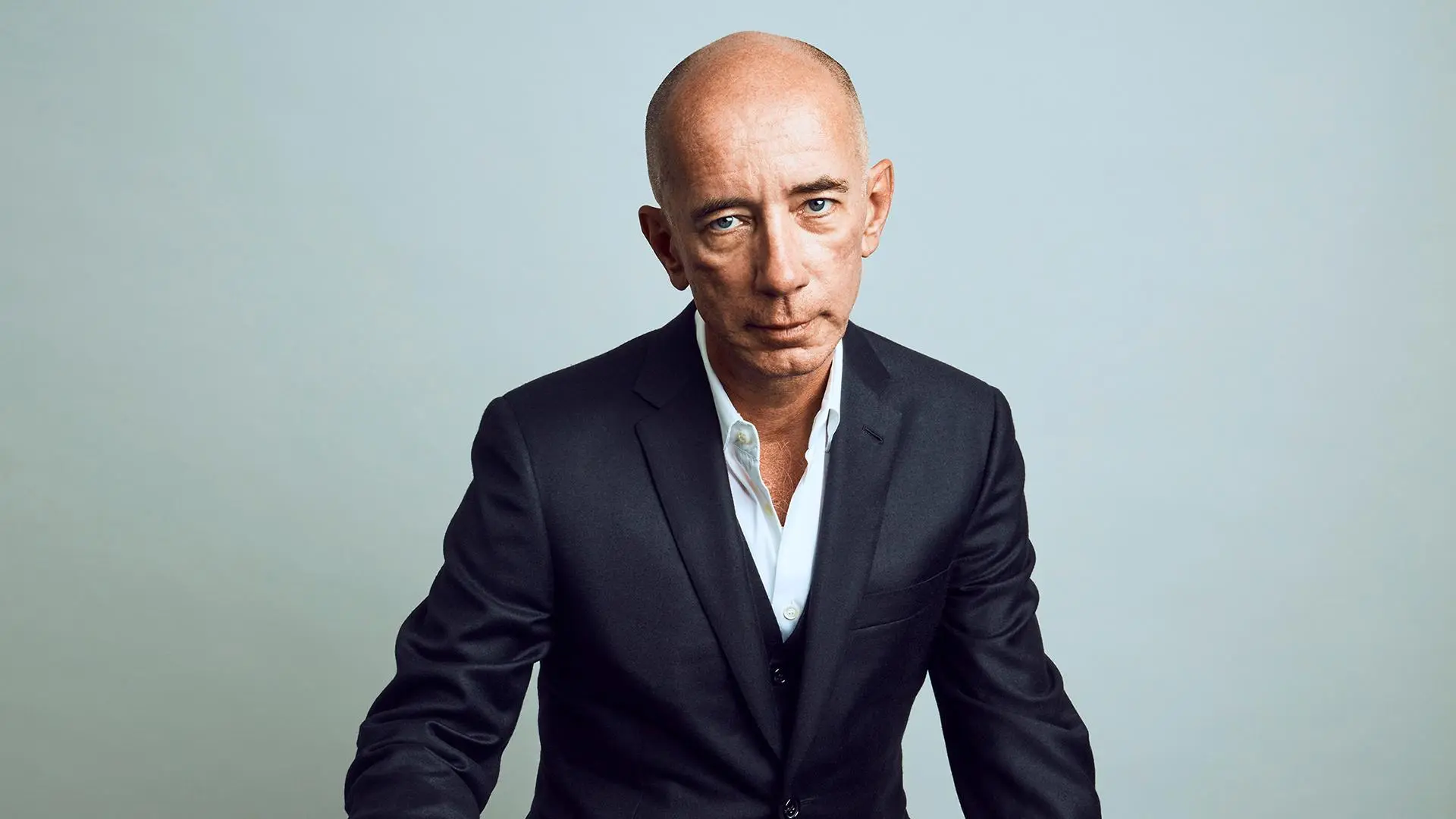 The artist puts out an appeal to architects to build more slides in their buildings, because slides trigger emotions, evoking fear and joy. On the pandemic, he wonders: how come it didn't happen sooner? We humans are a huge resource to be exploited.
"Why don't you architects design slides?" was the question artist Carsten Höller posed point-blank to architect Stefano Boeri during the Architecture is not art talk at the recent "supersalone". Only the future will provide an answer to his question. For now, suffice it to say that slides have become a hallmark of Höller's work. His memorable slides include (temporary) ones at the Tate in London (2006-2007) and at Palazzo Strozzi (2018). Today, prospective sliders can experience his 34.7-metre slide installed in 2014 at the Vitra Campus in Weil Am Rhein, Germany, and the twelve loops of the slide he built inside the ArcelorMittal Orbit, an immense sculpture designed by Anish Kapoor for the Queen Elizabeth Olympic Park in London. These will not be the last slides made by this artist who was born in Brussels in 1961 to German parents, and who currently works between Stockholm, Sweden, and Biriwa, Ghana. After scientific studies in the field of agricultural entomology, he began thinking about human perception. He elicits reactions and emotions in members of the public through his works, such as the fear and joy generated by going down a slide.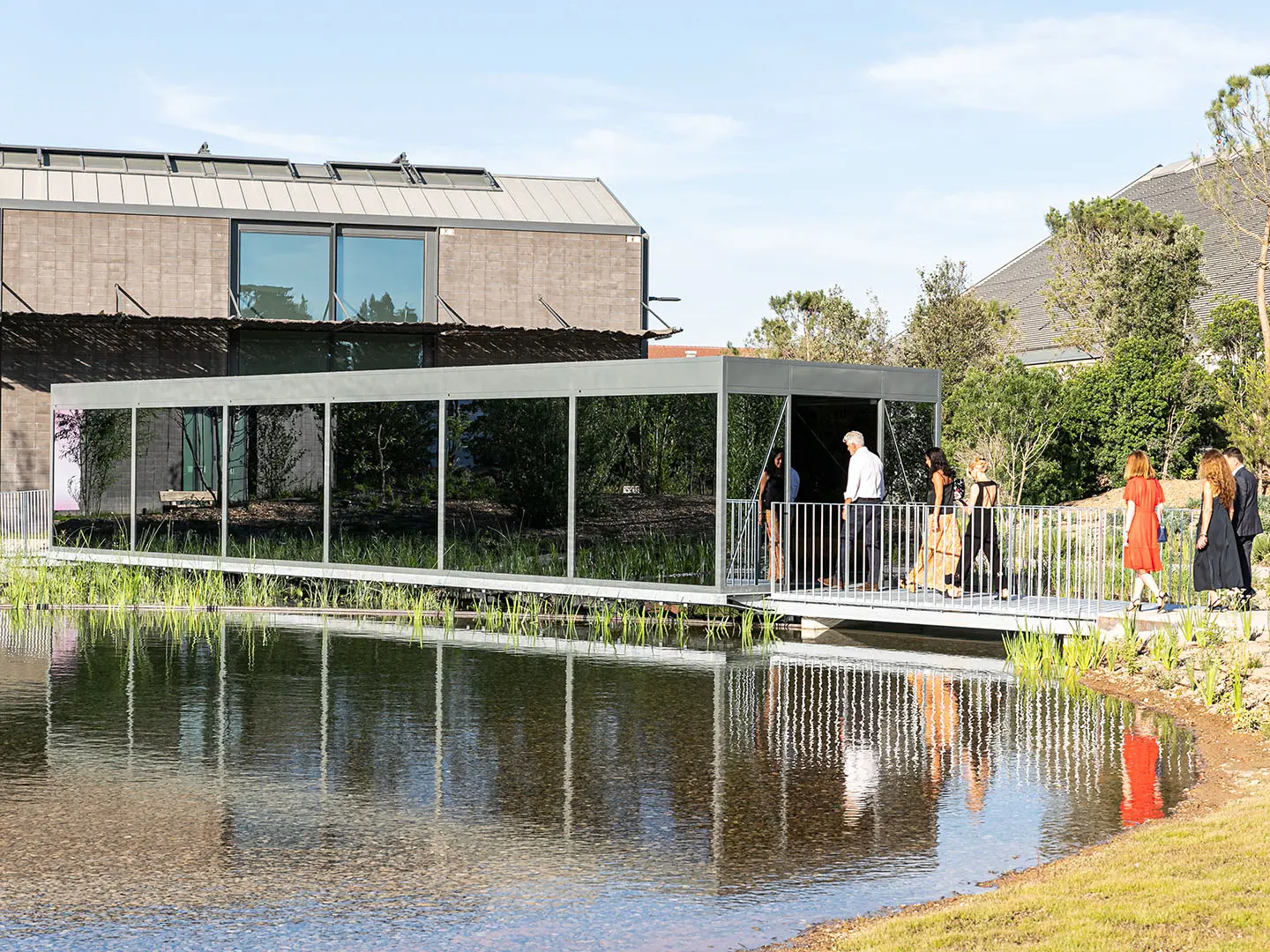 What is the relationship between art and design?
They're two different disciplines, two very different things: it's not like one has to give ideas to the other. Like good neighbours, they should make use of one another, like when you're out of eggs and you knock on your neighbour's door to ask if he has any eggs to spare.
Speaking of disciplines, has Covid-19 changed our relationship with science in any way?
Obviously, you have to rely more on medicine than on science to gain control over the situation that triggered the pandemic. But it's worth thinking from other perspectives too. Such as, from the point of view of the microorganism that wants to use us as a resource because there are so many of us humans, because we travel and hang out in close proximity. If you were a microorganism – even not so micro – we're a huge resource to be tapped into. What's amazing is that this hasn't happened before. If we continue living in the world in which we live, we may well have more situations like this Covid thing in future.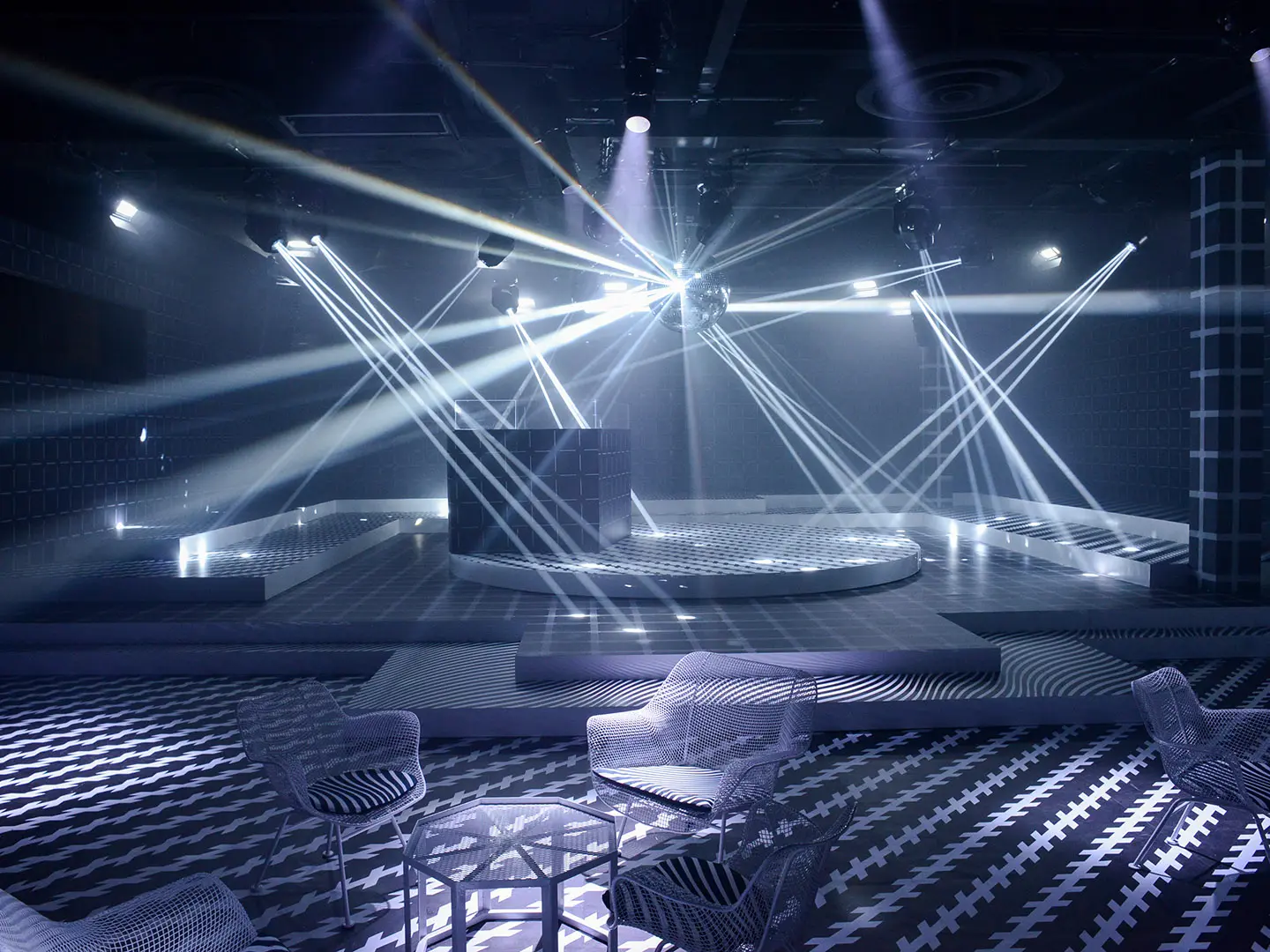 You've stated that after the law of gravity, you want to investigate the law of change.
Yes, I do. Just like the law of gravity, it's a natural law that affects everything and everyone. Maybe not so much rocks, but nothing stays the same: everything evolves. Even good things, things that are good for human thought, evolve, disappear, change, morph into something else. That's an interesting statement because such a simple idea applies to so many situations: all the situations we experience, all the situations we know, all the situations that are part of our history.
Are you planning to build more slides?
Yes, but I hope that architects take over and build them themselves. The problem is precisely that mine always become "Carsten Höller slides." Take a look at that building (he points to a building in the Rho-Pero fairgrounds): that could make a perfect slide, it would be great. I'd actually love slides for everyone, every day. I'd like them to be everywhere. Why don't we build them here (points to another building in the fairgrounds). It's a failure if people think it's just an idea of mine; I want it to be a shared idea, with other people building slides too.
I am working on an exhibition that will be held in Lisbon on light and darkness. I'm starting up a restaurant, which will open in January in Stockholm: it will be called Brutalist, we'll be serving Brutalist food.