Gross Grain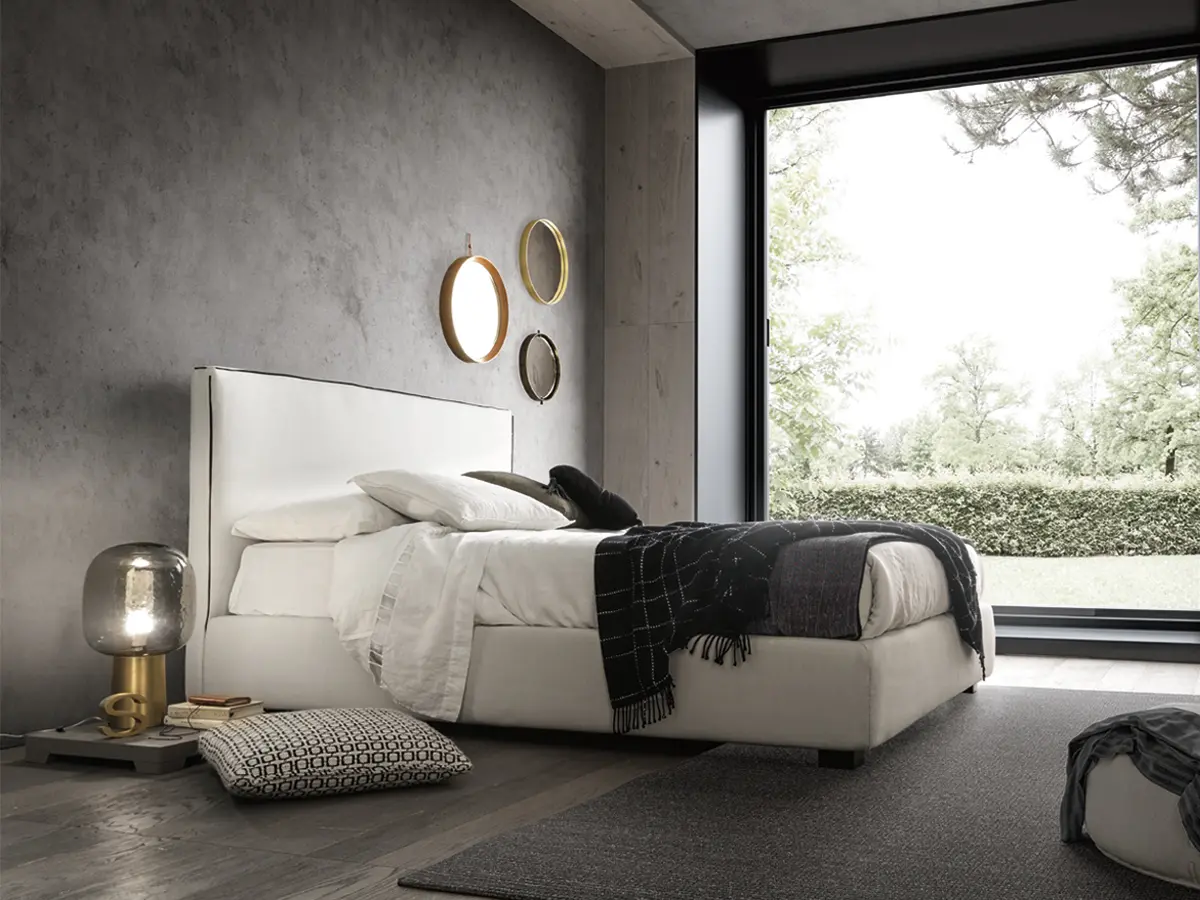 A bed that speaks a natural language focusing on the simplicity of a reassuring form. A gross grain piping draws the contrasting profiles and defines aesthetically their thickness.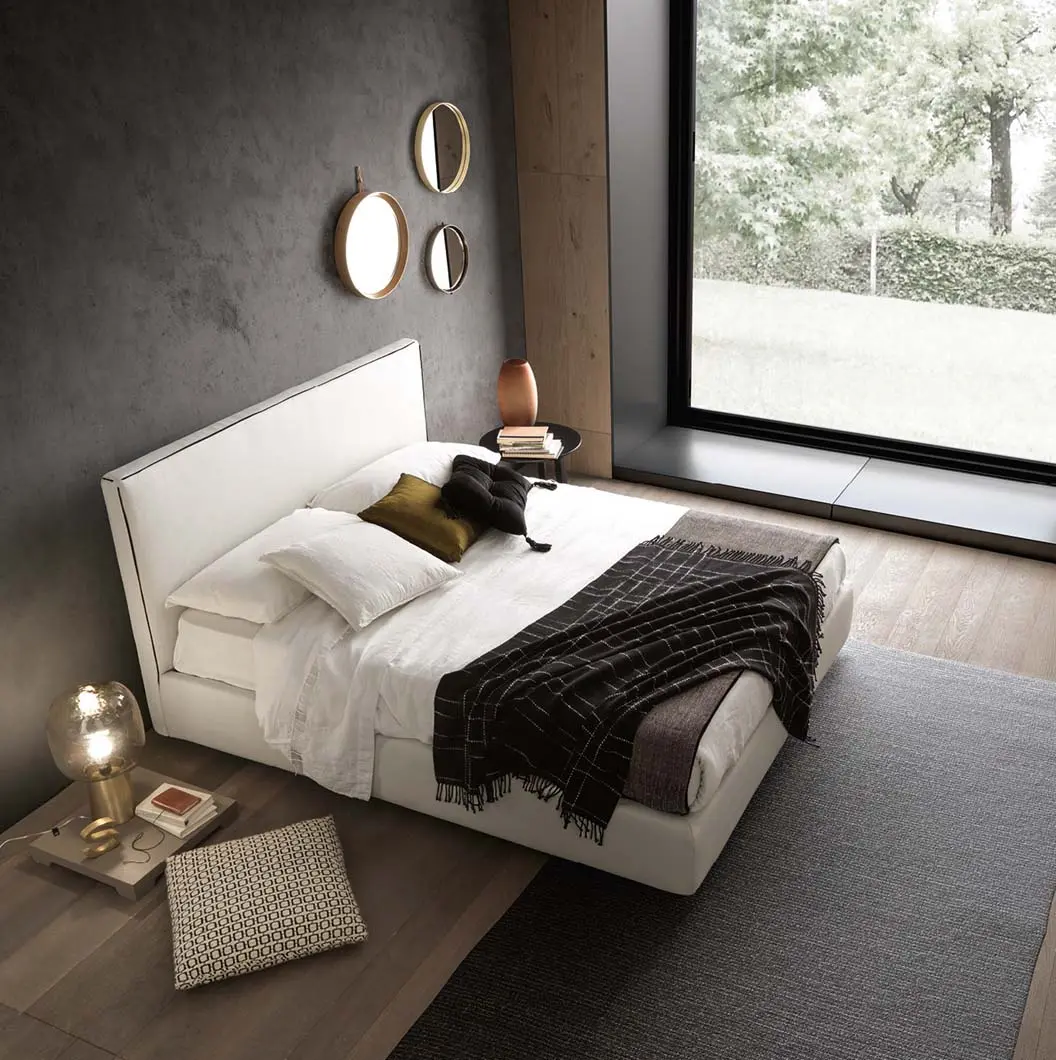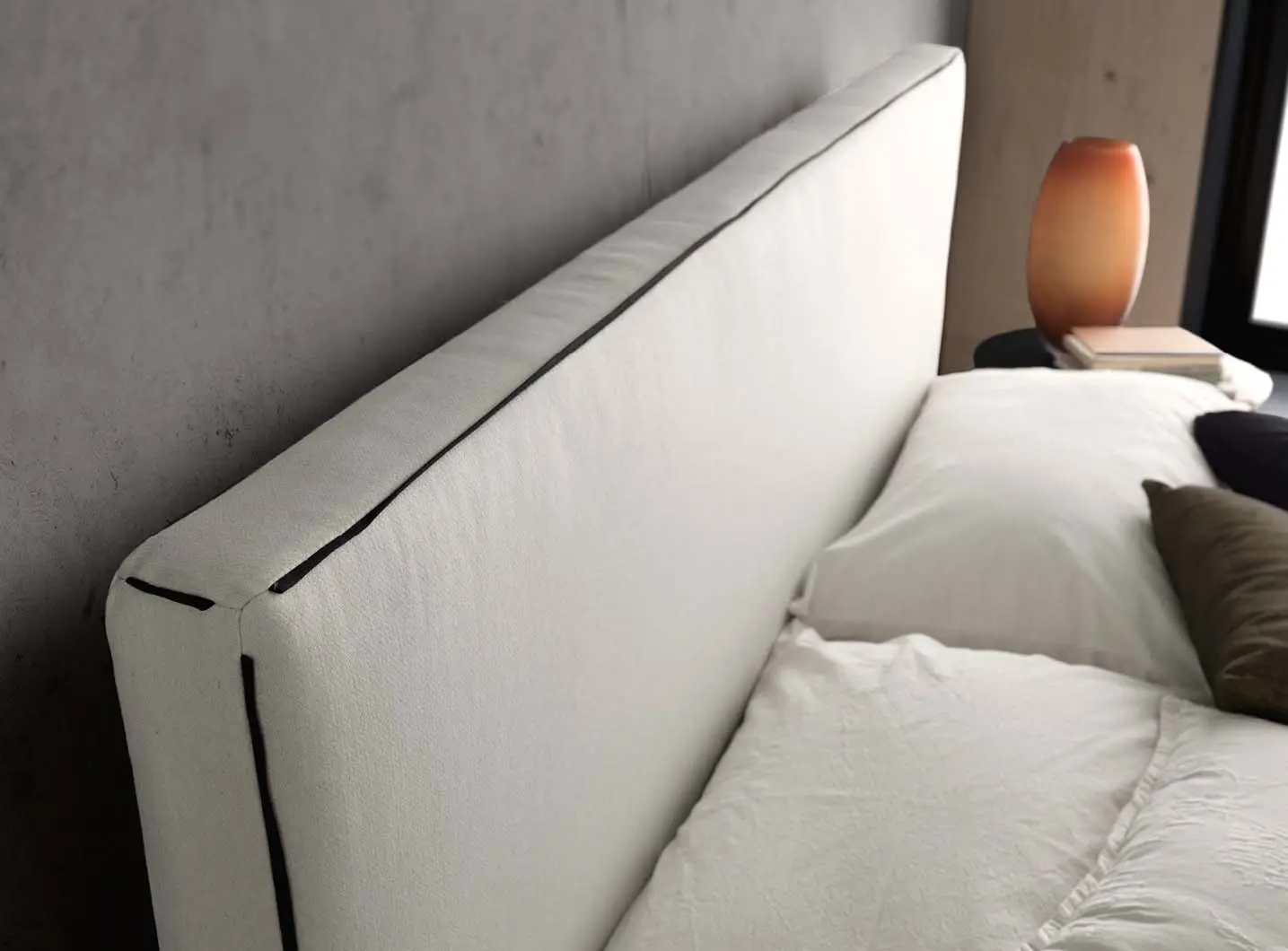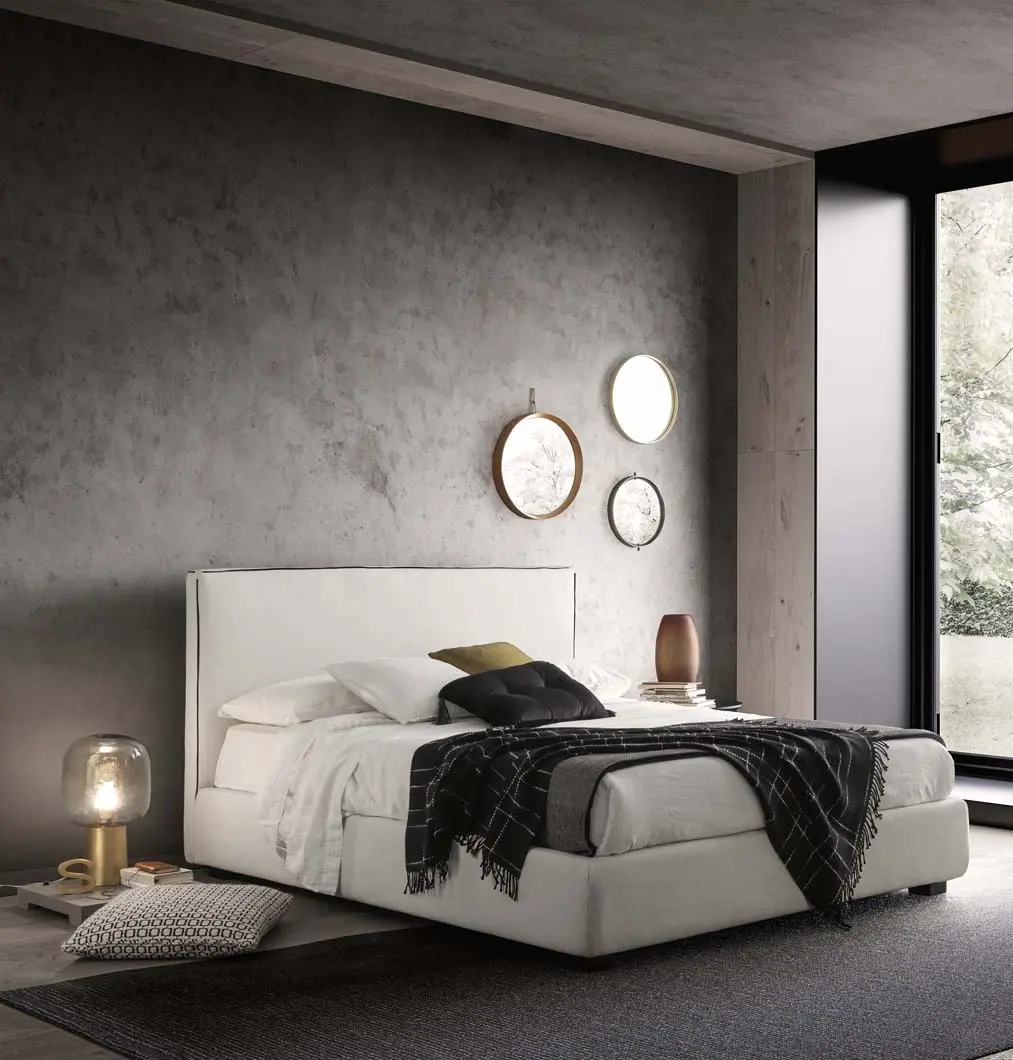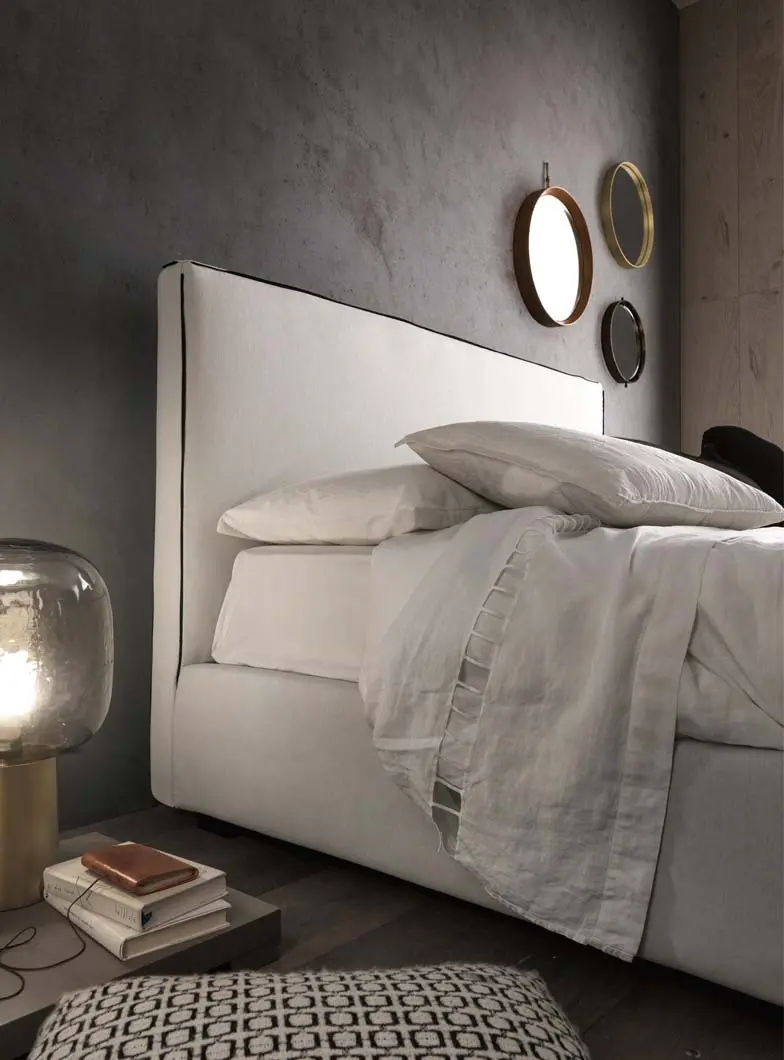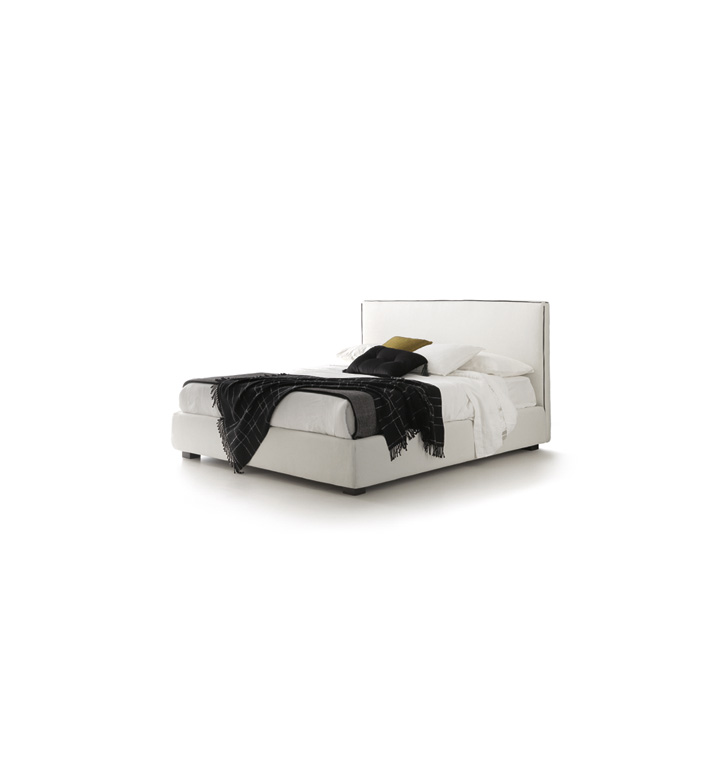 Descrizione del prodotto
Gross Grain focuses on simplicity and defines thicknesses: along the perimeter of the headboard the three-dimensionality of the volume is underlined by an original contrasting profile.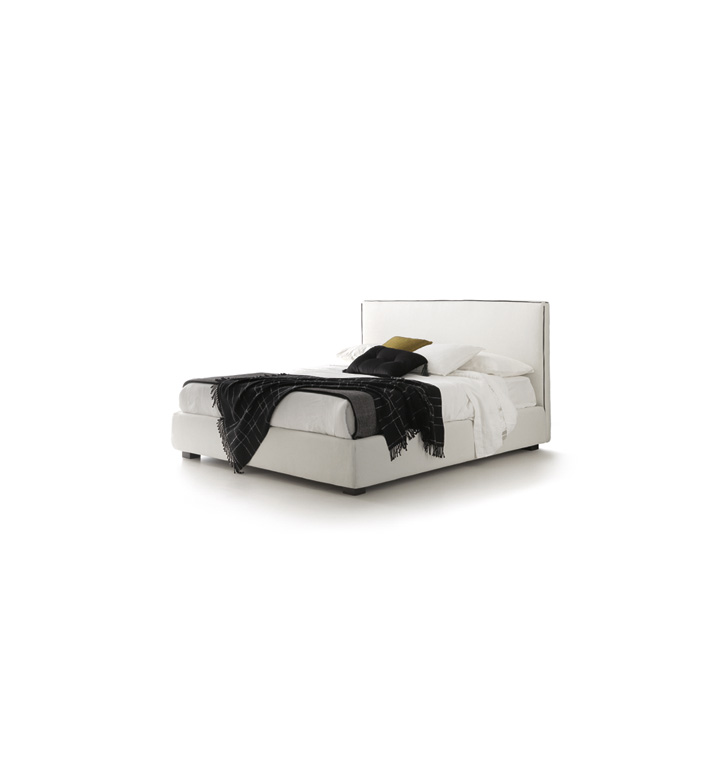 Designer
Studio Valentini
Sito web ufficiale
https://www.valentini.it

BRAND SELECTION
OUR PRODUCTS