Carpet Edition
INTRODUCES
Luxury carpets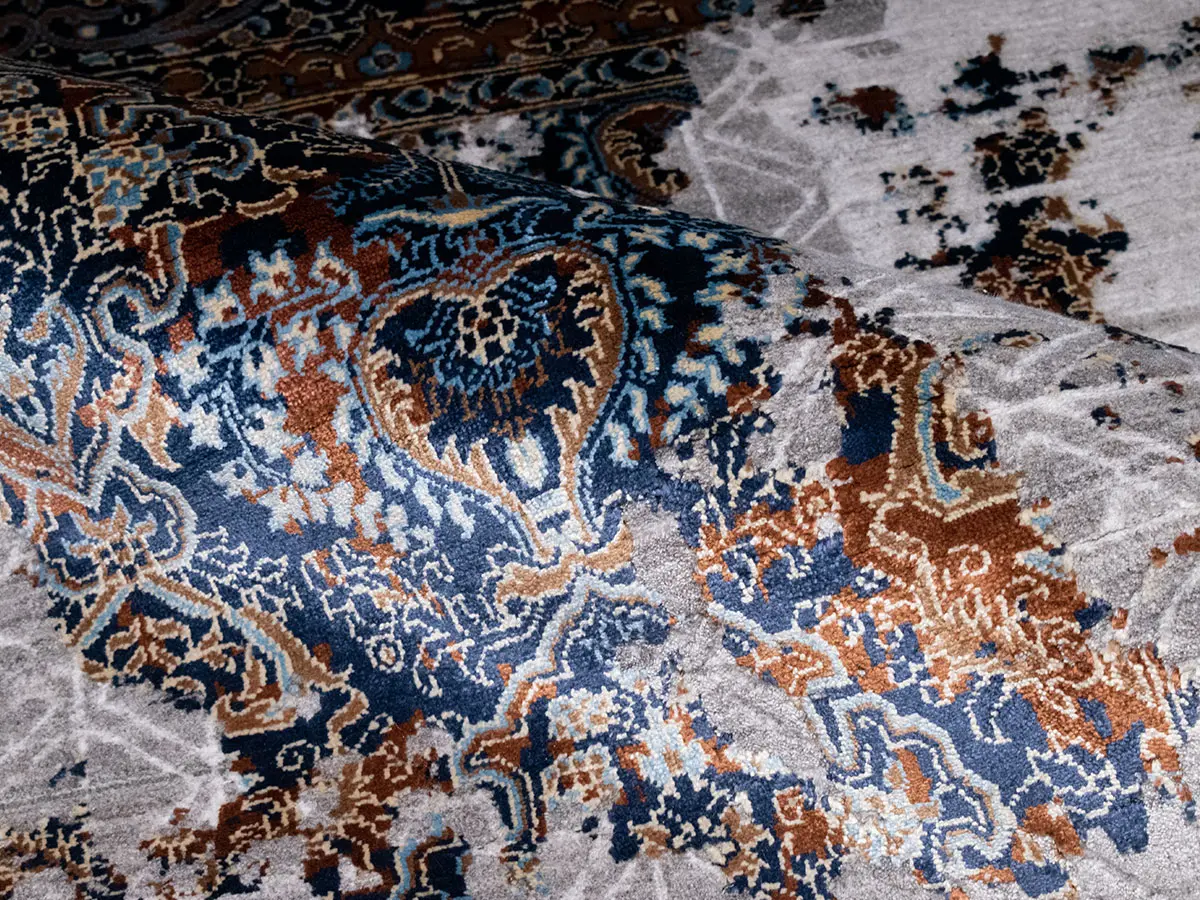 Damask
Fine carpets with silk effect.
Damascus, the tormented and exquisite capital of Syria, has given its name to a fabric and a motif whose history passes through China, ancient Greece and Persia, finally arriving to us as a great classic able to align with contemporary taste. The Damask collection from Carpet Edition is one of the most prestigious offerings from the Hand Made catalog. Many versions are available which adapt to any context.
The over twenty Damask rugs available are produced in varying percentages of bamboo, wool, viscose and cotton depending on the model. The original technique, which over the course of centuries has characterized and defined 'damask style' provides that weft and warp, in solid color, are knotted and woven manually, creating patterns and designs that emerge as a result of the contrast between opacity and gloss. Carpet Edition preserves the antique hand knotting method but adds to it meticulous carving work. In this way, other than the prestige of the Persian knot, a subtle three dimensional effect is perceived thanks to the ability of the artisans, who, after having knotted thousands of threads, clean the rug, ridding it of excess fibers and proceed with accurate carving. At the end of this long and laborious process, every rug is mounted on a frame to dry in the sun so as not to lose the splendor and elasticity of the threads.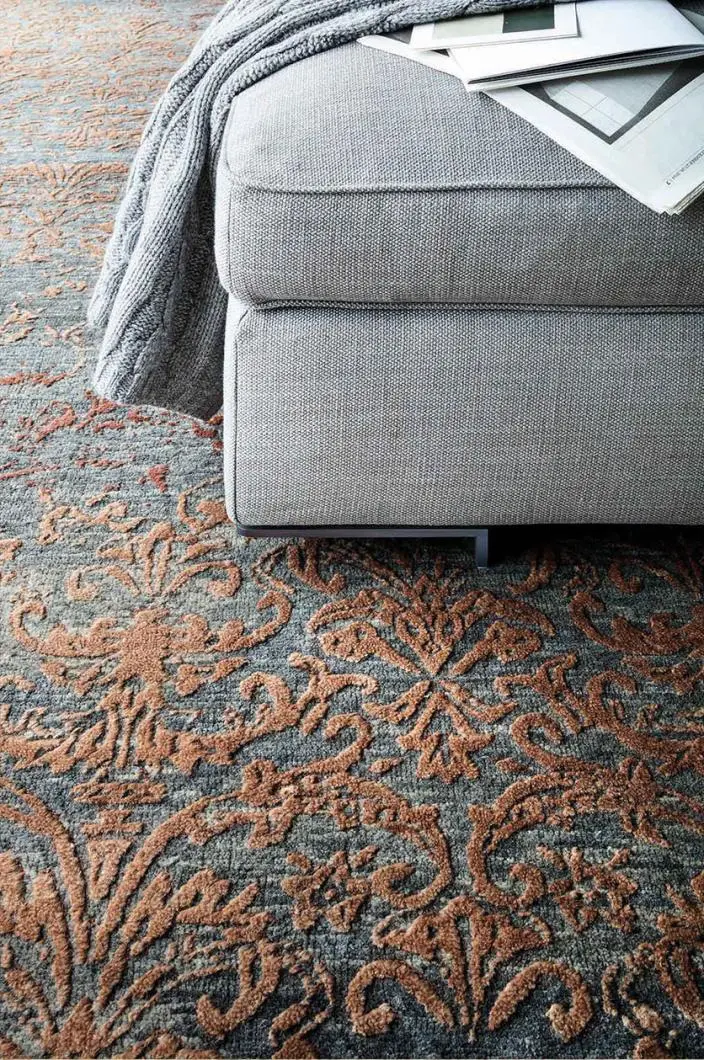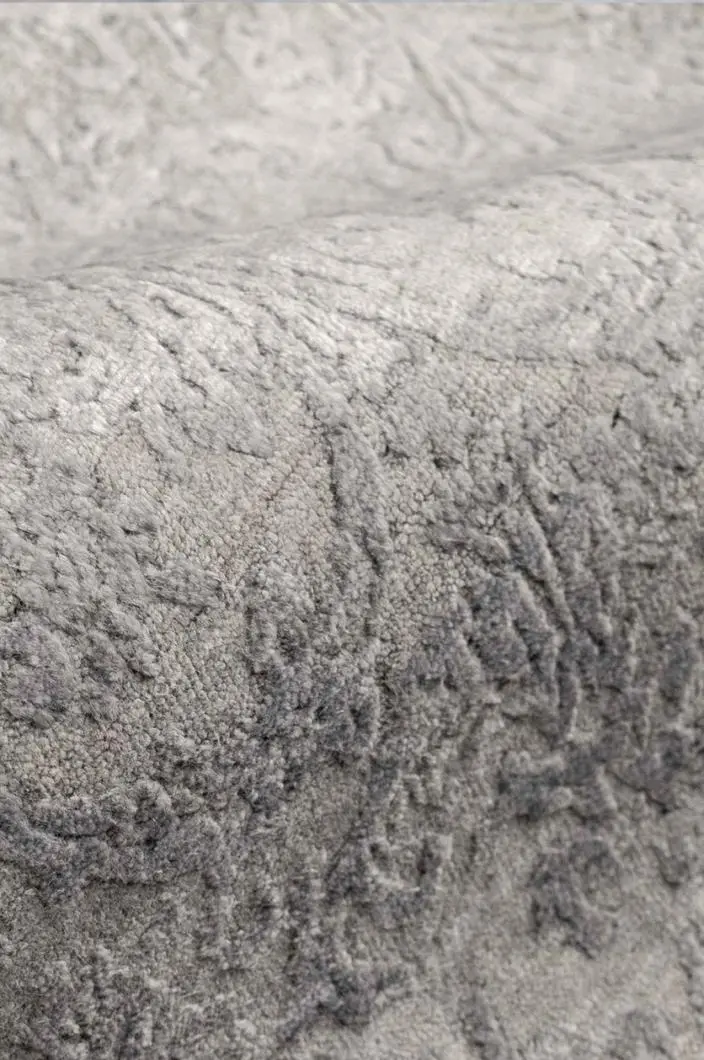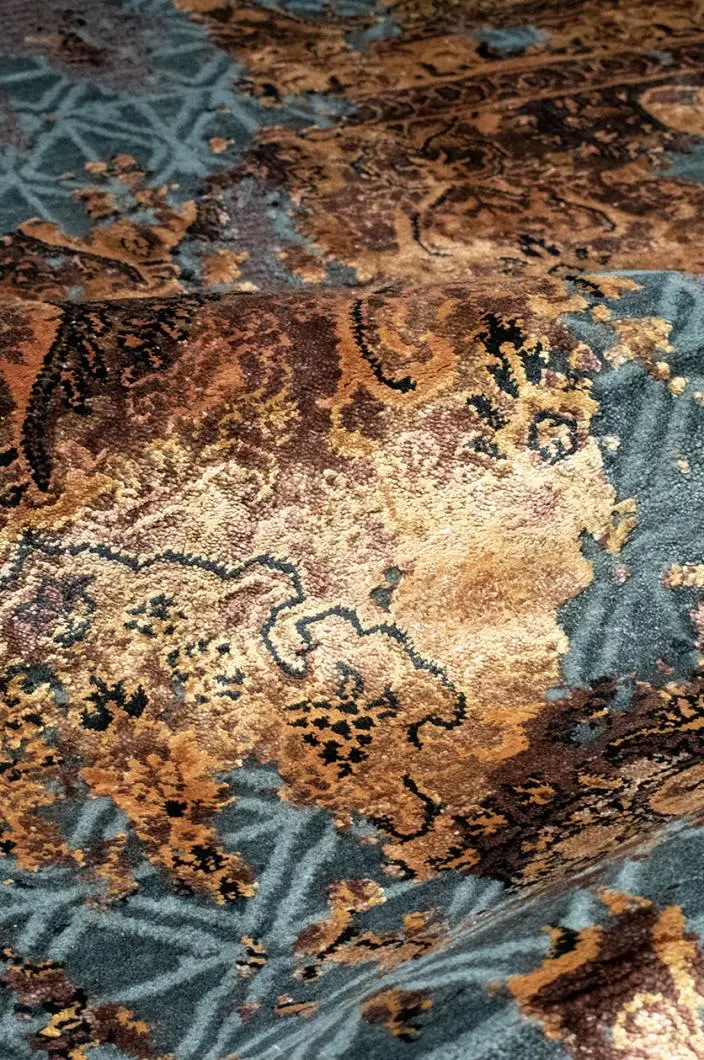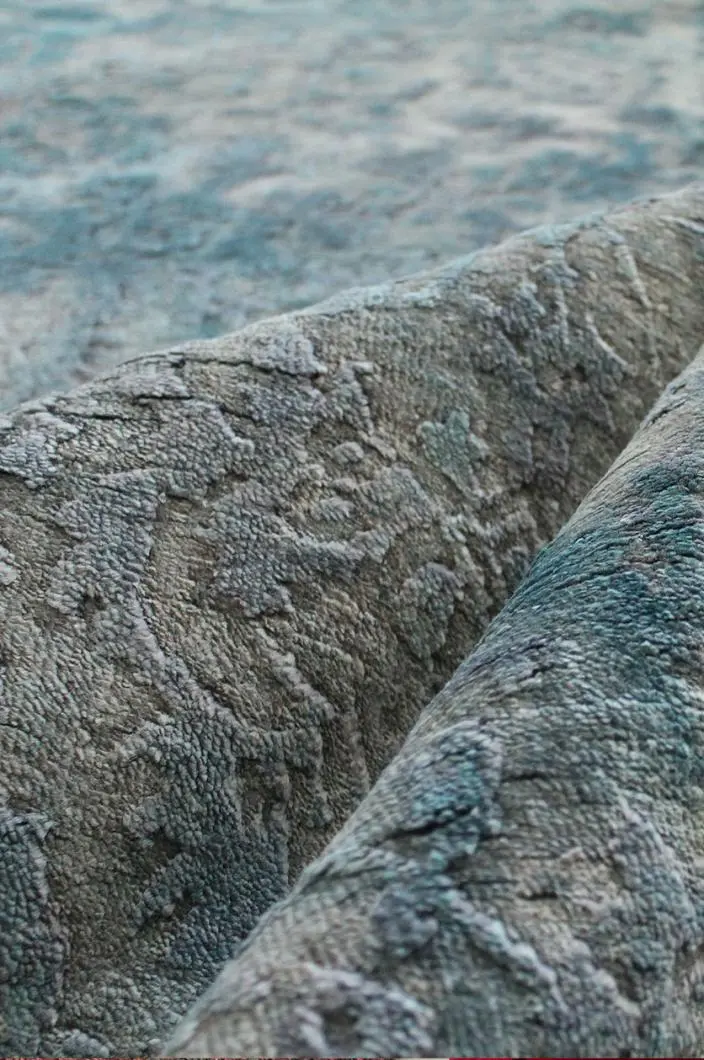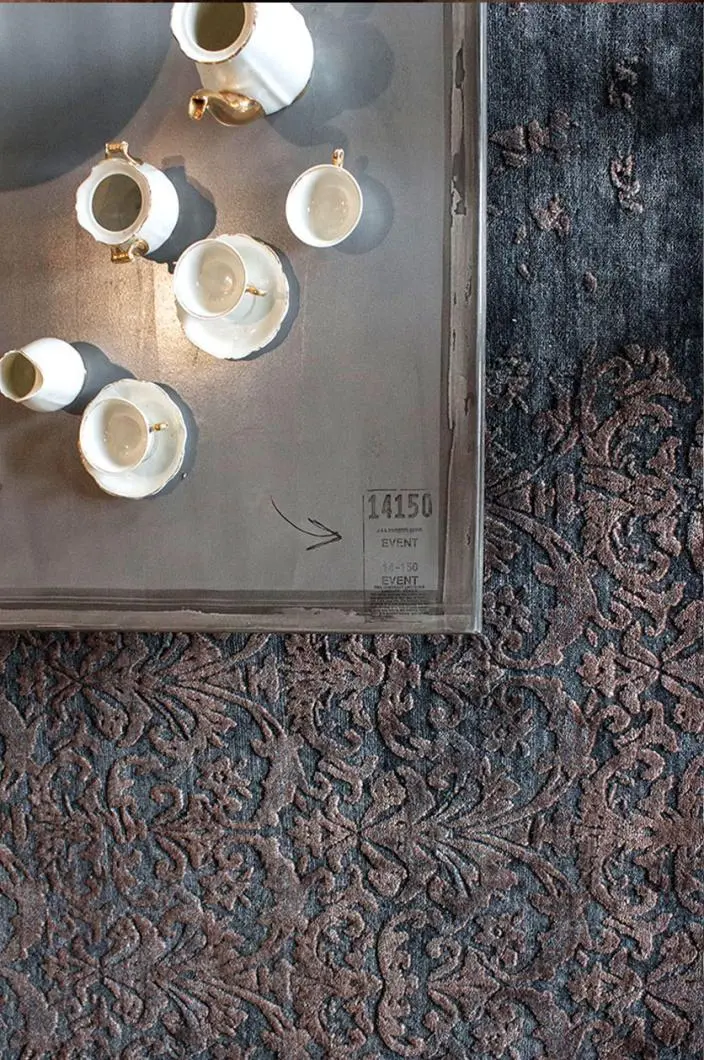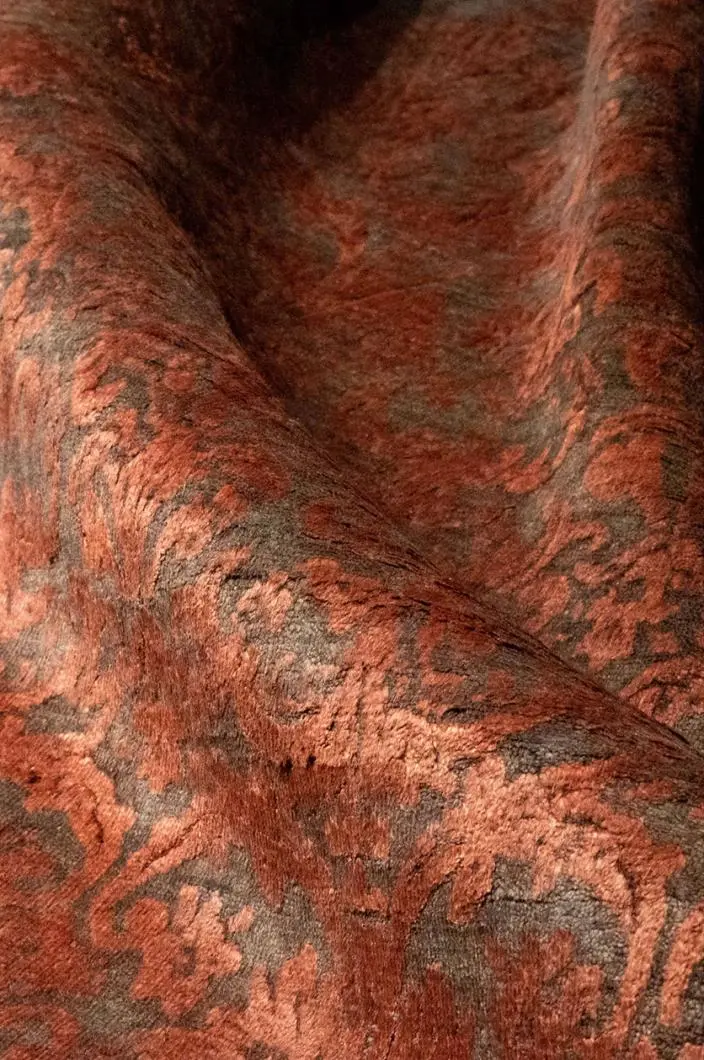 Along with more classically damask products such as Waterfall, Elegance, Secret, Lotus or Revise, with their typical motifs but extraordinary and bright color combinations, there are also 'revisted' versions where the actual technique is the common thread in respect to the tradition. Examples include Dry and Reptilia, with more circular designs, or Pixie and Mood, with incredible hues, and Savage which are inspired by nature.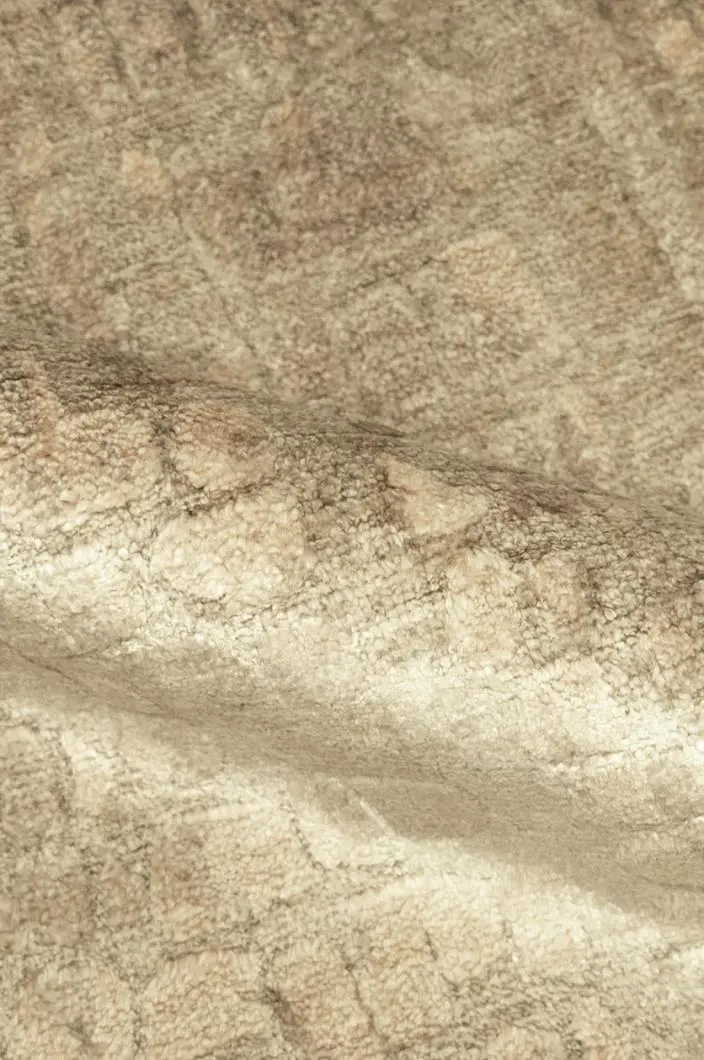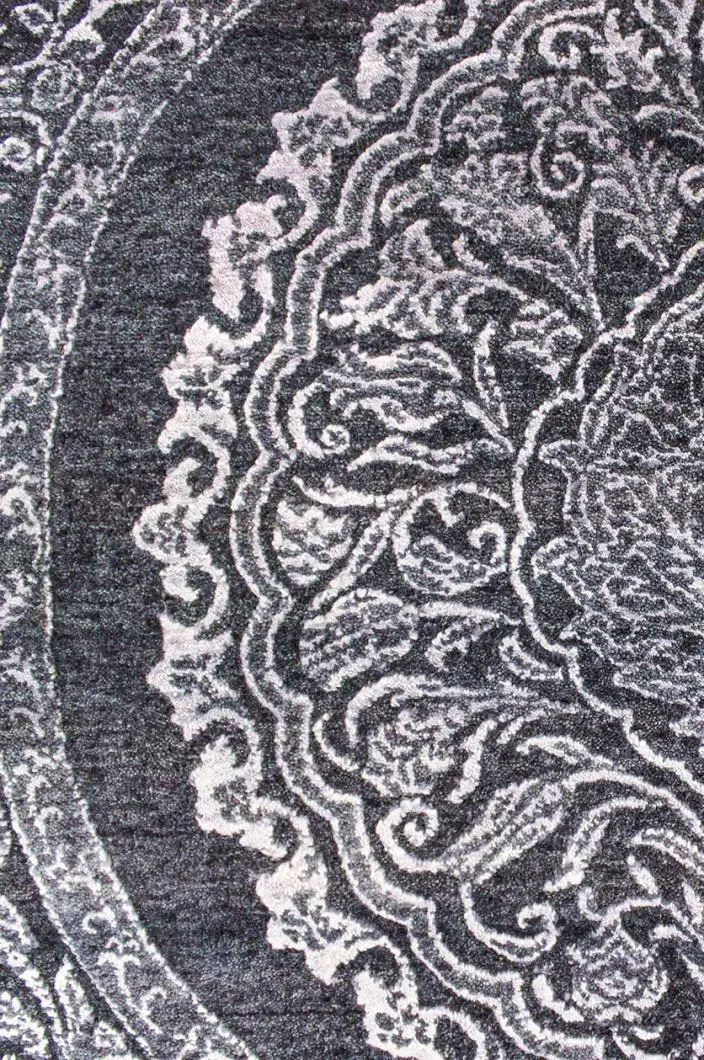 The choice of high-quality natural materials for these eco-sustainable rugs reduce the piling effect and make them compatible with under floor heating. Extraordinarily comfortable, they are also very resistant, making them ideal also for contract or commercial use.
Just another demonstration of Carpet Edition's ability to offer versatile solutions which are at the same time unique, exquisite, artisanal, with attention to every detail and ready to meet any style and necessity.
BRAND SELECTION
OUR PRODUCTS