Timo
Timo is designer Federica Biasi's first project for LaCividina. The collection of padded seats features understated style and shapes inspired by nature.
The distinguishing features of the items in the Timo collection are the slender lines of both the legs and the seat, with the curve in the latter getting thinner towards the front. The distinctive hallmark of the designer can be seen in the light touch, which gives simple, contemporary concrete form to LaCividina's know-how in the world of upholstered furniture.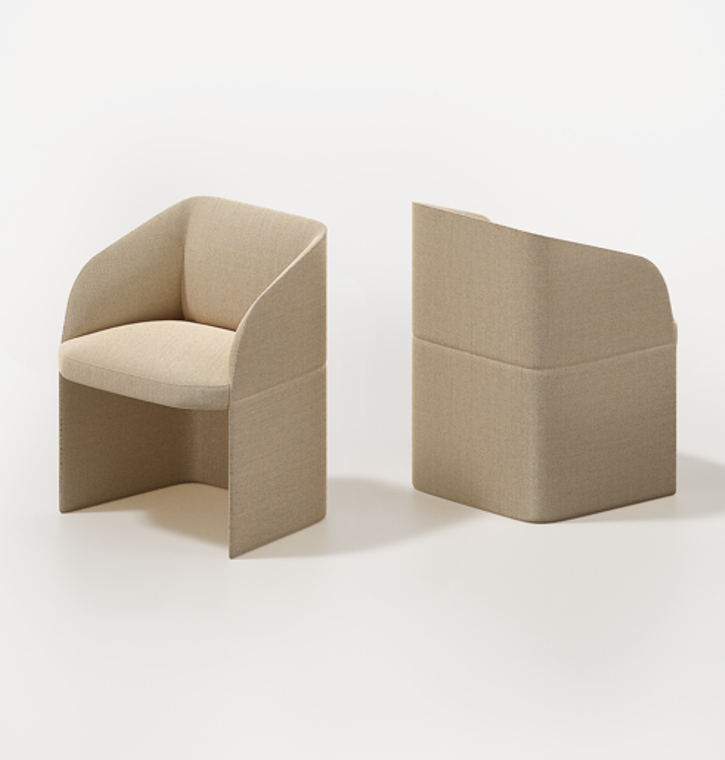 Product Overview
The seating selection consists of two dining chairs, a lounge chair and a two-seater sofa. The items are all designed for both the home and contract markets, reflecting LaCividina's goal of catering to an all-embracing range of different needs. Substantial padding enhances the comfort levels and geometric lines are made sleeker by rounded corners and shapes reminiscent of the natural world, which the designer loves. Federica Biasi's fondness for nature is also behind the name of the collection. "Timo" is Italian for "Thyme", which is one of the most popular Mediterranean plants due to its rich, sweet aroma.
The chairs and sofas are designed to exist alongside each other in the same spaces. There is a choice of different bases for the chairs. For the lounge chair, it is possible to pick between a wooden stand or a slender metal one. The options for the dining chair are a metal stand or four metal legs. All of the items in the collection can be upholstered with fabric, leather or artificial leather.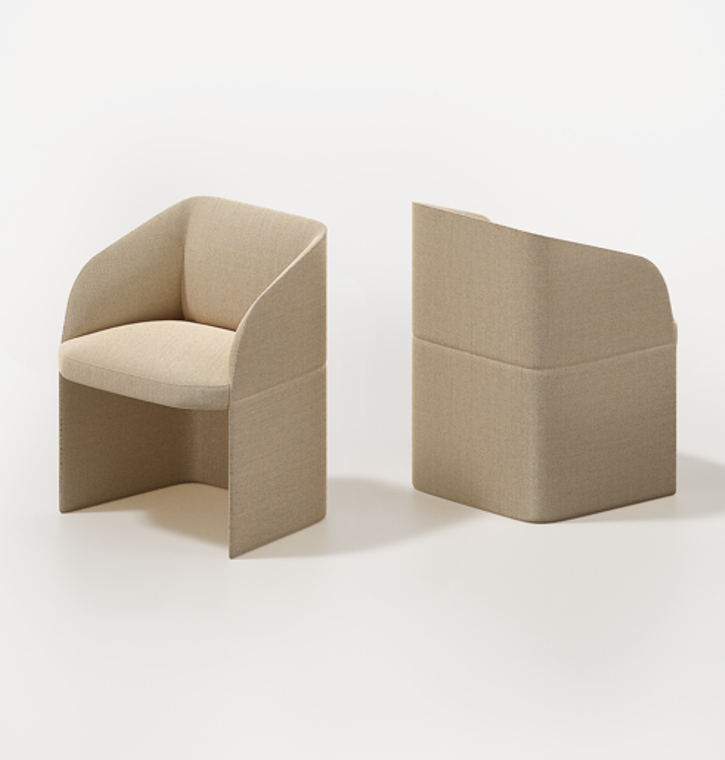 Collection
https://lacividina.com/en/families/timo

Official website
https://lacividina.com/

BRAND SELECTION
OUR PRODUCTS