Node+
Category: Sofas and armchairs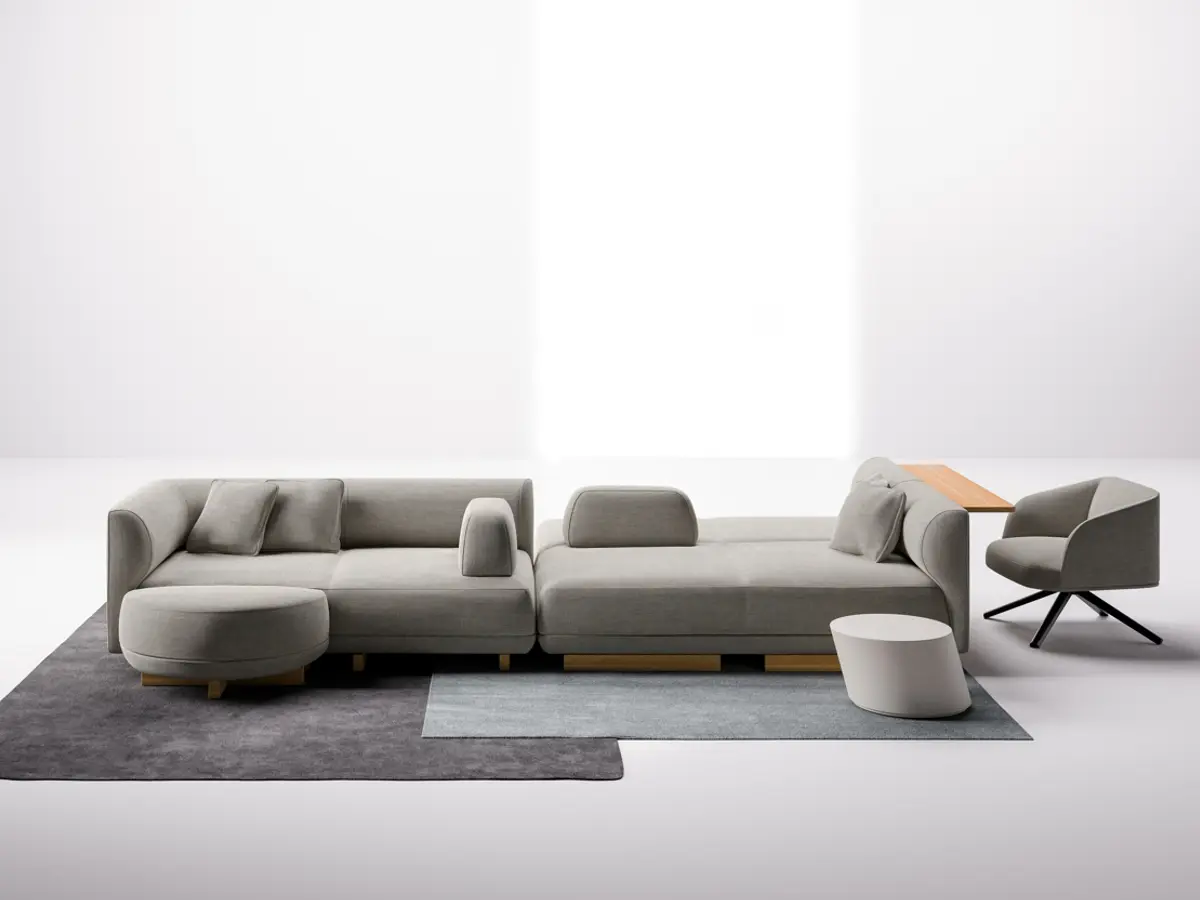 Node+ is an ambitious system that is designed to cater to people's needs and adapt to suit the countless activities that they carry out every day.
Designed by Ben van Berkel / UNStudio and developed in tandem with LaCividina, Node+ is a micro-architecture solution that can offer a blend of privacy, work, recreation, relaxation and socializing. The look of the intricate, complex project is suitable for both homes and public spaces, where there is boundless scope for people to use it however they like.With Node+, the concept of island sofas has evolved into micro-architectural systems that can redefine spaces. Padded pieces form the cornerstone for the creation of complex arrangements that satisfy all of the needs of living rooms and public spaces: seclusion and protection are provided by the divider panels; relaxed postures are encouraged by armrests, backrests and cushions that can be positioned freely to suit individual seating needs; the desk can be used for working; and the tables provide additional support for all kinds of items, including laptops.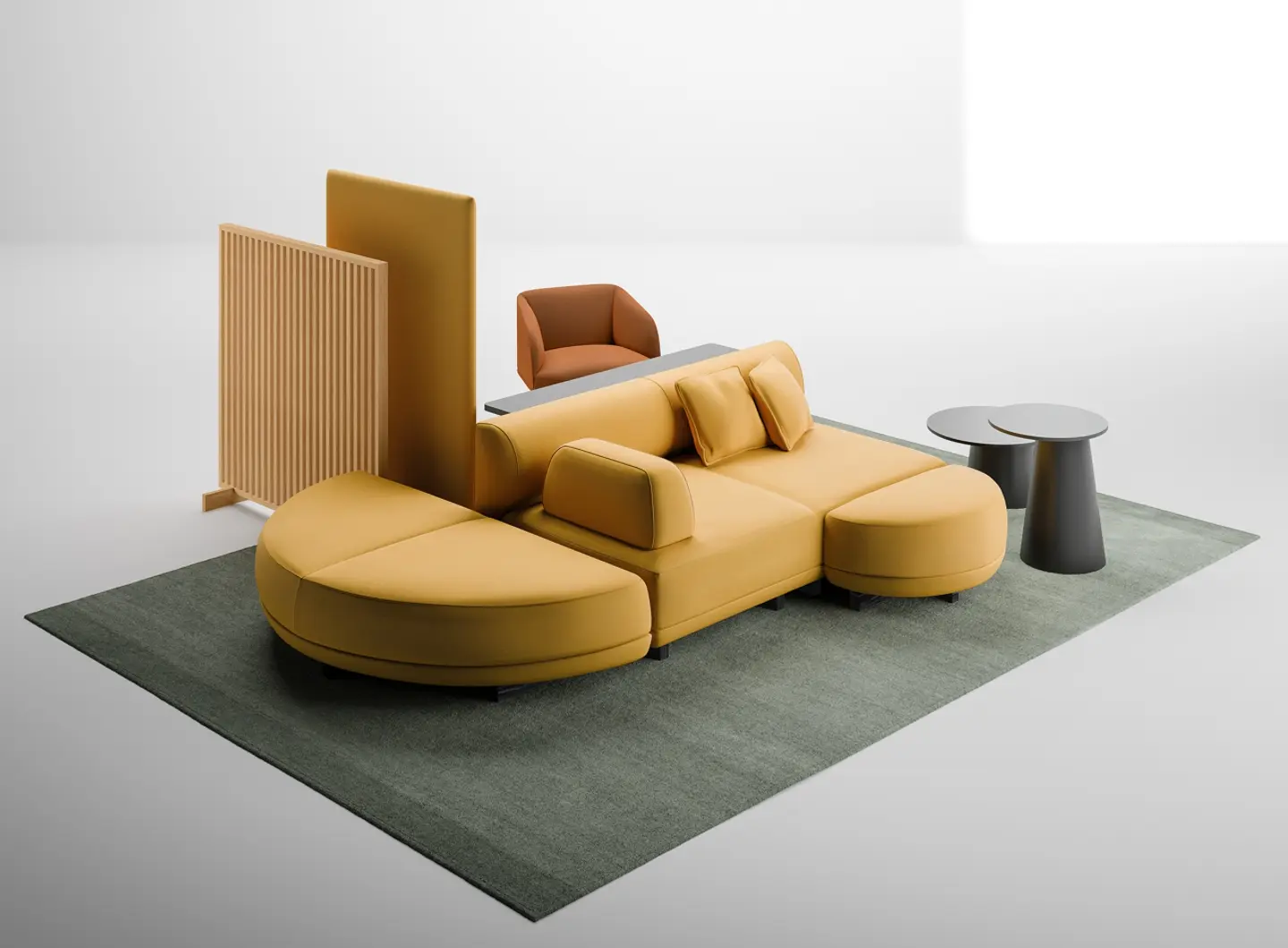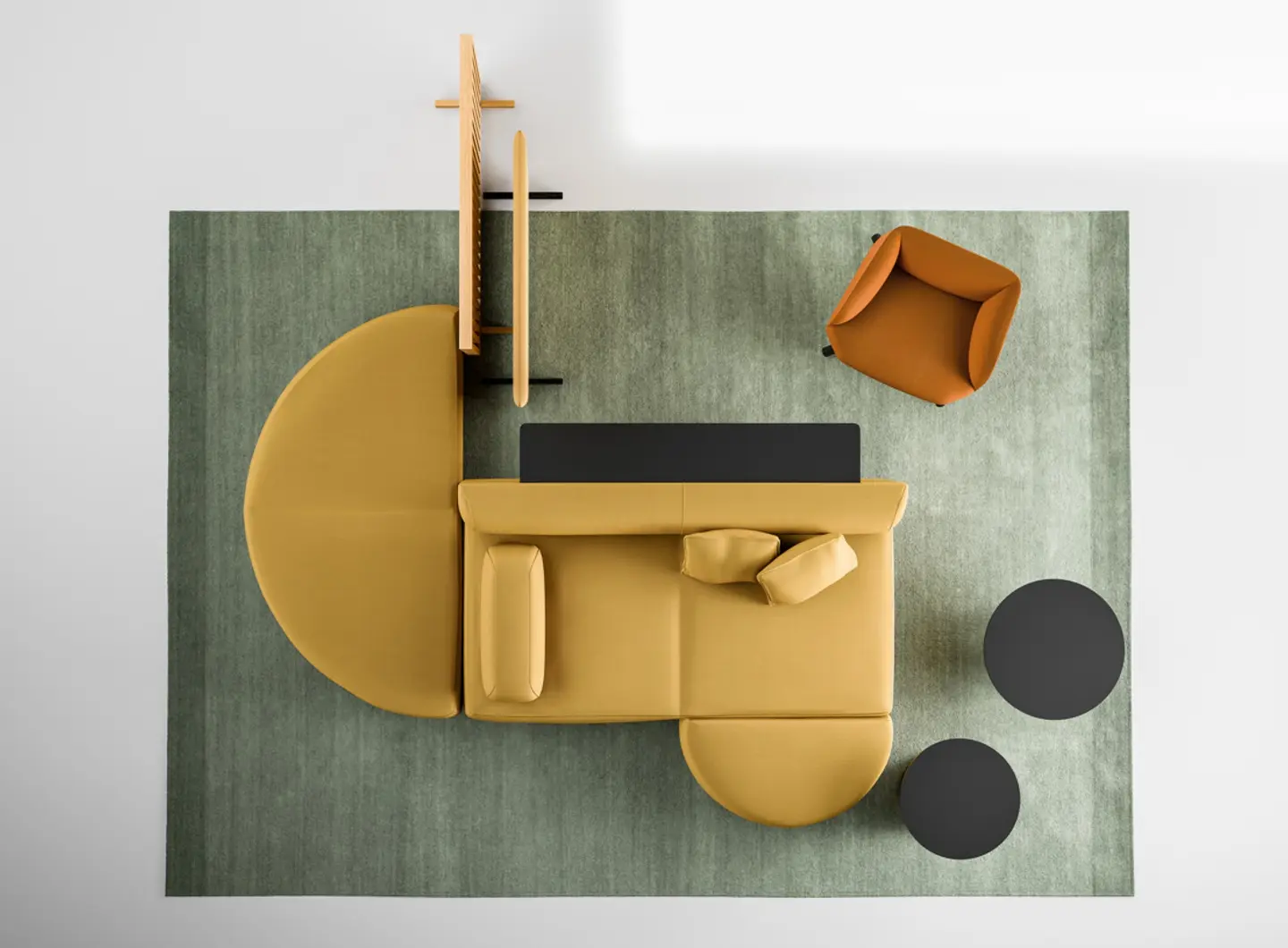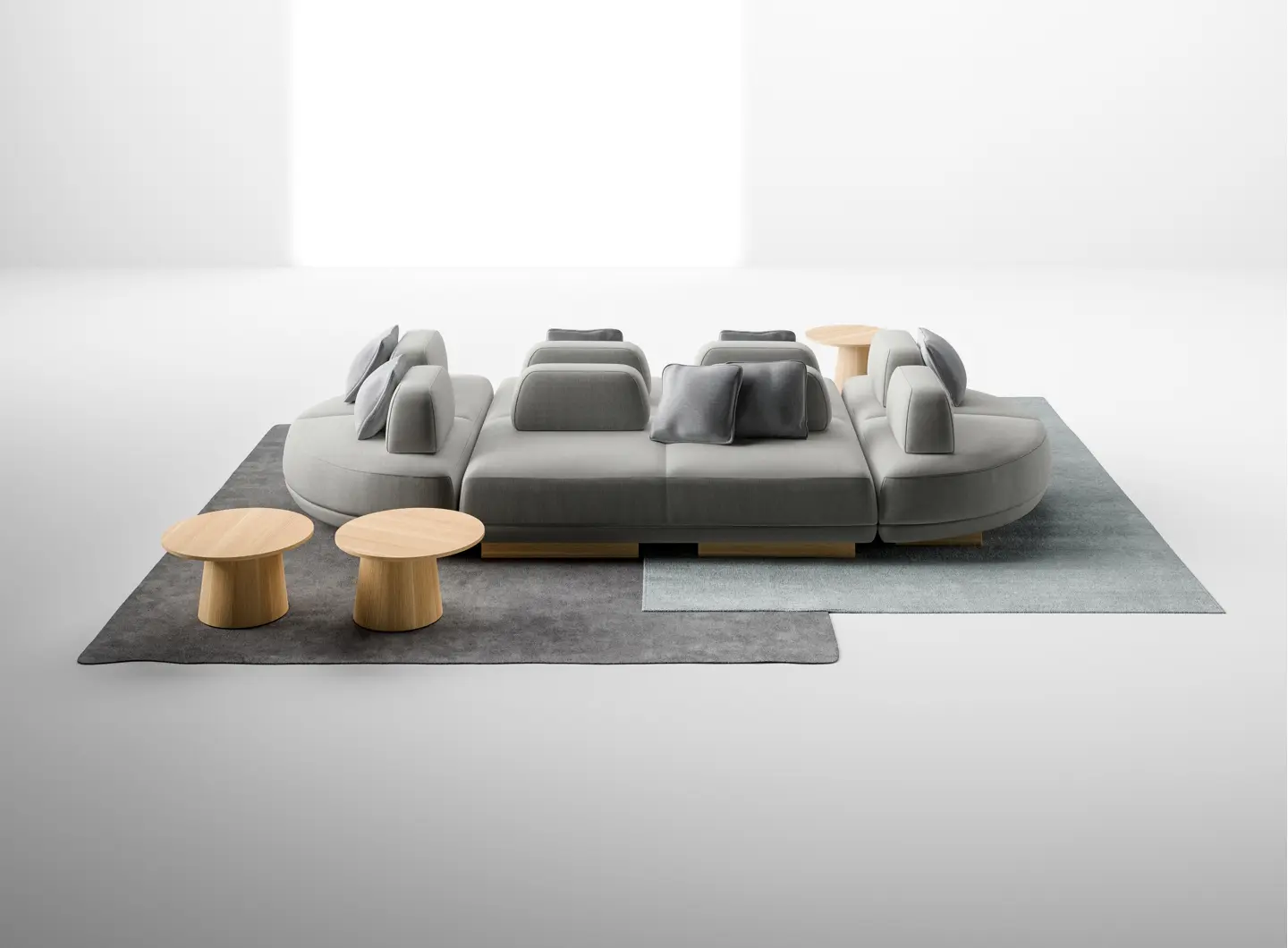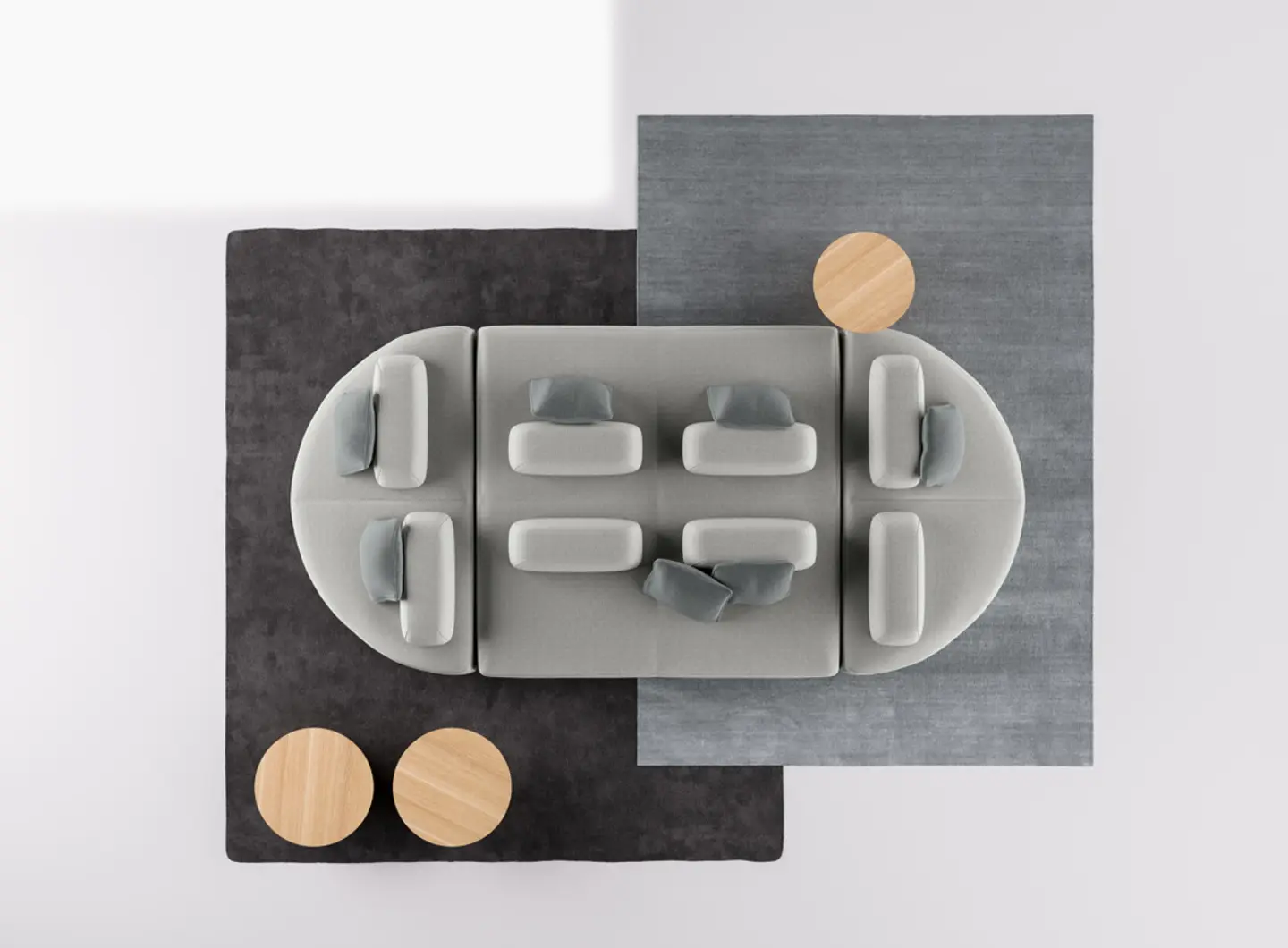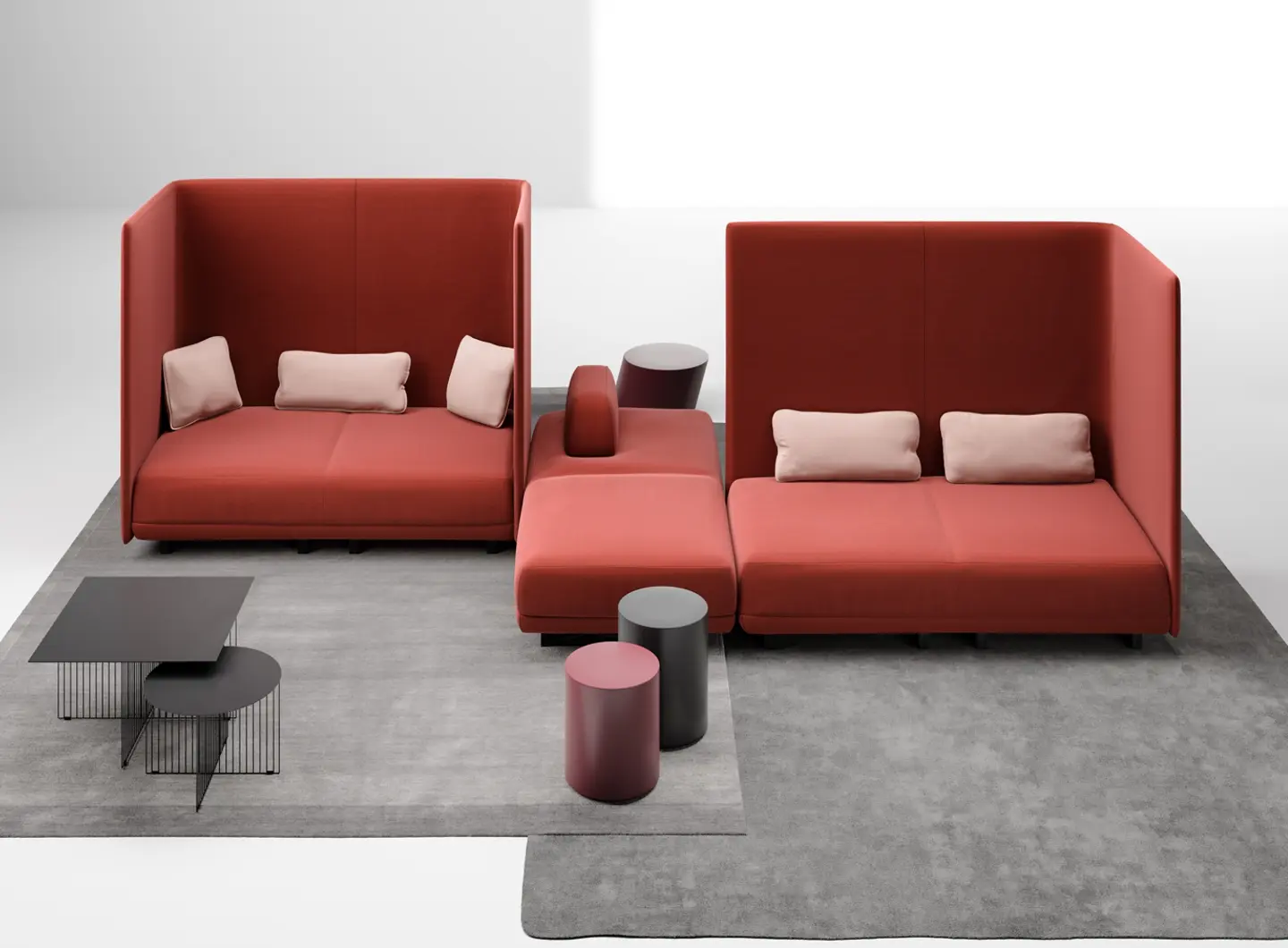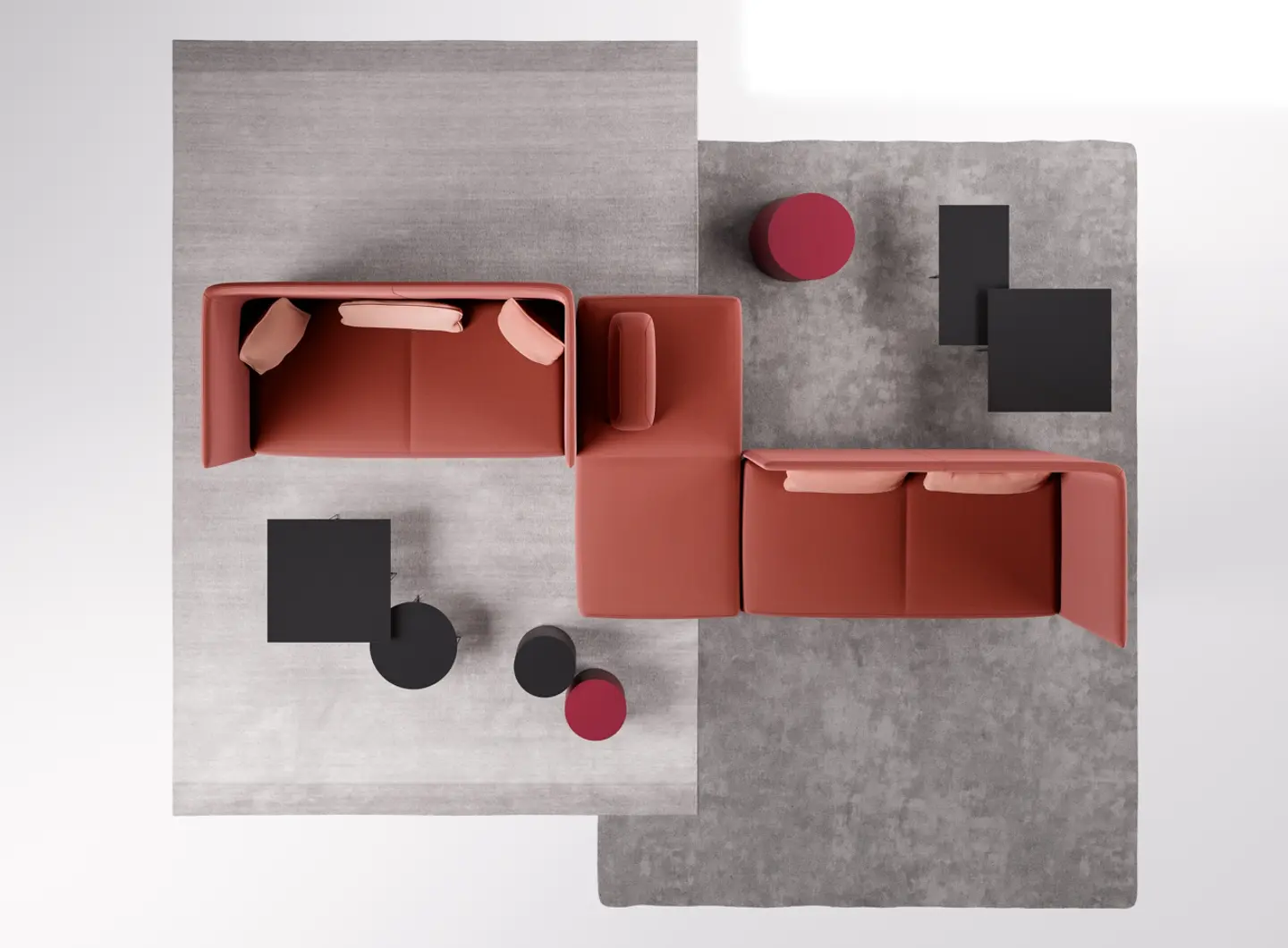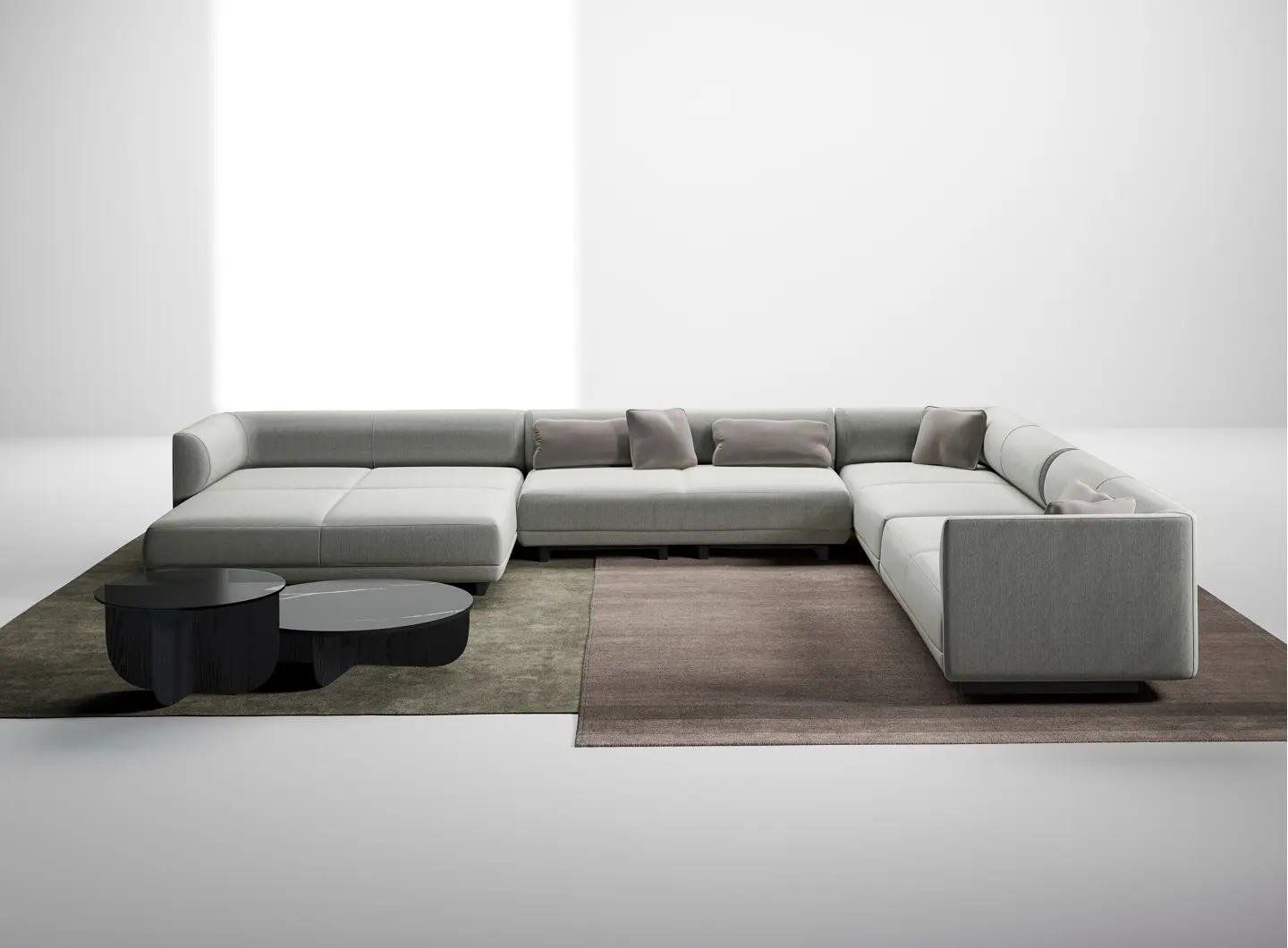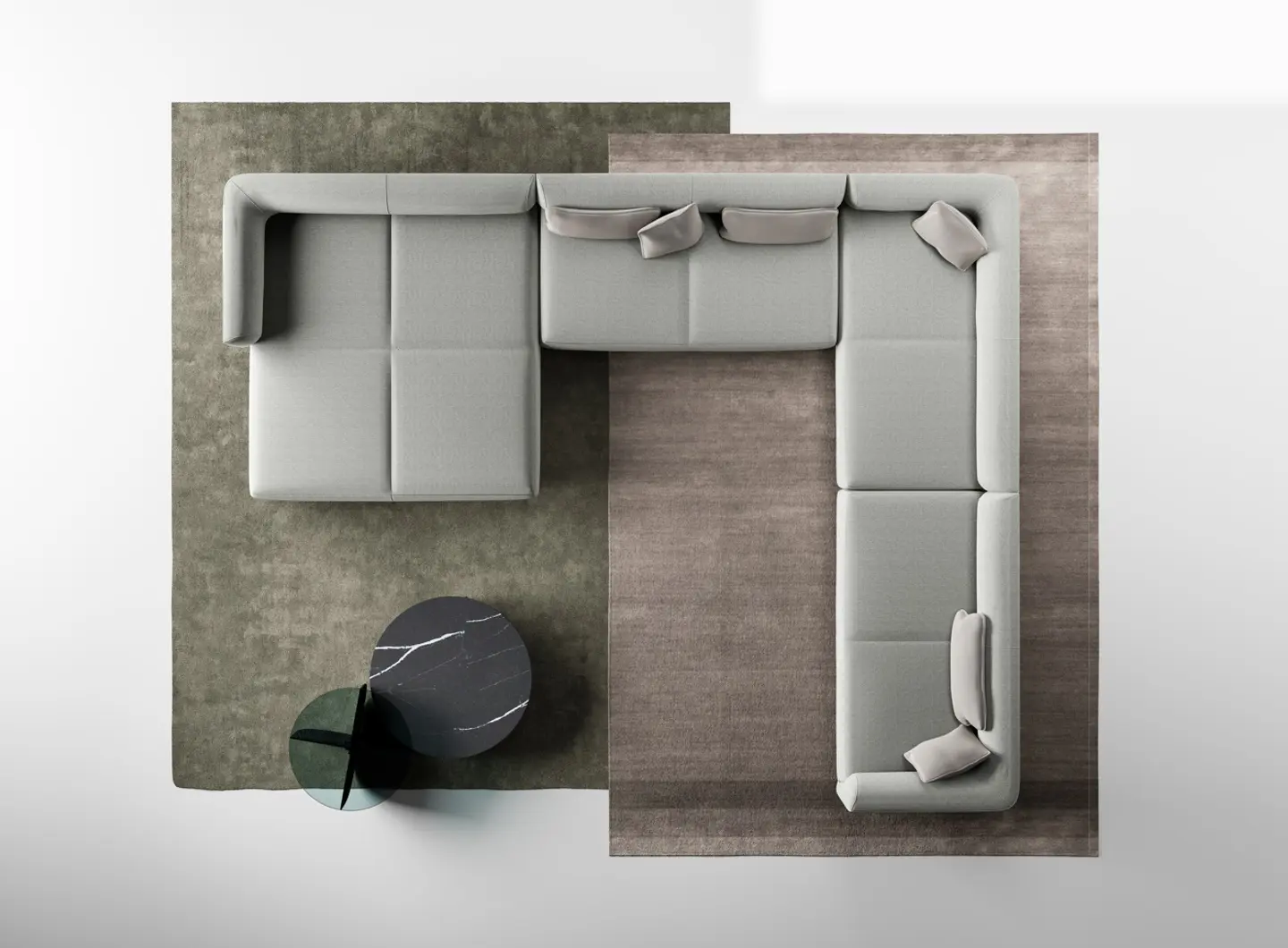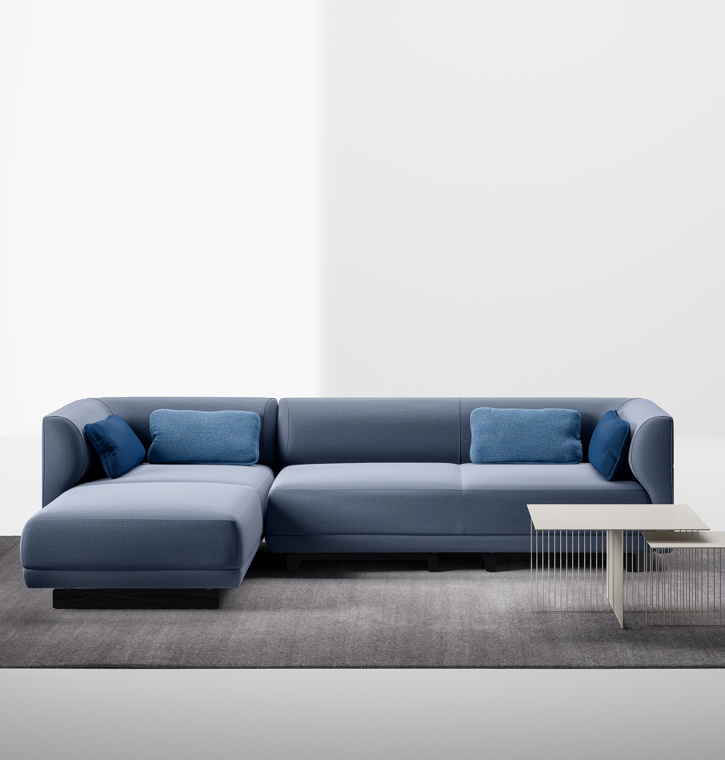 Product description
All of the padded pieces are supported by a wooden base with an understated design and have full, smooth outlines.
The selection of rectangular, square and semicircle shapes means that they can be arranged in all sorts of ways, from simple linear sofas to more complex compositions, including two-sided ones. Two different types of dividers are available: wooden slats with an Oriental flavour to offer a little privacy; and padded partitions for acoustic insulation.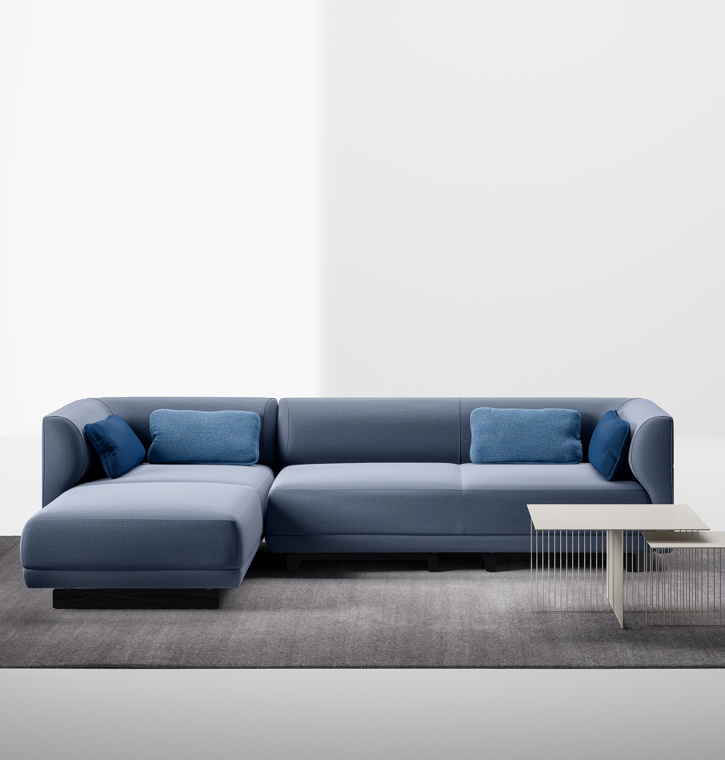 Designer
Ben van Berkel / UNStudio
Characteristics
angular, componibile, high-back, transformable
Official website
https://lacividina.com/en/

Designed by

Ben van Berkel / UNStudio
BRAND SELECTION
OUR PRODUCTS