Osaka
Category: Sofas and armchairs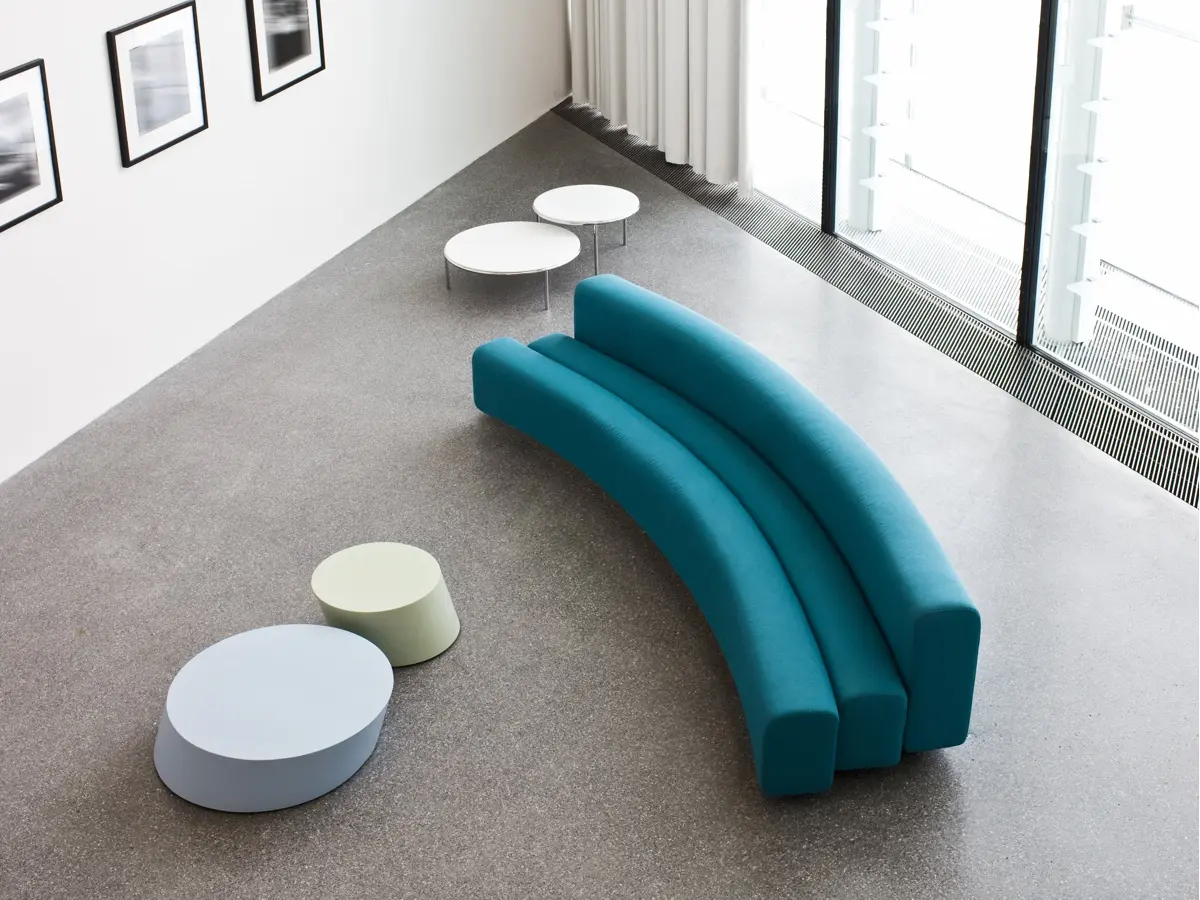 In 1967, the French designer Pierre Paulin challenged the rationalism that was predominant at the time by envisaging a range of seats with naturally winding lines
Developed for Expo 1970 in the city after which it is named, the Osaka sofa has been revitalized by LaCividina. Endless seating solutions can be created simply by joining together its straight and curved modules.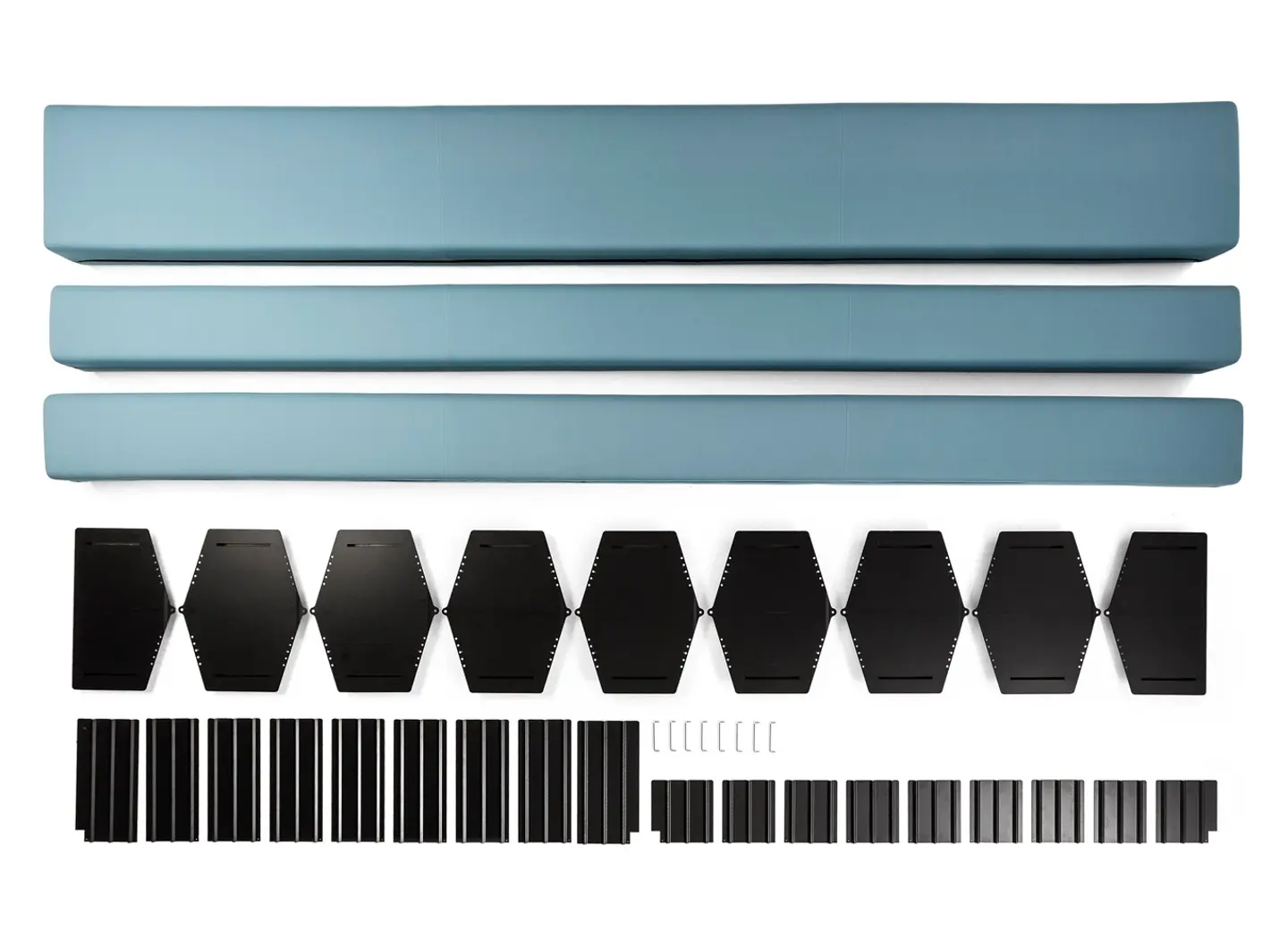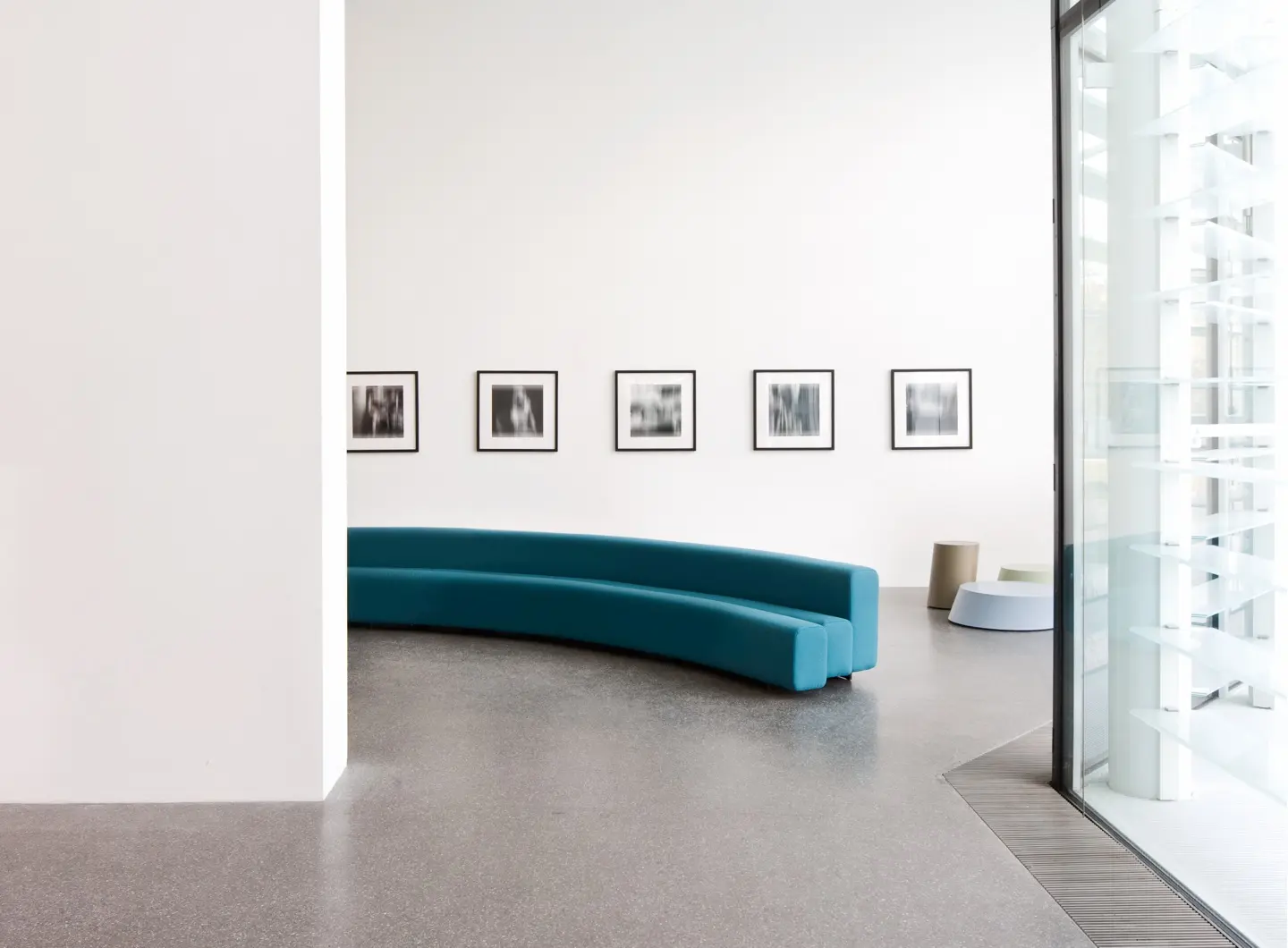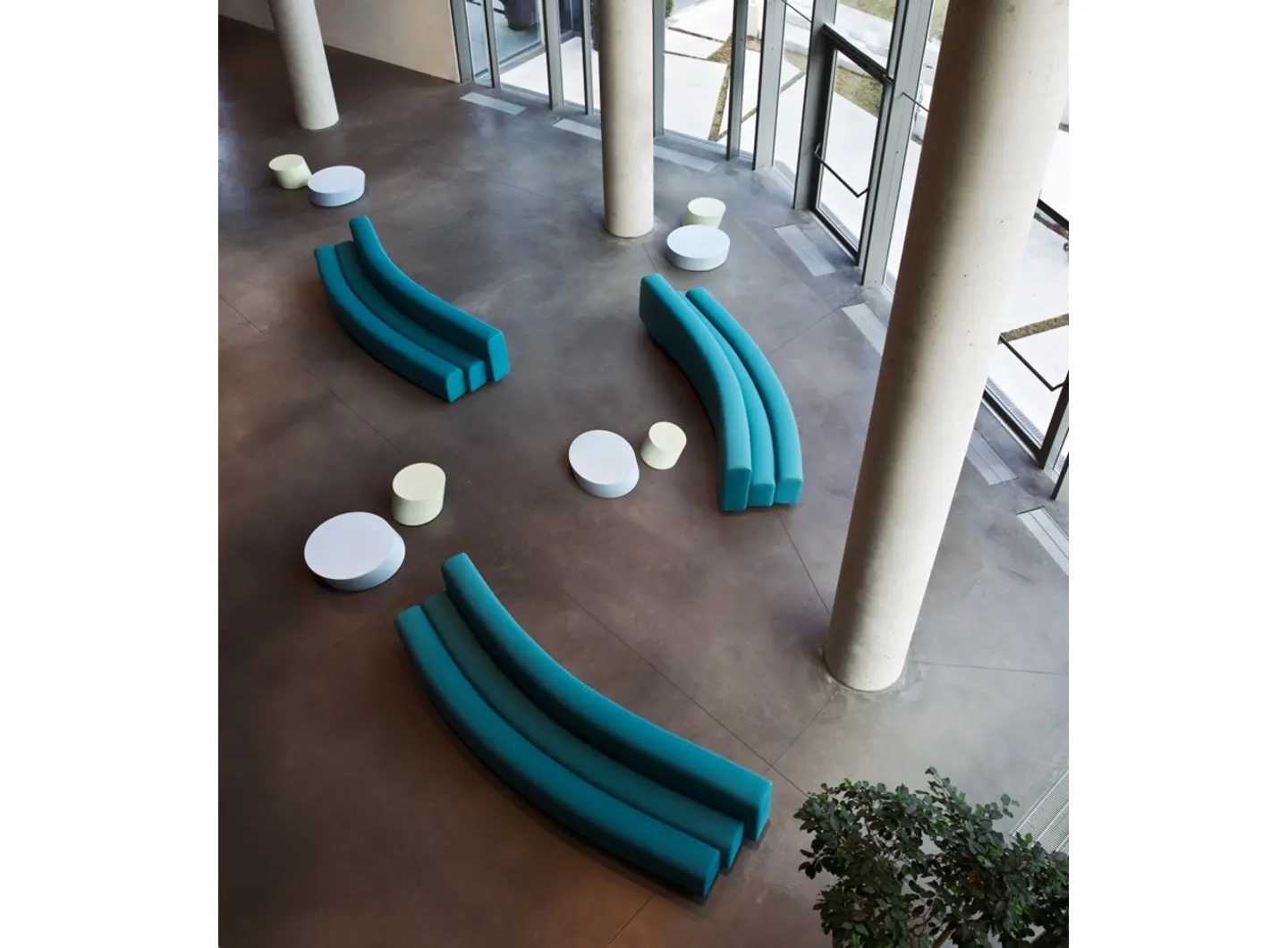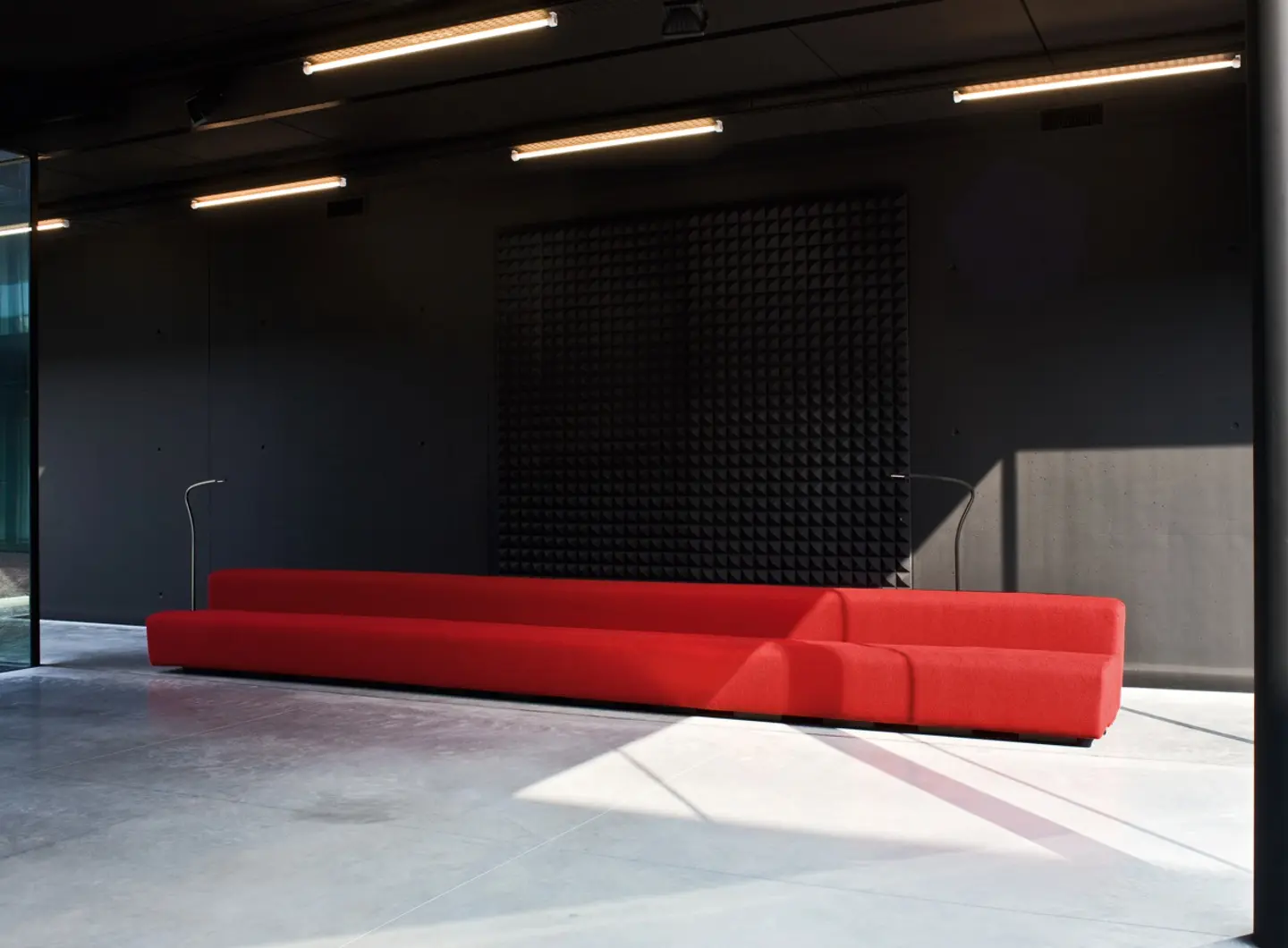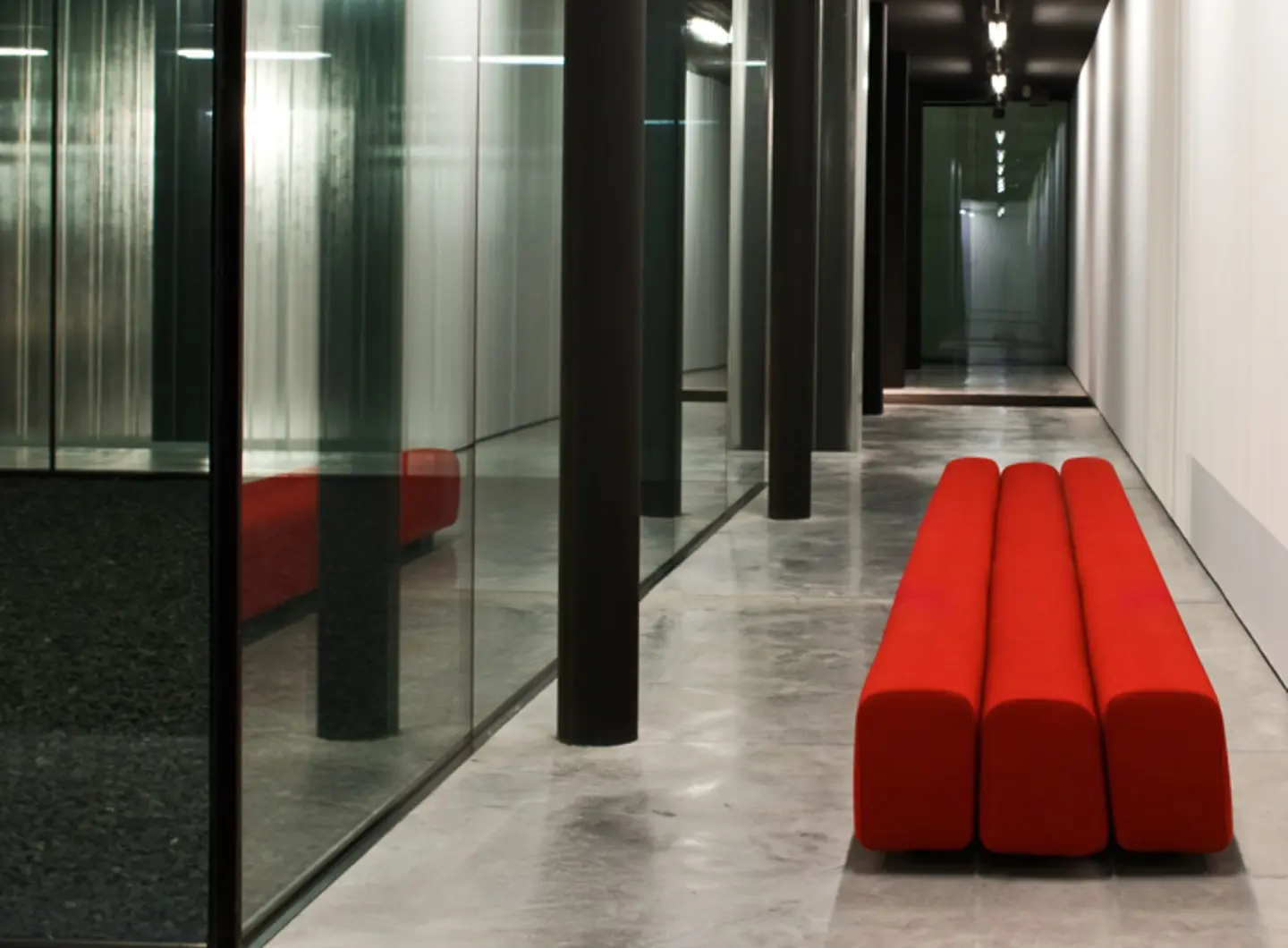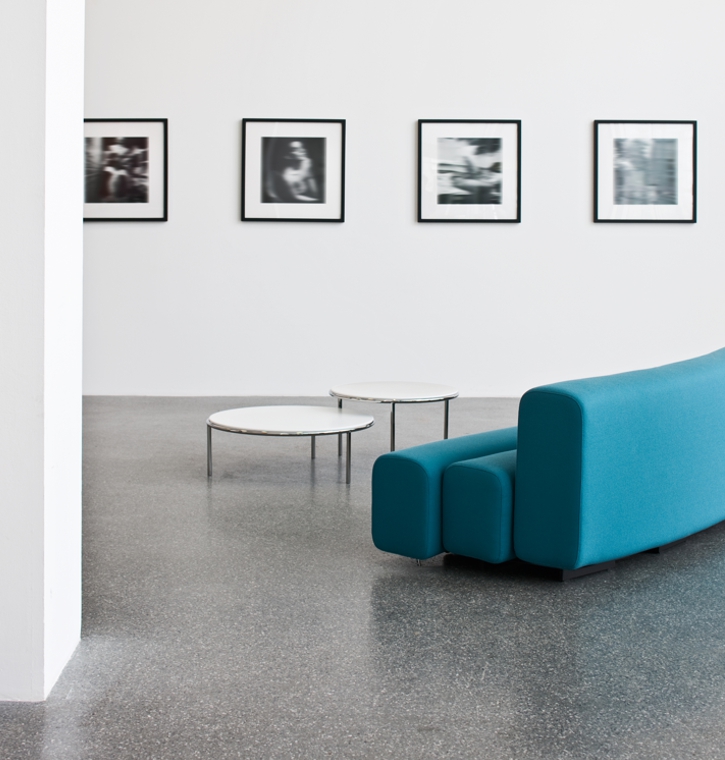 Product description
The Osaka execution is not only a technical and stylistic exercise for "La Cividina" but also a real celebration of Paulin, who died in 2009 and for sure one of the pioneers of modern design; he has played - since the beginning of his career in the Fifties – an important role in the history of design and has completely changed the concept of French lifestyle thanks to a personal vision of living development.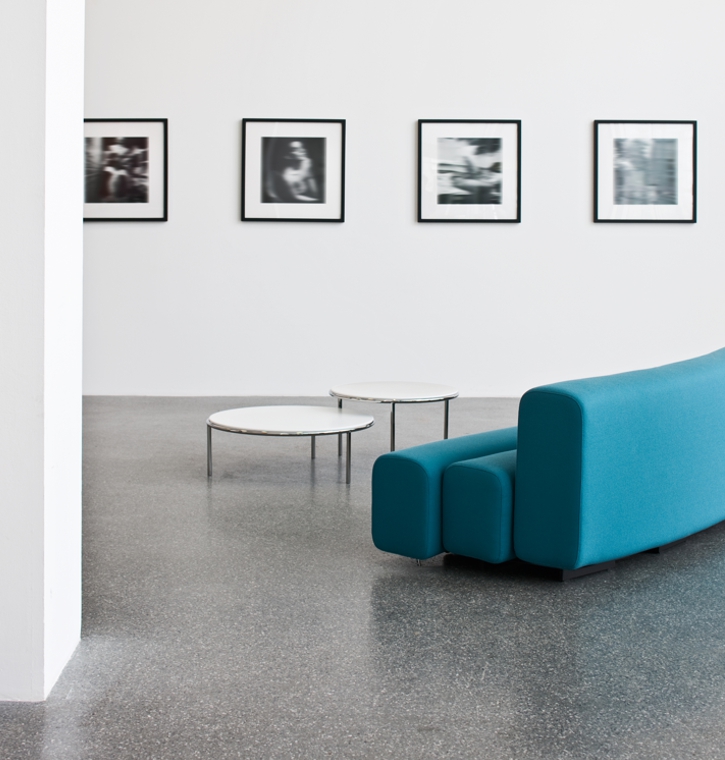 Dimensions
Sofas and benches from cm.180 to 630
Production process
Osaka is a sinuous sofa composed by 3 elements held together by a special steel frame and covered with fabric "stretch" that perfectly follows its curves.
Collection
https://lacividina.com/en/families/osaka/

Official website
https://lacividina.com/en/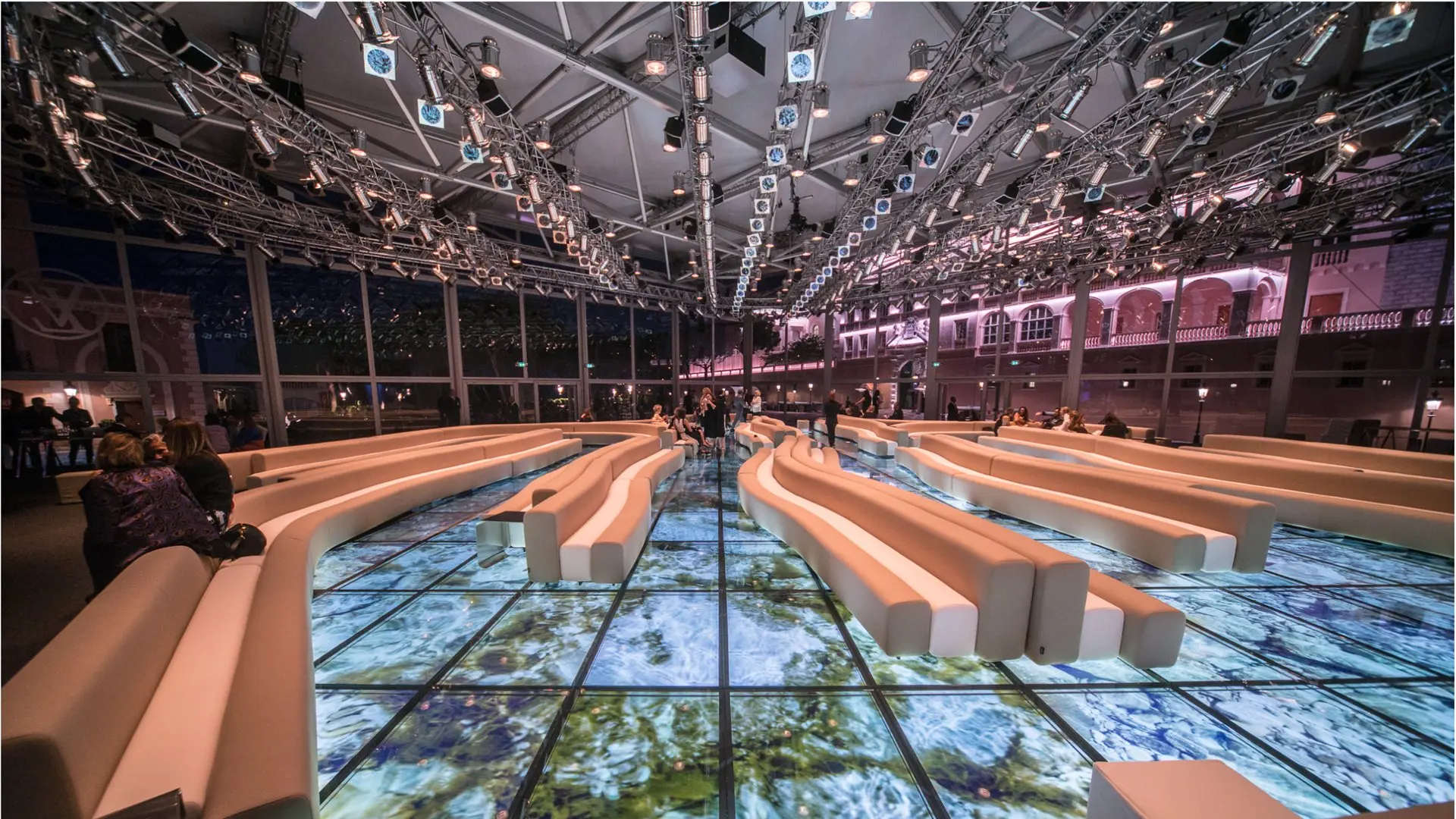 Designed by

Pierre Paulin
BRAND SELECTION
OUR PRODUCTS