Agetti
Category: Sofas and armchairs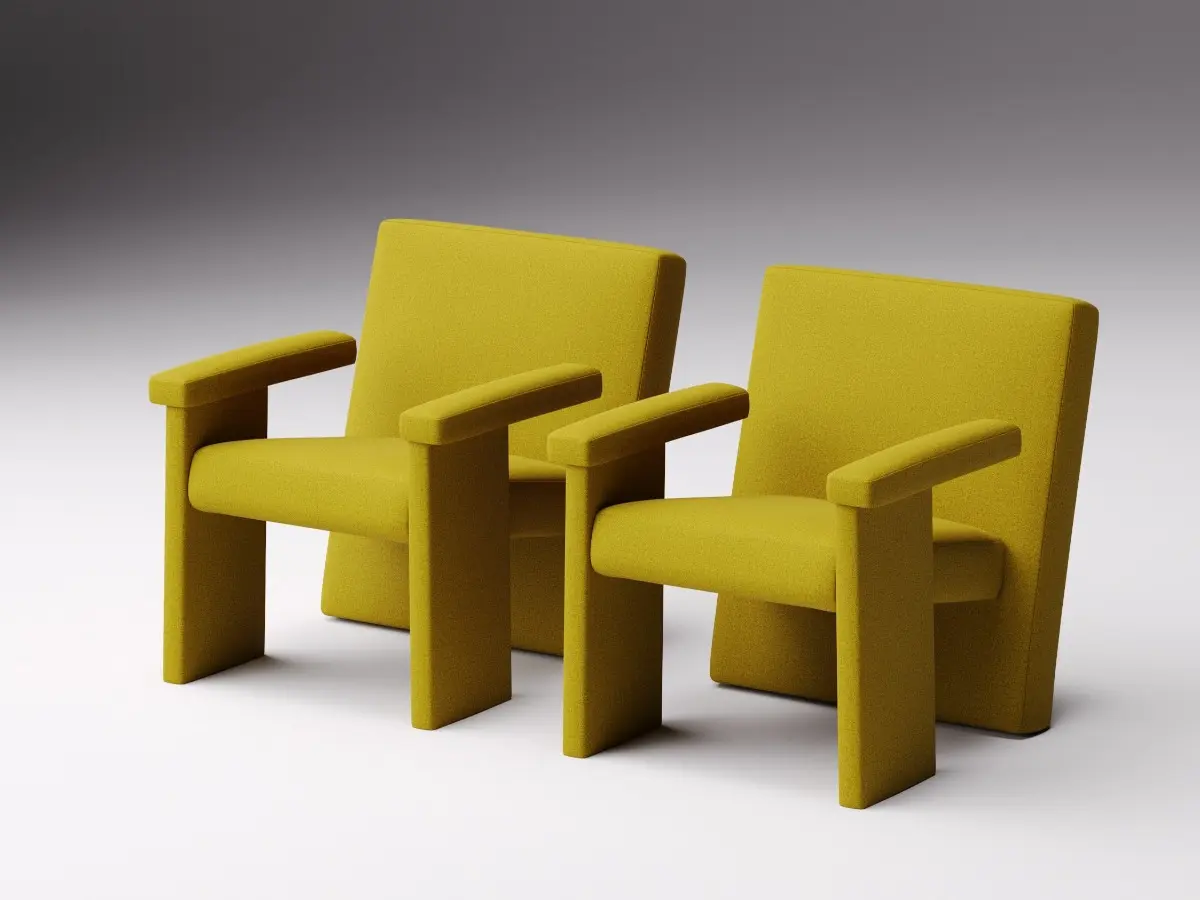 From the first collaboration between Garcia Cumini and LaCividina comes Agetti, an armchair with an architectural spirit that defies the rules of traditional seating.
Designed by

Garcia Cumini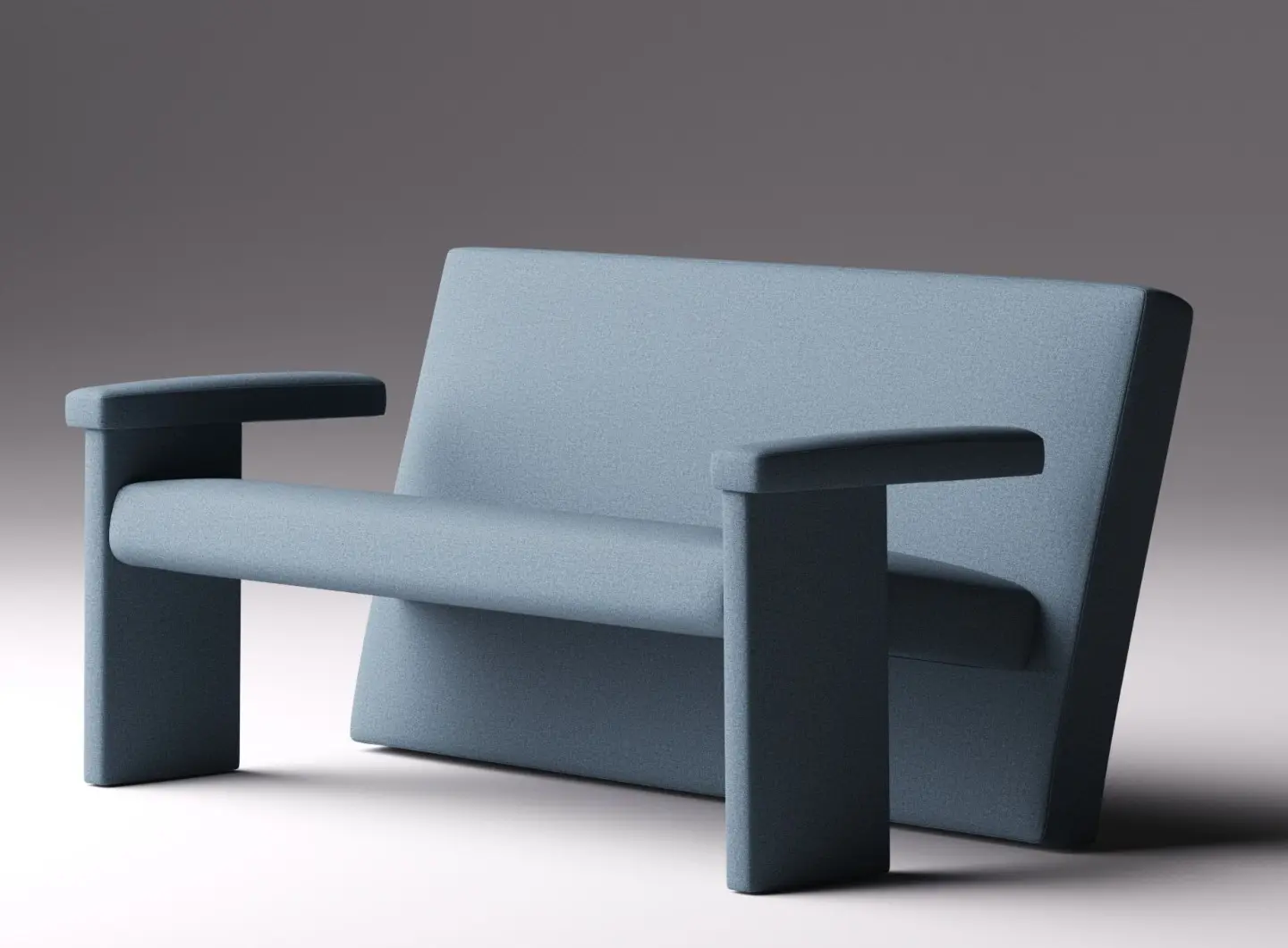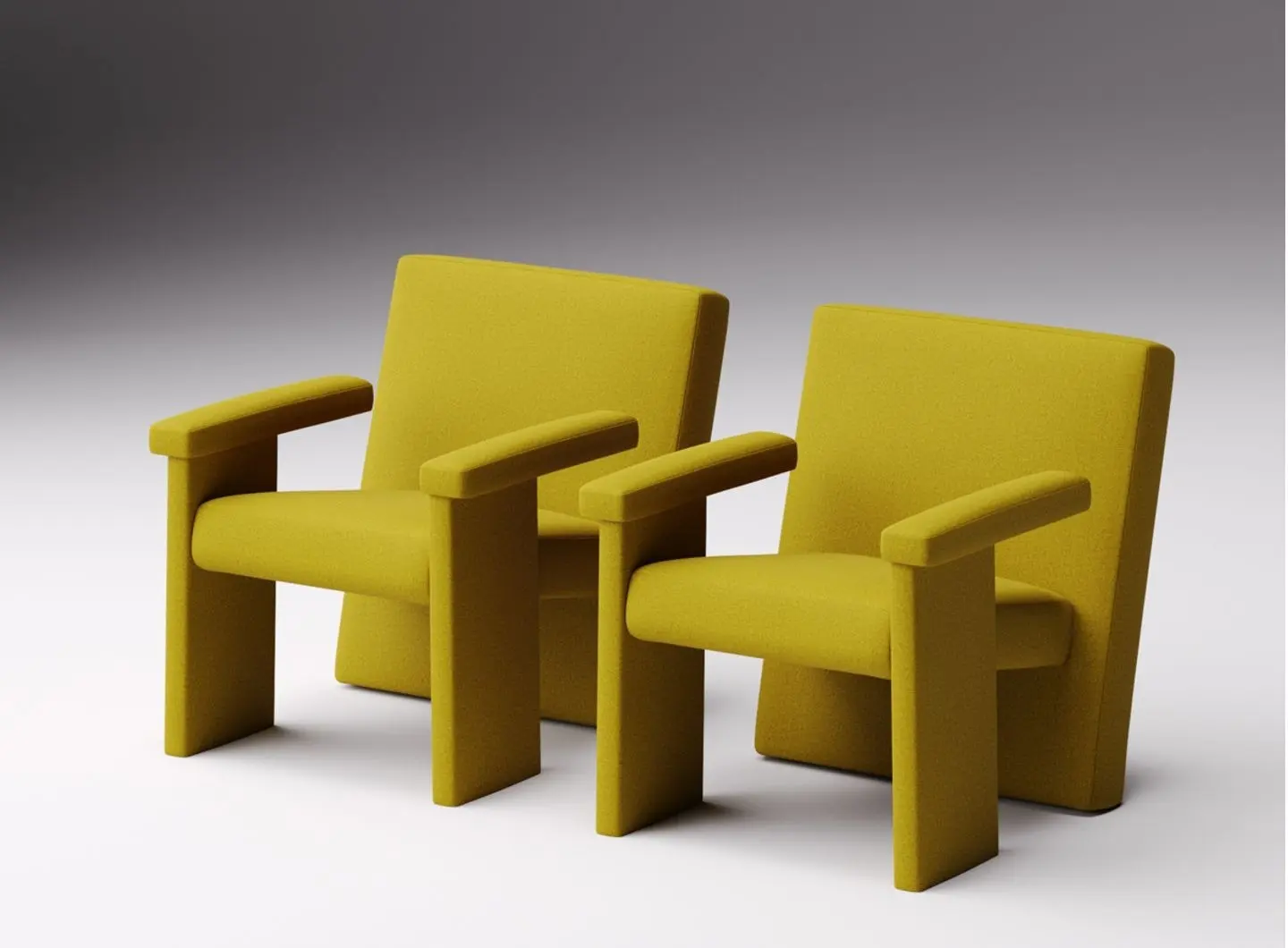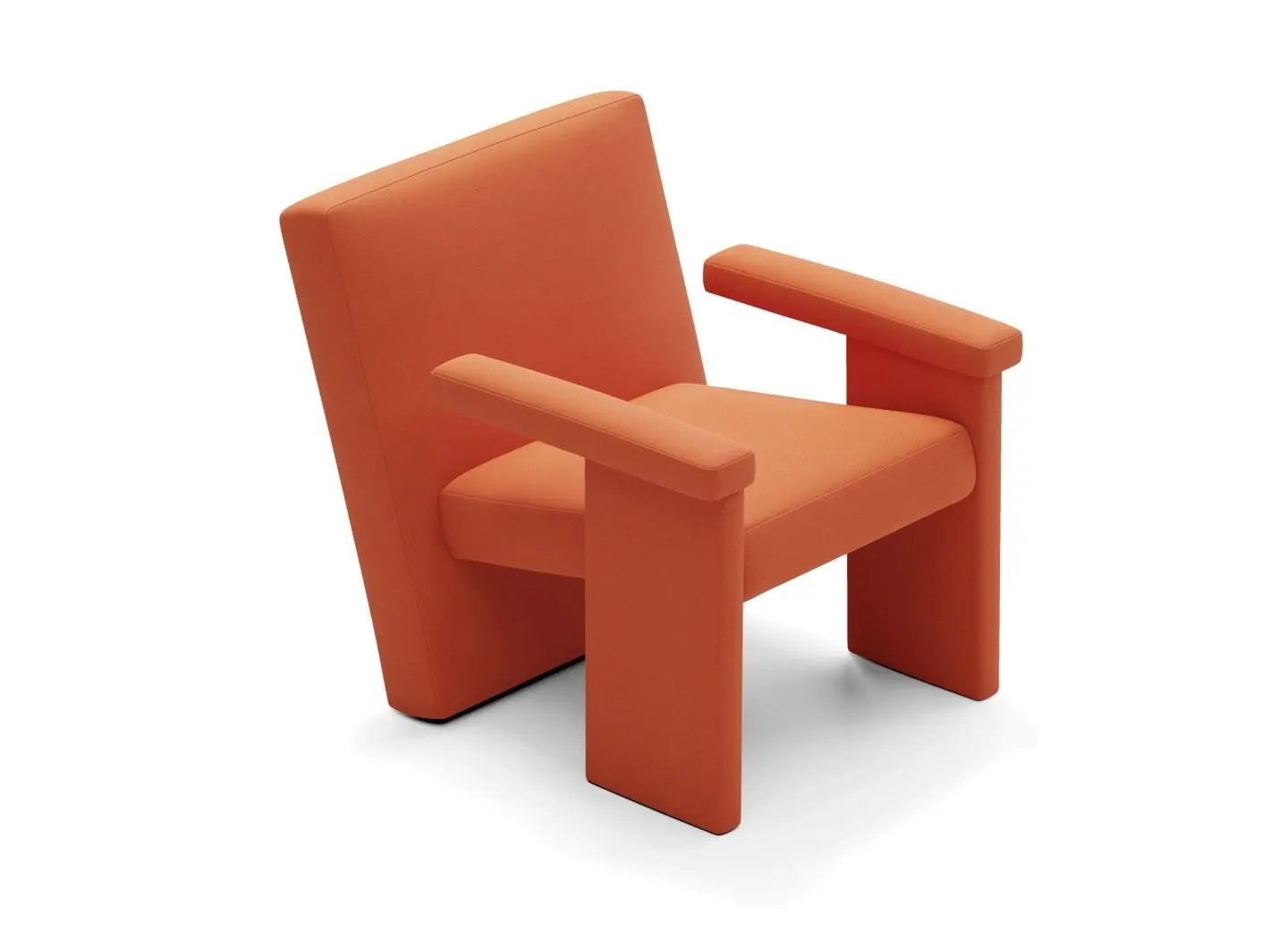 Designed by

Garcia Cumini
Agetti è una poltroncina concreta nel suo design essenziale così come nell'accentuato (e forse inaspettato) comfort, ottenuto con lavorazioni e interventi di precisione: le cuciture corrono perfettamente dritte sulle linee, le cinghie elastiche rinforzate vengono inserite anche nello schienale per renderlo straordinariamente accogliente, i tessuti diventano protagonisti di morbidezza al tatto ed estetica distintiva.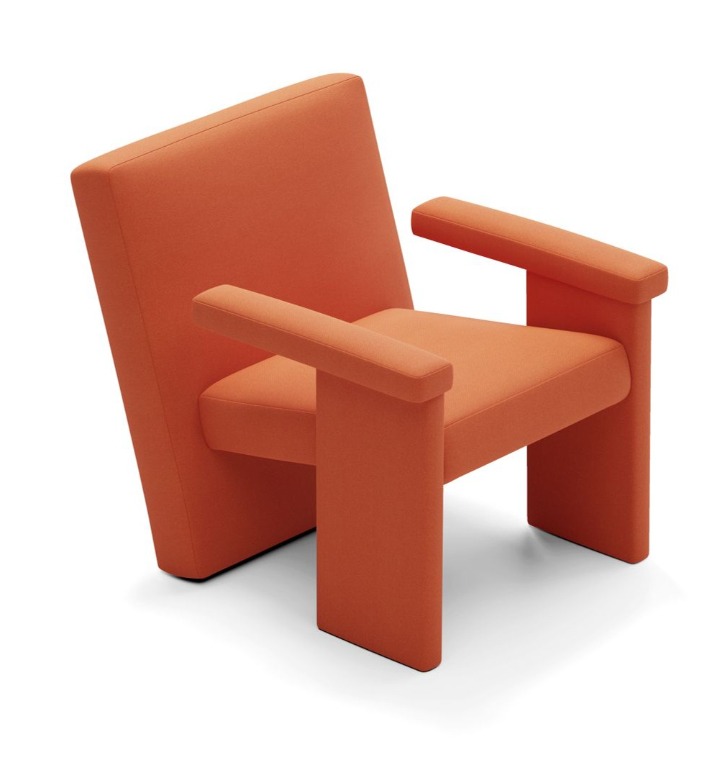 Product description
Agetti è anche la traduzione di un'opera di ingegneria del legno. La sua struttura in massiccio di faggio segue le regole della scuola friulana dell'imbottito.
Lo schienale, elemento peculiare che colpisce per la sua inclinazione di 70°, si collega al sedile – ampio e definito - attraverso un sistema di rinforzi in metallo che danno alla seduta stabilità e pulizia del dettaglio. I braccioli proseguono la via concettuale di Agetti e si interrompono creando un momento di rottura e uno spazio di vuoto naturale.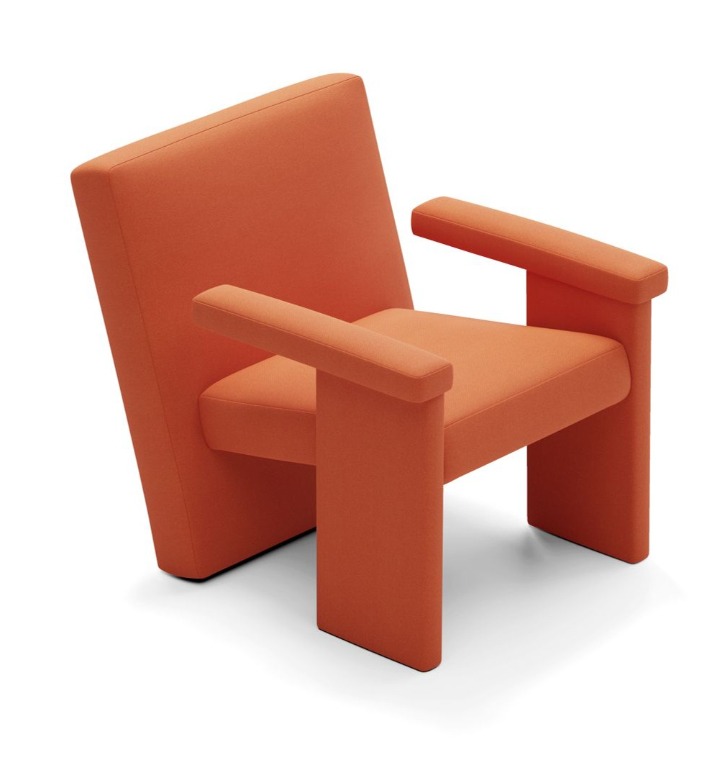 Dimensions
Poltrona: L. 66 x P. 82 x H. 75
Divano: L. 138 x P. 82 x H. 75

Collection
https://lacividina.com/famiglie/agetti/

Official website
https://lacividina.com/

BRAND SELECTION
OUR PRODUCTS